There are just a few more days left in April, and all of the adults breath a sigh of relief. In case you've seen your friends walking around a little glum this month, and just couldn't put your finger one why, I might be able to help you understand.
When I was a kid, April meant
spring
! The grass was turning green and everything was blooming. The winter jackets were being put away, and the sleeveless shirts were coming out. The school year was starting to wind down, and it was my birthday month!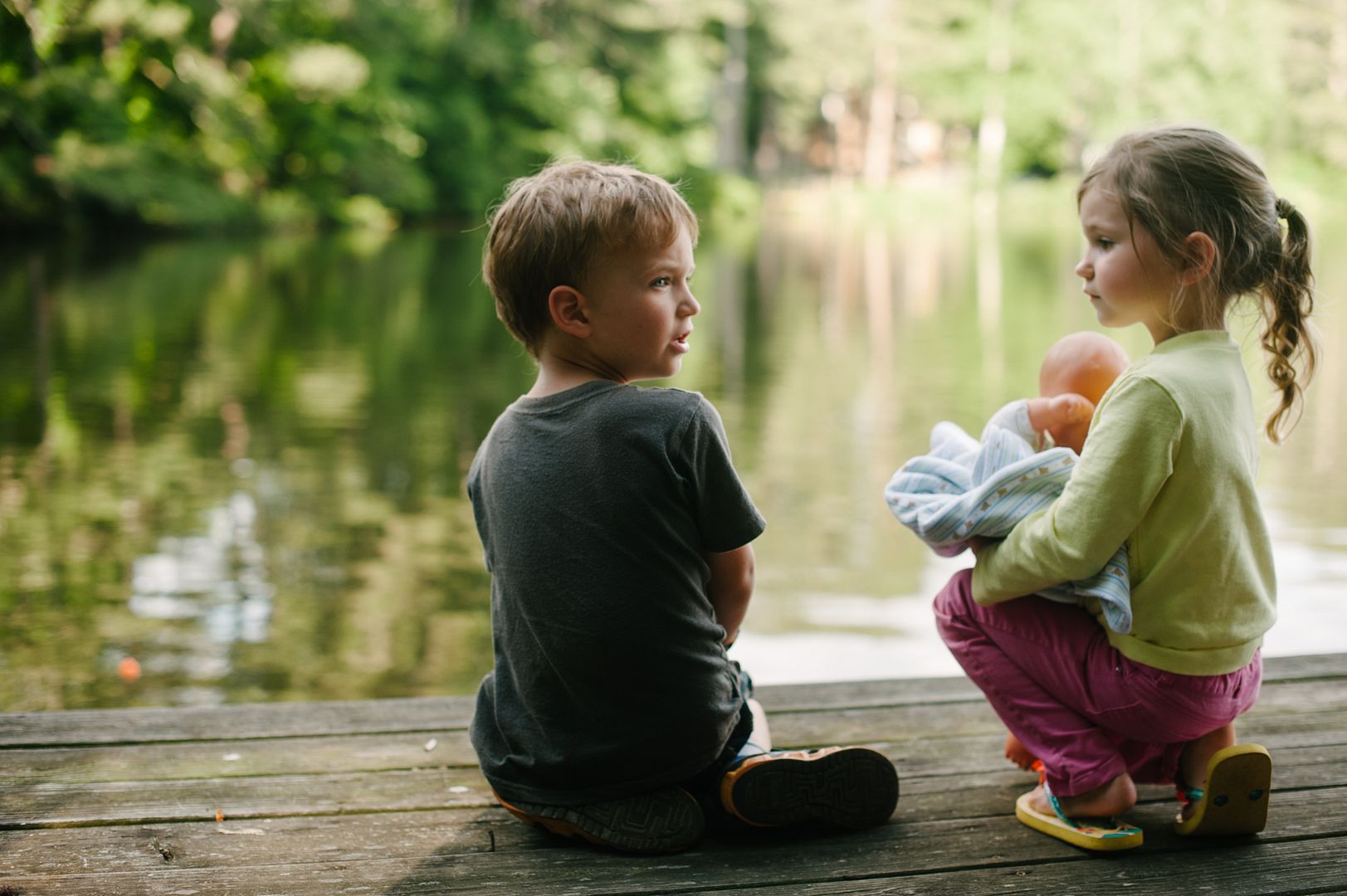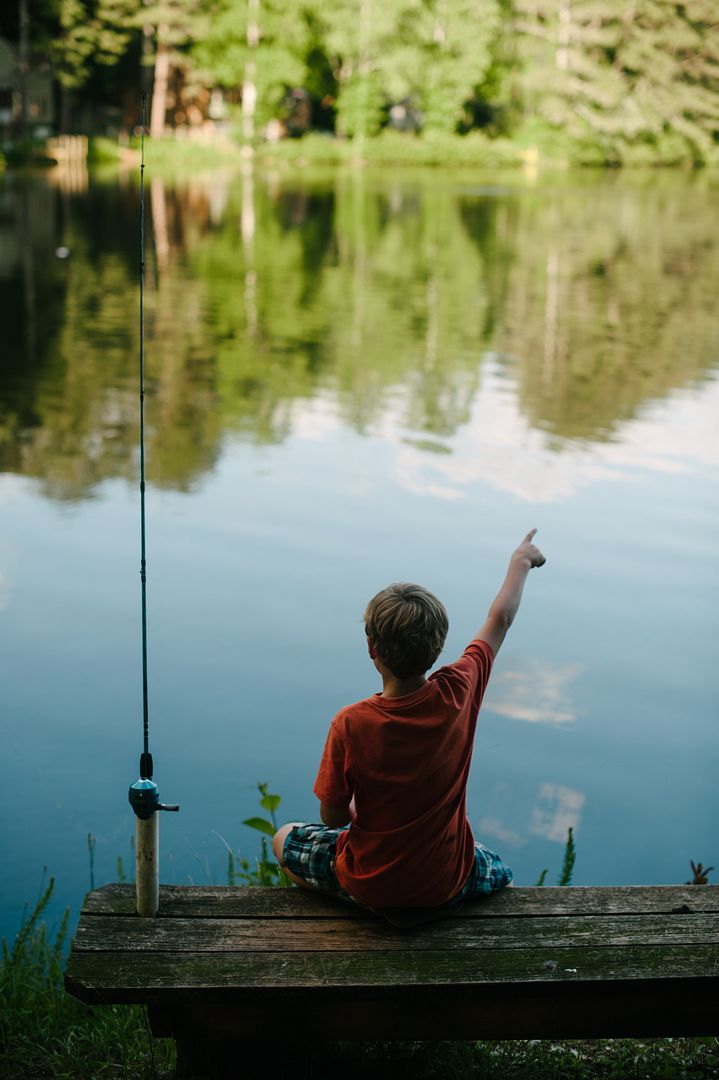 Now that we're a little older, April has started meaning pollen and taxes.
So we spend hours adding up our earnings, our gas mileage, and our spendings...while we sneeze and rub our itchy swollen eyes.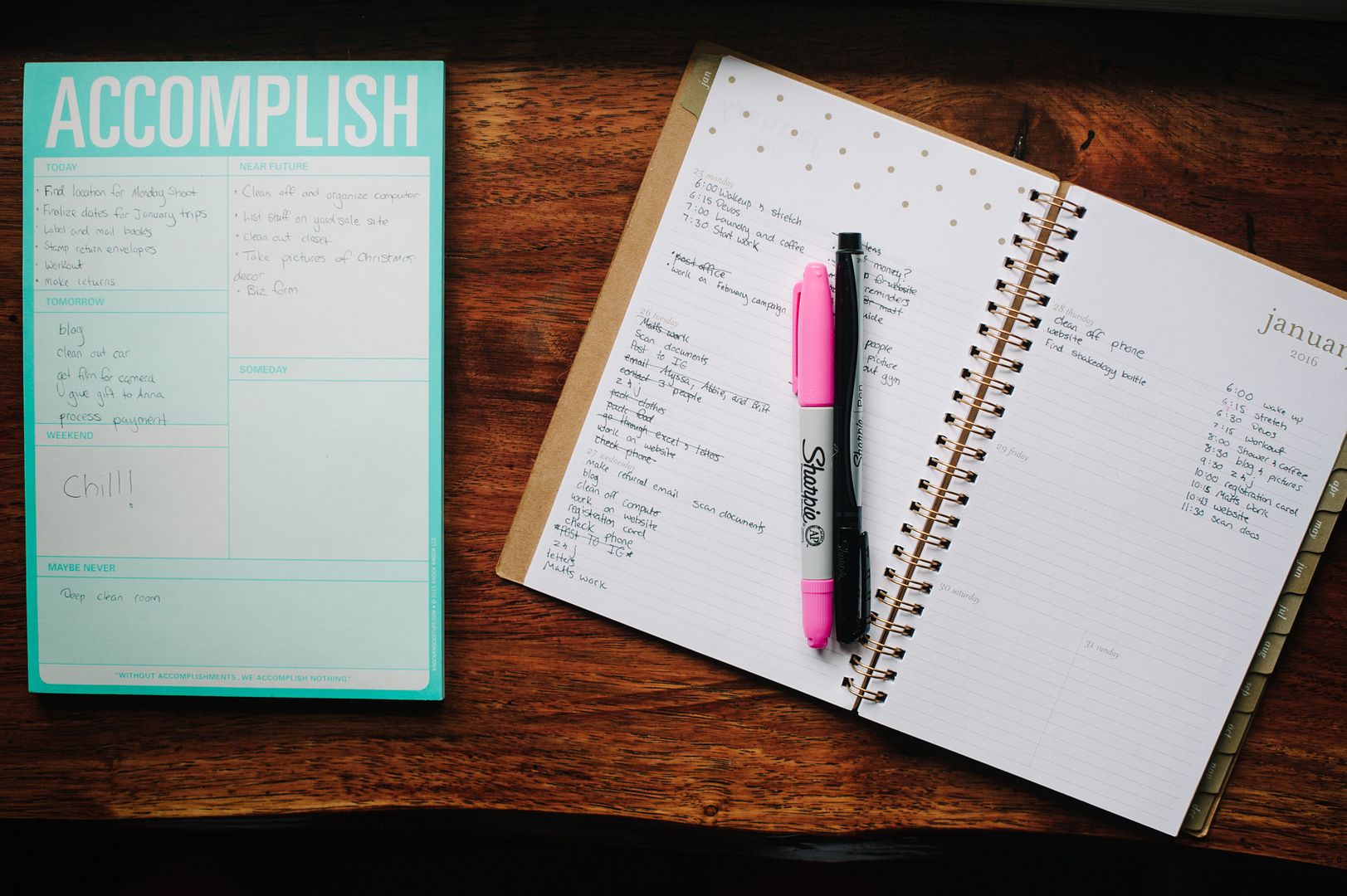 We look to see how much money we're sending off and even though we're kind of used to it, the number is still a little terrifying.
The deadline is getting close, and even though we've ignored it for a bit the amount doesn't change. So we write the check...and sneeze three times.
All is well soon because we will get tax returns. Unless you're self-employed. Then you just kiss the money goodbye and start working hard to book a few more jobs.
But remember? It's still springtime. Only a few weeks left for school. The birds are chirping, the grass is greener, the flowers are blooming, by now the pollen isn't as bad and taxes are done. It may not be
the "
most wonderful time of the year" but it's still pretty great!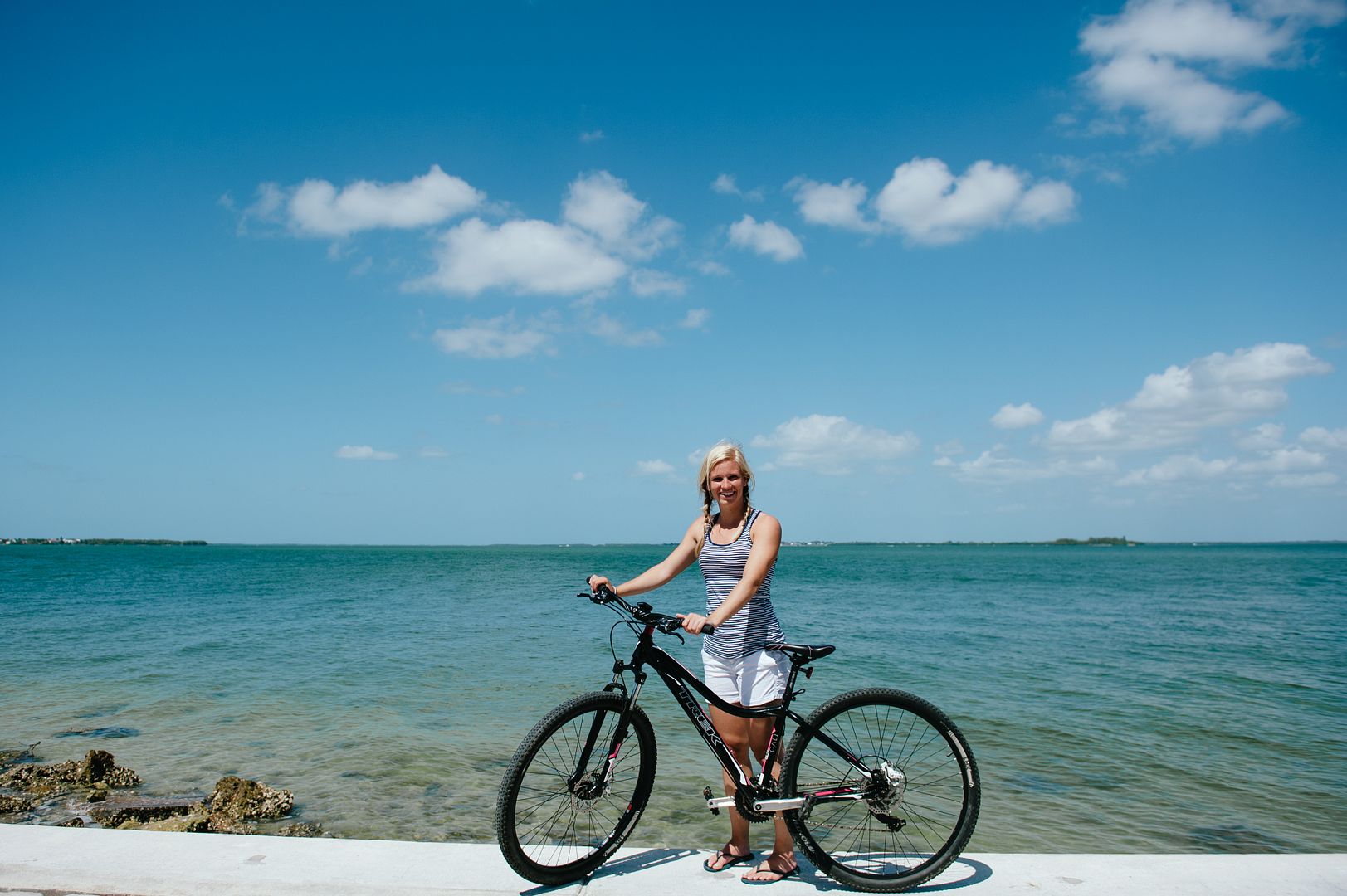 Enjoy the last few days of this month...summer is coming!