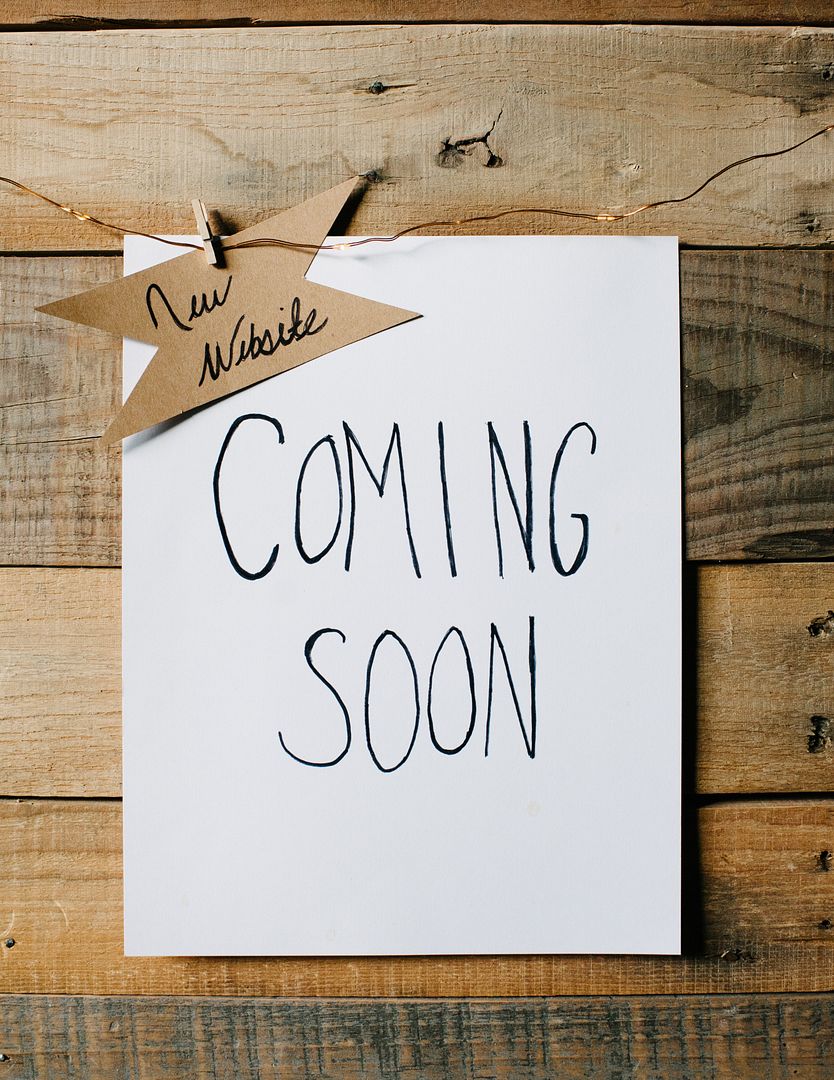 Last Thursday I was celebrating big time because I finished my website! I'm so excited to have a clean, clear, and simple place to showcase my work. I can't wait to share it!
I will be launching the website on Monday! That's right, February 13th is the day! To make it even more fun I'm doing a giveaway as well!
There are three prizes, which means there will be three winners!
Prizes include:
1. An 8x10 110 piece Jigsaw puzzle I had made from the photo I took at Talulah Gorge.
2. A white Fujifilm Instax Mini polaroid camera.
3. 15 Count postcards with a photo I took in San Diego, CA.
You can enter to win more than once! Here's how it works:
1
.
Over the next few days you can fill out the survey below. That will count as your first entry.
2. When the website is launched on Monday, I'll have a photo for you to share on your Facebook page or Instagram page or both.
Be sure
to use the hashtag #photosbyhaileywebsite so that I can see you've shared it and can add another entry!
If your page is private, I won't be able to see your post, so let me know in a comment that you shared it.
There you have it! Go ahead and fill out the survey for your first entry!
Winners will be announced next Tuesday (February 14th)!



Save
Save