It's been a fun few days! I was so excited to see the response to the giveaway. Many many thanks to everyone who participated in the survey and shared my website with your friends!
I counted each entry (some with multiple entries!) and then used a random number generator (ya know...so there was no favoritism ;) ) to pick the winners!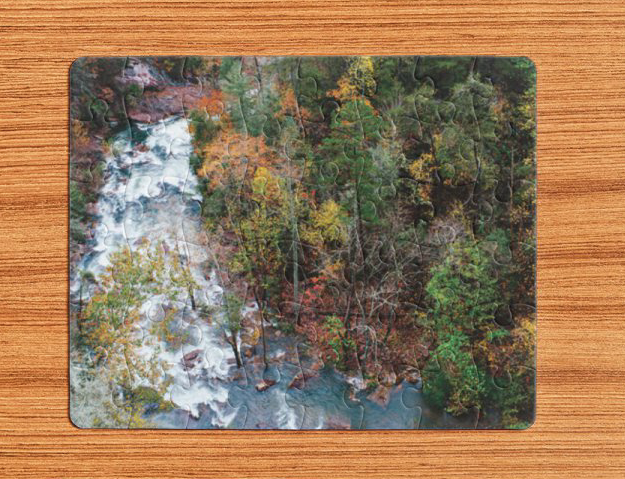 1. The puzzle from the photo at Talulah Gorge goes to entry number 32 - Frank Turner!
2. The postcards from the photo in San Diego goes to entry number 91- Erin Christman!
And the most exciting prize....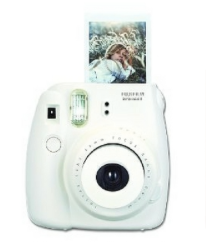 3. The polaroid camera goes to entry number 23 - Payton Kimbrough!
Again, THANK YOU to everyone who participated!! And...happy Valentines day!