I tell people that the great thing about being the photographer is that you're
behind
the camera. I'm so awkward when I'm being photographed and need lots of direction, but every now and then it's fun to get in front of the camera and see how my clients feel!
Back in December my friend Abbie and I road tripped to Beaufort, SC for a wedding. I accidentally booked the hotel for two night instead of one, and it ended up being the best mistake ever! We're both big beach people, so we headed towards the water as soon as we got there. It was starting to get dark but the waterfront park was absolutely gorgeous and the lighting was perfect, so since we're photographers we had to do a mini photoshoot!
Not pictured: Yummy burger meals, long talks, hysterical laughter, out-of-the-way trip to the movie theatre, our shocked and horrified faces at the end of "Lala Land", several Starbucks trips, hotel workouts, TV problems in our room, late night swims, a frantic trip to find a lost wallet, an incredible brunch, and lots of driving.
These kind of work trips are fun!
If you want to see the wedding we photographed click
here
!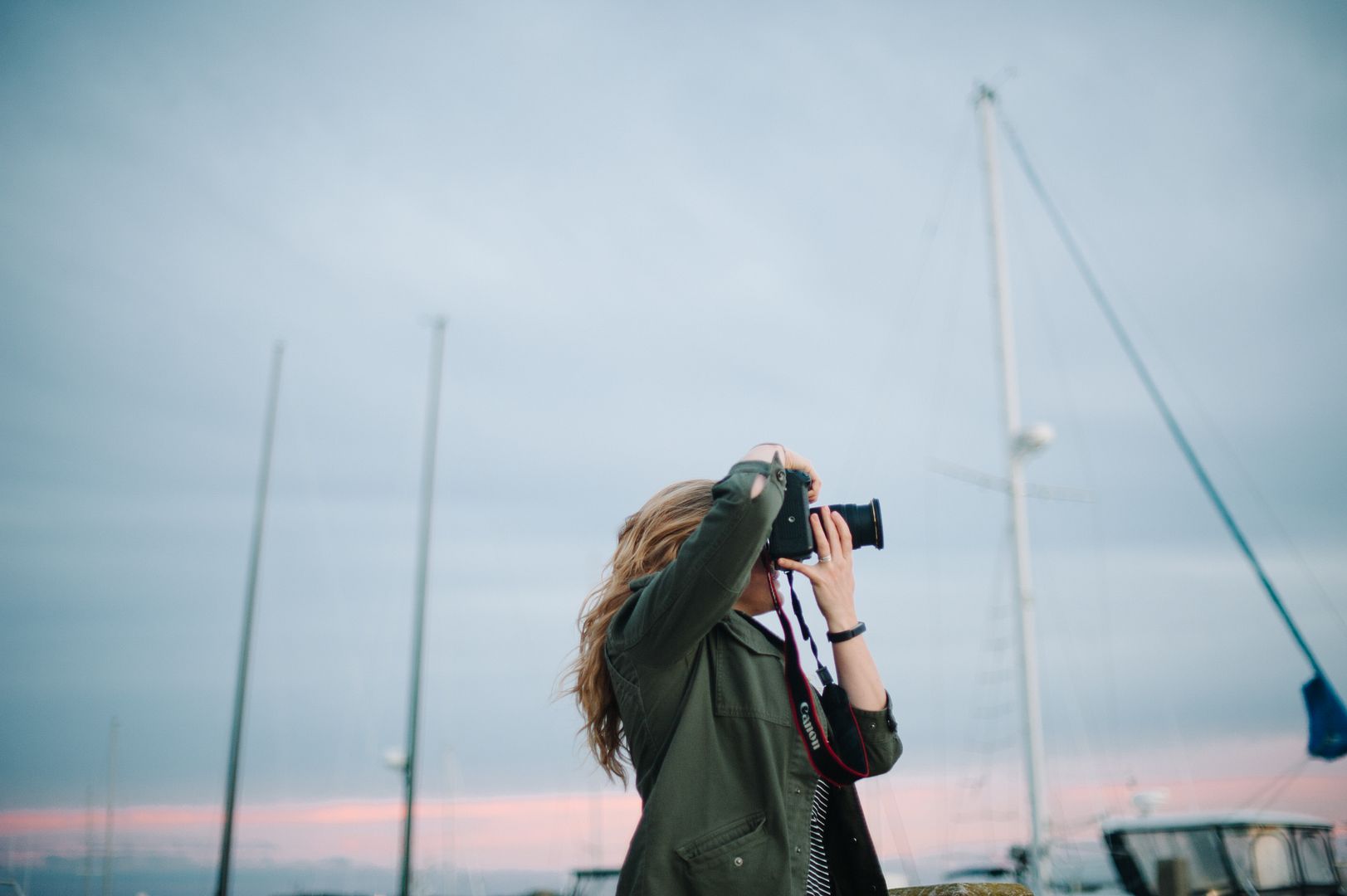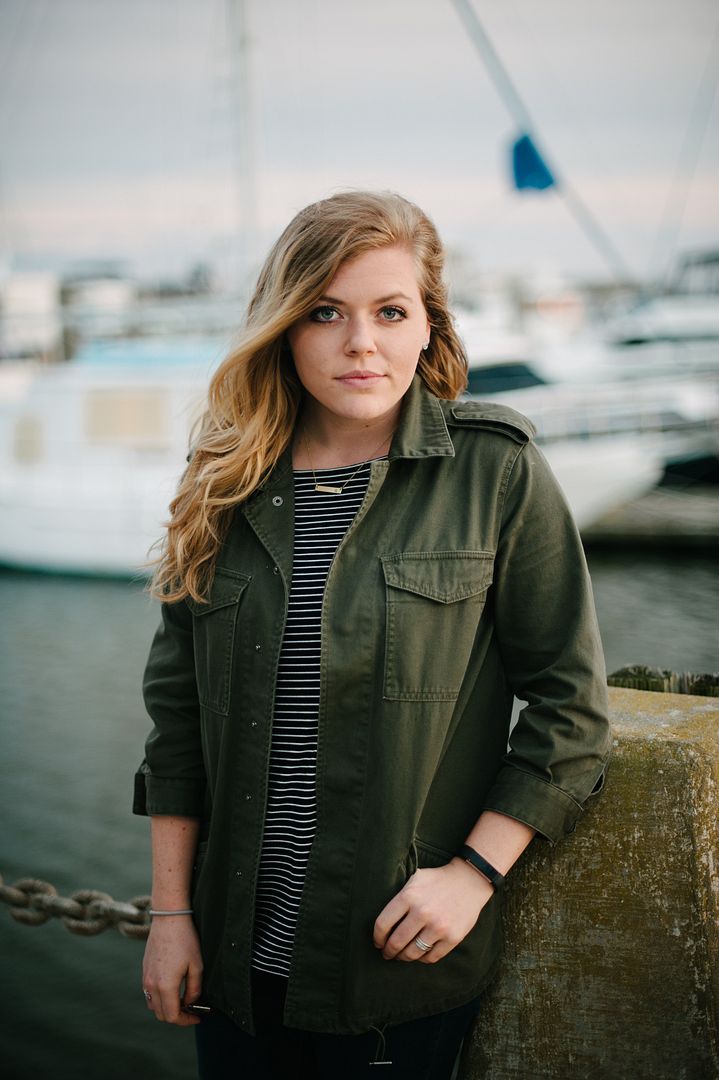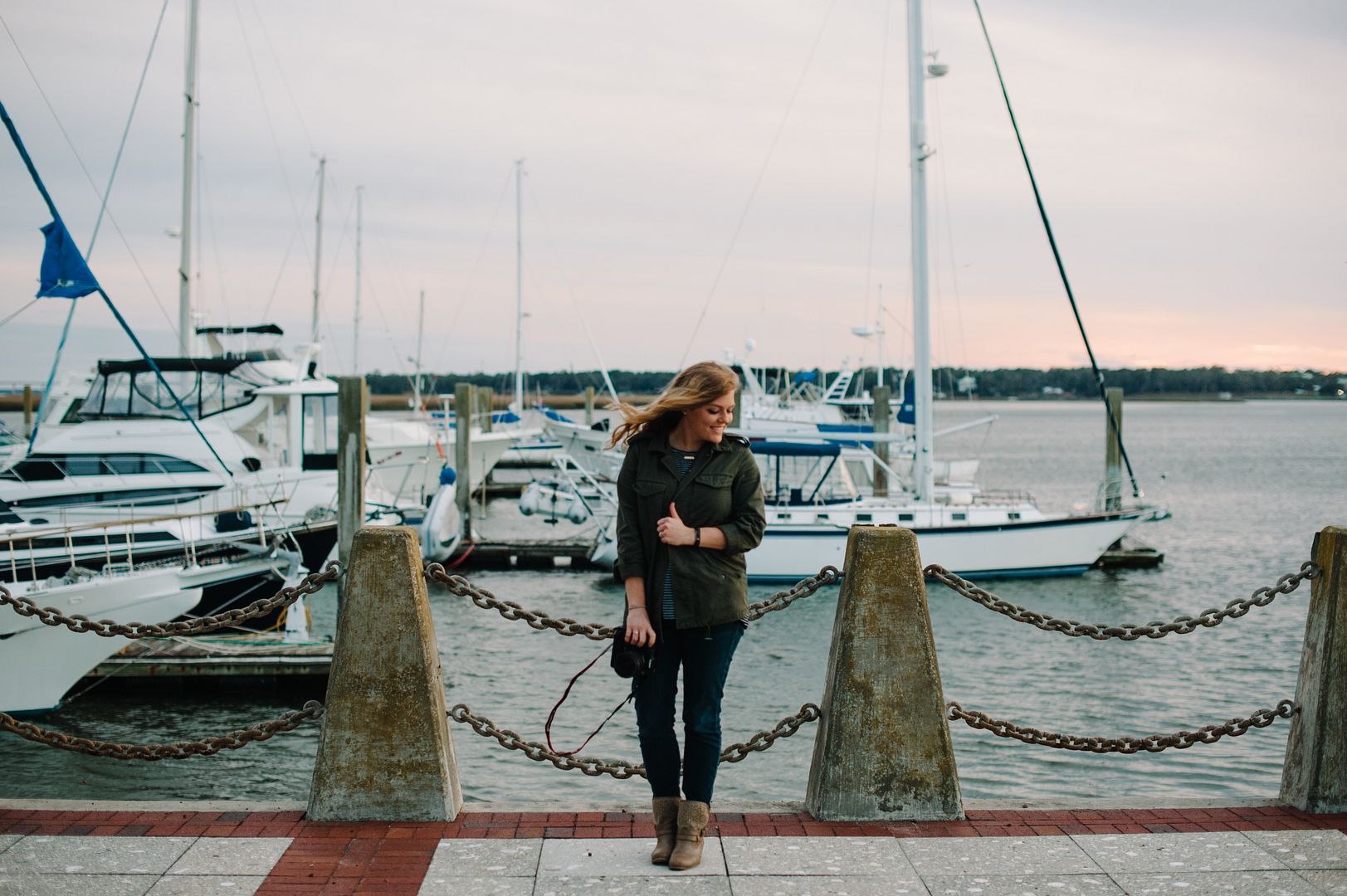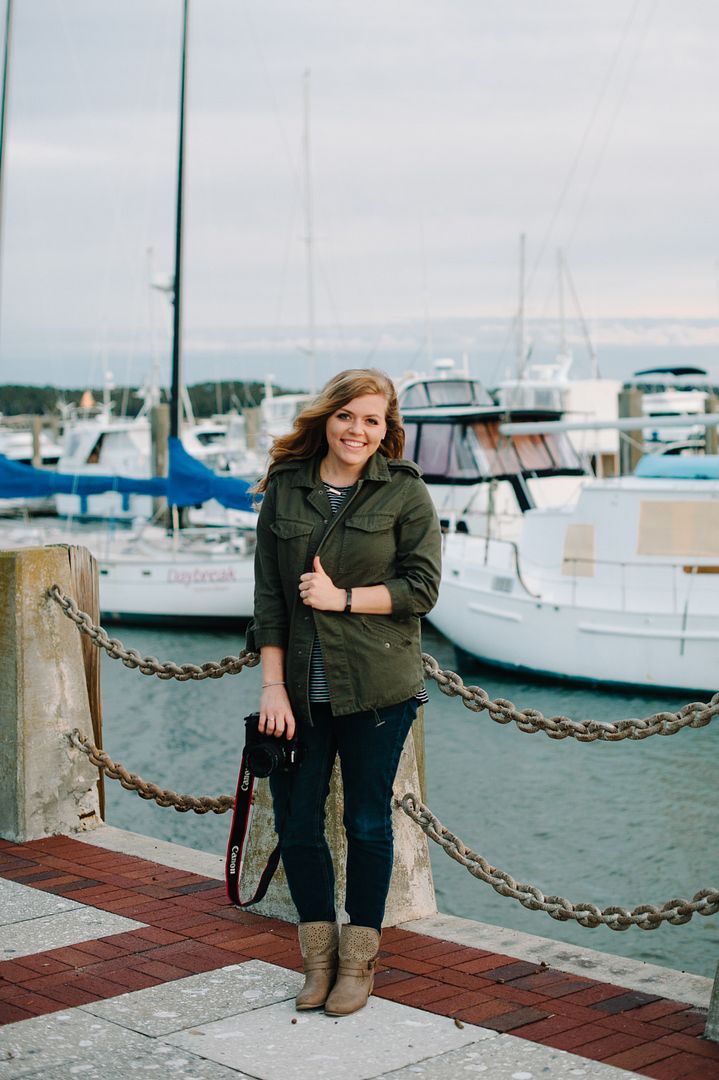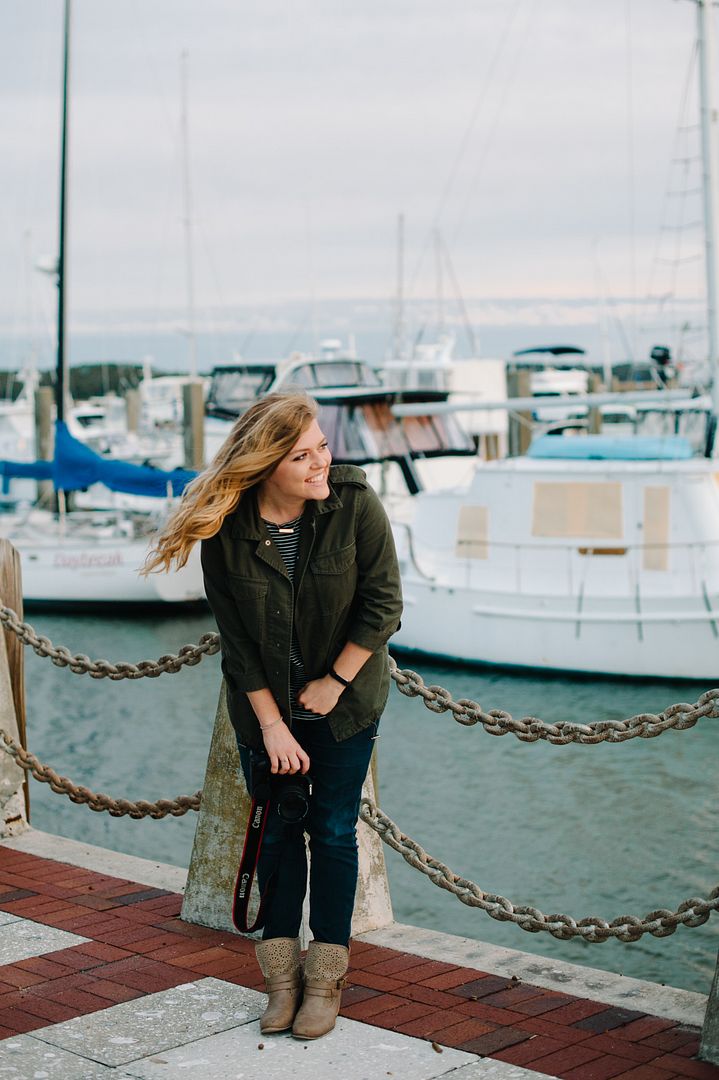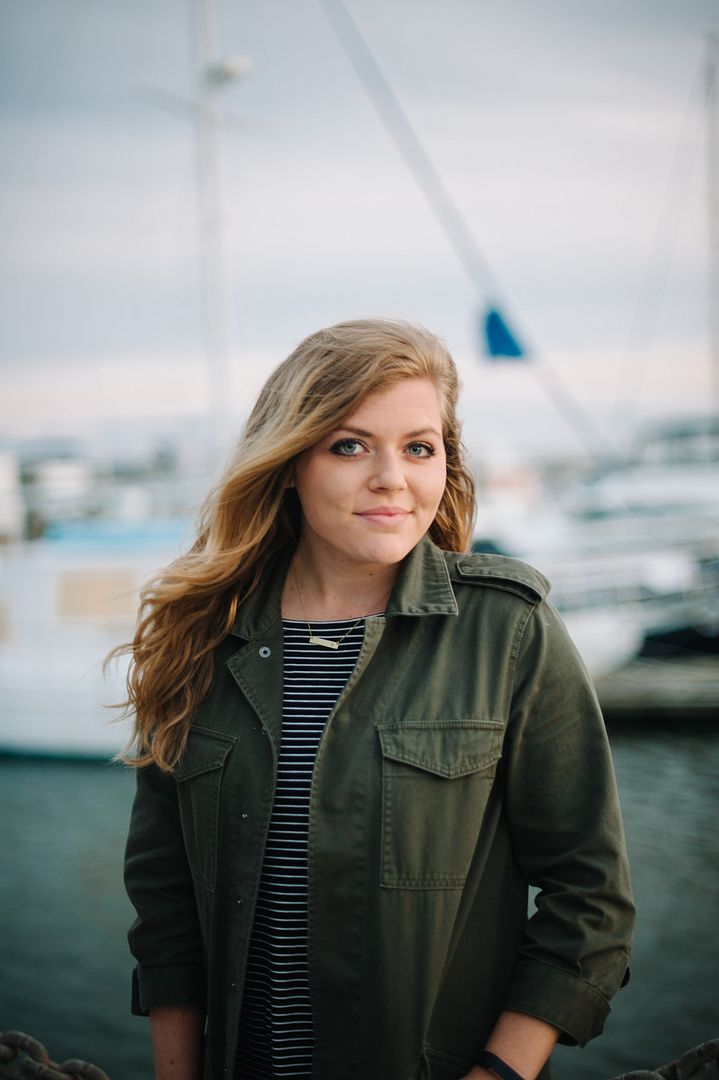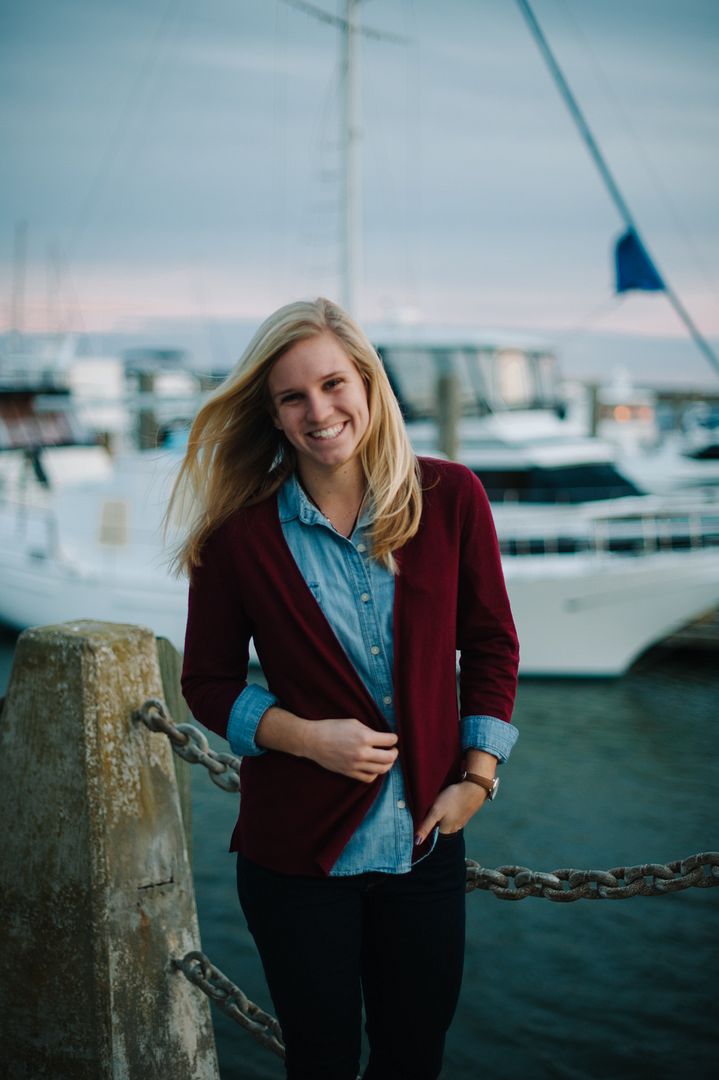 Save
Save
Save
Save