It's time for the Christmas Photo Booth again! This year we're switching things up a little. Here are all the details...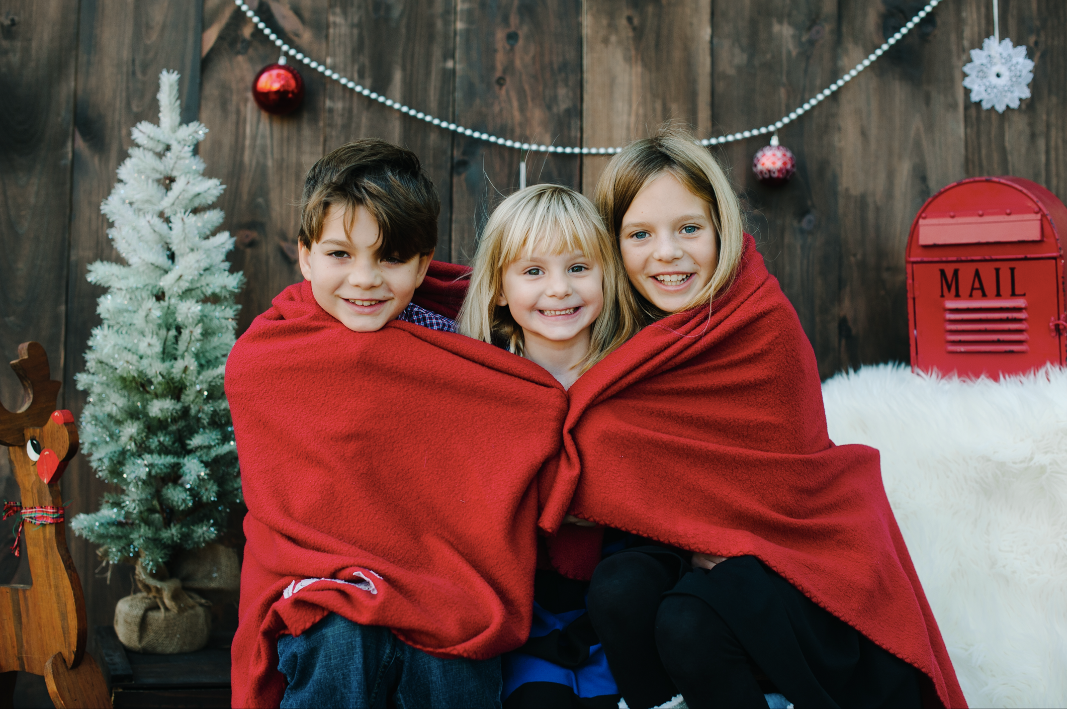 - The Photo Booth will be open two weekdays when the kids are out of school! The dates are
Tuesday, December 20th from 9:00 - 11:30
and
Thursday, December 22nd from 9:00 - 11:30
- There will be New Years props this year!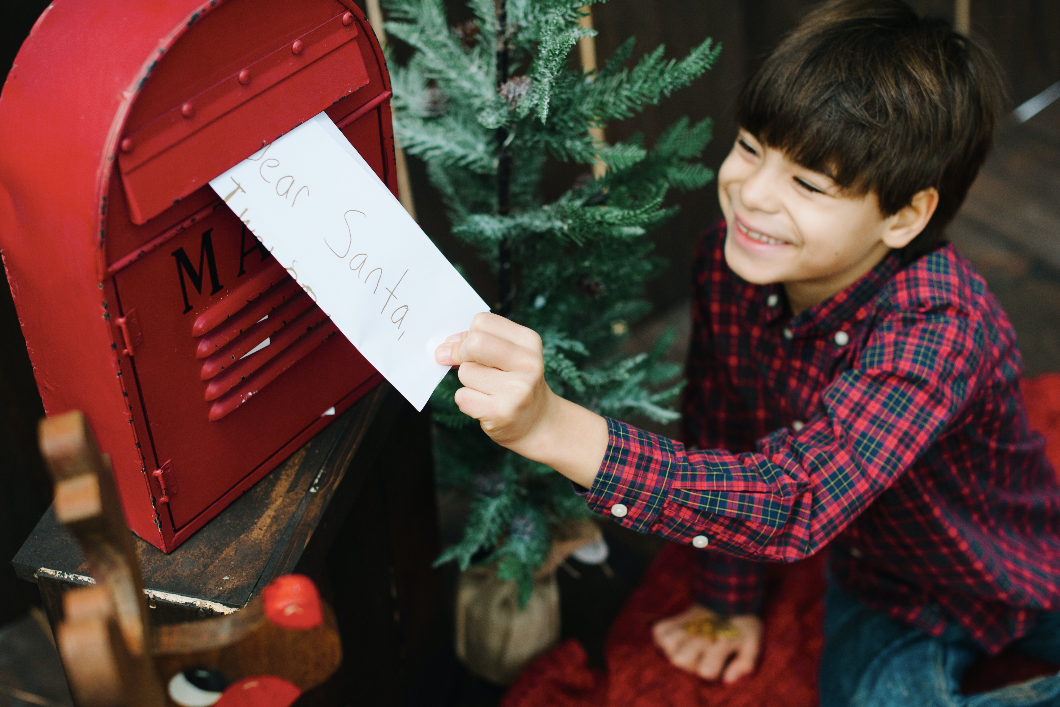 Cost - $125
7-10 High Resolution Images
ONE DAY turn around time.
If you weren't able to get those fall photos done this year or if you're sending out "Happy New Years" cards, this is perfect for you!
Drop me an email at photosbyhailey@gmail.com to set up your session!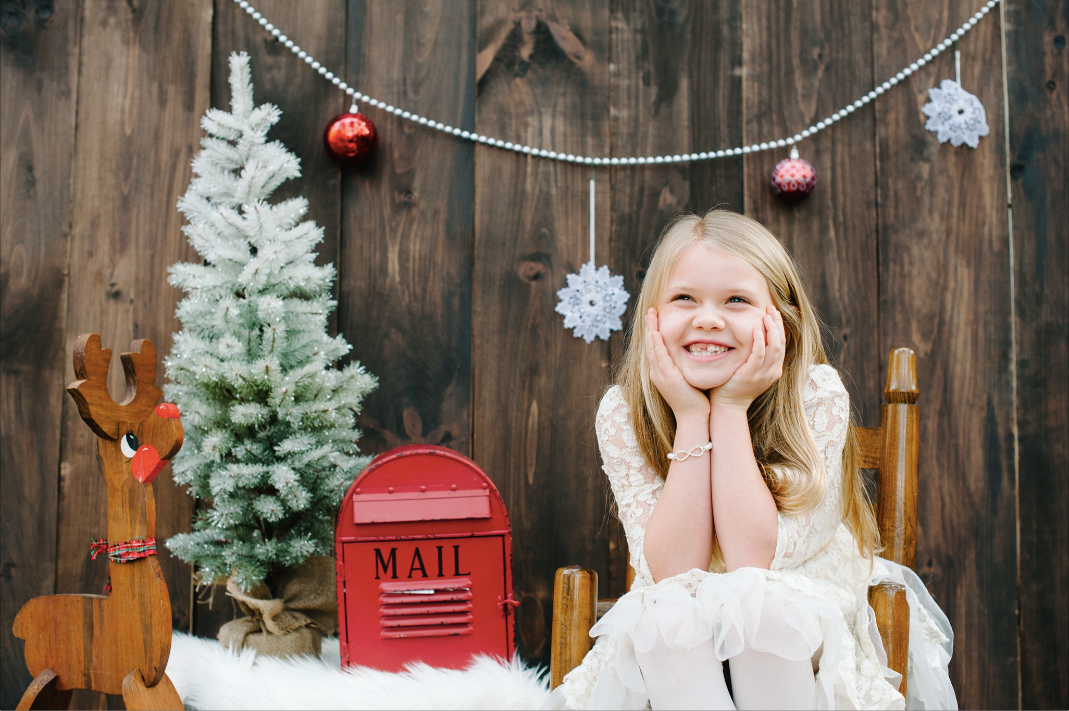 Save
Save