Unfortunately I have gotten out of my blogging routine the last few weeks! I'm in the middle of the busiest springtime photography season yet! It has been so exciting to see my business grow this year, and I'm trying to find the balance of keeping up. The lack of blogging/Facebook posting is because I've made it top priority to get client's photos to them quickly. April is completely booked and my travel list is long...it's exciting! Yesterday I sat down to write out some business goals to keep myself on track the next few months.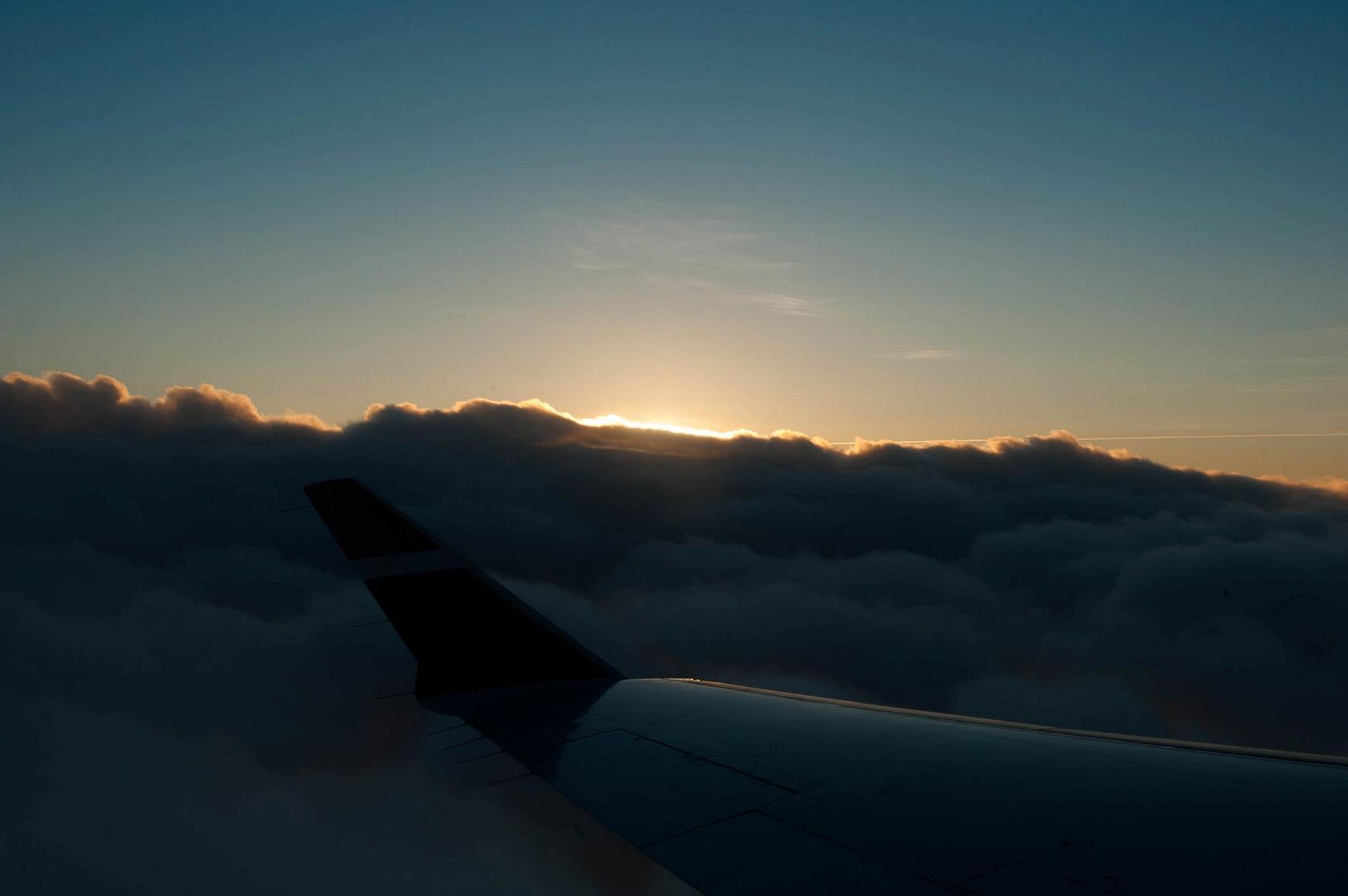 Goals for this month:
- Work ahead on blog posts.
Since I will be traveling most of April I
know
blogging will be the last thing on my mind, so I want to write several posts ahead of time. I will also be gone all summer, so I am prepping blog posts for May-August as well.
- Publish Website
I'm doing some major revamping this year with my website. While this blog has served me well, I am working to publish a website and blog separately. So this month I plan to spend at least 10 minutes a day working to get that online. I wanted to have this done by February, so it's time to FINISH this!
- Take Photos for "Friday Favorites" posts.
This one is self explanatory ;)
Yesterday I was reading Michael Hyatt's new book "Living Forward" and underlined the following sentence:
"In planning anything, the best place to begin is the end."
I know where I want to be at the end of this busy and exciting season, so these are the things I want to add to the normal work to help me finish here!
Happy Wednesday!