I had heard people talk about Podcasts, but kind of blew it off because I didn't really know who to listen to and how the whole thing worked. One afternoon a friend had shared a Podcast on Facebook and I recognized the person speaking and the topic was intriguing. I listened to it, and I ended up listening to 2 or 3 more after that! I was hooked.
Since then I have found several podcasts that I really enjoy. I have heard many people recommend reading at least part of a book every day. We could all agree that it is important to be informed and to continue learning. The problem is, I am not a big reader. I buy books and read them, but it takes me a long time. So while I still think it's important to read, I have found that podcasts are incredibly helpful for me! I take in information so much better when I can listen to a conversation about it.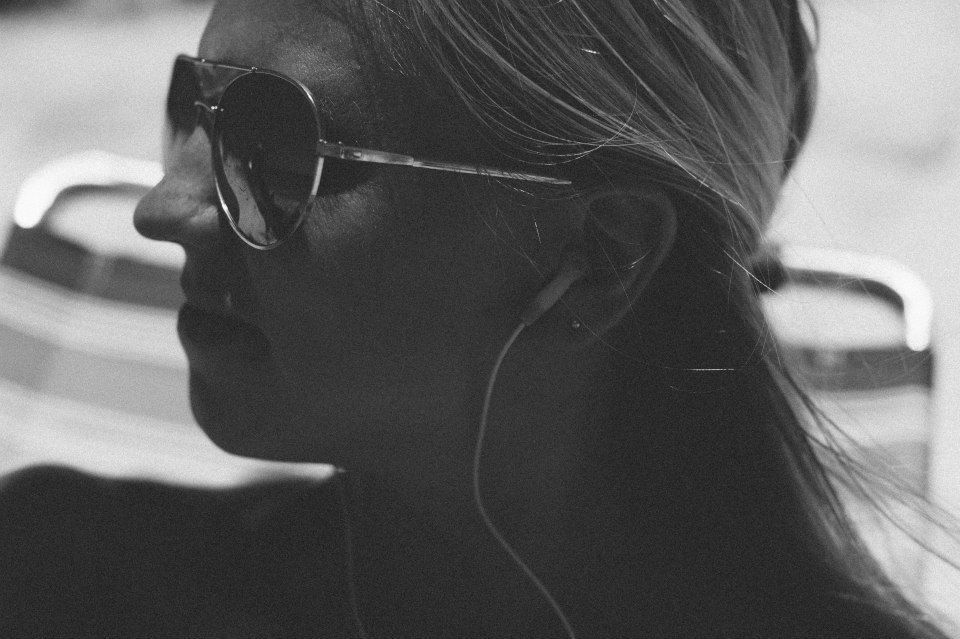 Here's why I think everyone should listen to podcasts...
1. Make the Most of Your Time
I like to "watch" shows while I edit or listen to music commuting to and from work, but I've started getting into the habit of listening to podcasts instead. I listen to one podcast on the way to work. My drive is about 45 minutes, so it's perfect! By doing this I am learning SO much on a daily basis. That keeps me motivated, inspired, gives me new ideas, and helps me make the most out of my time!
Some days I just don't have enough time to sit down and read a chapter from a book. Podcasts are great because they are on your phone, so whether you have extra driving to do, you're catching a flight, or even out for a run, you can be doing two things at once. I'm all about that efficiency ;)
2. Find New Tricks and Tools
I listen to primarily business podcasts, but there are podcasts for just about everything you're interested in. Fitness, politics, devotionals, etc. I have found so many new tricks or tools through the podcasts I listen too. Ways to maximize your website, codes to get discounts or free trials for programs, new websites for helpful services...the list could go on and on. Podcasts provide so many resources that you may not have known existed!
3. Be Introduced to More People and Ideas
I listen to 3 podcasts regualarly, and they are all business related. I have found them all by referral or interview from a previous podcast. They all have very different businesses and styles, and I really love the variety. You can pick and choose what's helpful for you based on what they're talking about.
I used to listen and read advice from photographers only, but learning from business leaders from many different industries has taught me so much more!
Now for a few of my favorites!
"This is Your Life"- Michael Hyatt:
He is probably my favorite right now. I love his balance of business and life. He is a Christian and you see so many of those principles played out in the advice he gives.
Entreleadership
: Love Dave Rasmey? Then you would like these podcasts that his team puts out. Another great Christian who applies the Bible to how he leads and teaches.
$100 MBA - Omar Zenhom
: I loooove these podcasts. Maybe you don't have time for a 30 or 45 minute podcast. These are perfect for you then! Omar does 10 minute daily business lessons. He is straight forward, and gives easy steps to follow. He also provides coupon codes for great programs like Constant Contact, Squarespace, and many many other helpful businesses.
One other podcast I will listen to occasionally is "
The Chalene Show
". Her podcasts range from business tips, profitability, and fitness!
There ya go...3 reasons why you should be listening to podcasts! Go ahead and download the "Podcast" app to your phone and start downloading some episodes. You'll be glad you did!