What could be better than engagement photos at sunrise surrounded by Christmas lights? Josh and Molly were champs working with me during a crazy season. We literally couldn't find a time to squeeze the shoot in! I hesitantly mentioned a sunrise shoot and they were ALL IN! They were so flexible, and I had such a great time with them.
Also, they may have a future in modeling...don't you think? ;)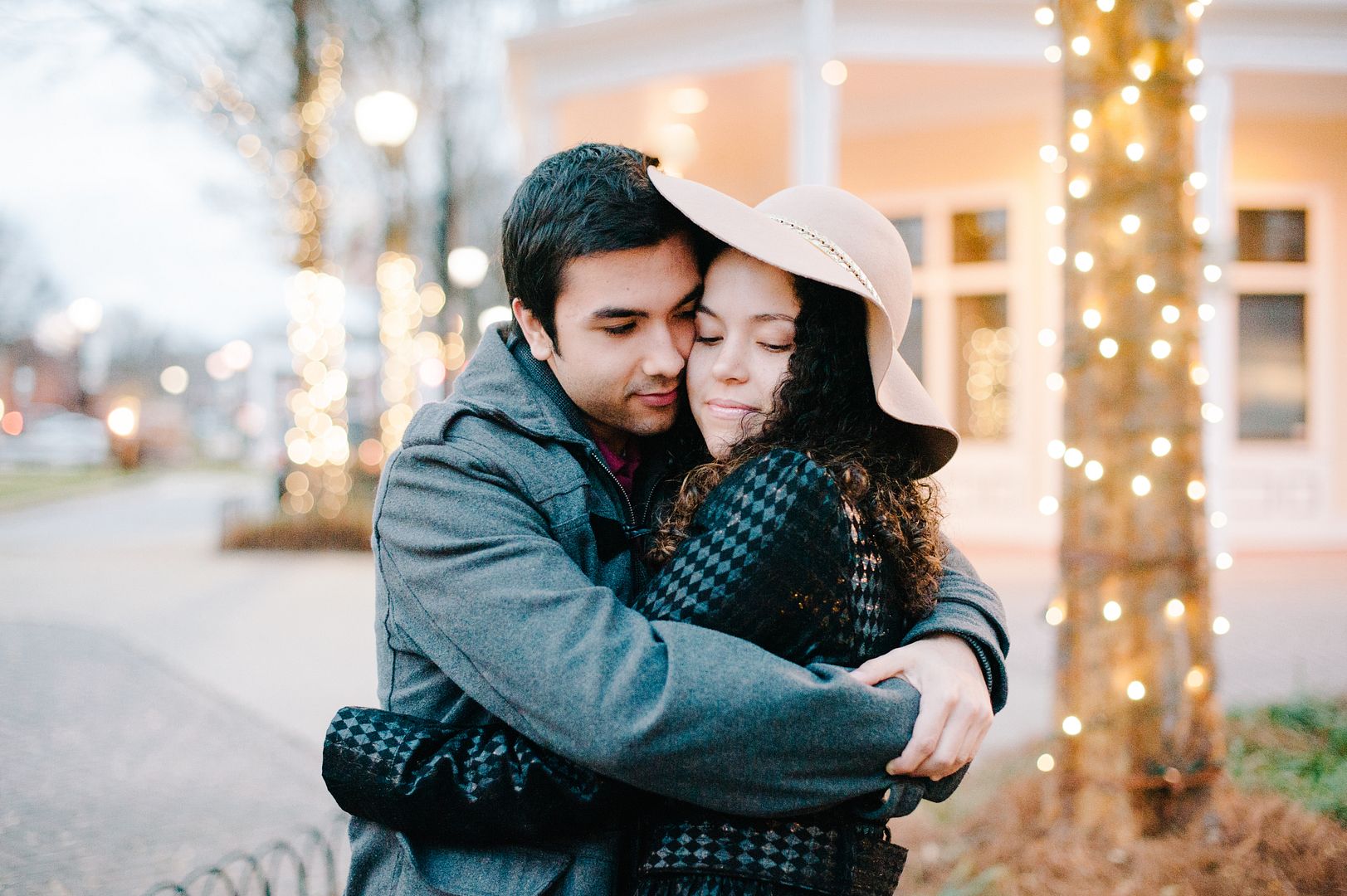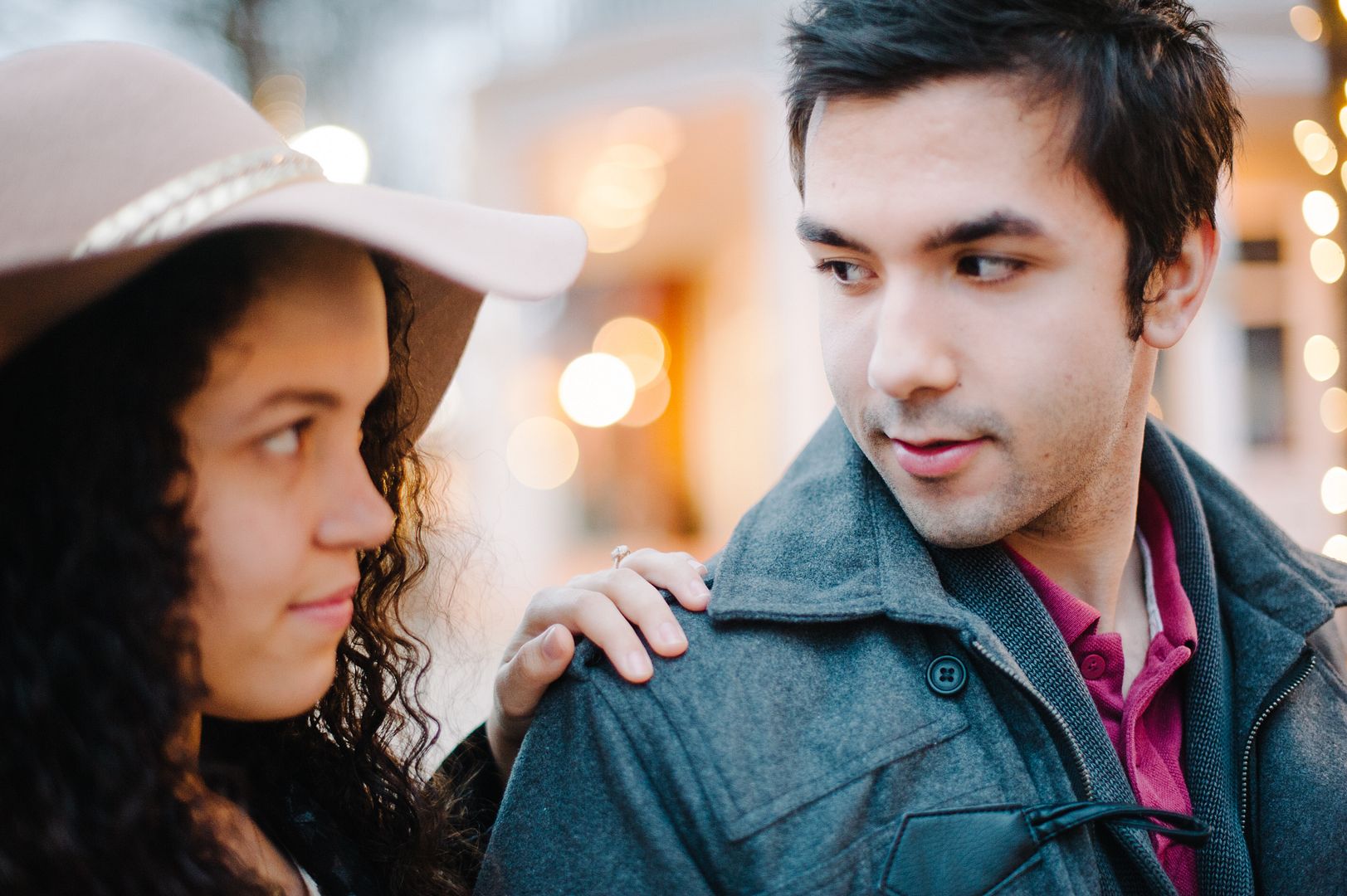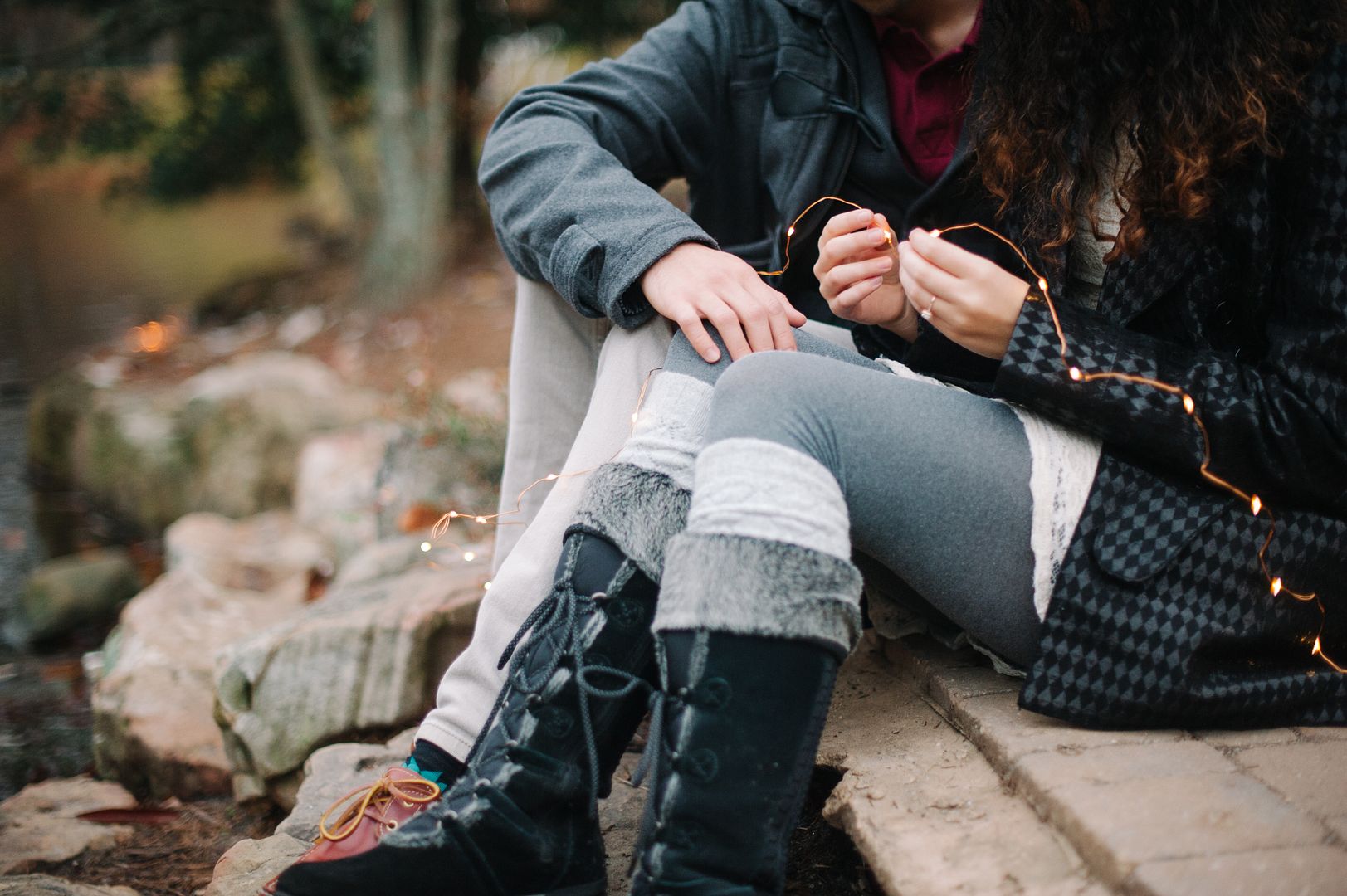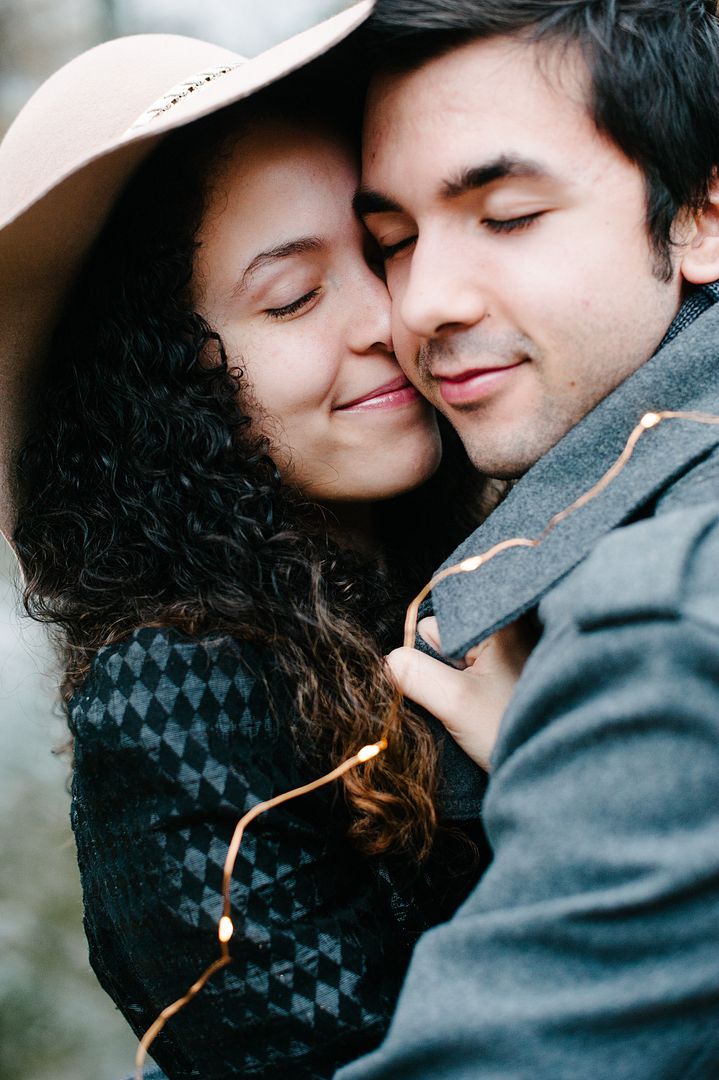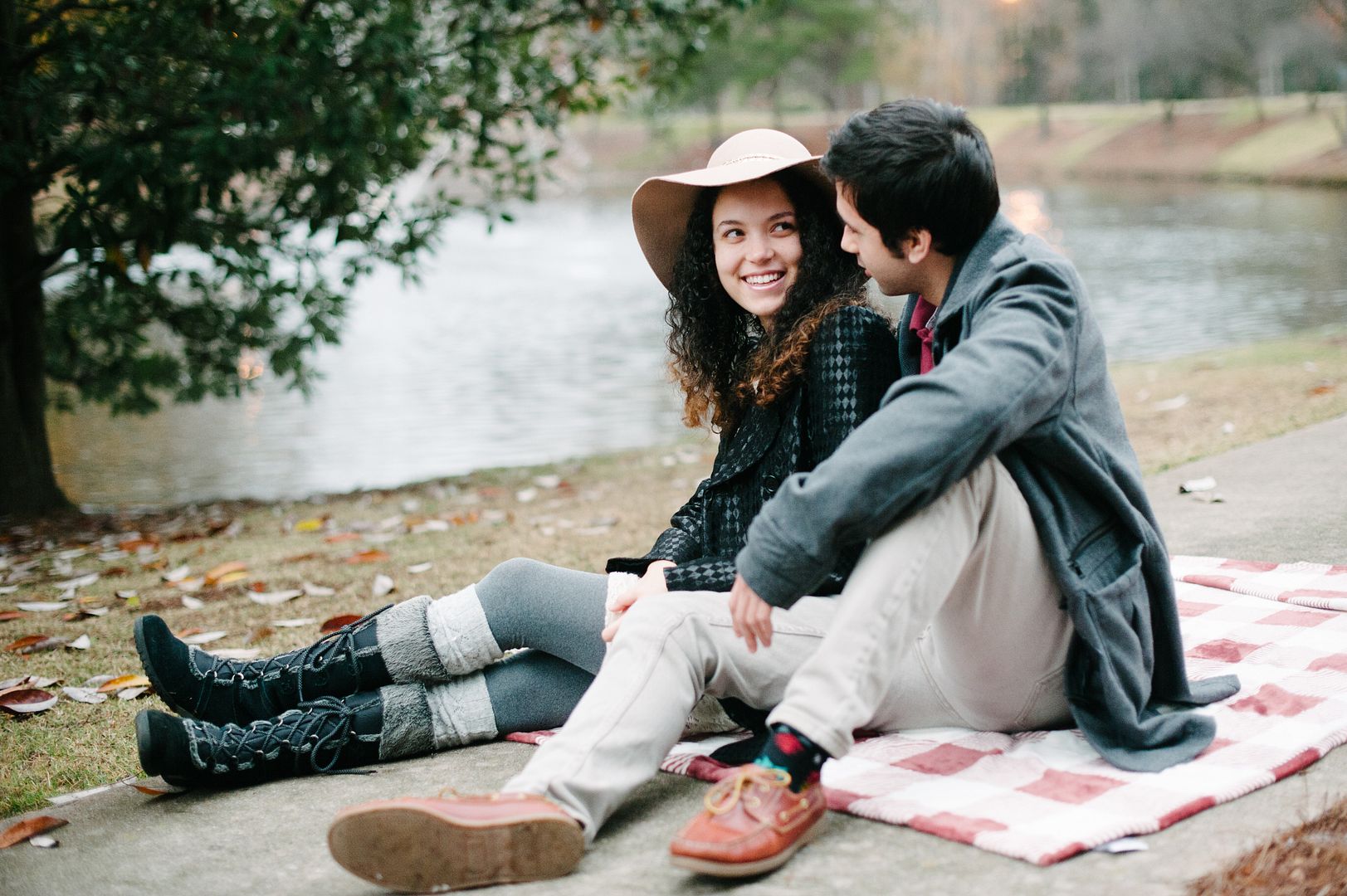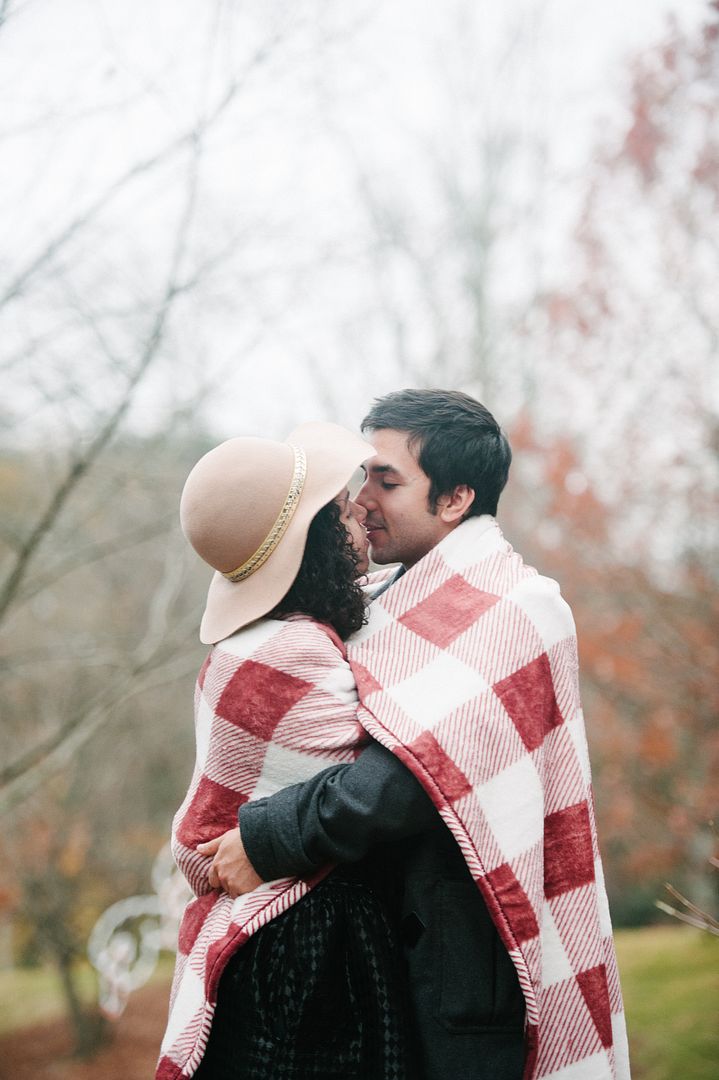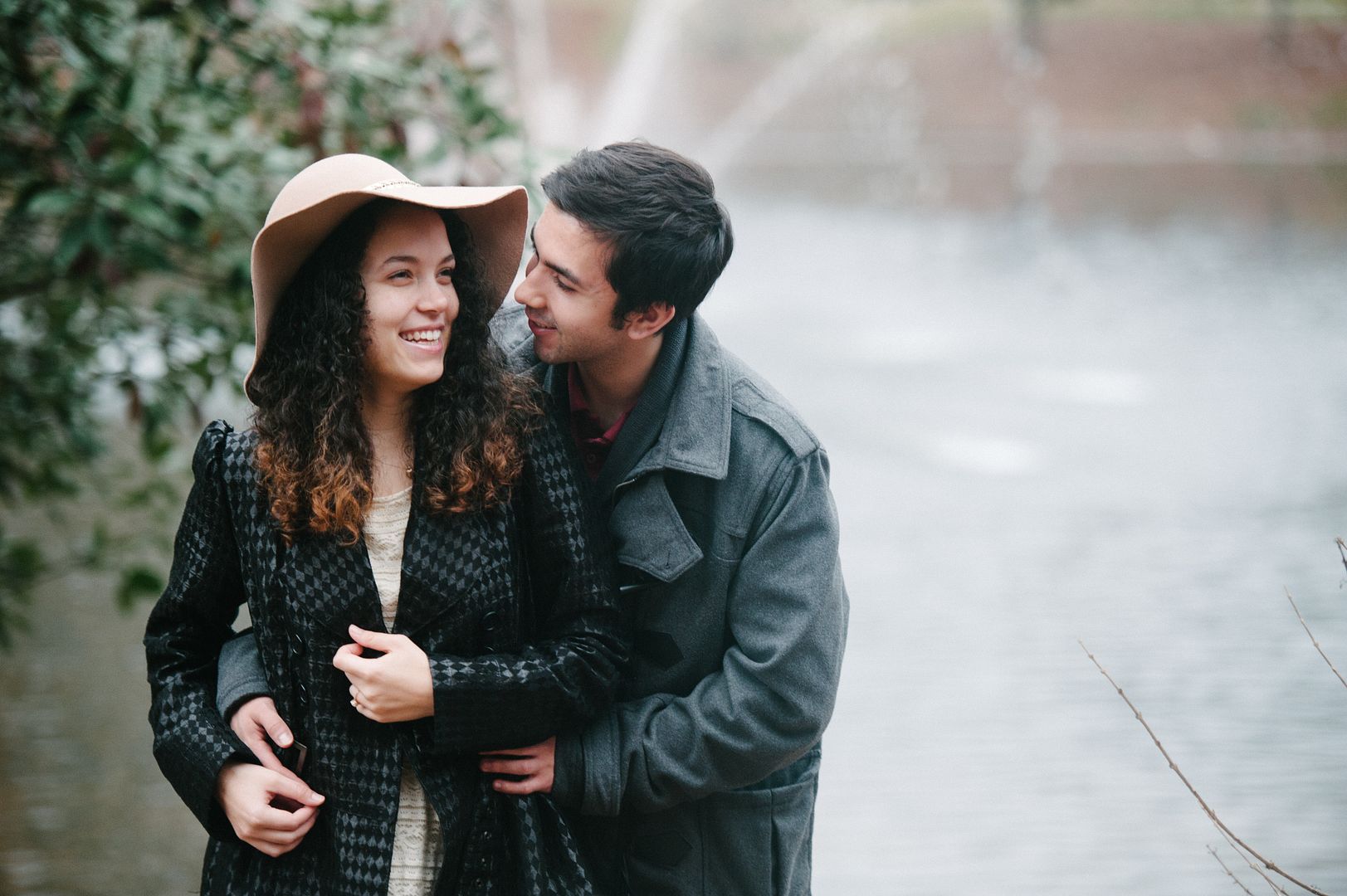 Congratulations you guys!