This week my Friday Favorite is my fancy new lens! I've had my eye on this macro lens for quite a while and decided to make the purchase for this year's upcoming weddings! With this lens I'll be able to get those stunning ring shots, but also be able to use it for portraits.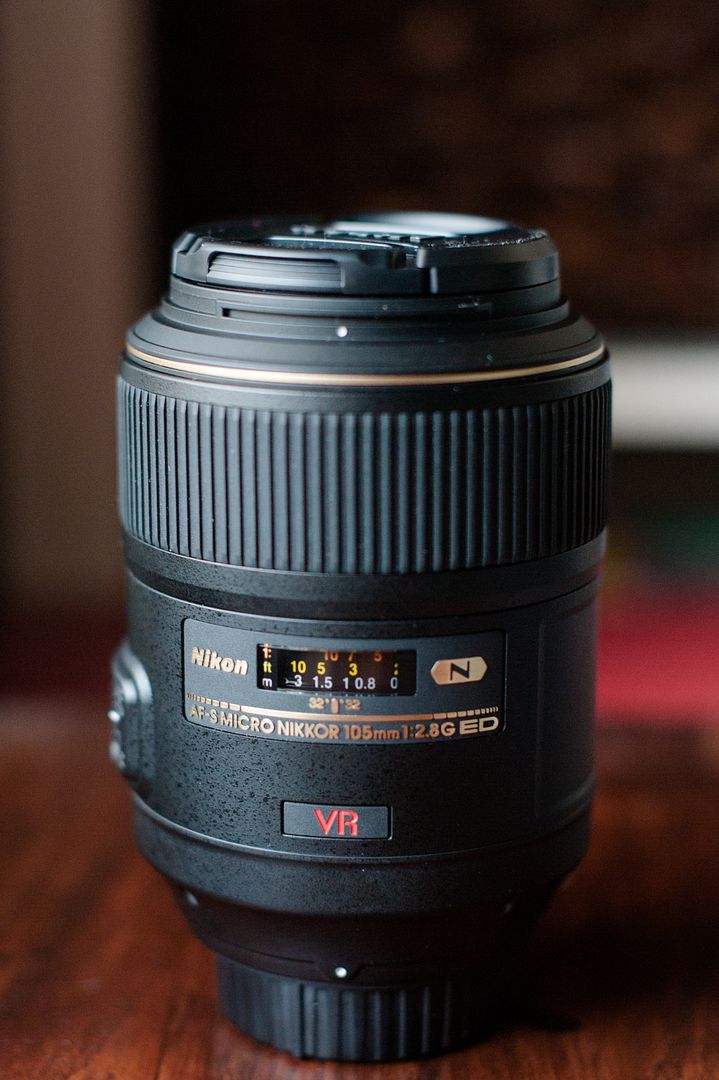 I've already had some fun playing around with it. I'm excited to practice a bit more close up details with rings and such!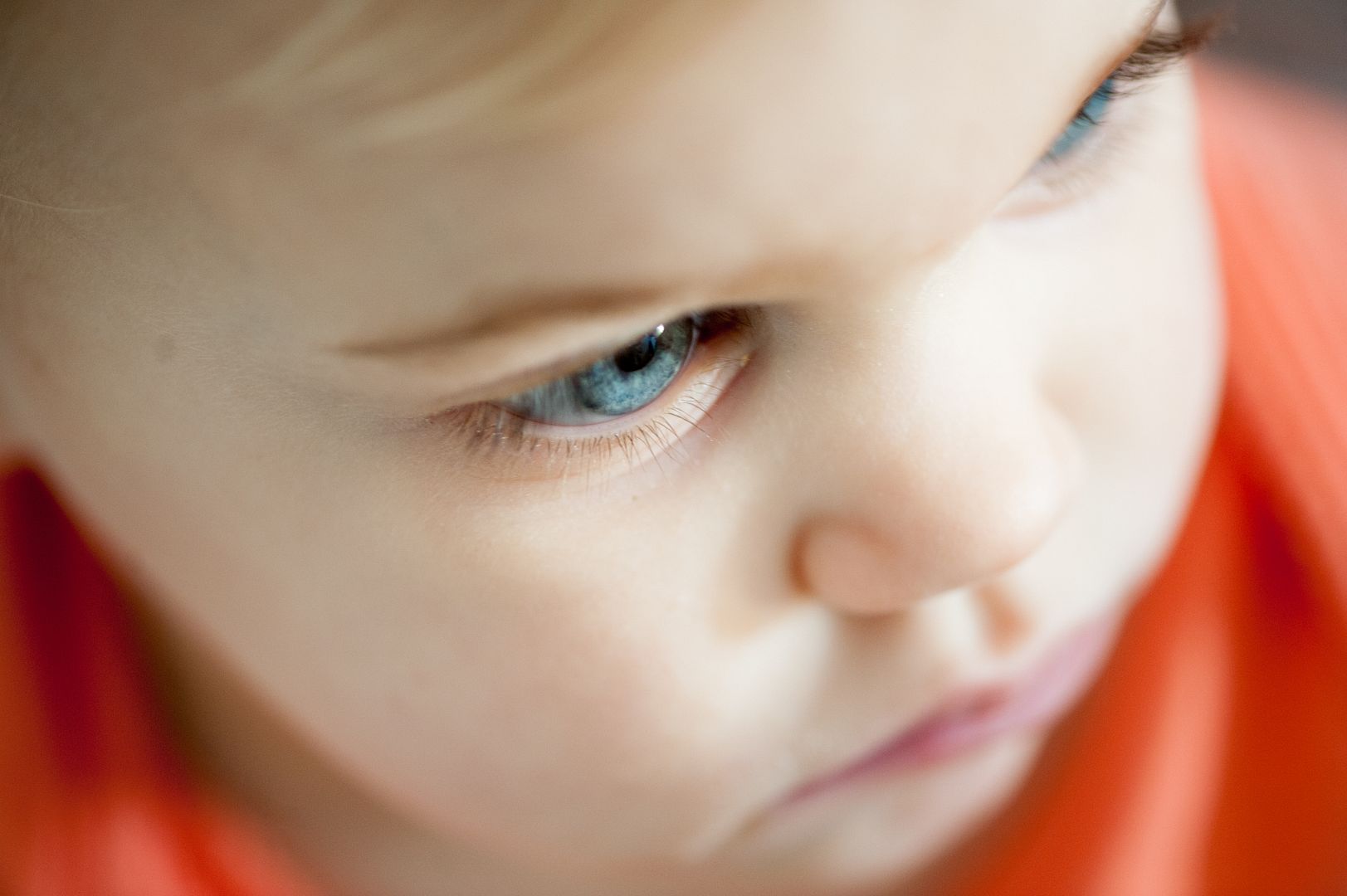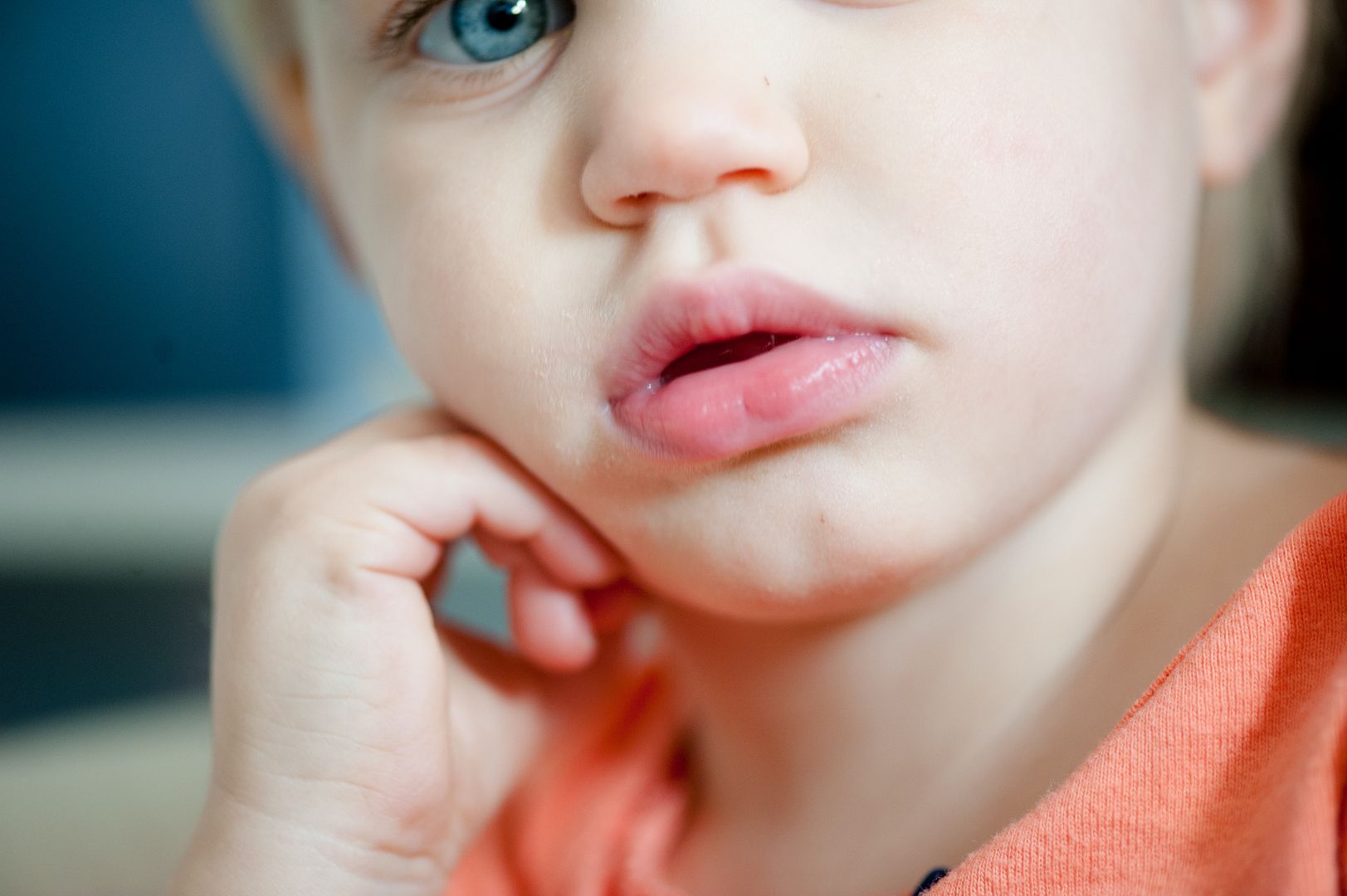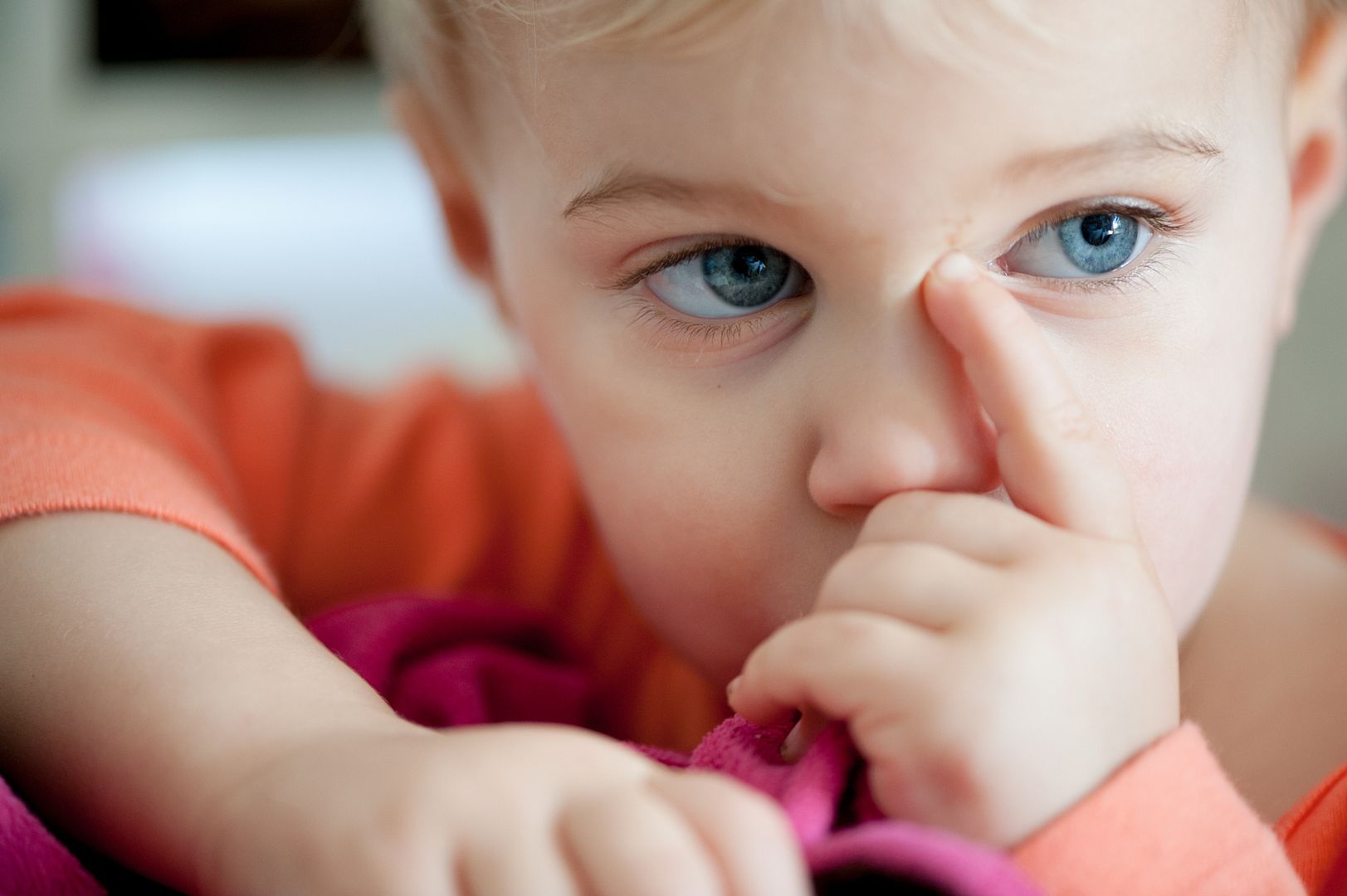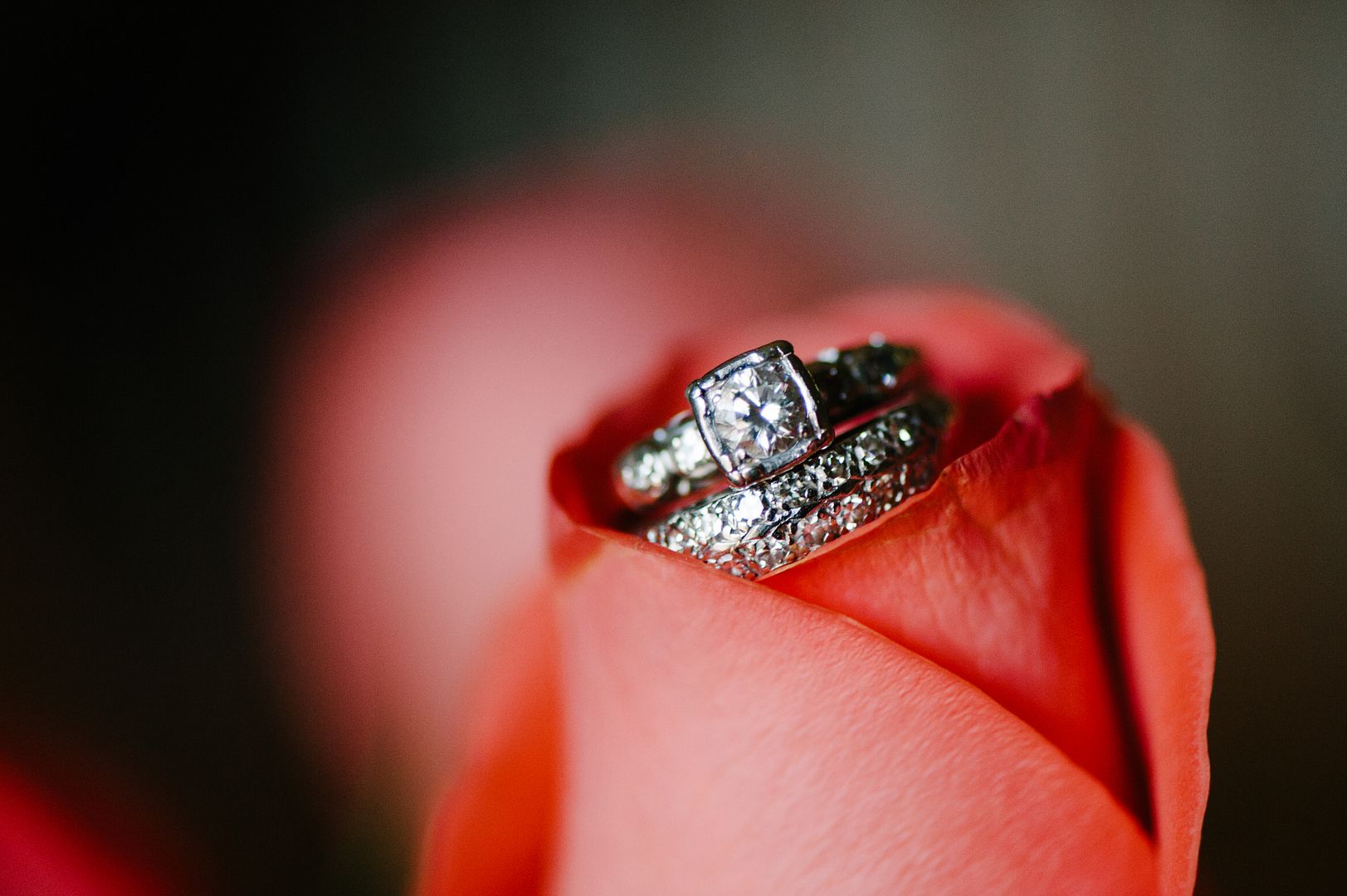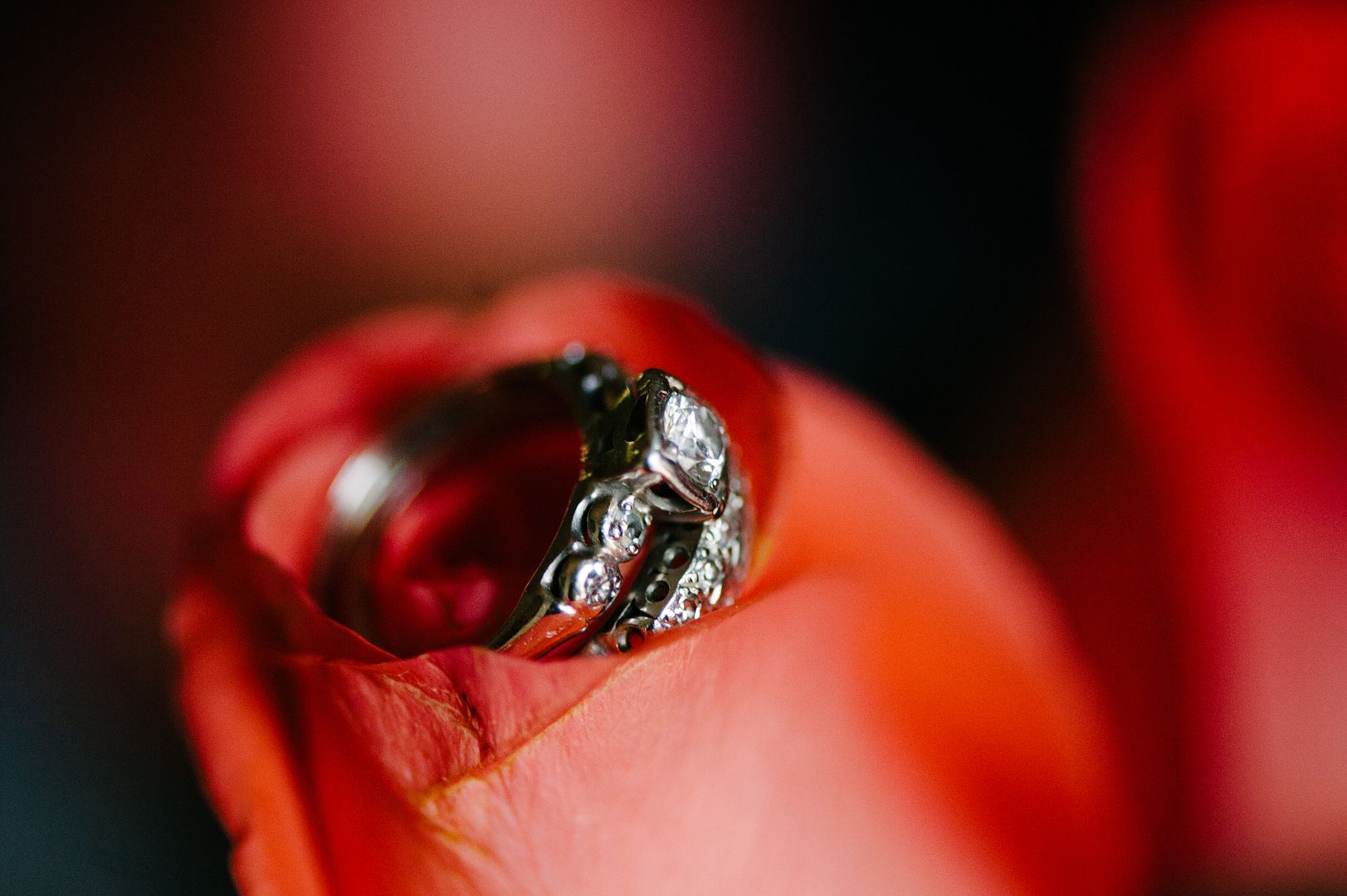 Have a great weekend everyone!