Hello everyone! I'm writing this blog post with a large cup of coffee next to my computer. I just finished a whirlwind weekend, but hopping into this new week excited!
On Saturday, Asterisk Photography and I taught our second "Equip You Workshop", and it was a smashing success. We thought so anyway...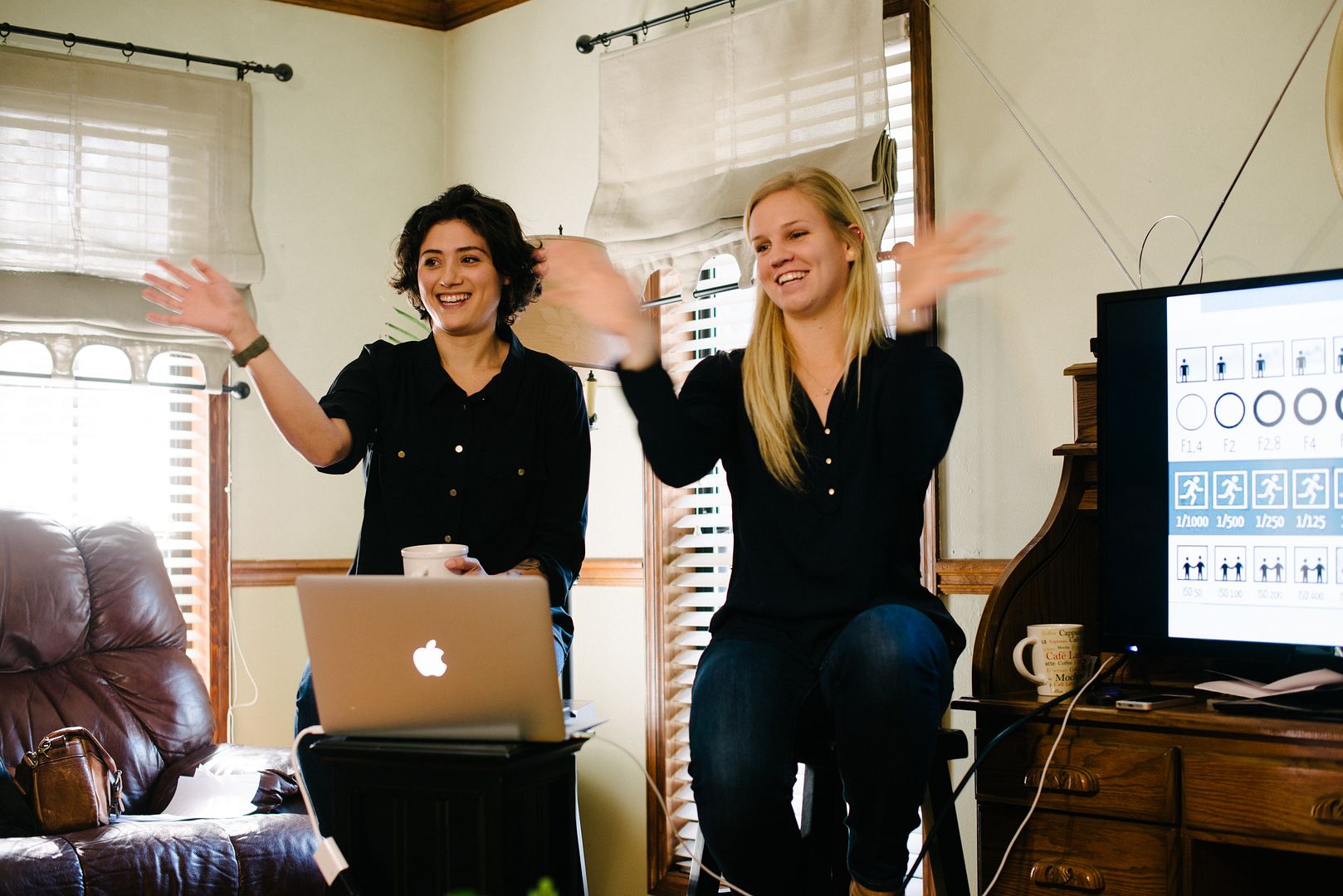 (Photo by Brittany Hudson)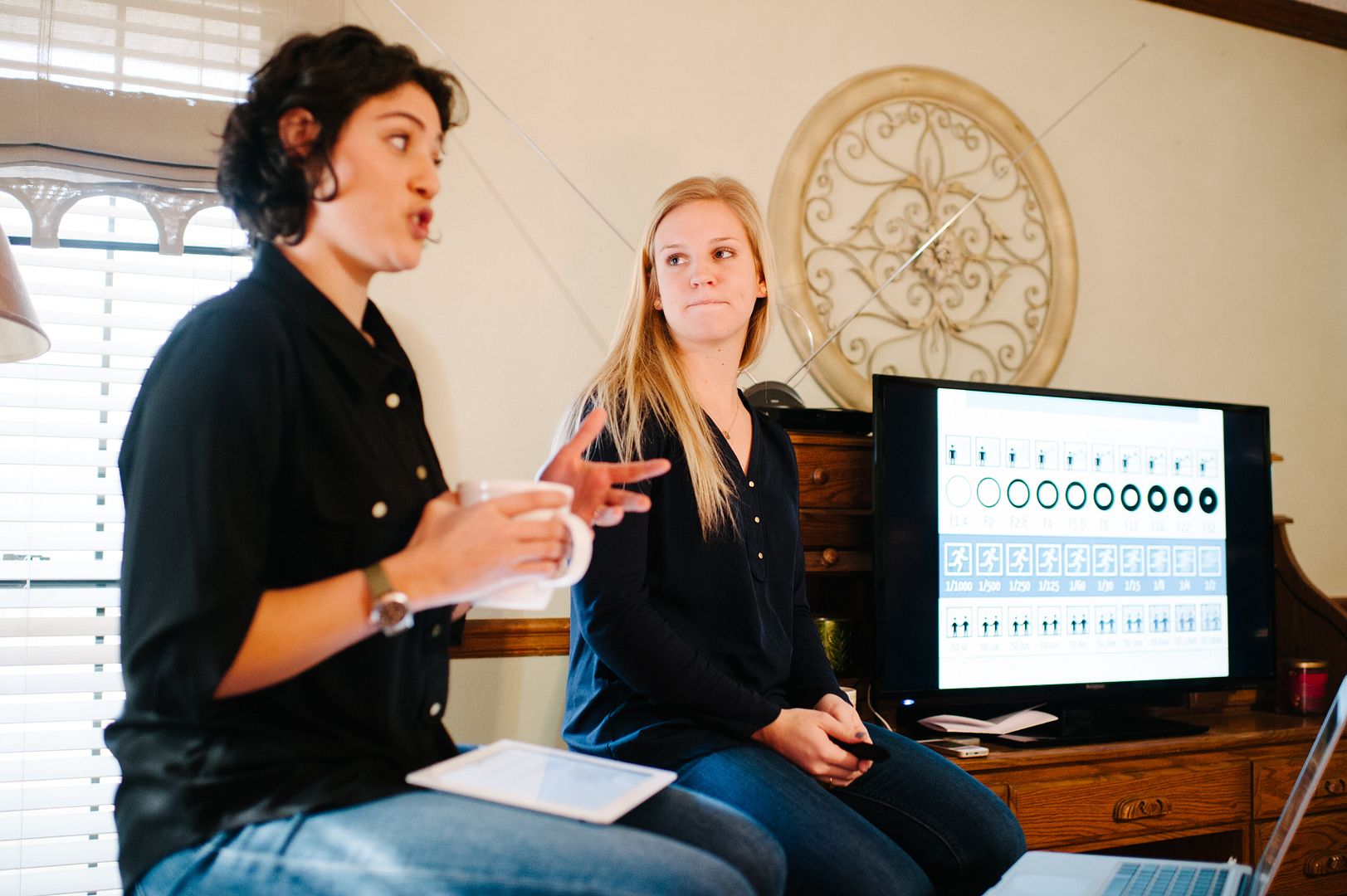 (Photo by Anntonette Gonzales)
I have never considered myself a teacher because I didn't think I would like it. Teaching these classes has surprised me as I have LOVED every minute of it. Instructing others in a skill you have worked hard to learn is so rewarding and fun. Having an awesome friend to tag-team with makes it even better!!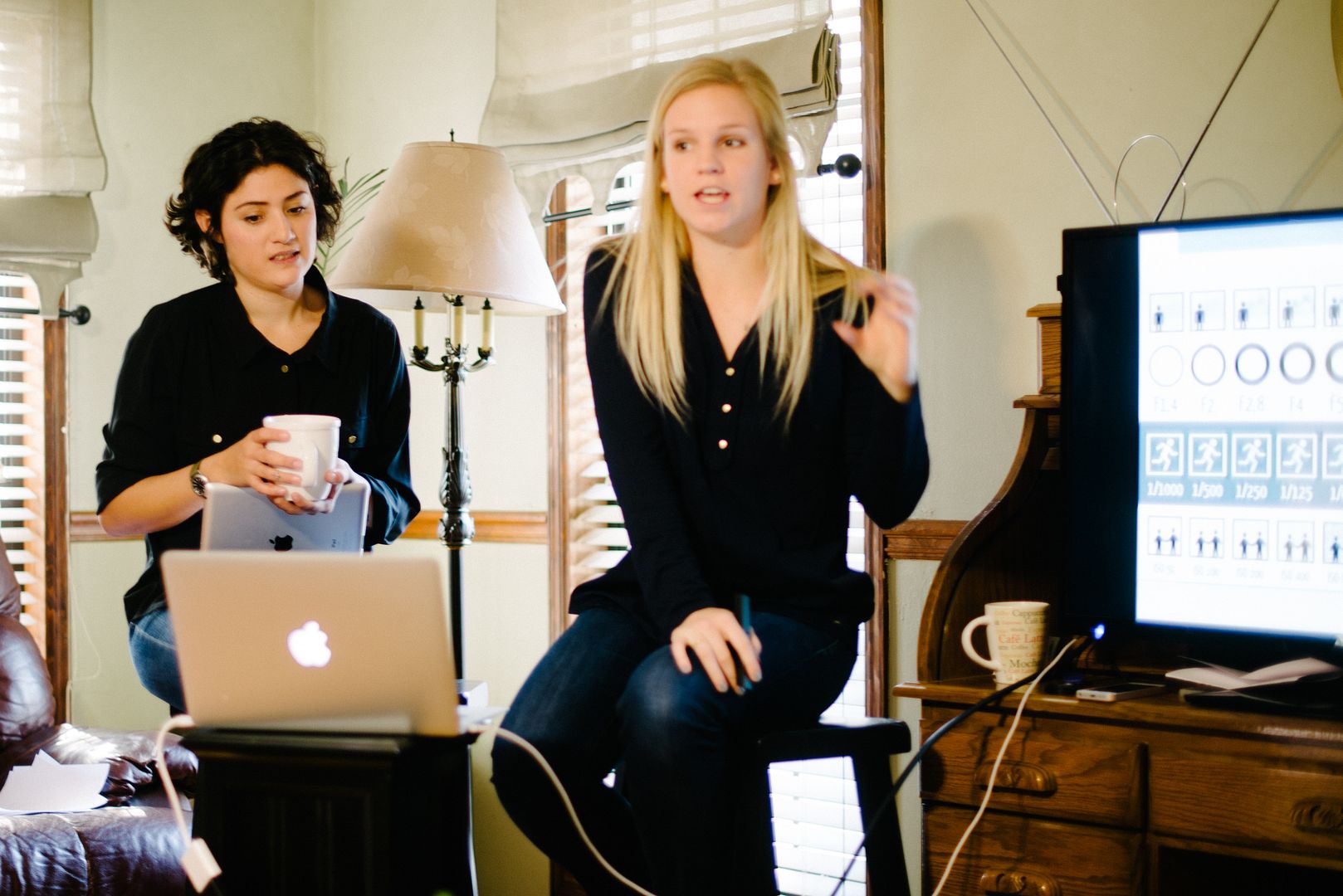 I crack up looking at these "action" photos...we do TRY to look professional, I promise.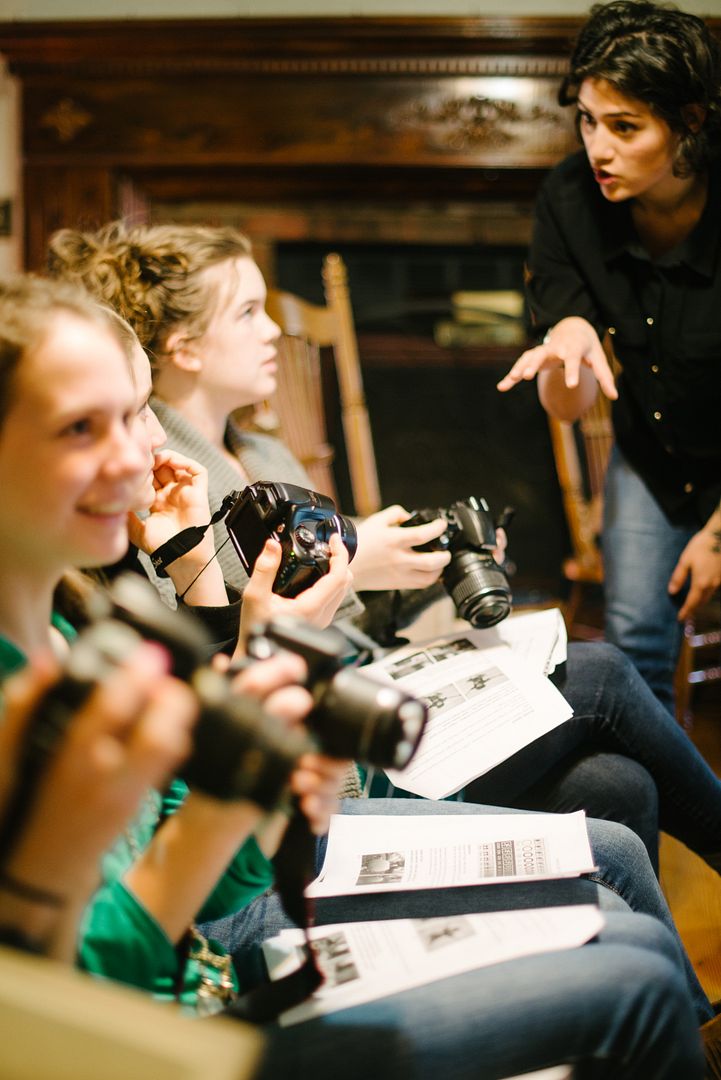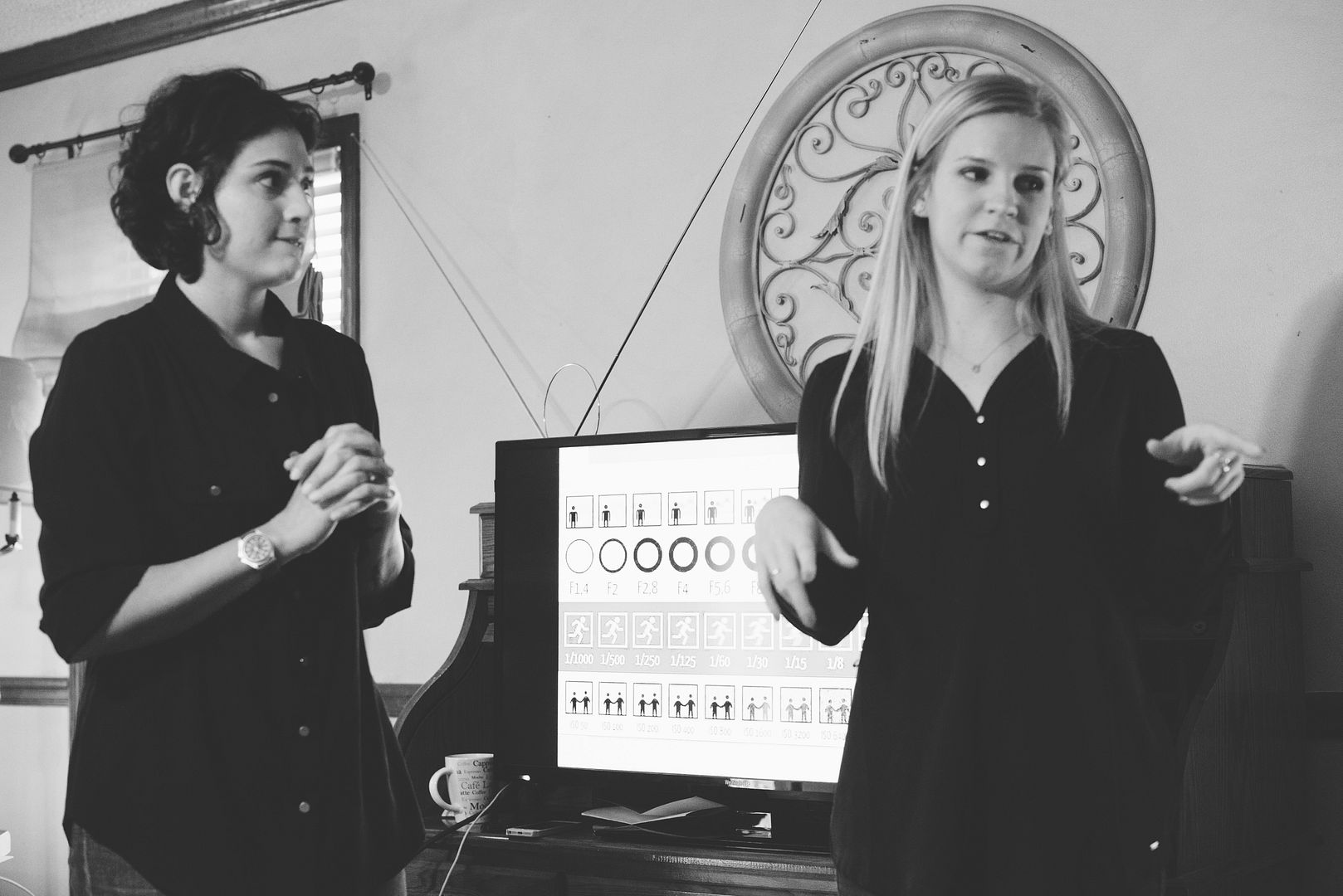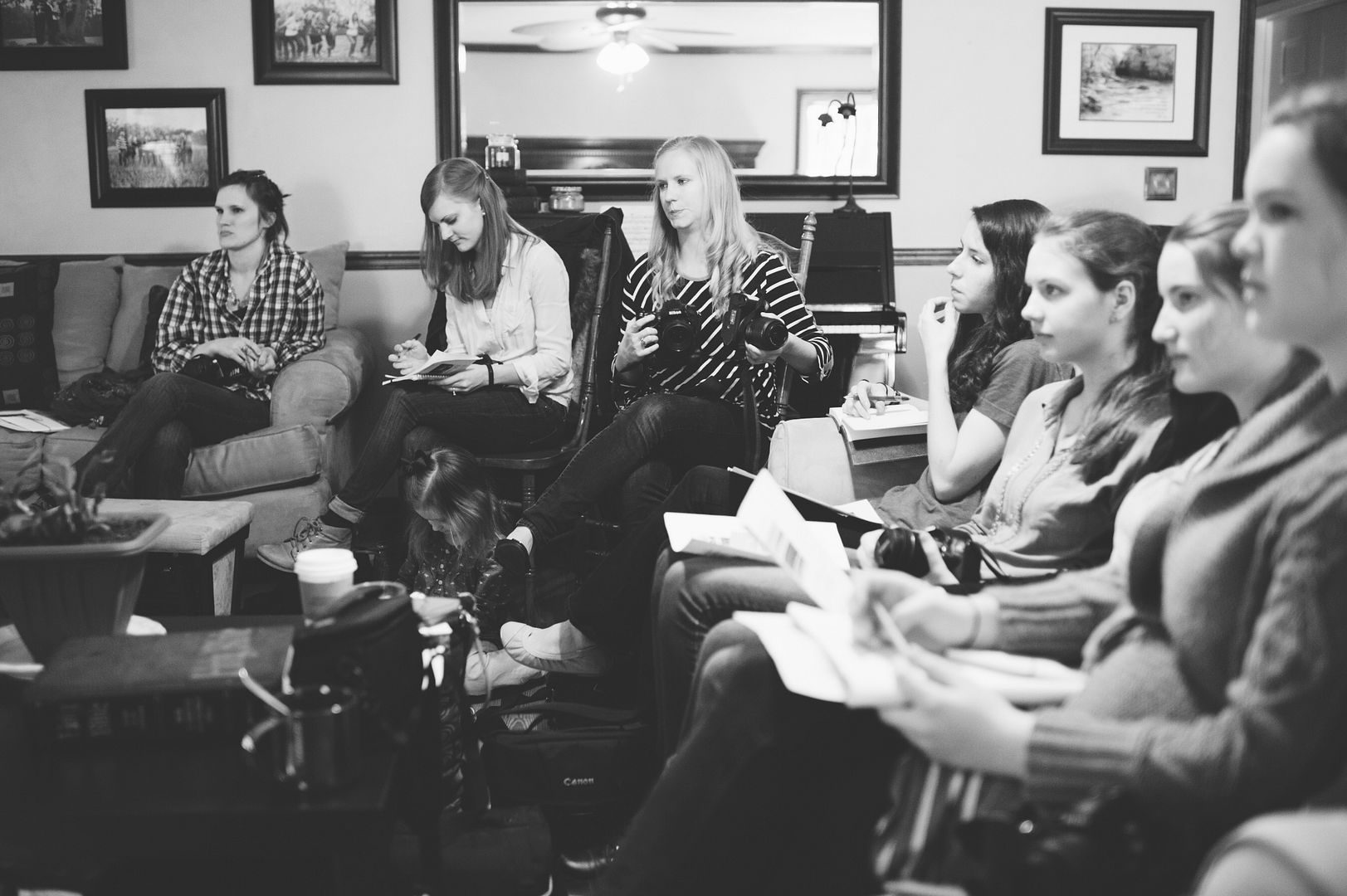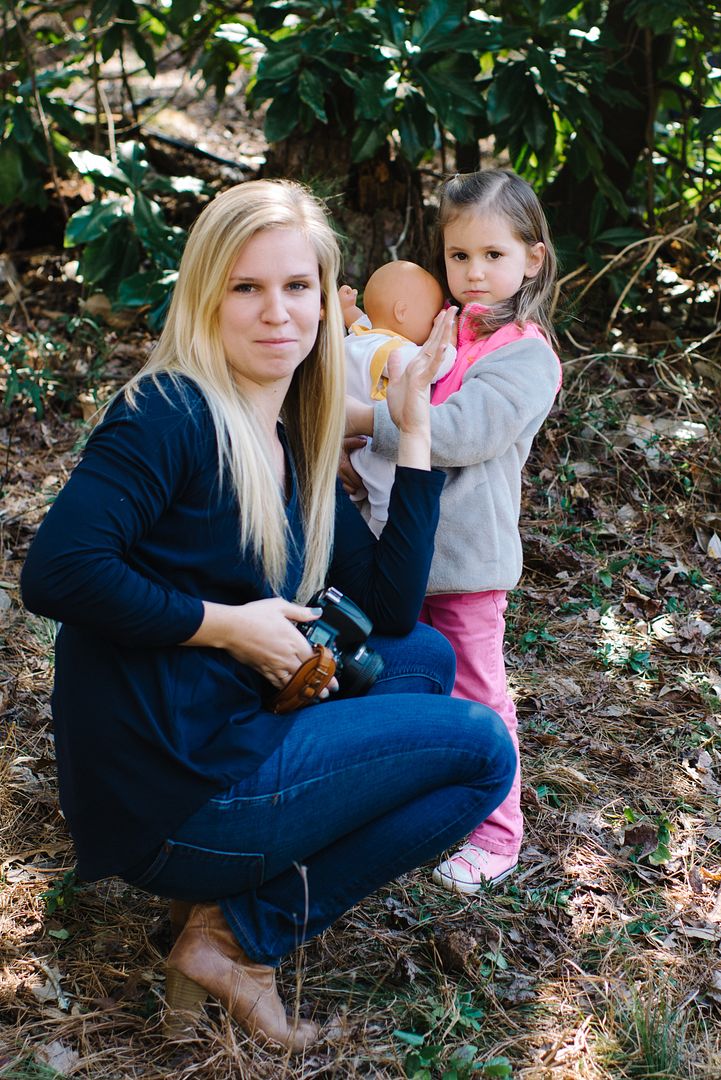 Here I'm showing how to photograph children. Hannah Kate was a great little model!
We took photos of each of the workshop attendees. Here are a few of mine. Angelina took photos of the the other girls!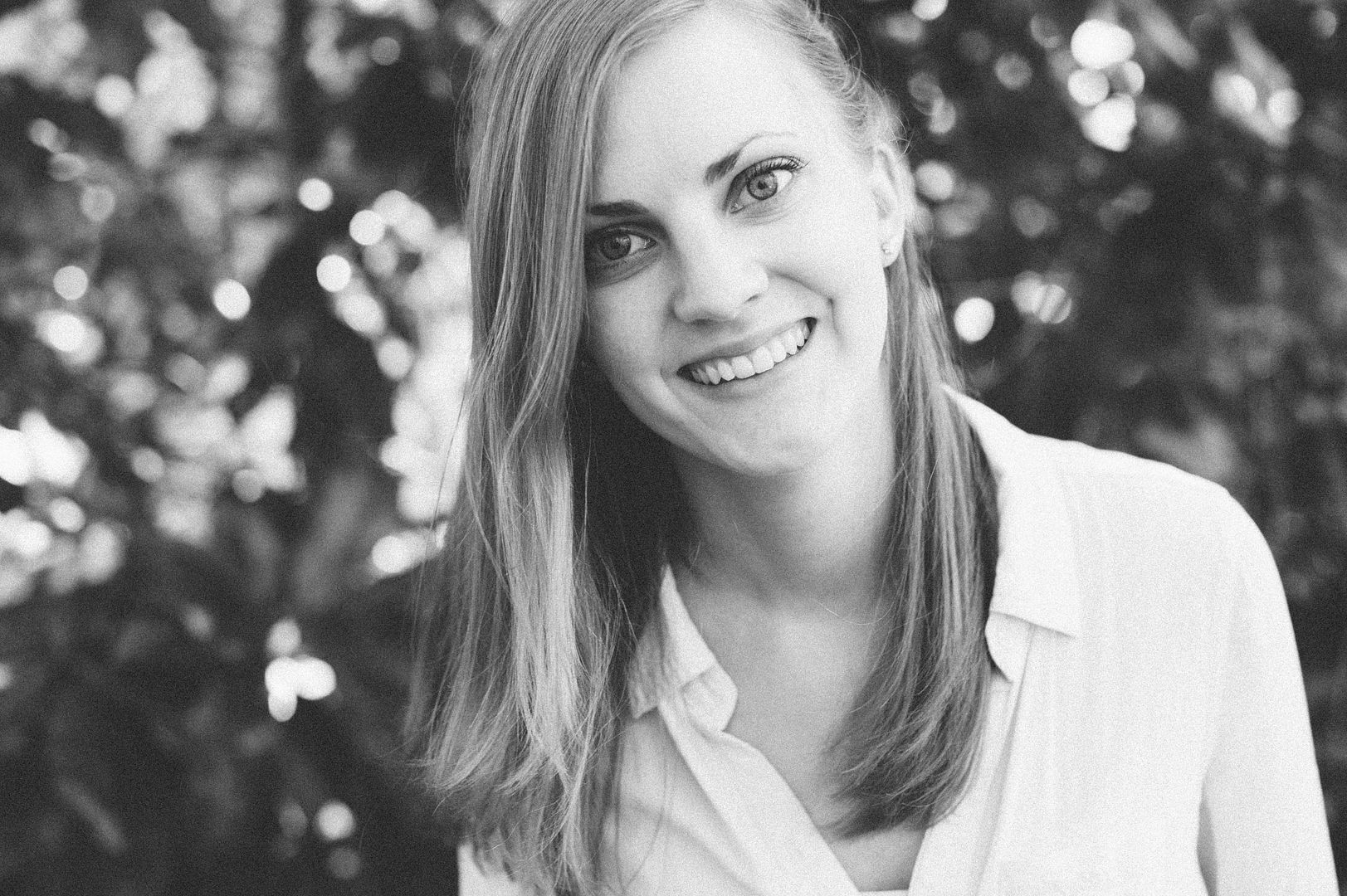 This is Anntonette! She's the girl that works behind the scenes and makes the whole workshop run smoothly. From designing and putting together packages, to helping people work settings on their cameras, answering questions, and getting food together...basically we couldn't do it without her!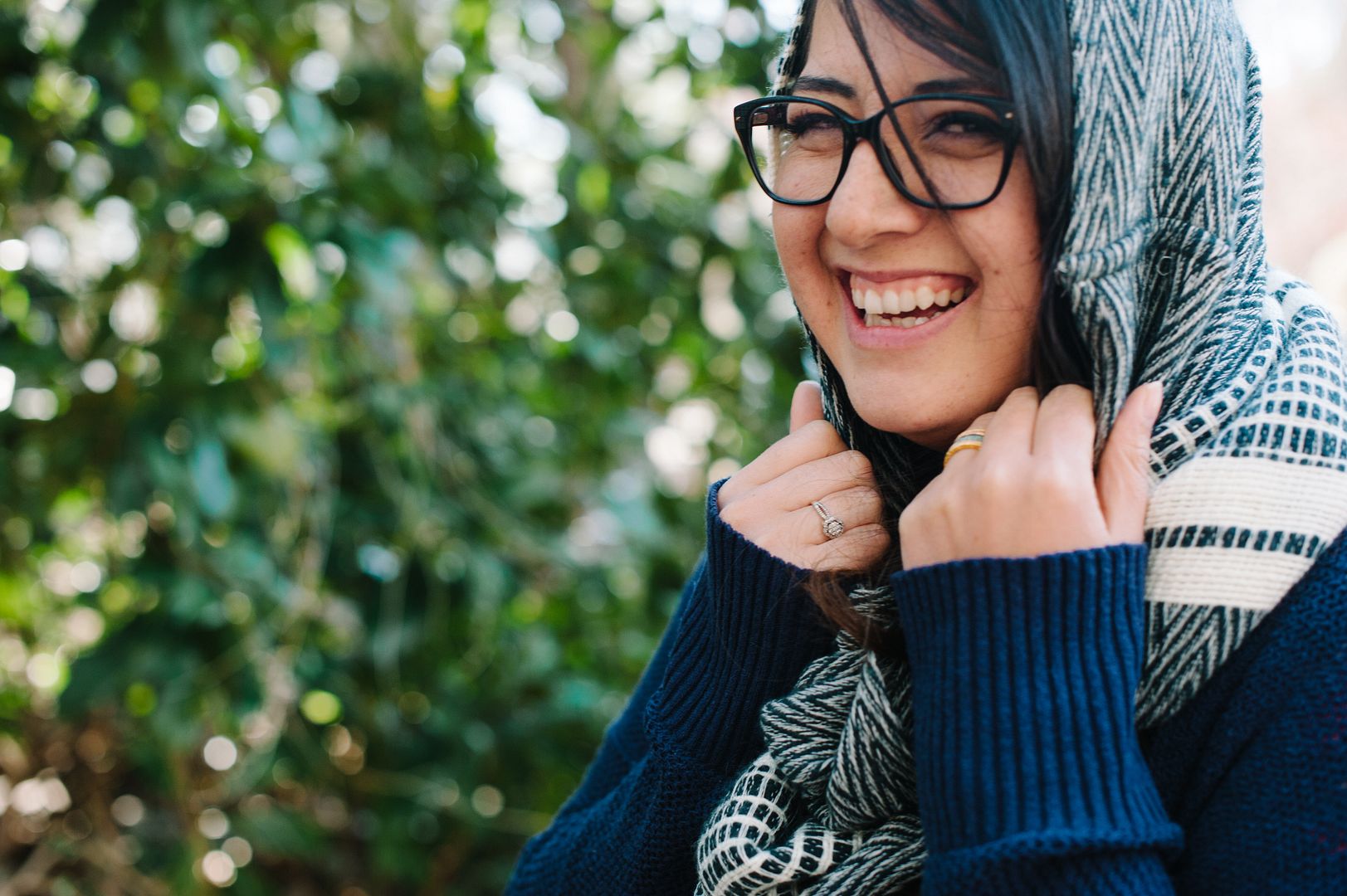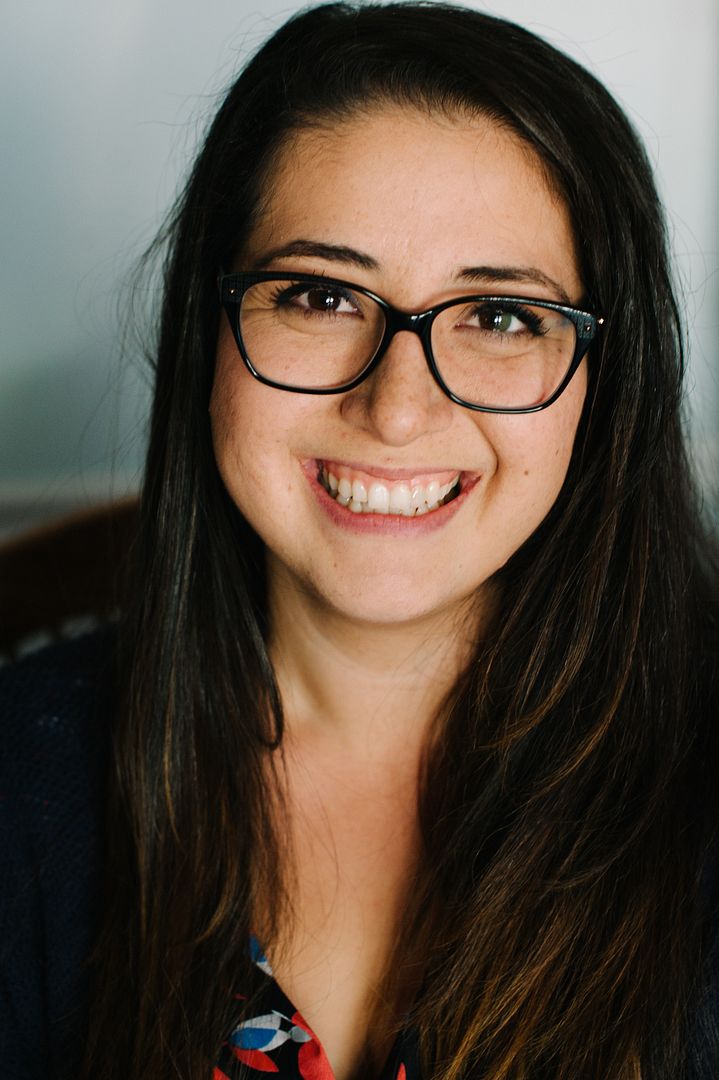 And here they are! All of the girls!