It's the season for booking weddings and that's what I'm spending my days working on right now! As people are planning and thinking through their big day, I thought I might write about a couple topics that might help to make a wedding day go smoothly!
If you're familiar with the way most weddings go now a-days, you probably know that doing a "first look" is pretty popular. Some people love it, some people hate it. I've had brides chose to go both ways, and I'm happy to work with whatever they prefer.
This blog post is for those who are trying to figure out if they want to do a first look. I've had brides tell me reasons they chose to do the first look and I tend to agree with them!
1. Time Alone
Wedding days are hectic, there's no doubt about it. Having a first look is a great time for just the bride and groom to be together without anyone else around. This is a very small time out of the entire day that it is just the two of them, so that makes very special.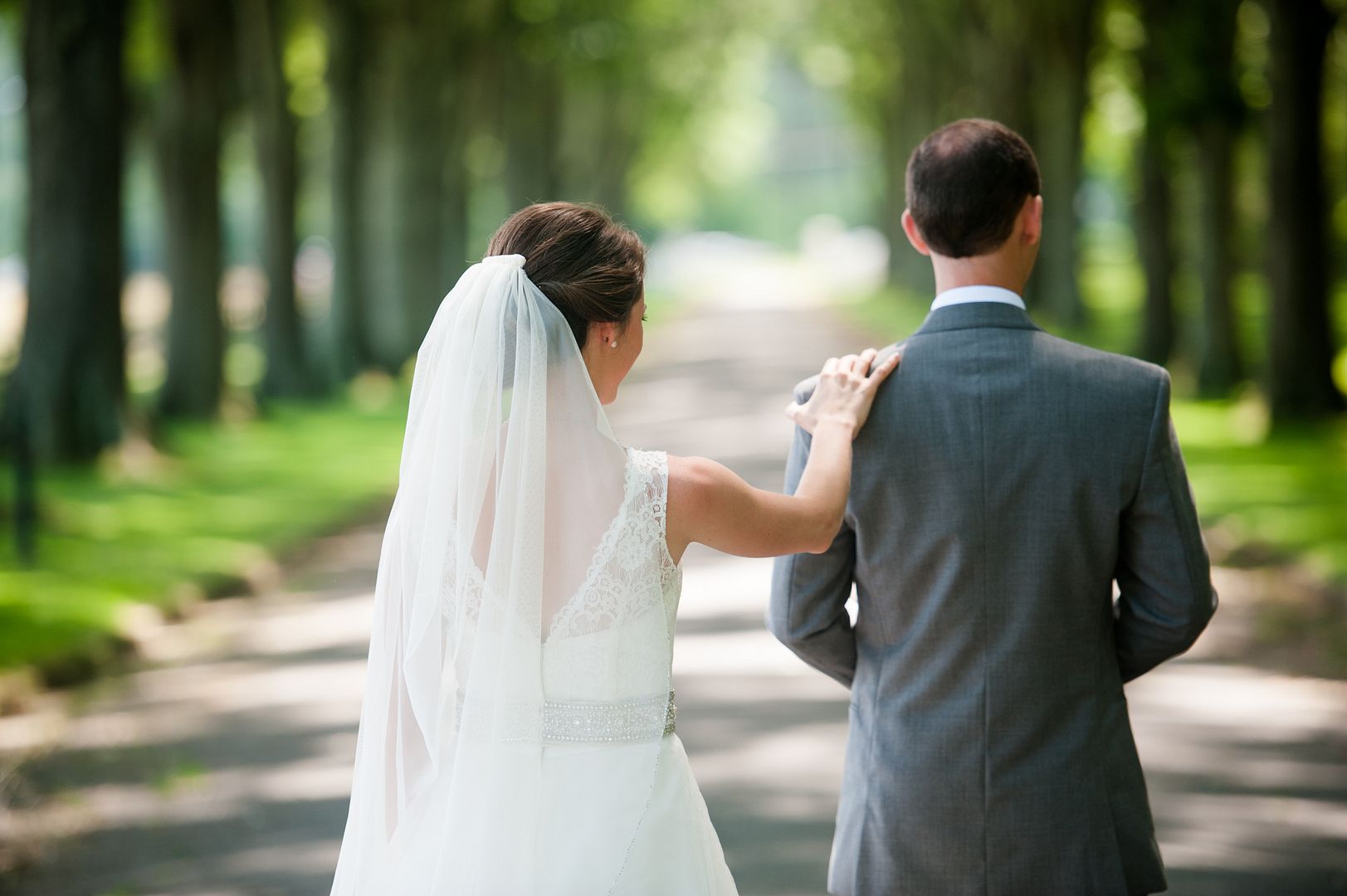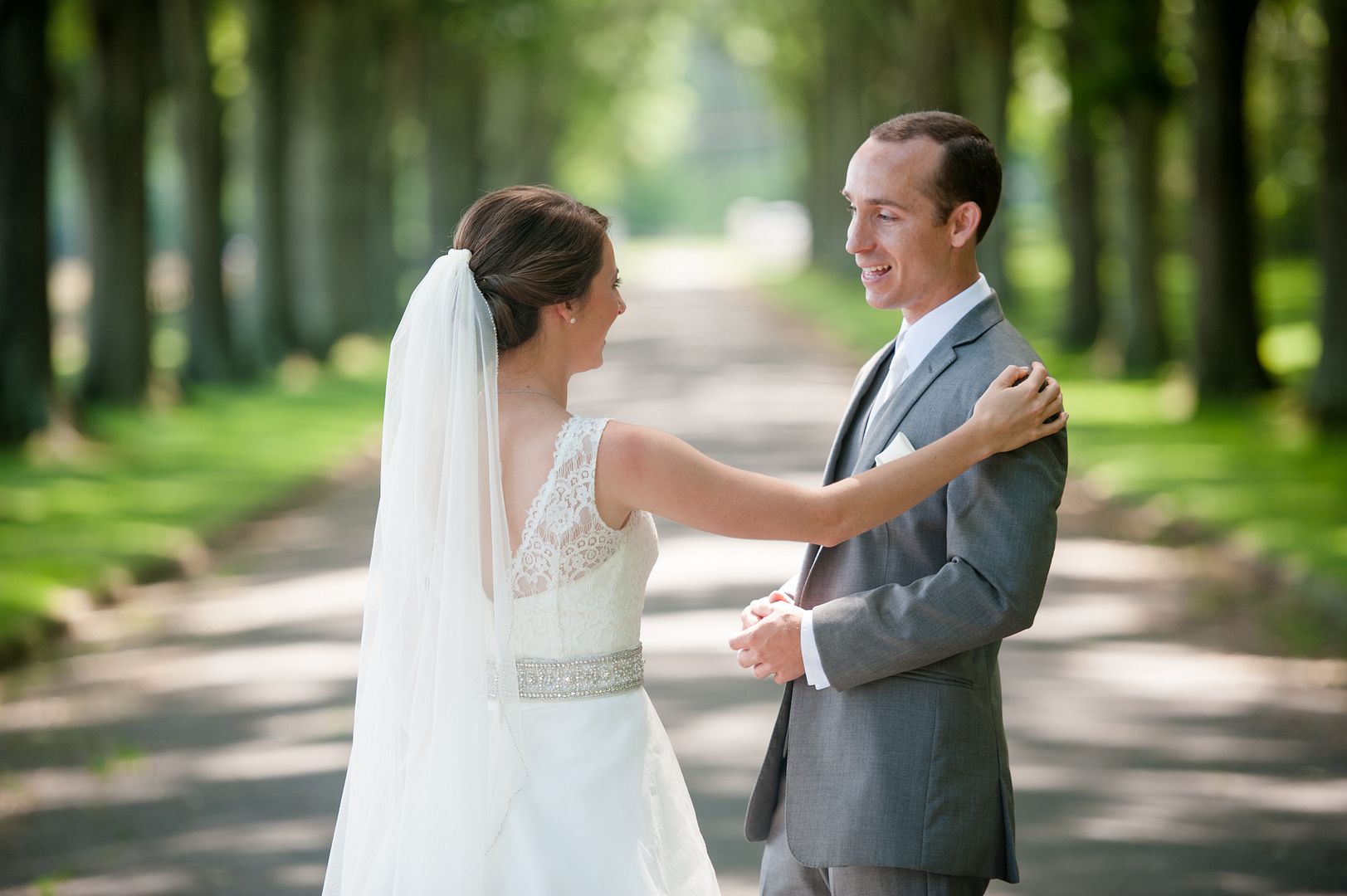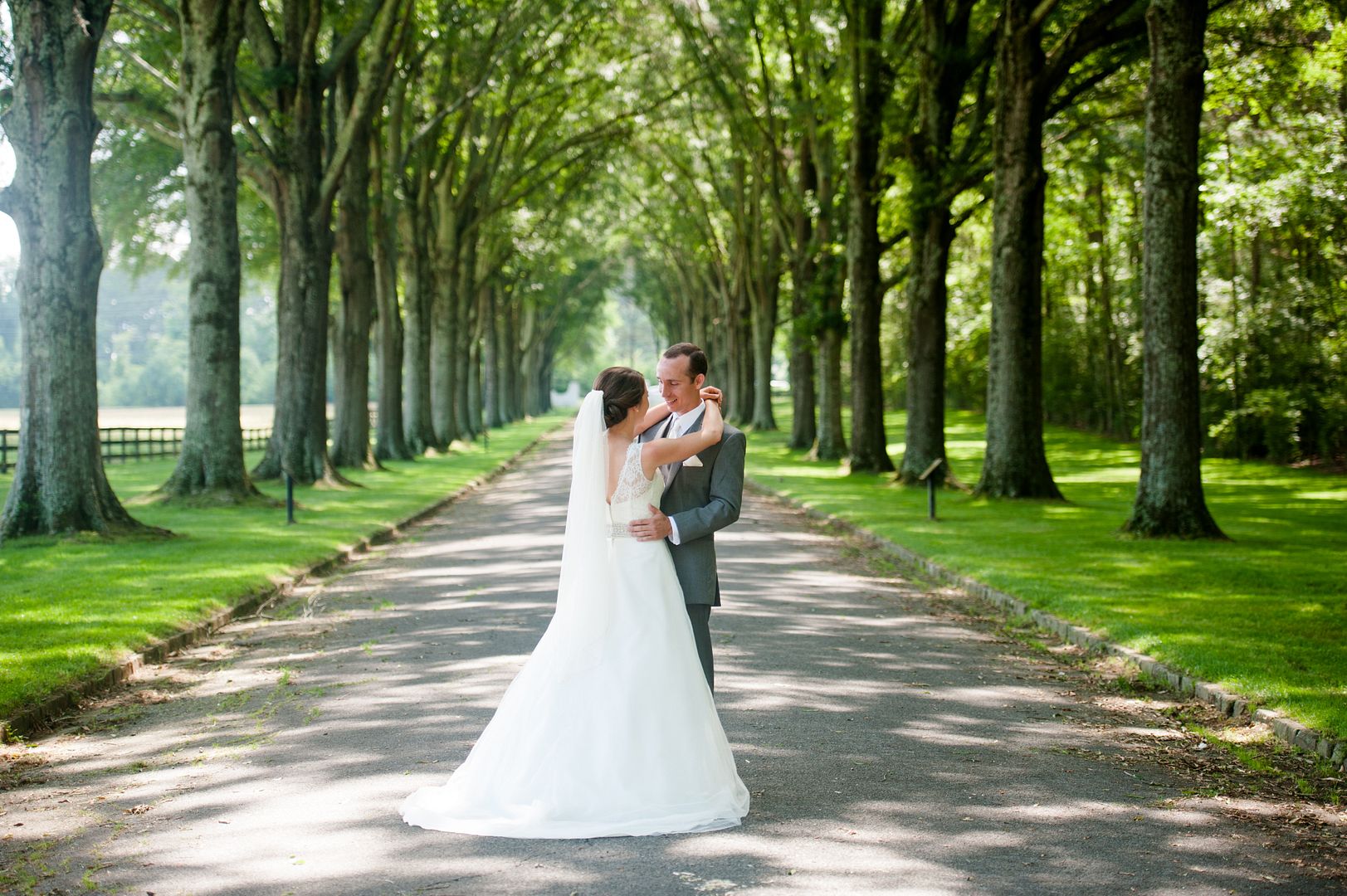 2. Calms the Nerves
I've had several people tell me that seeing each other at the beginning of the day really helps to calm the nerves, and because of that enjoy the rest of the day. I've also seen this first hand. Brides (and grooms) tend to be very quiet and nervous at the beginning of the day and it's hard for them to relax. After the first look that stress is almost completely gone!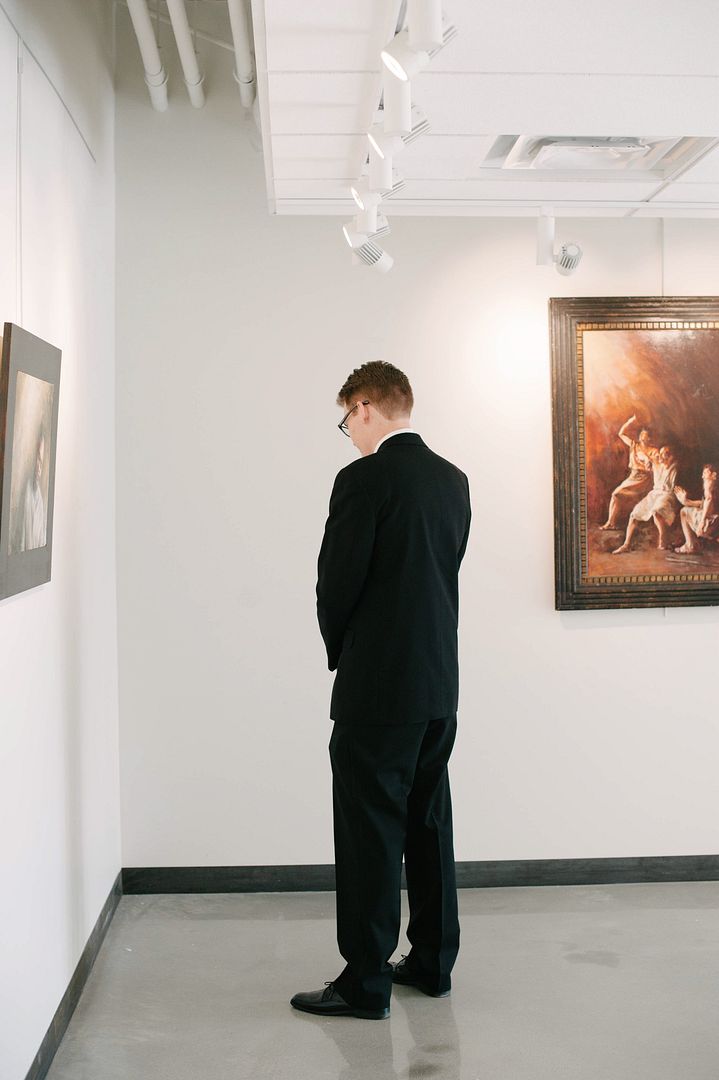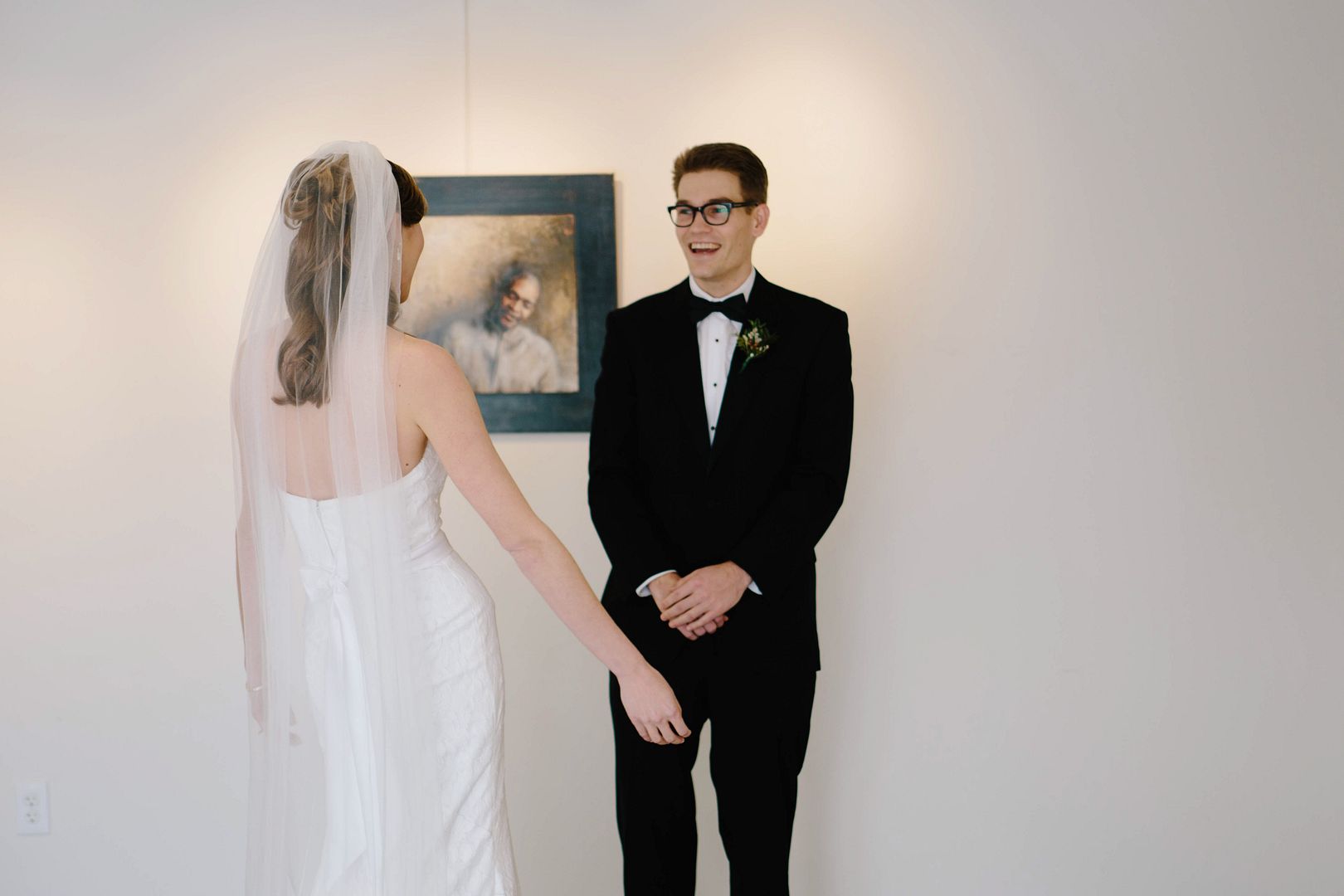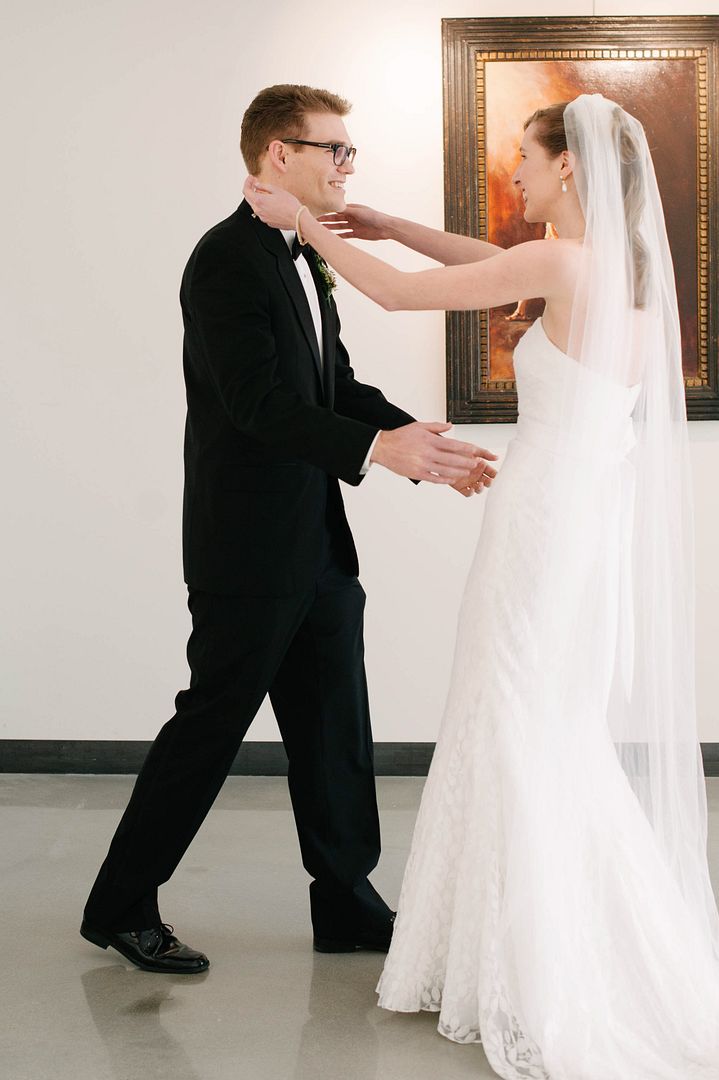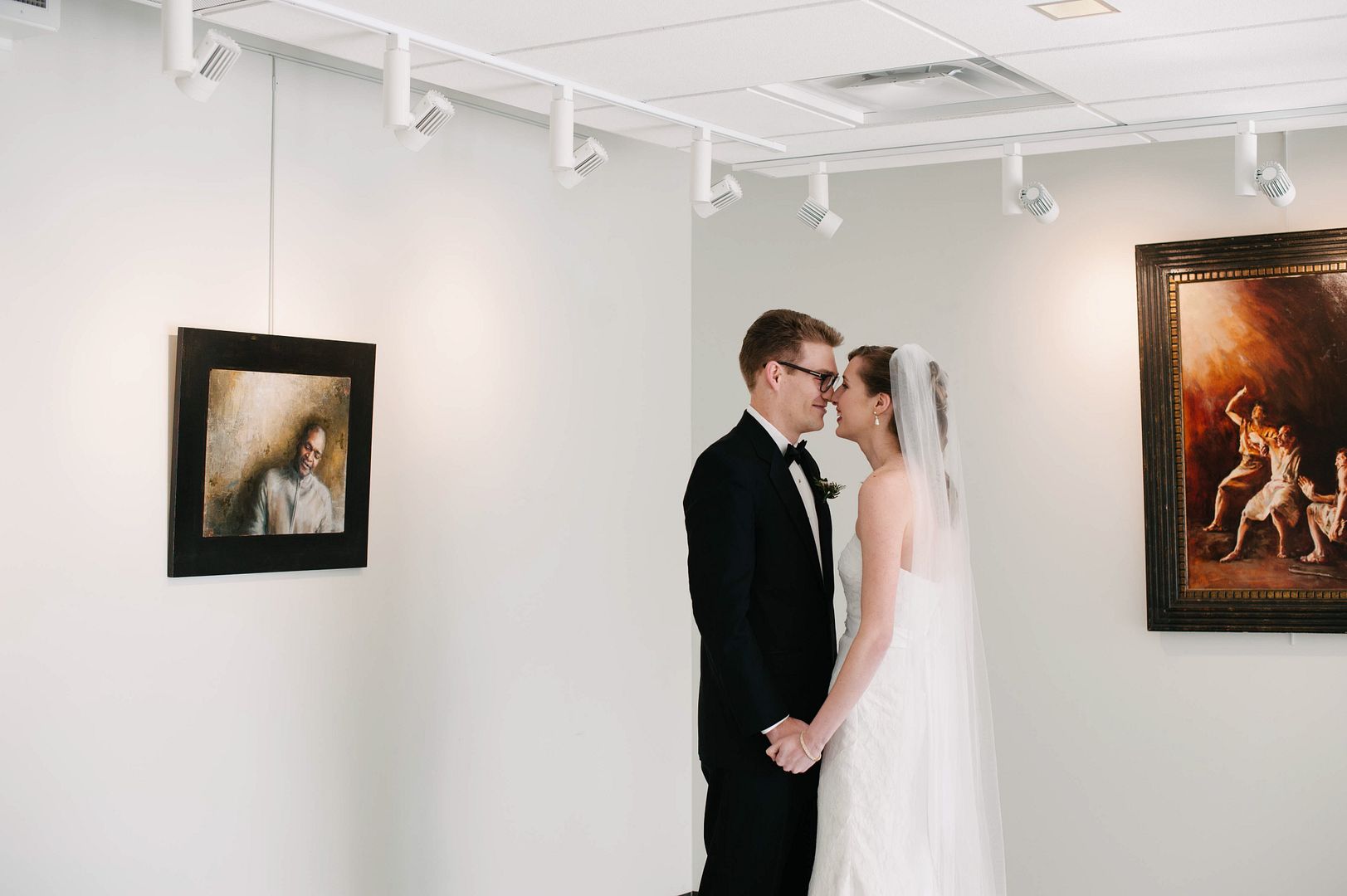 3. Serve Your Guests
This is probably the most popular reason for having the first look. Seeing each other at the beginning of the day allows people to get most (if not all) of the "posed" or setup pictures done! This means that after the ceremony you can get to your guests quickly and greet them before they leave! It also allows you and your guests to share in special parts of the reception like the cake cutting, dancing, speeches, bouquet toss, etc!
It's also great for your bridesmaids and groomsmen. They've been involved all day (and probably all weekend), and it's nice to let them go and enjoy the reception right after the ceremony instead of making them stick around through family photos and such!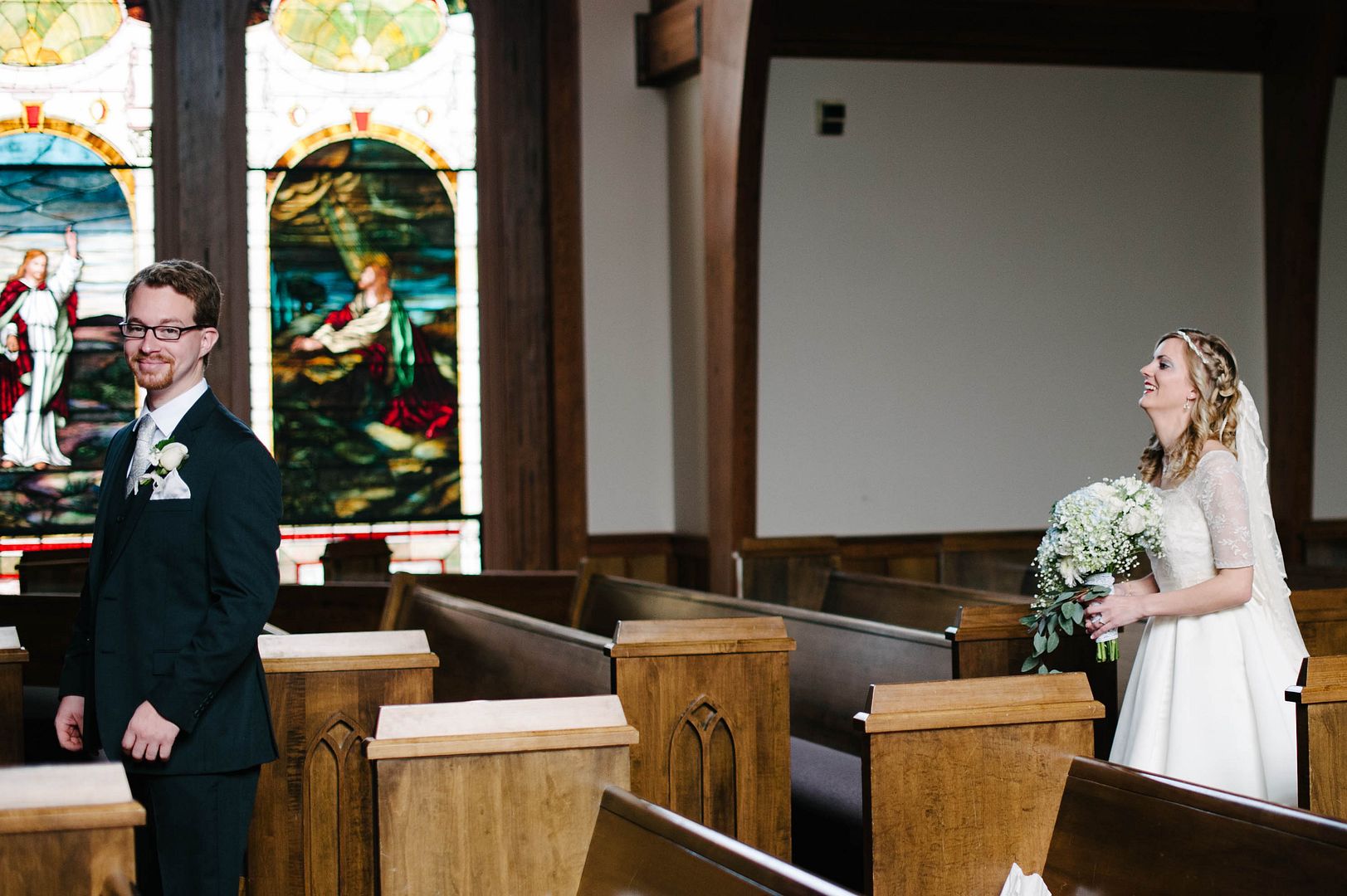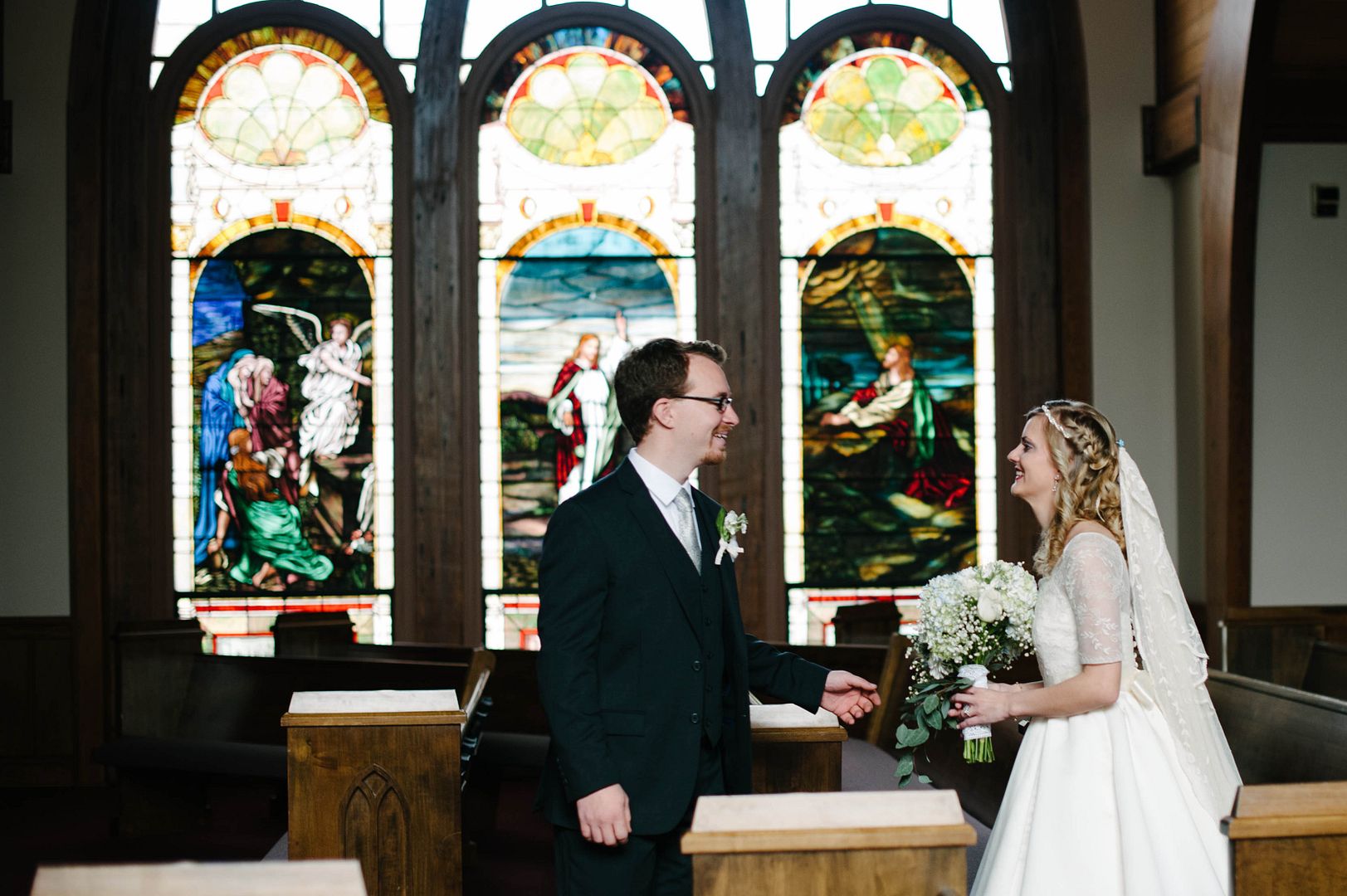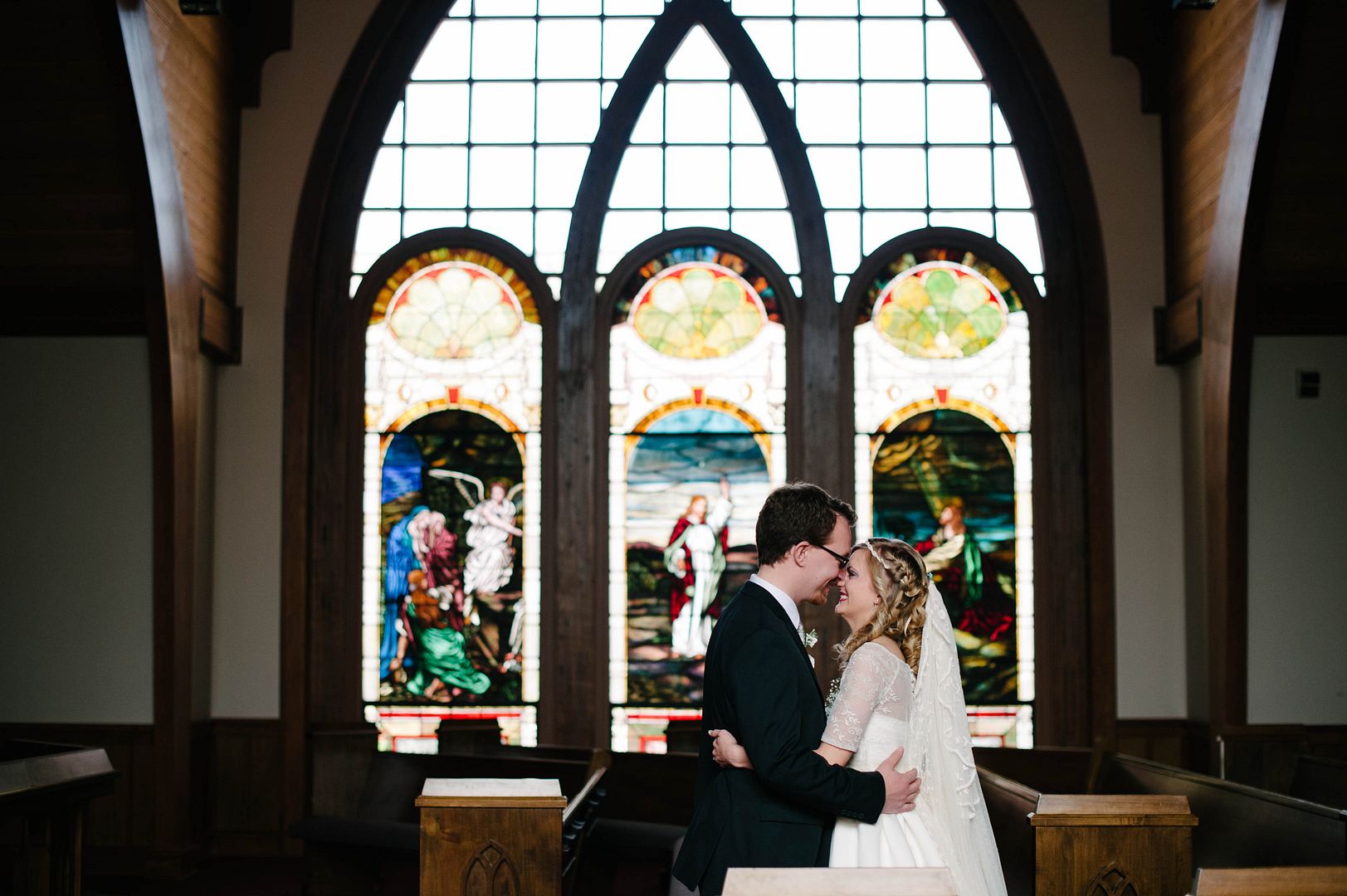 Hope this helps answer with the decision of having a first look or not!