Friday is a favorite all across the board. Moods are great because the weekend is coming! In celebration of it being Friday I want to share my favorite things.
Yesterday my nephew visited and hung out with me in my office. He was having a blast playing with all of my old cameras. We also had a tickle party and took some pictures. He's a quiet little guy, but when he's by himself he comes alive!
Days like that are definitely a favorite.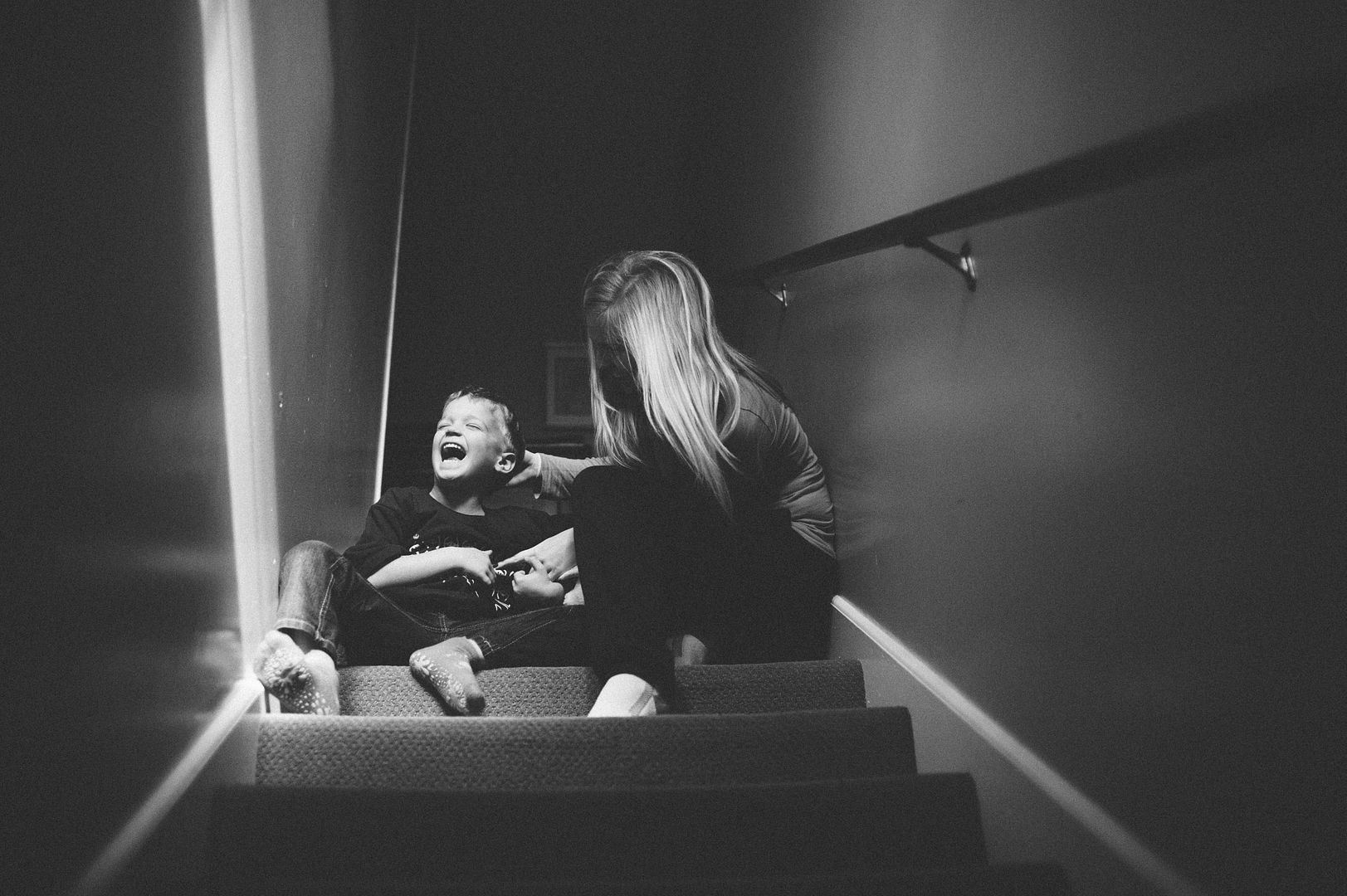 (thanks for these, Ash!)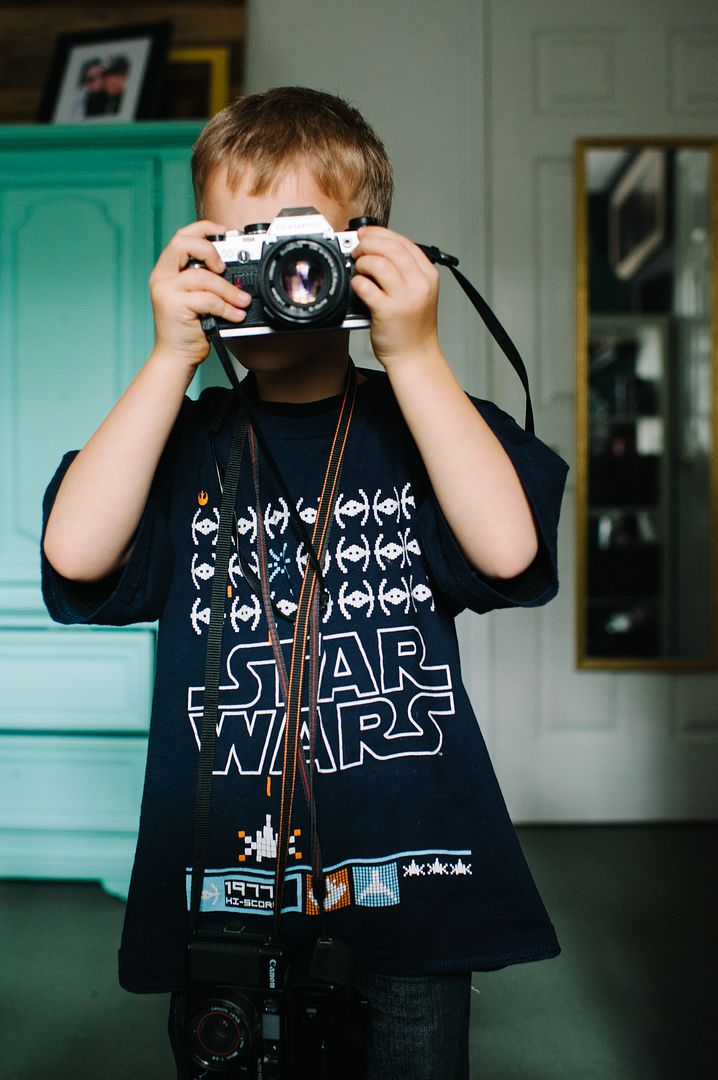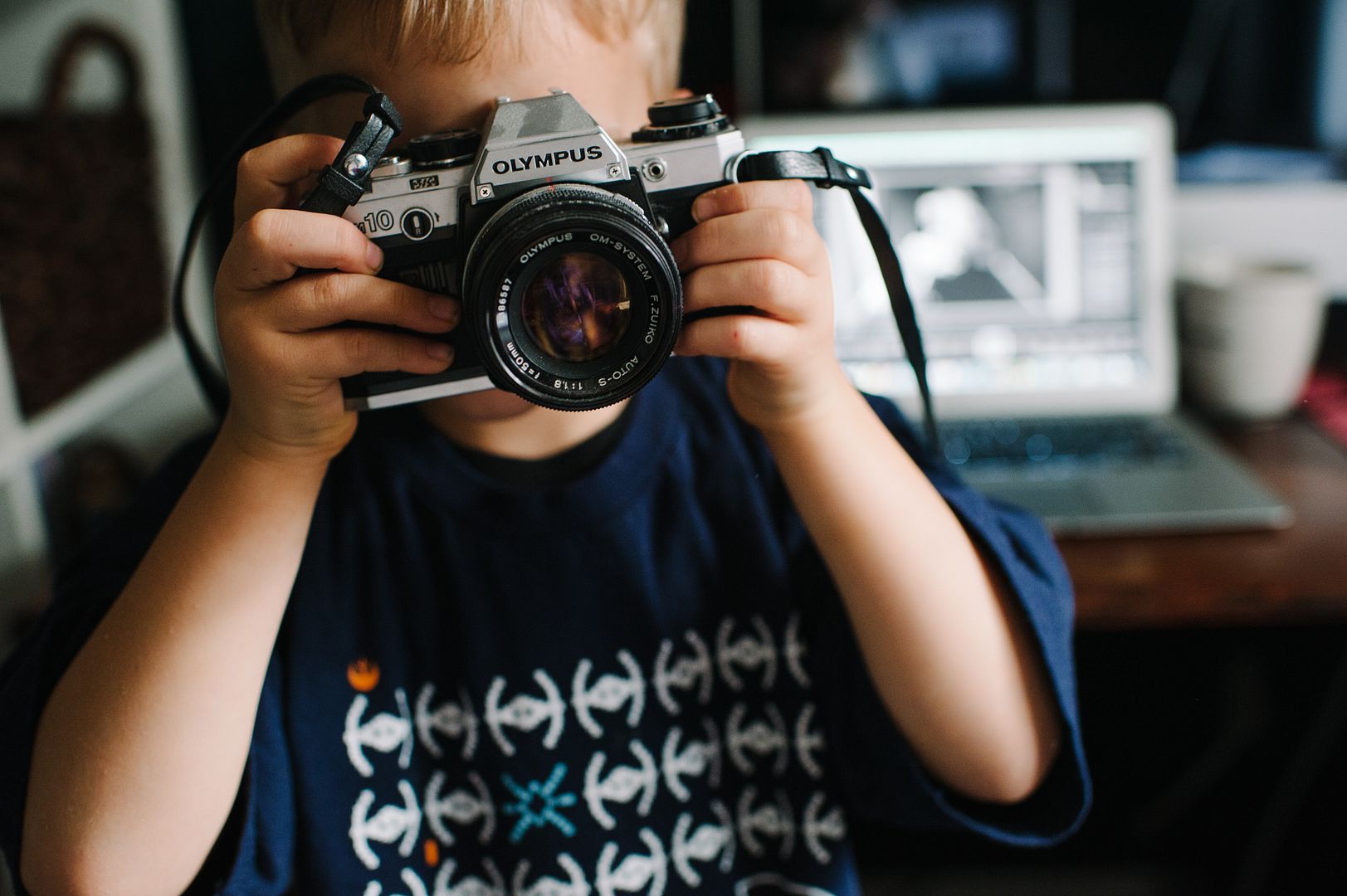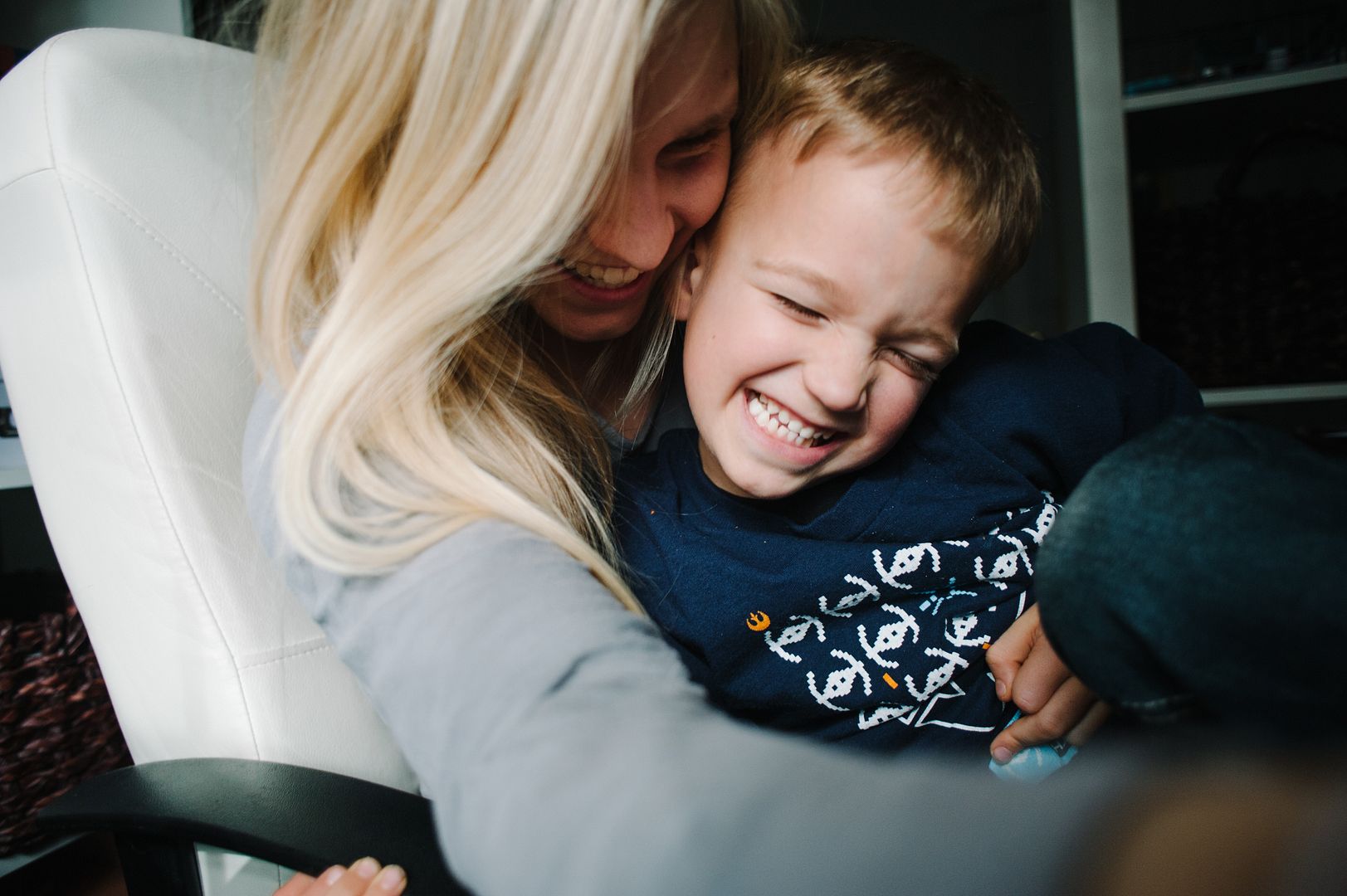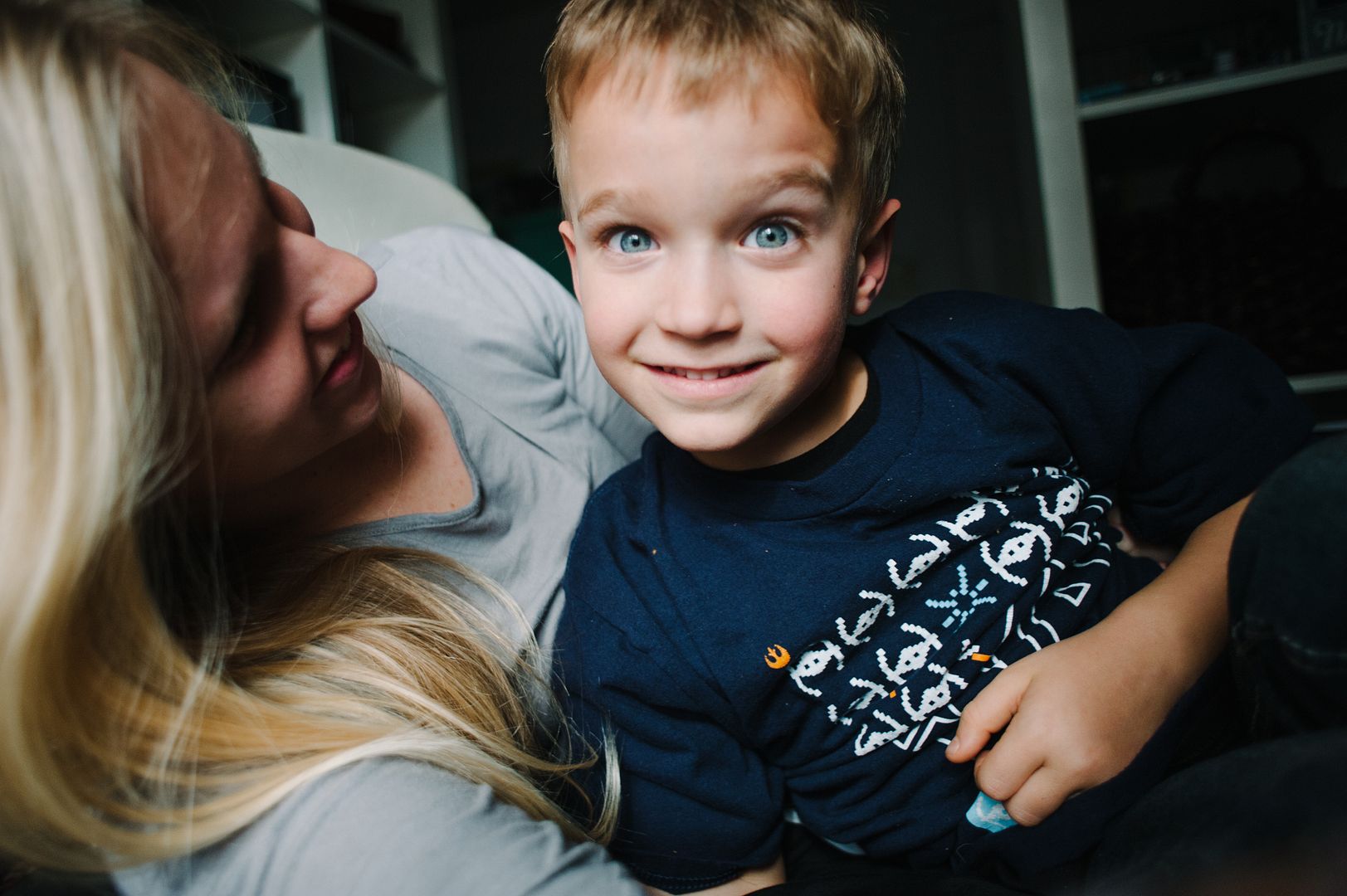 Happy Friday, y'all!