This morning I hit "snooze" a few times and got up thinking "why is the weekend over?" So, since I'm not quite ready to be done with the weekend, I thought I would post a few pictures from last week.
On Thursday, I drove up to the North Carolina mountains and photographed an
amazing
engagement session of an incredibly fun couple along with gorgeous mountain views!
Almost every day that we have pulled into the driveway the last few weeks, Alex has said "Look, there are almost enough leaves for a leaf pile." On Friday we pulled up to a driveway covered in leaves, and you can probably guess what he said. "HAILEY! There are enough leaves for a leaf pile!!" So we made our first leaf pile of the season and had quite a blast with that.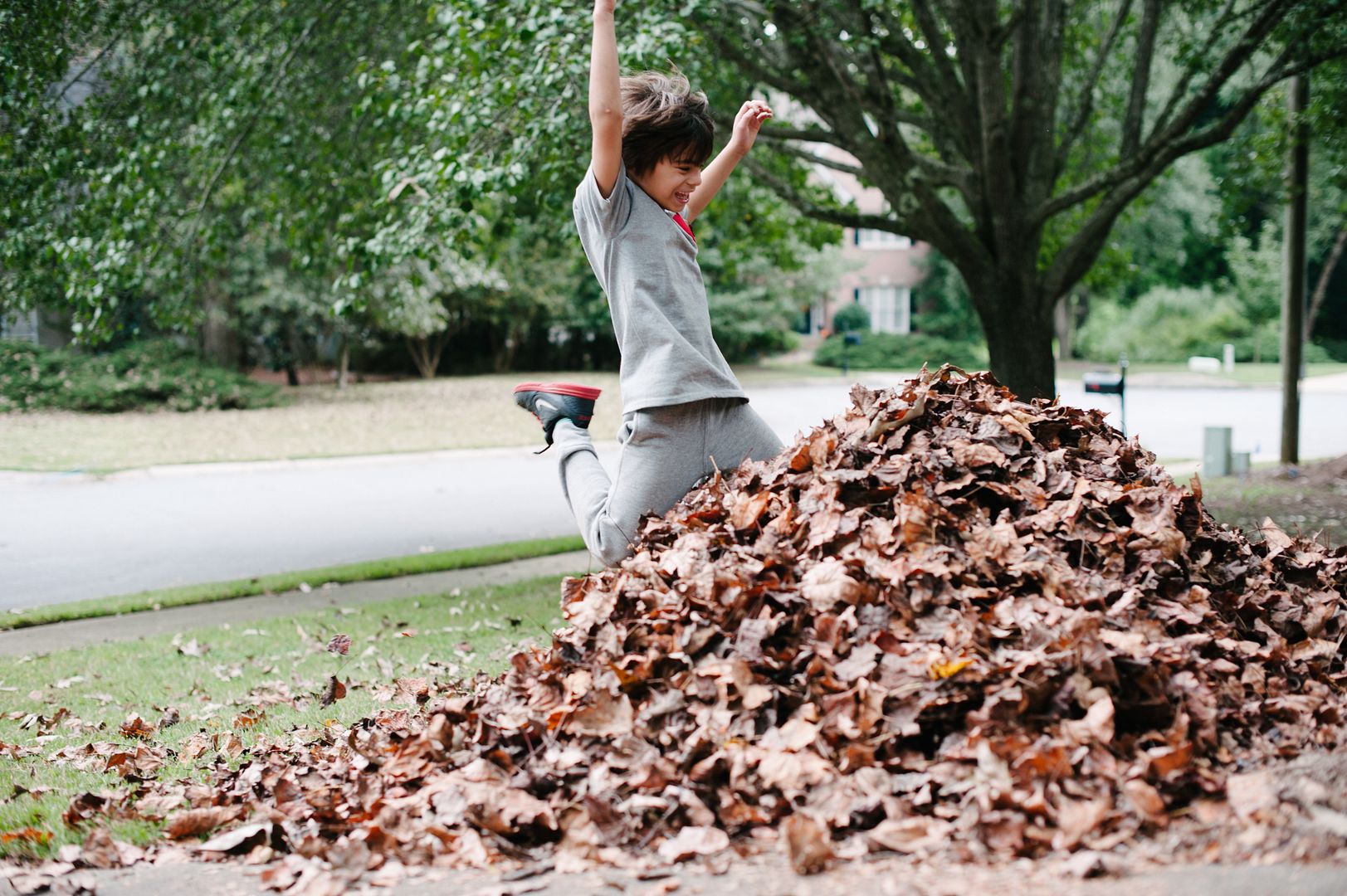 Lindsey came to visit from school this weekend, so despite the yucky weather we made a trip out to Stone Mountain and got a nice hike in before the monsoon hit.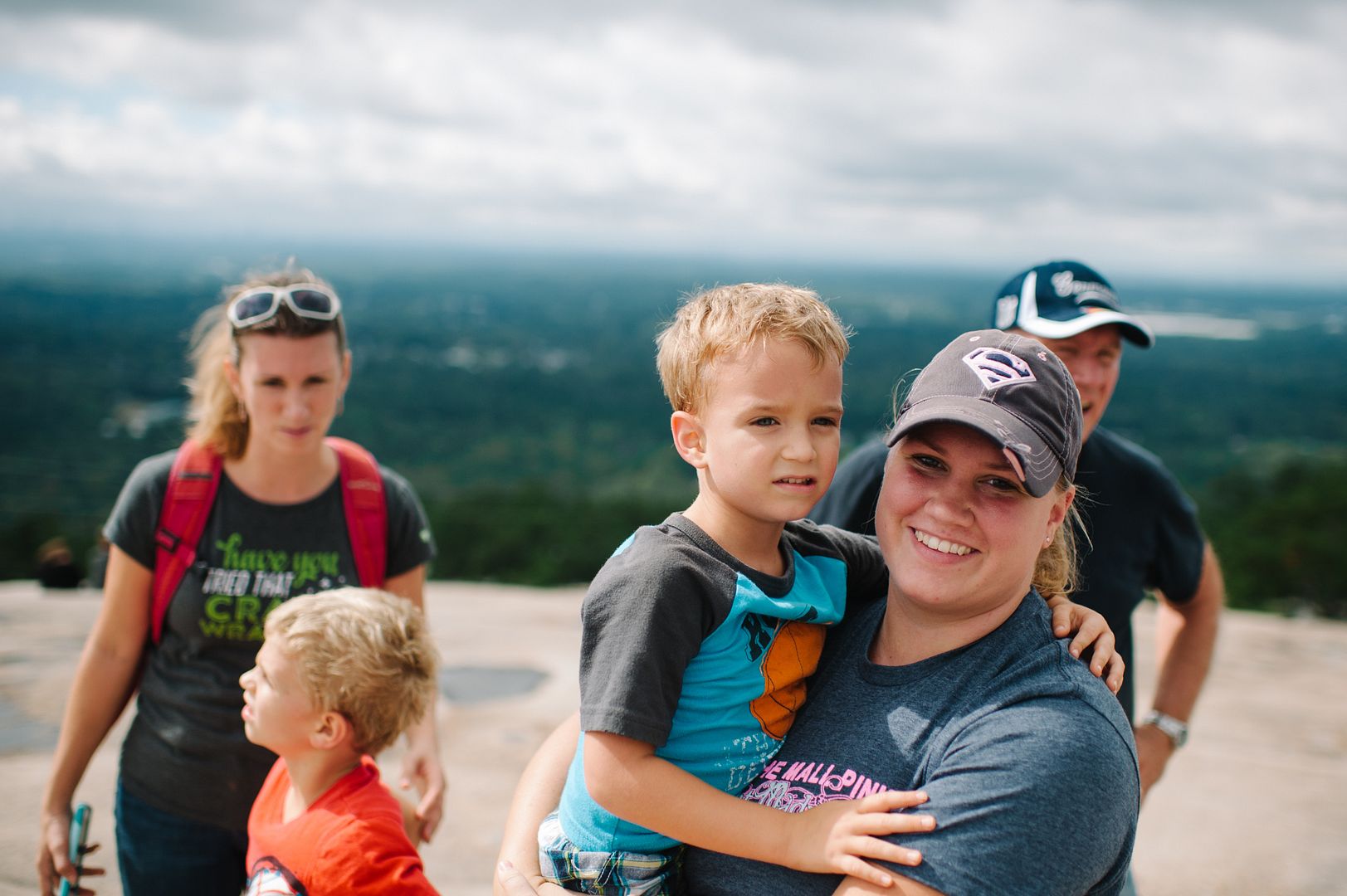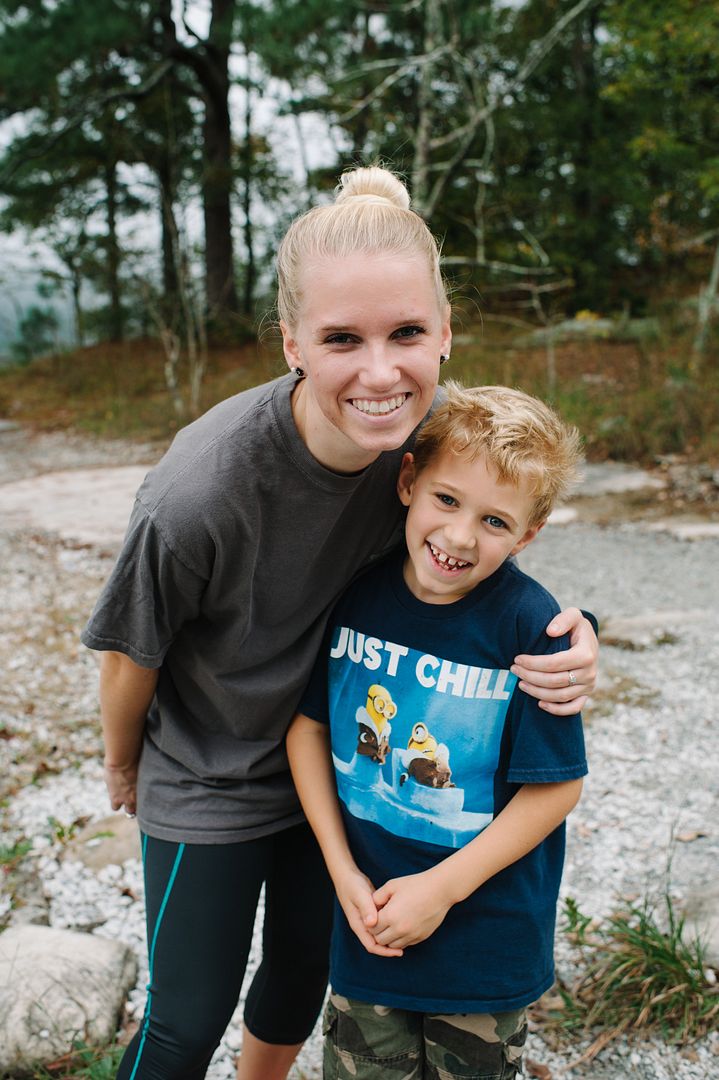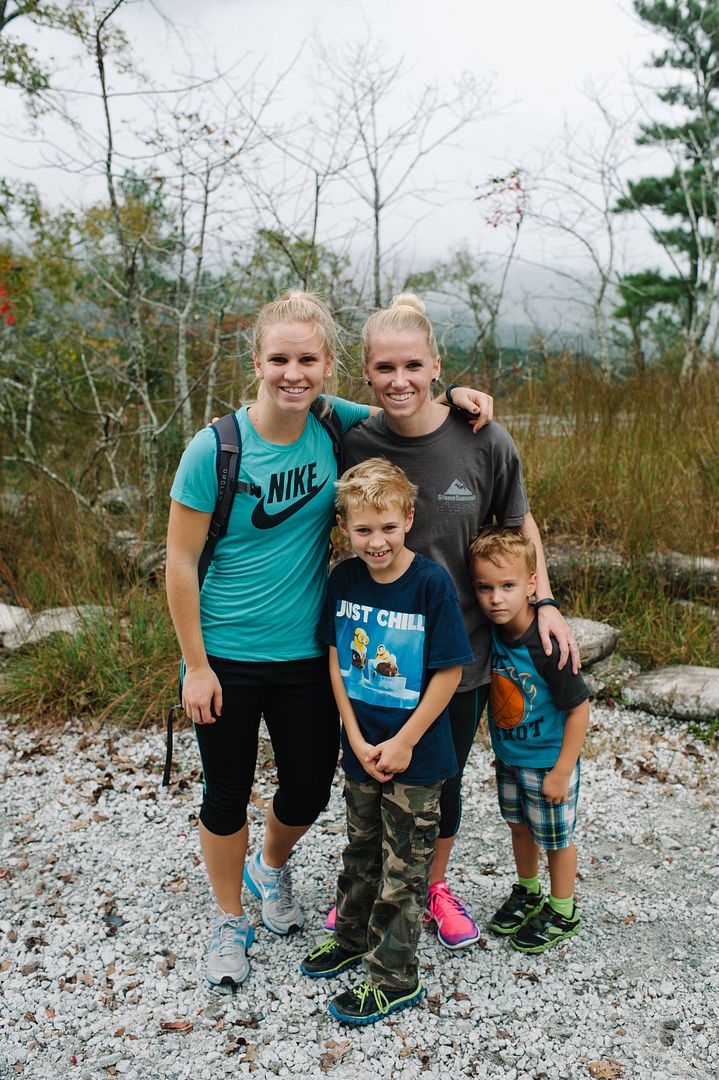 Alrighty, I'm good now. Time to start Monday. Have a great one everybody!