Happy Wednesday everyone! I literally just typed out "Tuesday" and caught myself. Today just feels like a Tuesday...my week is so messed up. It's probably because I slept in on Monday. ;)
Last weekend was crazy and wonderful! We taught our first Equip You Workshop and it went SO well (more about that later). On Sunday I photographed a proposal that included flowers, cheesecake, old ruins, horse back riding, a bamboo hut, and of course, a beautiful ring!
In fact that's what I'm working on this morning. I'm on an editing roll, and I just had to take a break and share a few with you guys!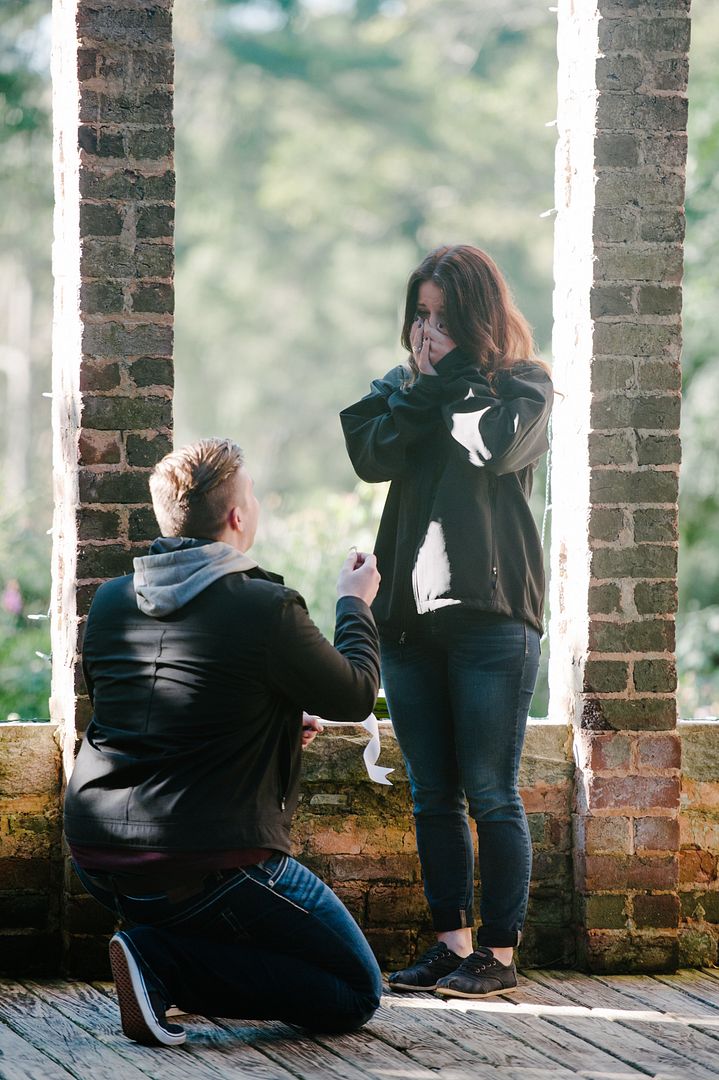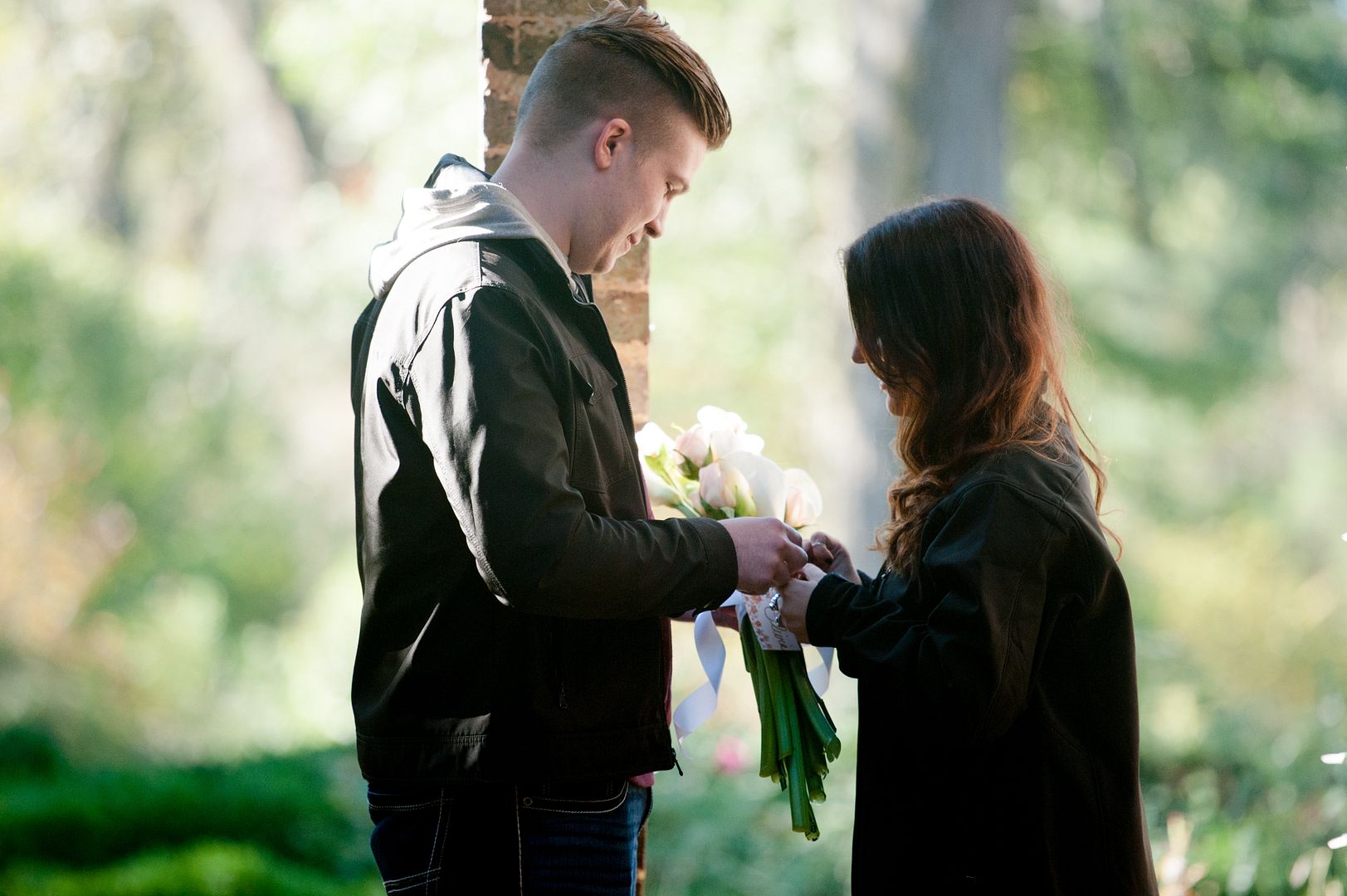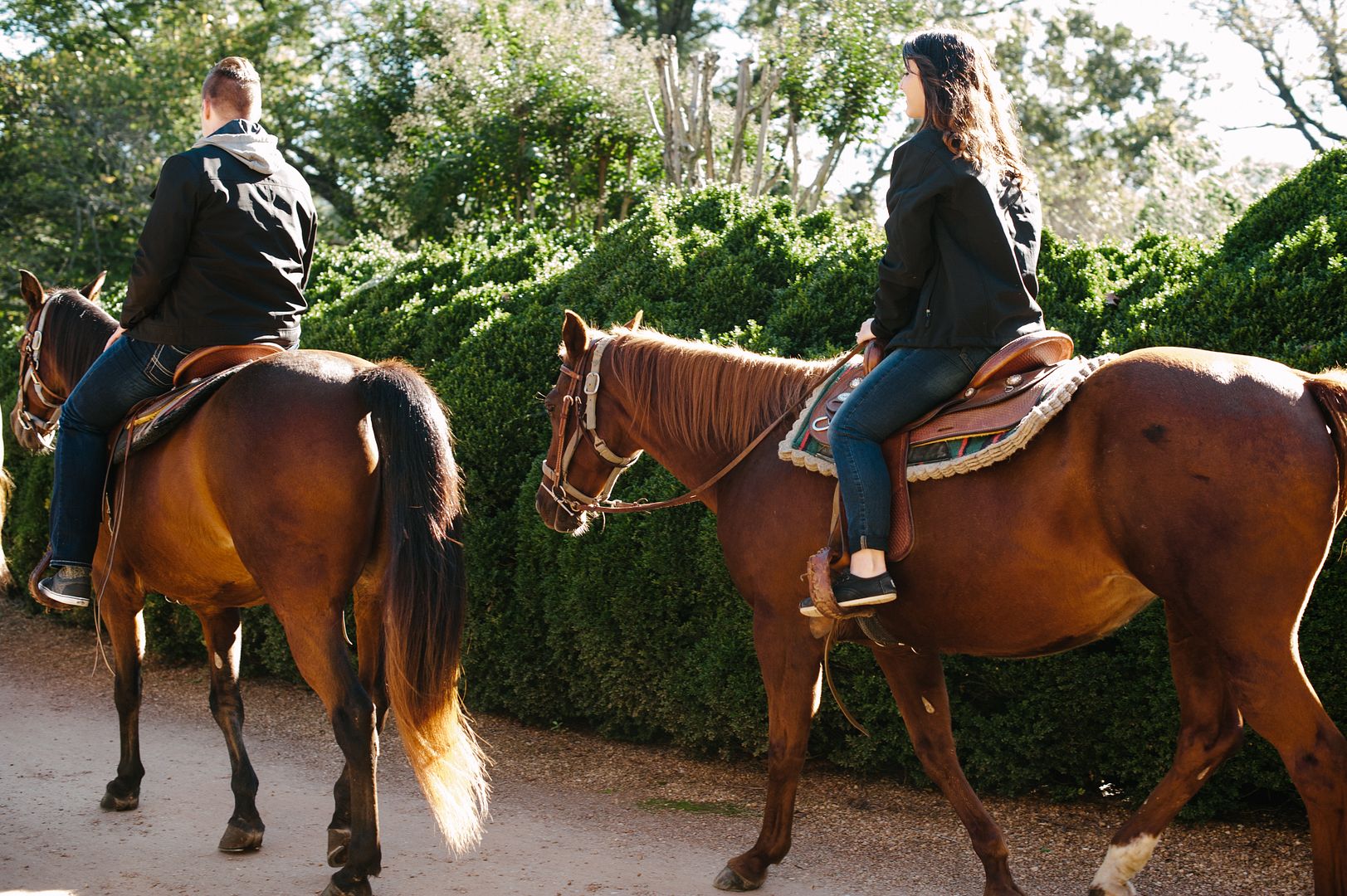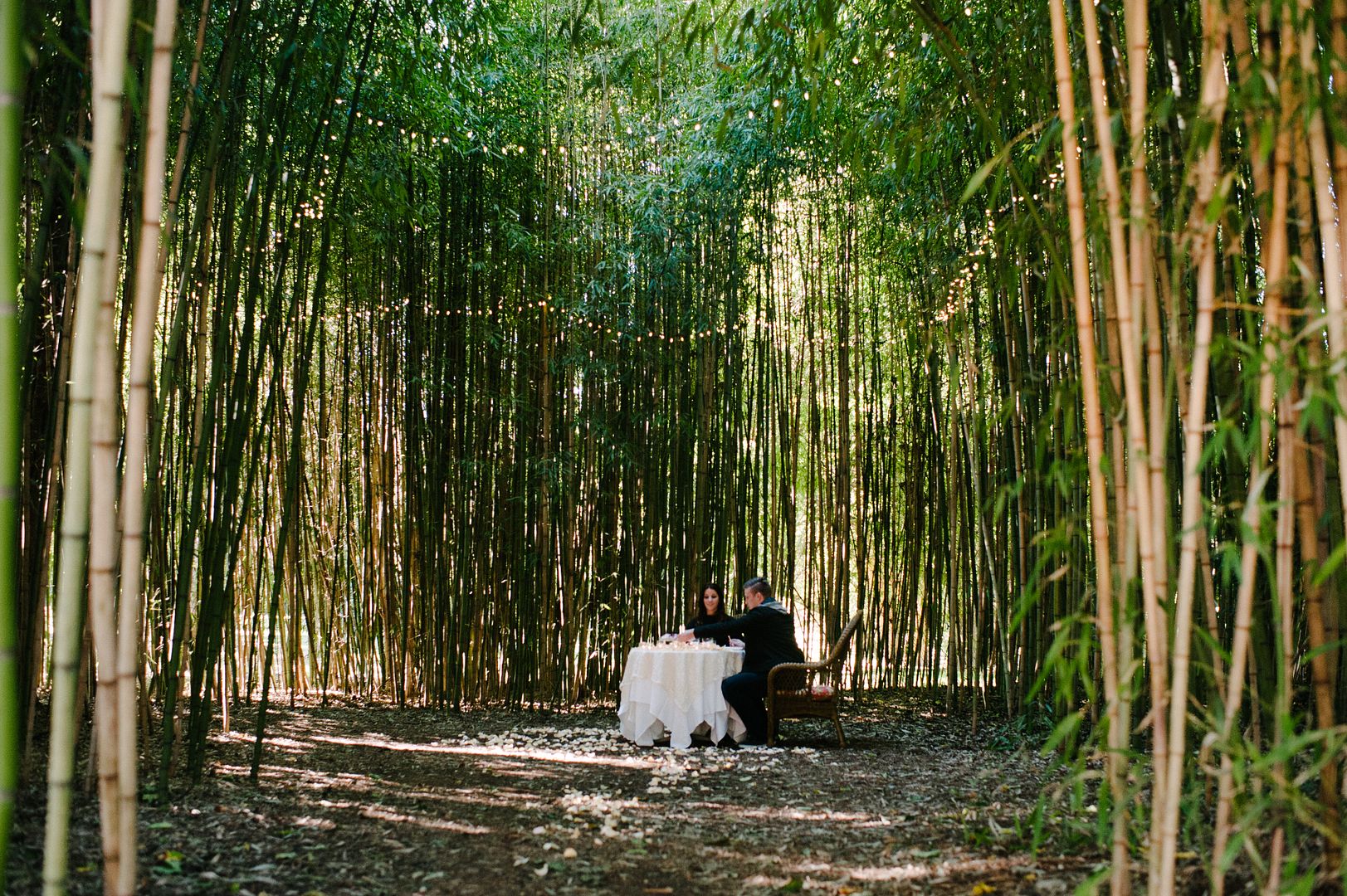 I'll share more along with the story later! Time to get back to work. Have a great day everyone!