When I was first starting out and learning photography, one of my favorite "looks" was when something was in focus and the background was blurred. That's how I would always describe it. The annoying part was that I had NO IDEA how to get that look! I would actually spend hours editing using the program "Picnic" (that was the only editing tool I had at the time). I would use the "blur" tool to try to achieve the look and get the beautiful bokeh, or I would post to Instagram and use the little blur circle. But it still wasn't the same.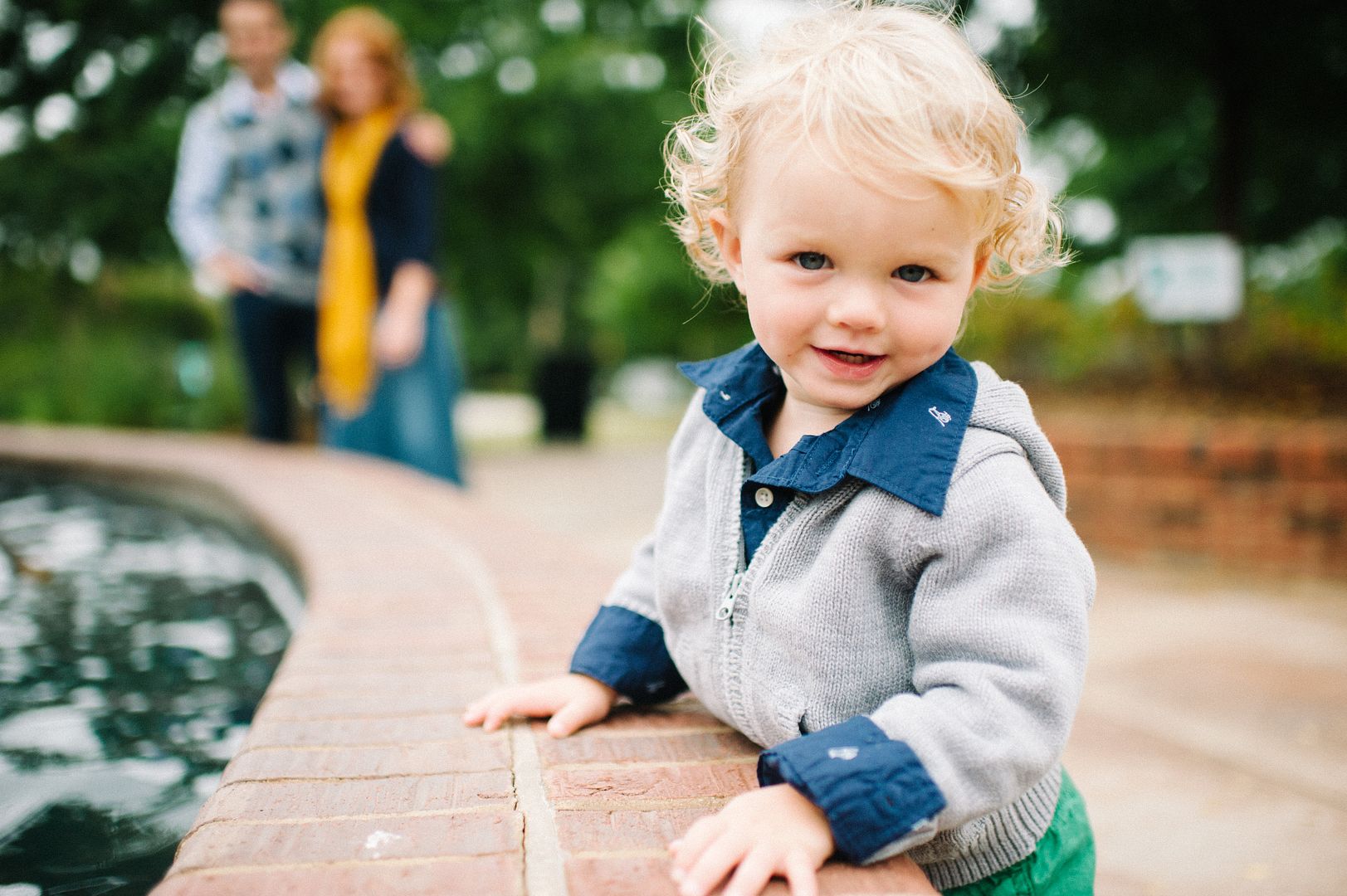 The look I actually achieved:
Oh yikes...
My mistake was thinking this kind of thing was for the "really good photographers" instead of simply learning how to do it for myself.
Once I started to learn more about how shutter speed, ISO, and aperture work together, I finally learned HOW to get those pictures. No more wasting time in Picnic. No more fake-looking blur. No more over softened skin. It was actually something quite simple called Depth of Field. I STILL love using this technique. I love using it for emphasis. I love using it to draw attention to people's eyes!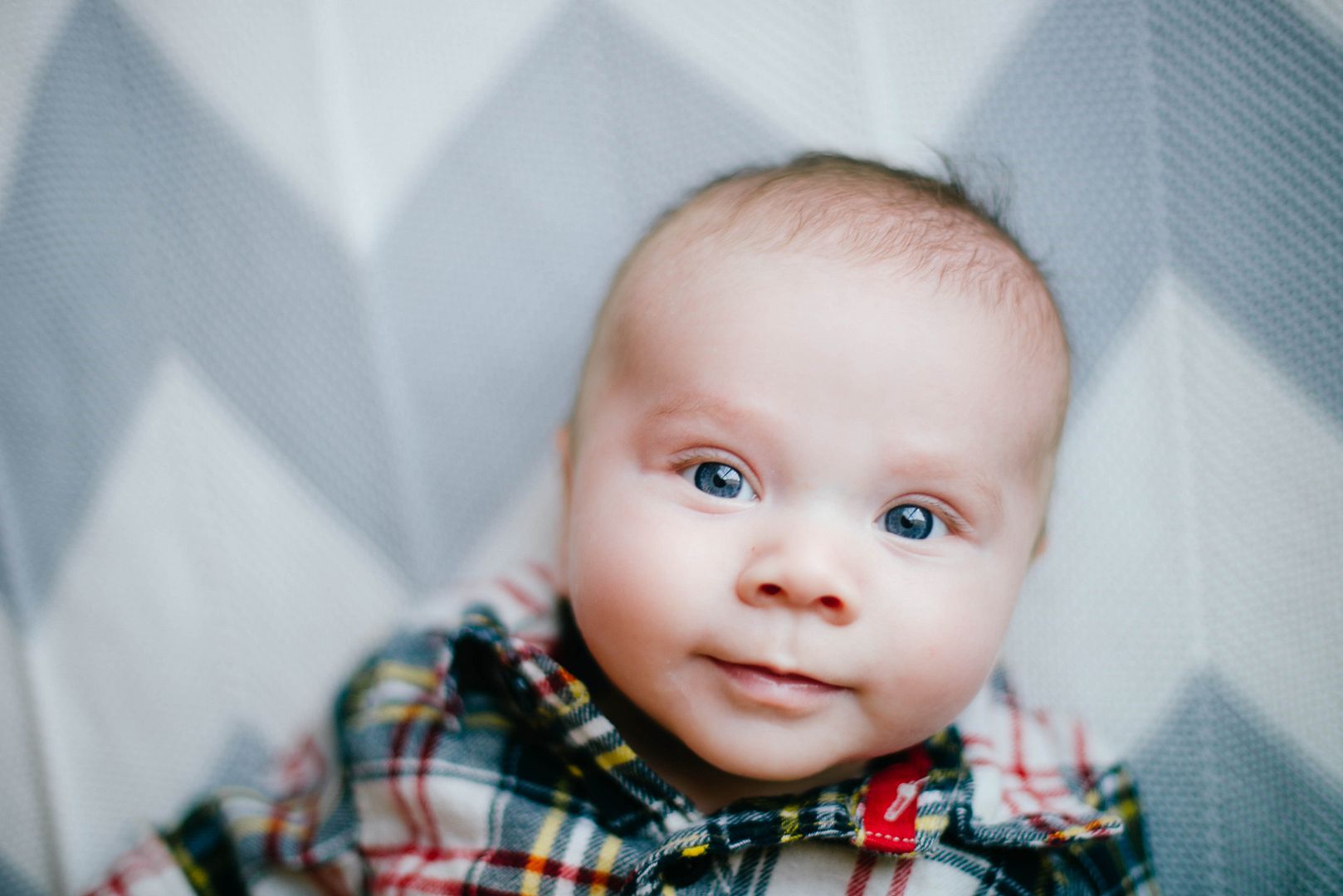 I know I've talked about it a lot, but this is why I'm teaching a photography class. To take the frustration and guess work out of achieving the looks you want in your pictures. This is just ONE of the topics we will be teaching in our class. It's so much fun, and actually pretty simple!
Honestly, there are still techniques I want to learn. That's why I keep signing up to take classes myself.
Interested in learning this kind of stuff? Click
here
!