Remember that
one time
my New Year's goal was to run a 10k race? That was almost three years ago and it never happened. I was never ready for it and the 5ks were quite long enough for this non-runner. Last week I was group texting with my sisters and brother-in-law about signing up for our traditional thanksgiving race. We had decided to do the one in Marietta instead of Atlanta this year. Of course Tiff said, "I think Marietta has the 10k too, which I'd be up for doing!" Here's my chance. I'm running a race that day anyway, and if my sister is doing it, maybe I should just give it a try.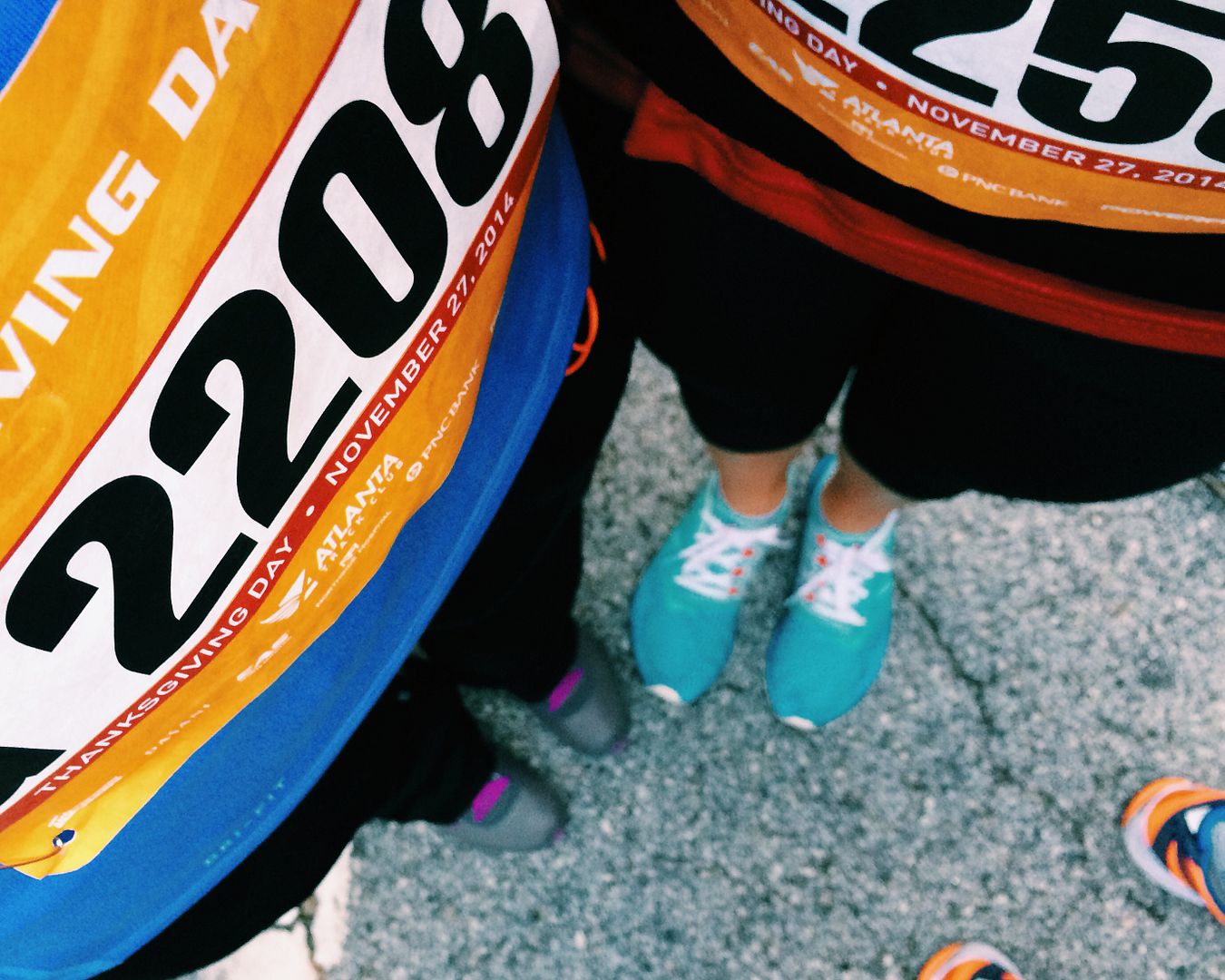 At this point I have only been running once a week. My sister Brittany and I meet up every Wednesday morning to run the Greenprints Trail in downtown Woodstock. That's only 3 miles once a week. Time to up my game. Saturday I went to use the treadmill and go for a quick run since it was raining. I started out with 3 miles and still felt good so I kept going. I decided to see if I could make it to 6, and I did! Of course that had me all excited and motivated so I went and signed up for the 10k.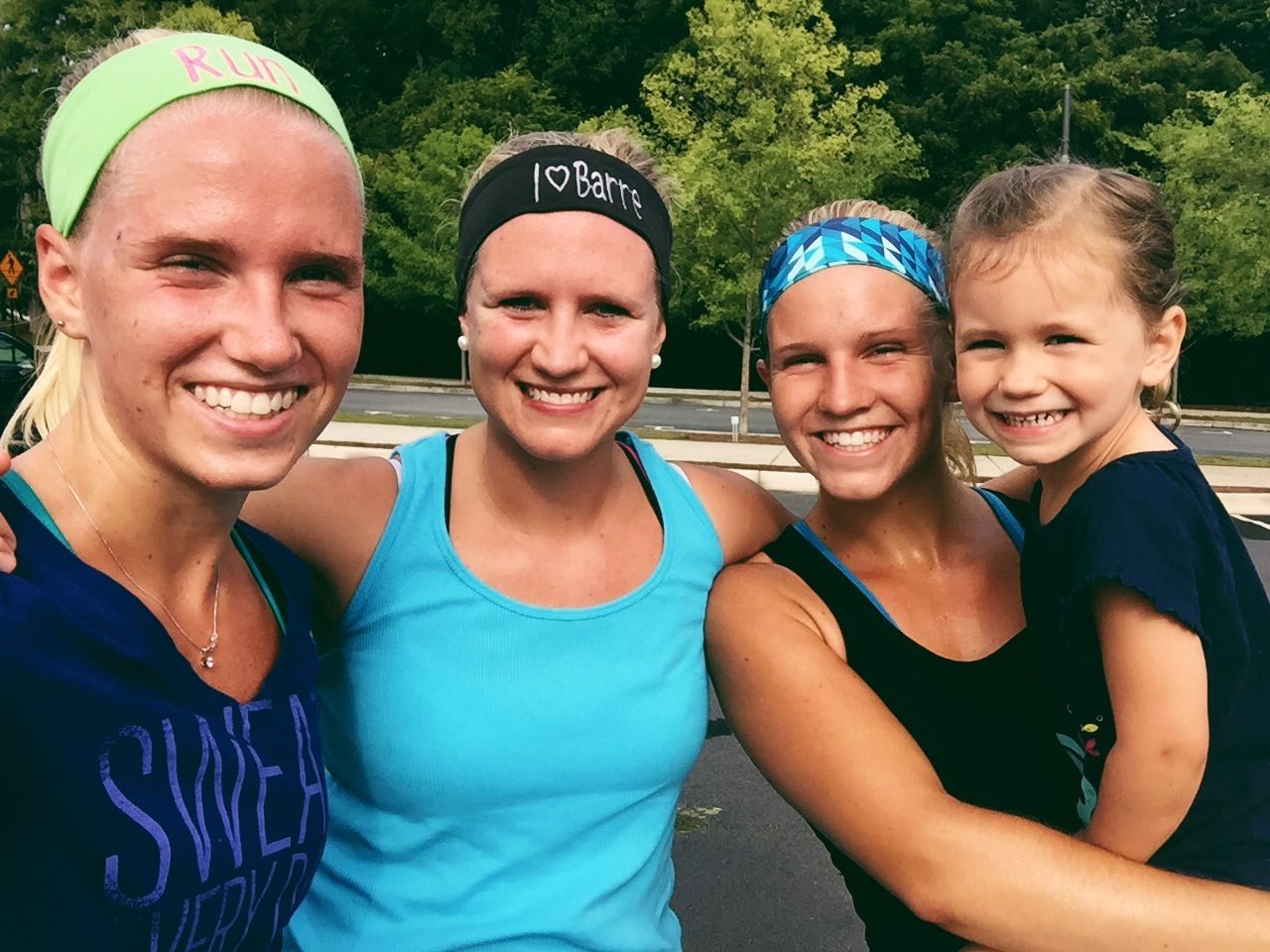 Now I'm stuck! haha. So here's my problem...I'm not sure how to up my mileage the best way. How many times a week should I be running to get ready? I also get really bored when I'm running long distances. On Saturday I listened to Podcasts for the first 3 miles and then music for the last 3. That seemed to help a bit. Any tips from you runners? You guys are probably rolling your eyes at my "huge goal" of running a 6 mile race, but I promise this is big stuff for me. ;)
Hey, all of you locals...come join us! Our Wednesday runs are quite the party (especially because we get coffee afterwards) and the Thanksgiving race is the best way to kickstart the holiday to make you nice and hungry for all of the food coming.