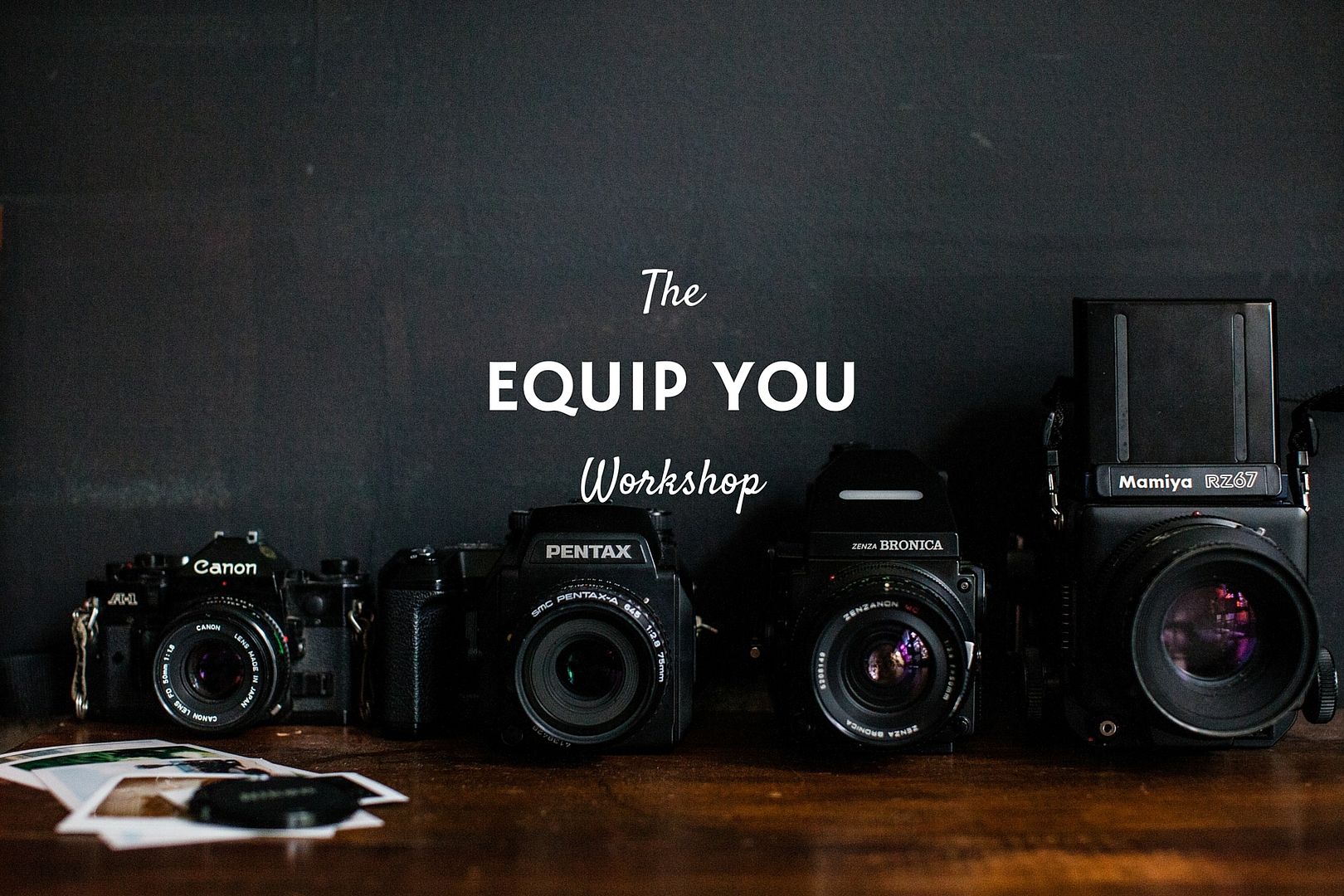 It's almost heeeeere! We've been spending lots and lots of hours getting ready for Saturday, and we are so excited! For those of you who are signed up, I hope you're ready for everything we've got coming at you! ;)
We still have a few spots open, so if you're interested you should COME! We are not only teaching you the
settings
on your camera and how to work all of them, we are teaching you how to work in different
lighting
situations (because lighting makes ALL the difference). In addition to that, we will be teaching our
posing
techniques, and
giving
you a
free professional headshot
($250 value)! There will even be ongoing learning after the class with Instagram challenges that we have created.
A few of the workshop attendees own a businesses! This is not just for people who want to run a photography business, this is also for those who want to know how to take better product pictures for their social media and websites! Moms, this is also a great class for you if you're wanting to take fantastic photos of your kids!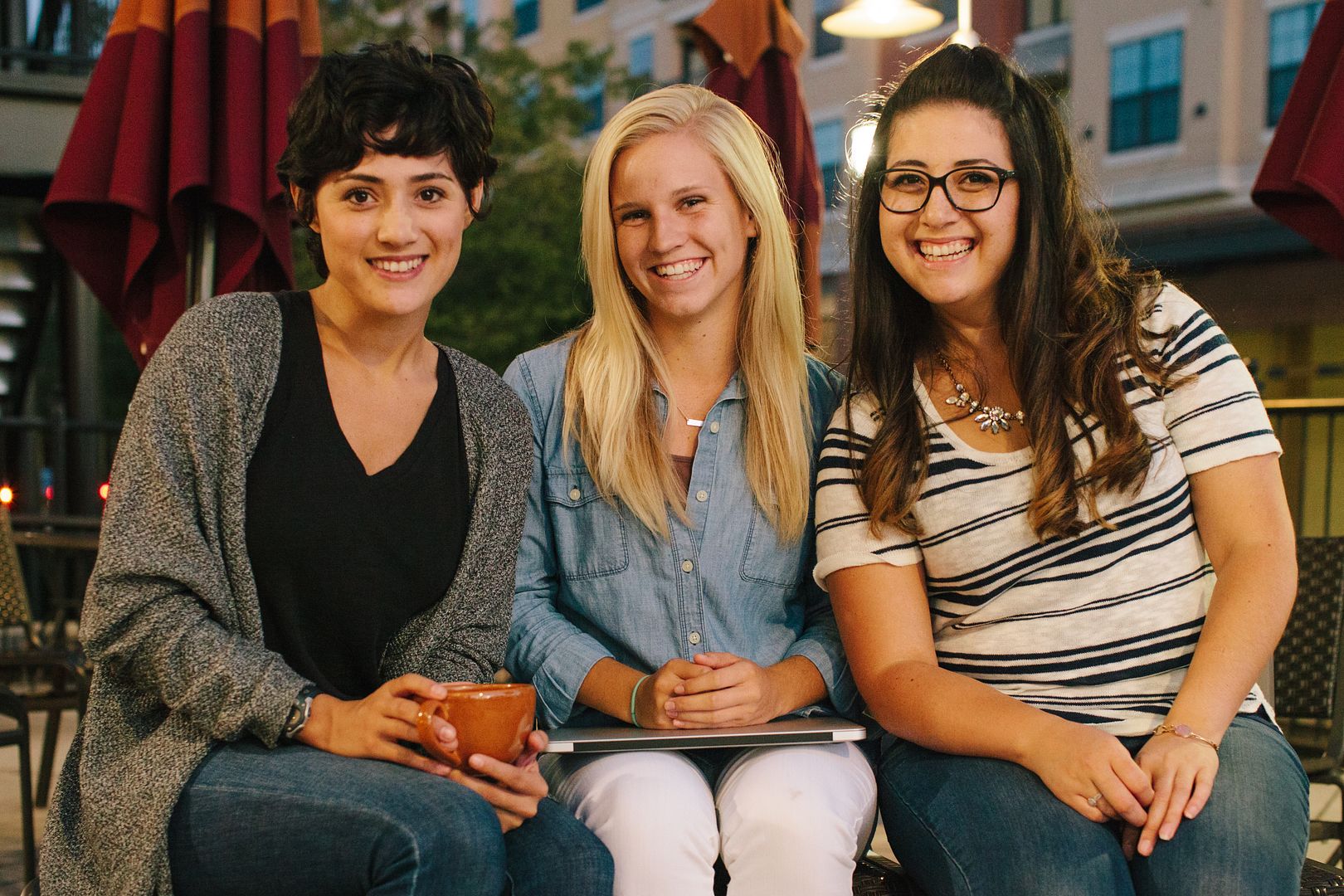 The workshop starts at 10 a.m. and goes until 2 p.m. Don't miss out! At just $100 this class is more than affordable, and it's jam-packed with valuable information and hands on teaching!
Reserve your seat
HERE
.
P.S. Is a DSLR camera on your Christmas list? If you'd like to take the class in preparation for that, I have one extra camera that can be used during the workshop. First one to claim it gets to use it. :)
If you have any questions, be sure to email me (photosbyhailey@gmail.com).
See you Saturday!!