Over the last few years I have had people ask me about teaching photography classes. I always responded with "I don't know...I'm not sure if teaching is my thing". Recently, when I gave someone this response, the lady told me "Oh, I bet you are. You haven't tried it yet!" I started thinking, maybe I should try it. But I didn't want to teach it by myself...not yet anyway. As much as I love doing things by myself, I didn't want to miss something, or teach in a way people wouldn't understand.
My photographer friends Angelina and Anntonette (Asterisk Photography) and I have talked about teaching a few times, but never really did anything about it. Recently we started talking about it again and decided to make it happen! So after hours of work and preparation, we are ready to announce it!
Fun fact! Angelina and I met through a photography workshop...and now we're teaching one together!
The Workshop: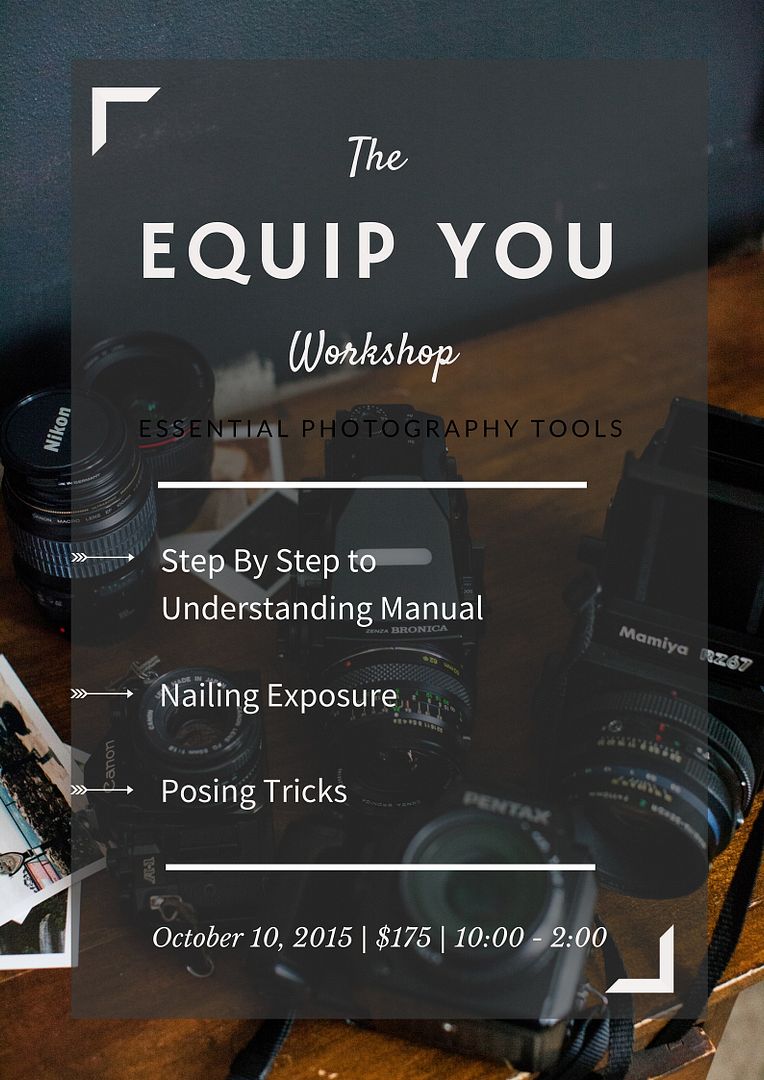 This is a class for beginners who own a DSLR but haven't quite had a chance to figure it out. We want to teach you how to maximize all the features your camera has to offer. We are going to explain ISO, Shutter Speed, F/Stop, and Aperture and how they all work together. But, we aren't just teaching camera settings! We are going to talk about getting the right exposure and looking for the best light. It makes all the difference when you're taking pictures! And to finish it up, we are going to teach some basic posing tips and tricks. Have you ever tried taking pictures of someone, and you just have no idea what to have them do? We have too...so no worries, we'll help you out!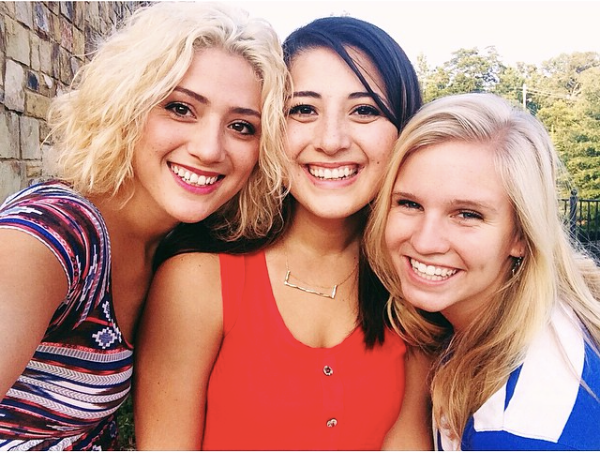 Even though our businesses, personalities, likes and dislikes are completely opposite, Angelina and I do have one thing in common...photography!
Ok, so we also each like Starbucks...and a many other things. We know that our differences will help us to teach a well-rounded, several-different-opinions, she-explains-it-better kind of workshop that can equip everyone attending with the knowledge and skill you need to make wonderful photography. That's where Anntonette comes in! She is the behind the scenes genius that ties our opposites together and brings balance to the team.
I think one of the very best things about this workshop is that it is being taught by 3 people! After talking, Angelina, Anntonette and I realized that we each learn a different way. We want to teach this
class and give diverse information to help everyone learn and understand photography better!
Why you should come:
You should attend the workshop because it's going to be 4 hours of creative teaching, meeting other people with the same goal, and hanging out with us! I promise, we're a lot of fun. ;)
Oh! And did I mention coffee and lunch will be provided?
Click HERE to reserve your seat!
P.S. We are SO excited!!!
___________________________
EDIT!! There have been changes to the workshop! Click HERE to see them.