Christmas season is my FAVORITE. Cliché? Maybe...but I get so excited this time of year. I've already started to mix a little christmas music into my playlists. Yes, I'm one of "those" people. Don't worry, for those who think I'm overlooking thanksgiving, you can be sure that I am not. I'm so pumped about next week!
Anyway, with the Christmas season quickly approaching, I'm working on about 10 different projects. Knowing myself, I'll do good to finish 4 of them. haha! Soon I will be offering some different print options that I'm super excited about!
I have a personal project I'm trying to finish and I need some help. Do any of you have trouble finding the perfect picture to print? I usually have about 10 I'm trying to choose between. I'm looking to get a picture printed (probably a 16x20) and have it mounted on a maple wood board for a frame. I did a photo shoot of the sweet Mason girls back in October and I LOVE the photos from this shoot. I know, I still need to blog them all. I want to get one of the following pictures printed for this project but I cannot decide which to do! I'm not just saying that...I literally cannot decide. Can you help me out?
Photo 1: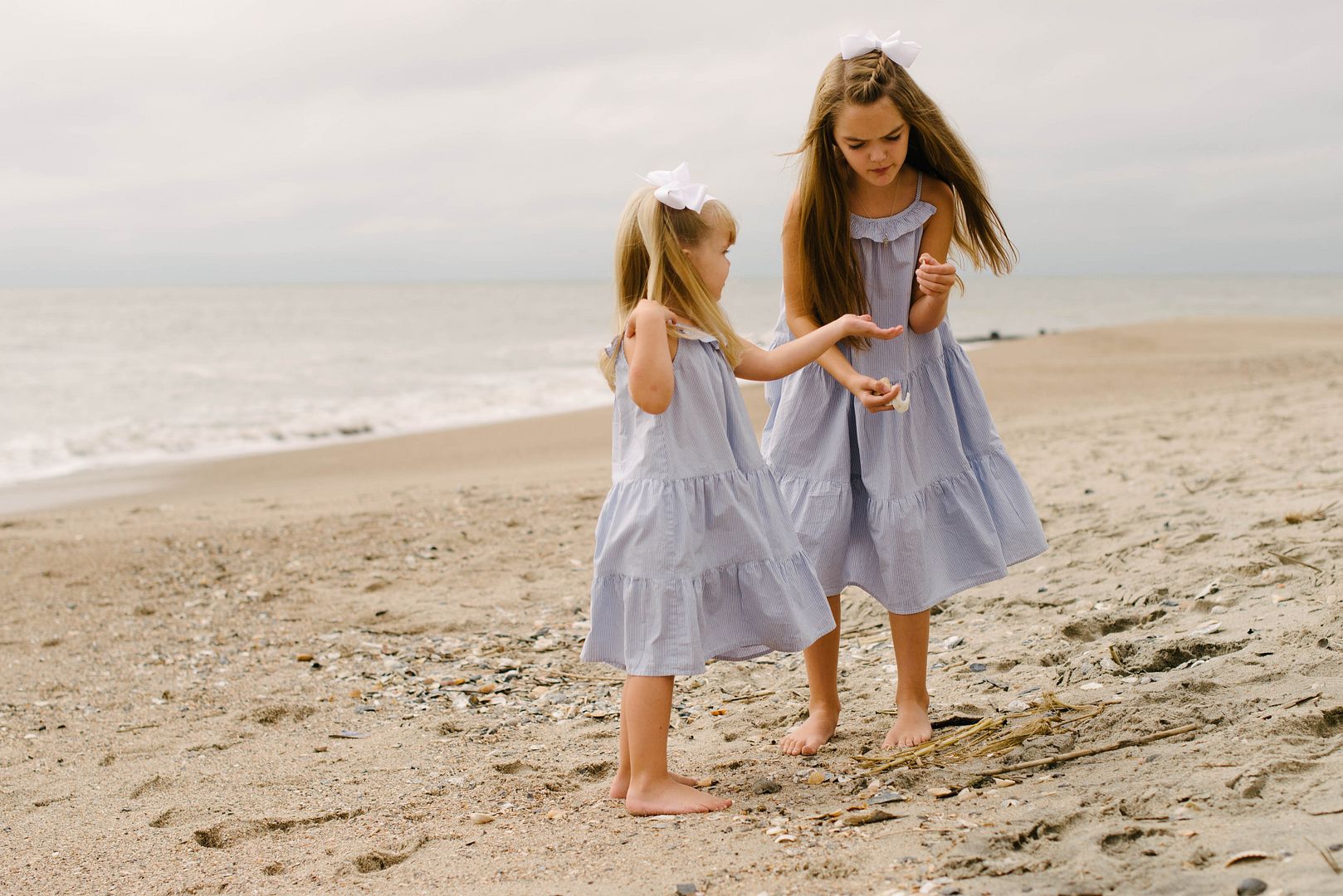 Photo 2:
Photo 3: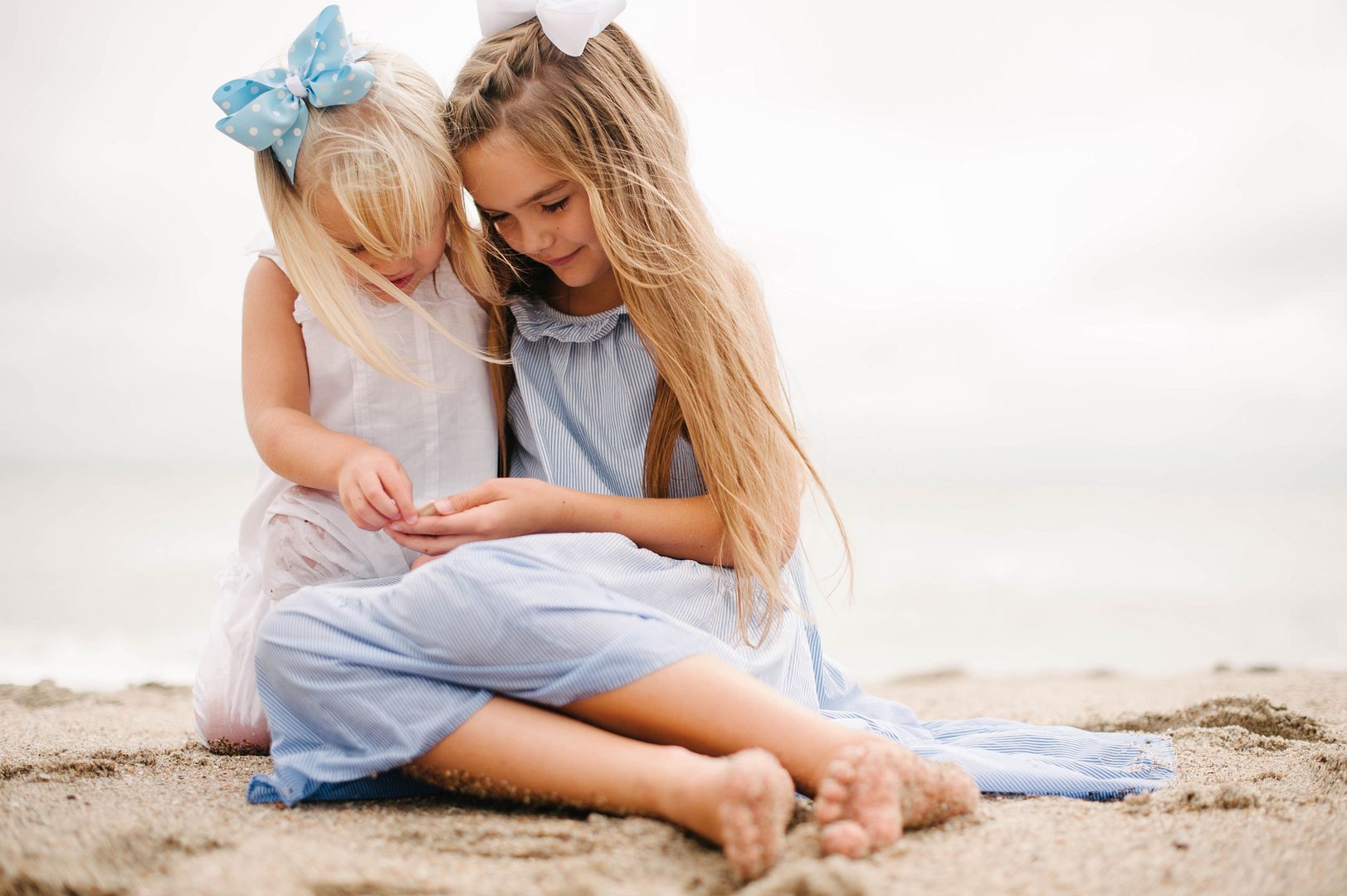 Photo 4:
Photo 5: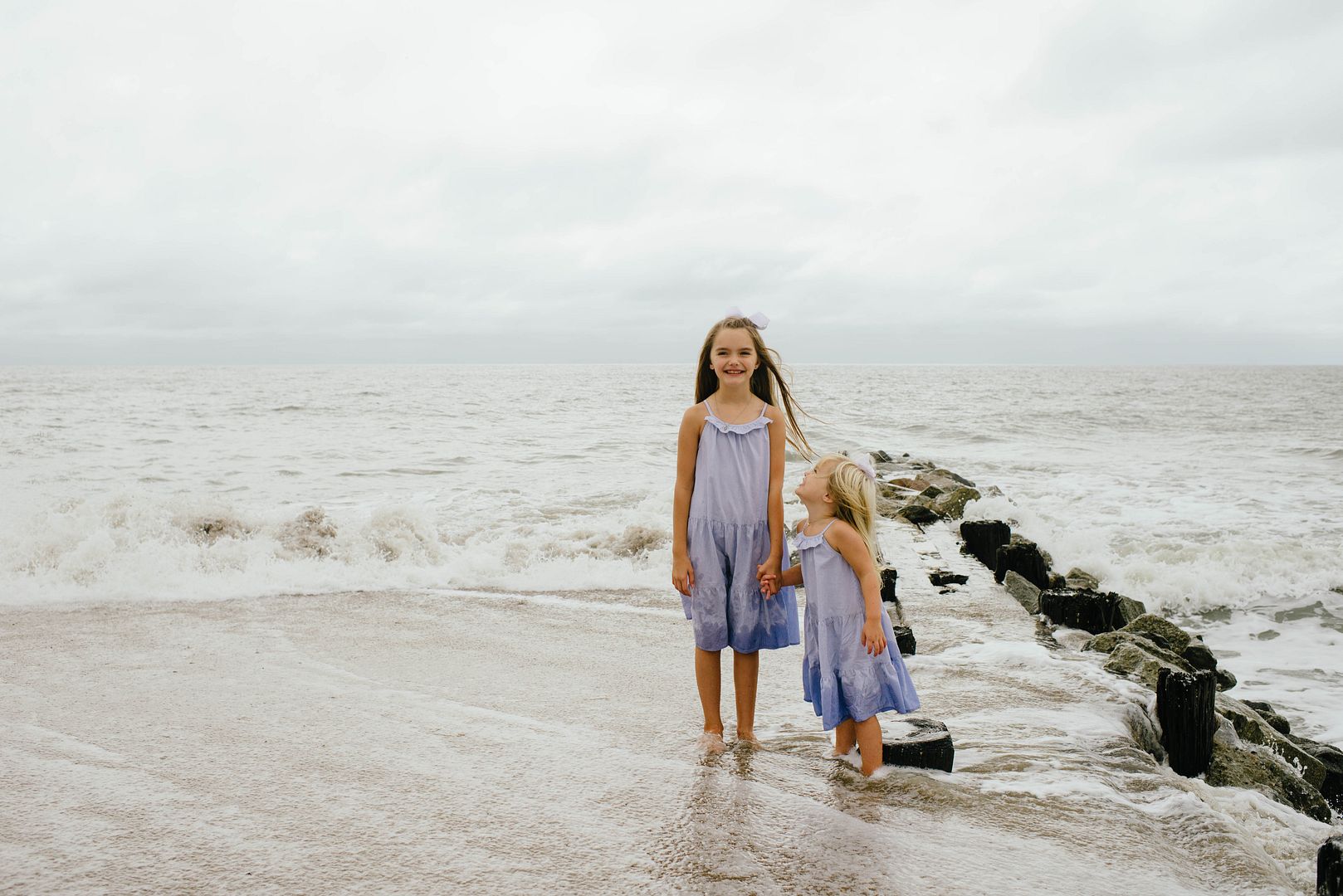 Photo 6:
Photo 7:
Photo 8: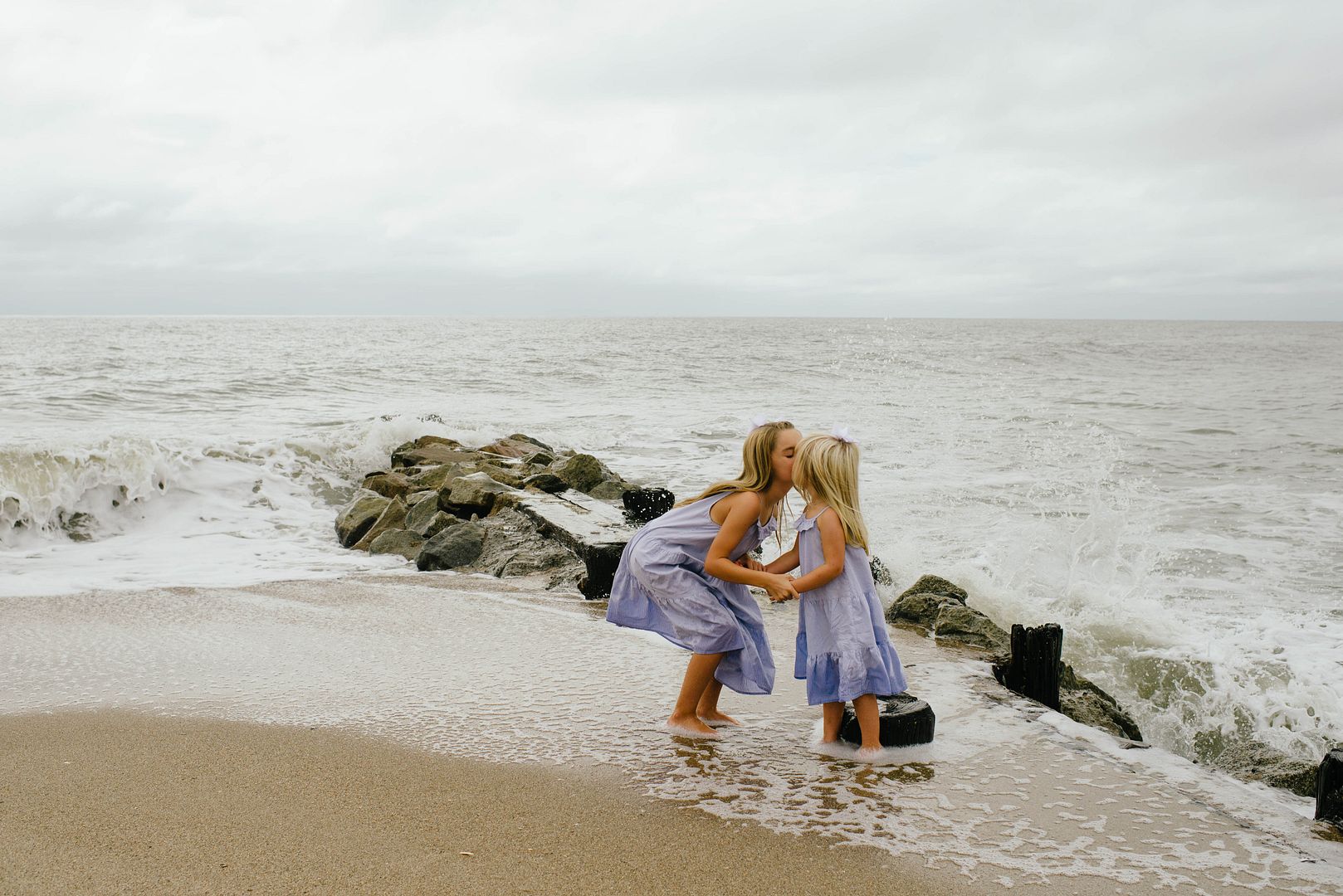 Photo 9: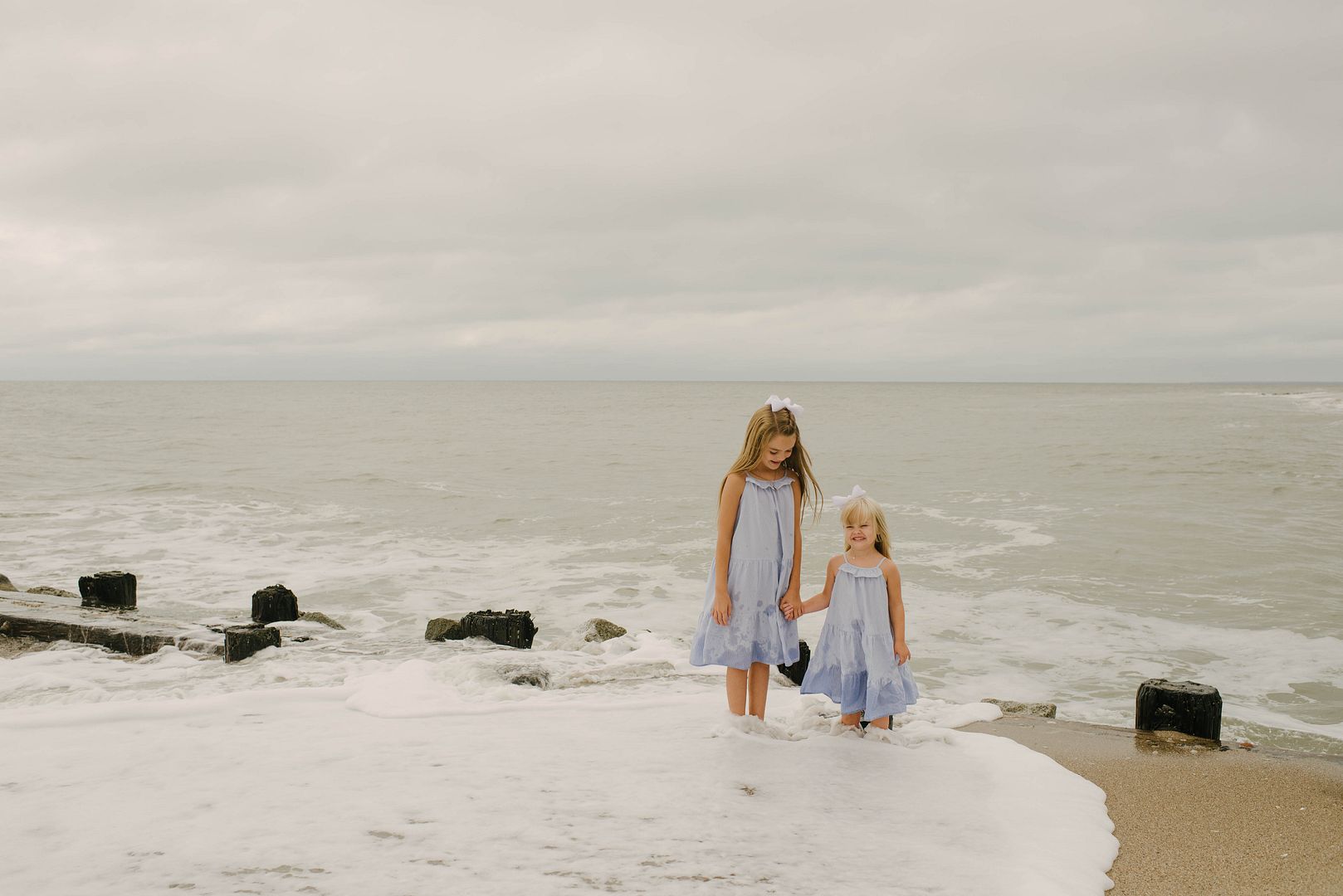 Photo 10:
Photo 11: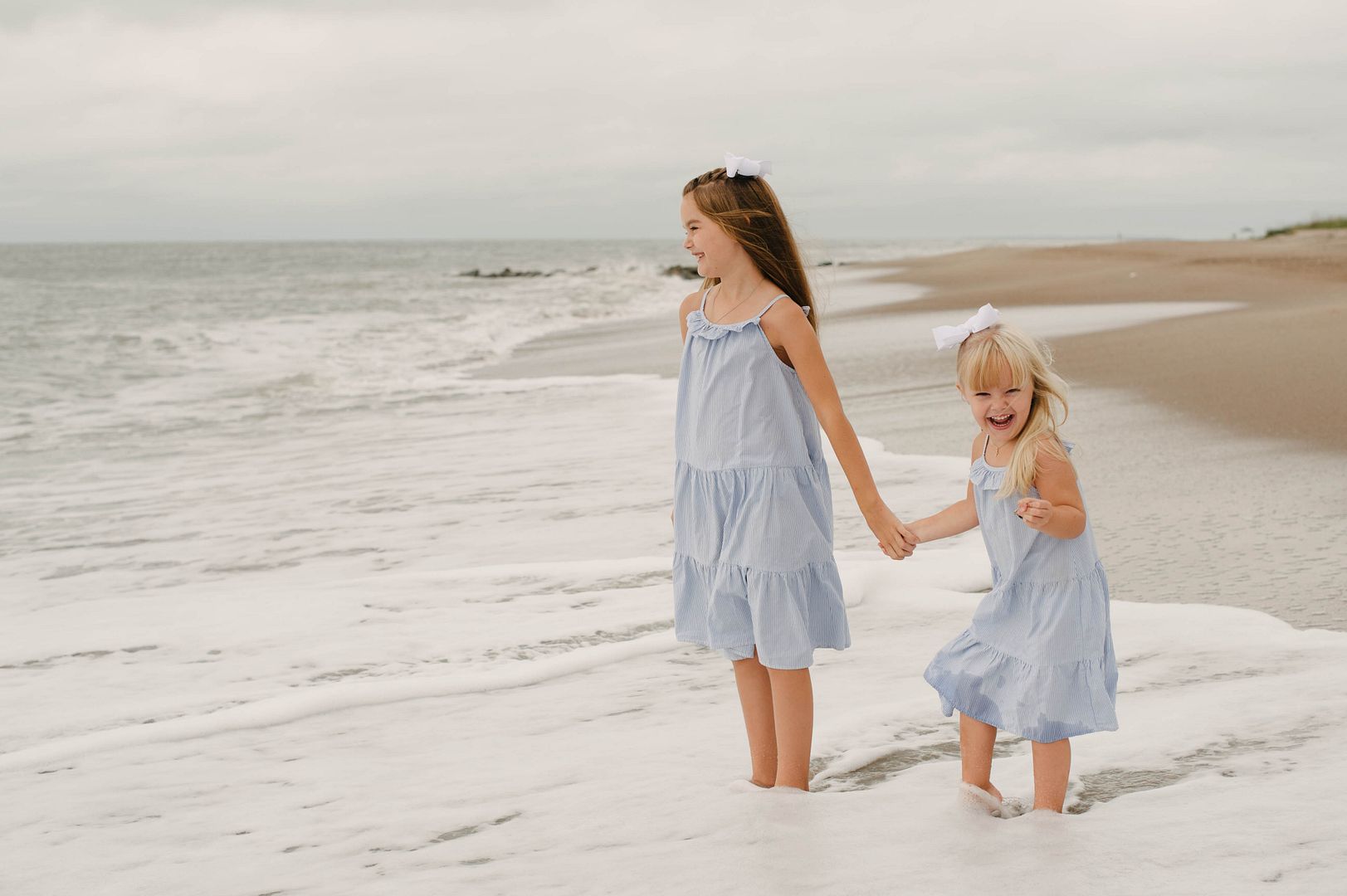 Photo 12: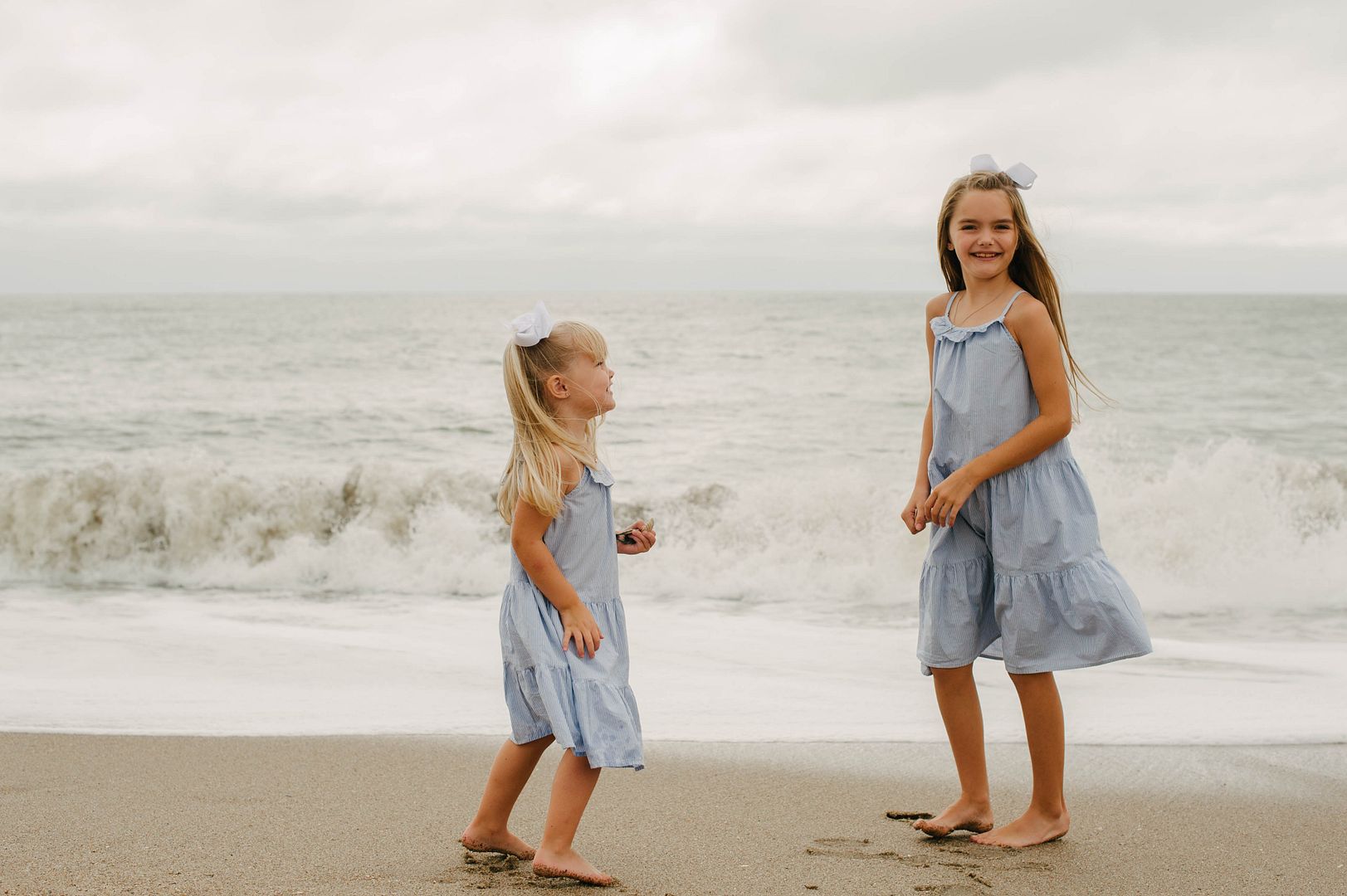 Photo 13: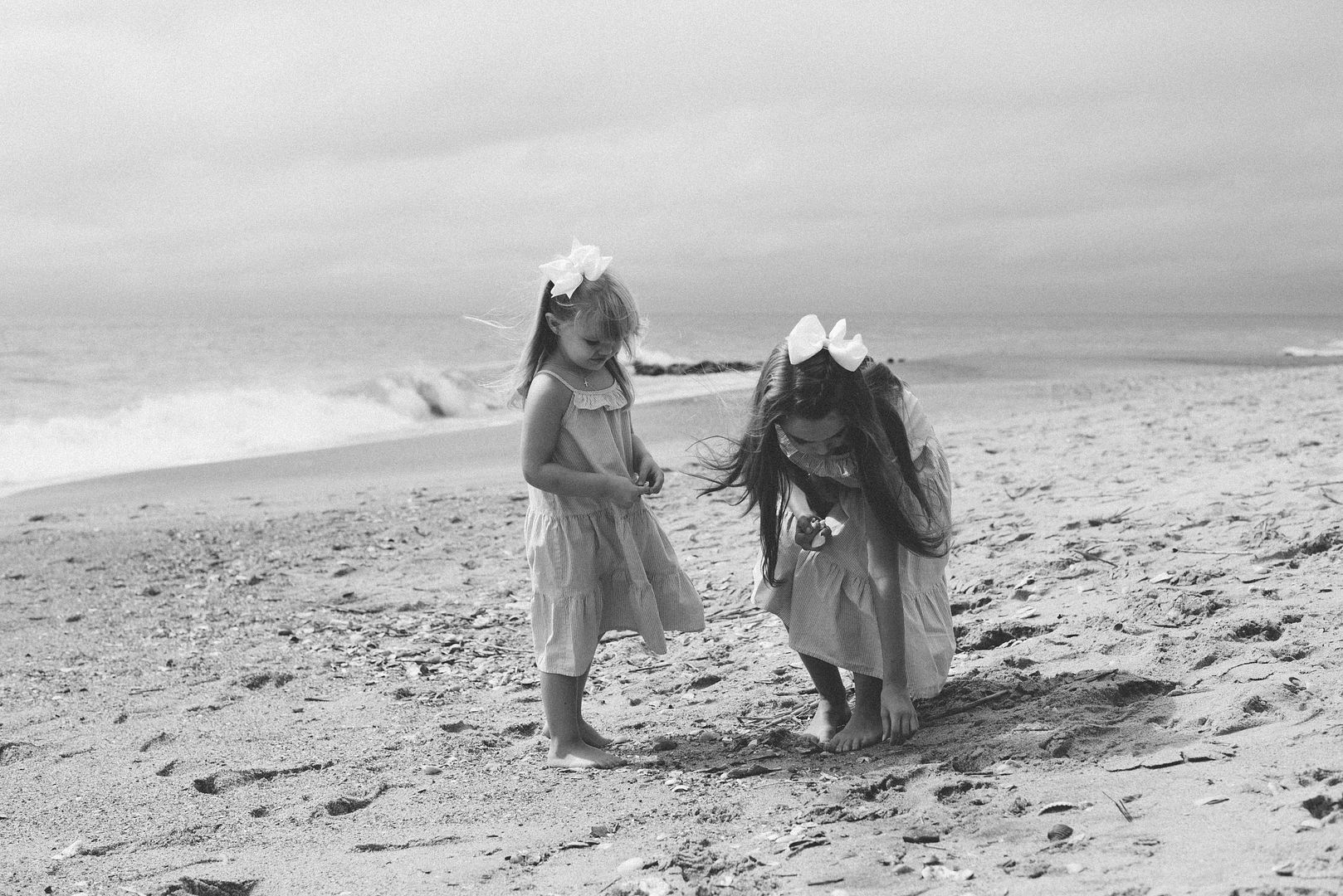 Thanks a million! If you help me out, I promise to show the finished product! ;)