For years I've been wanting to order a sample album for weddings so that I could show clients what their album would look like if they ordered one.
Several years ago I went the cheaper/easier rout and got hardcover photo books made from a wedding. They were nice, but definitely not amazing.
Finally, I was sick of seeing "make sample album" on my to-do list (it had been there for more than a year) and decided to get on it.
I've always been intimidated by the whole process. First I needed to choose which wedding to print, pick the perfect 40 or so images out of 900, and get the right page layouts. It also takes hours and hours of time. One of my friends told me about the amazing Madera album company, and the process was way easier than I had imaged. I'm SO thrilled with the results!
I wish you could all hold the album and look through it yourself. It's so beautiful! The pictures do not do it justice. Looking forward to making many more in the future!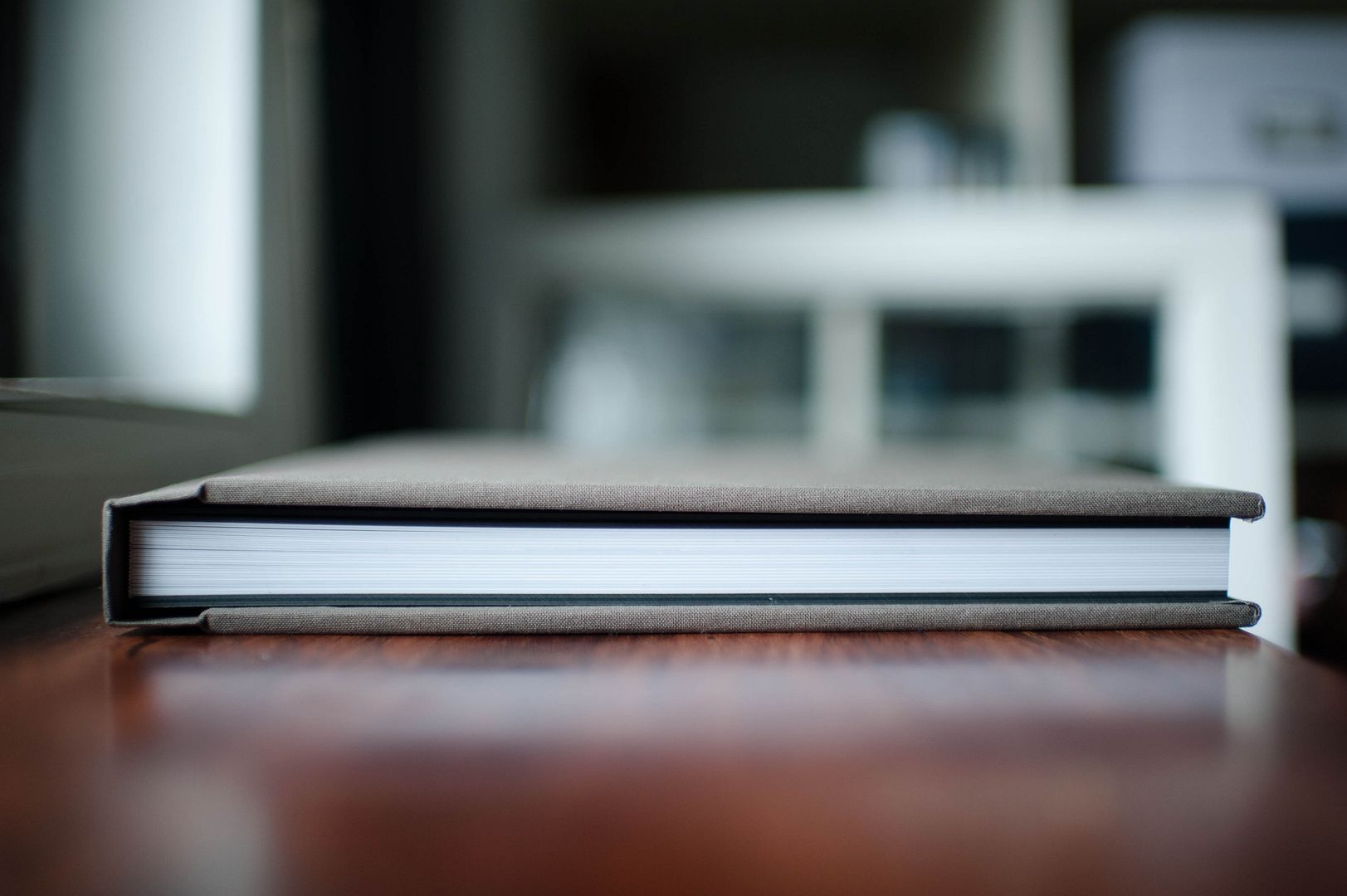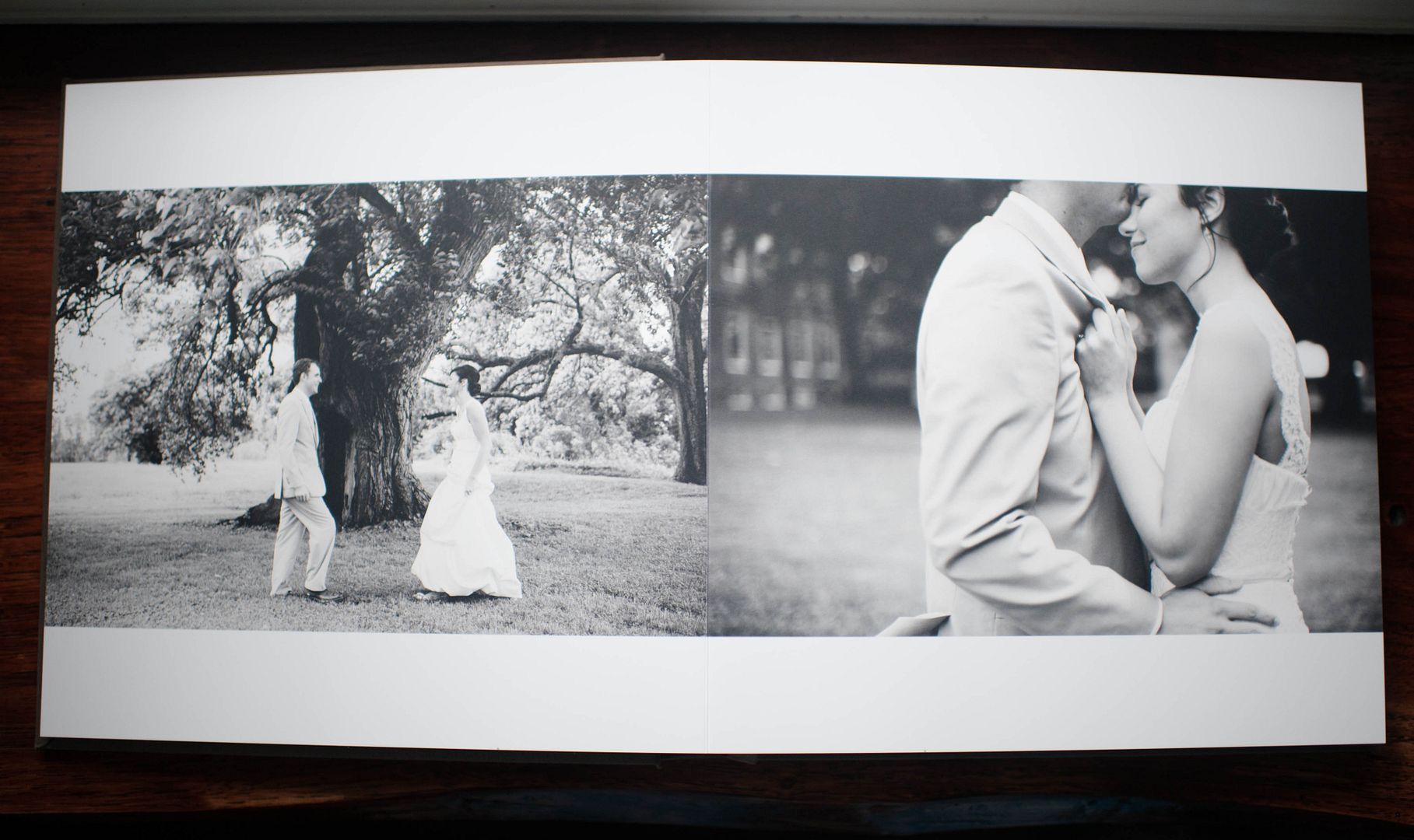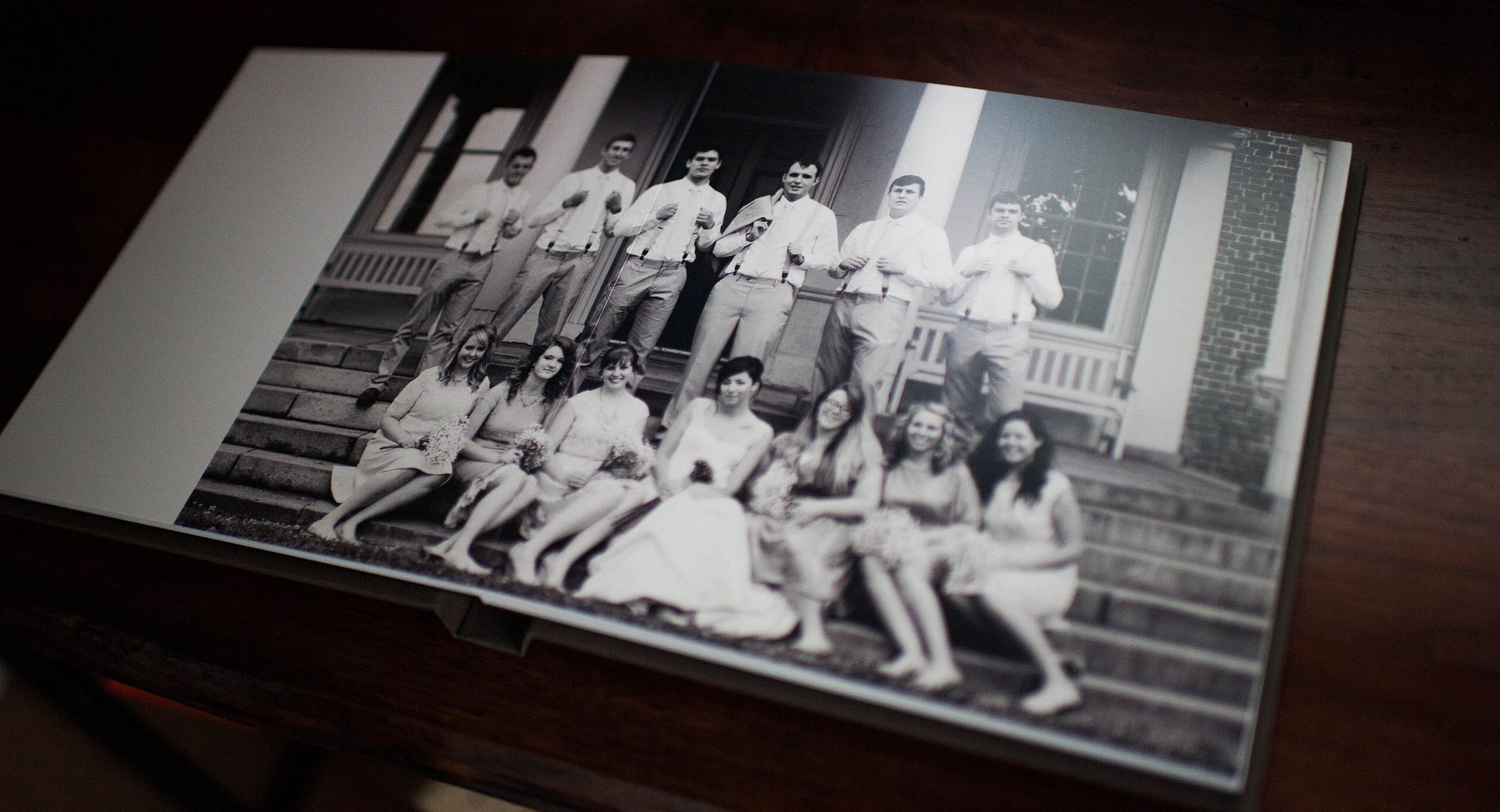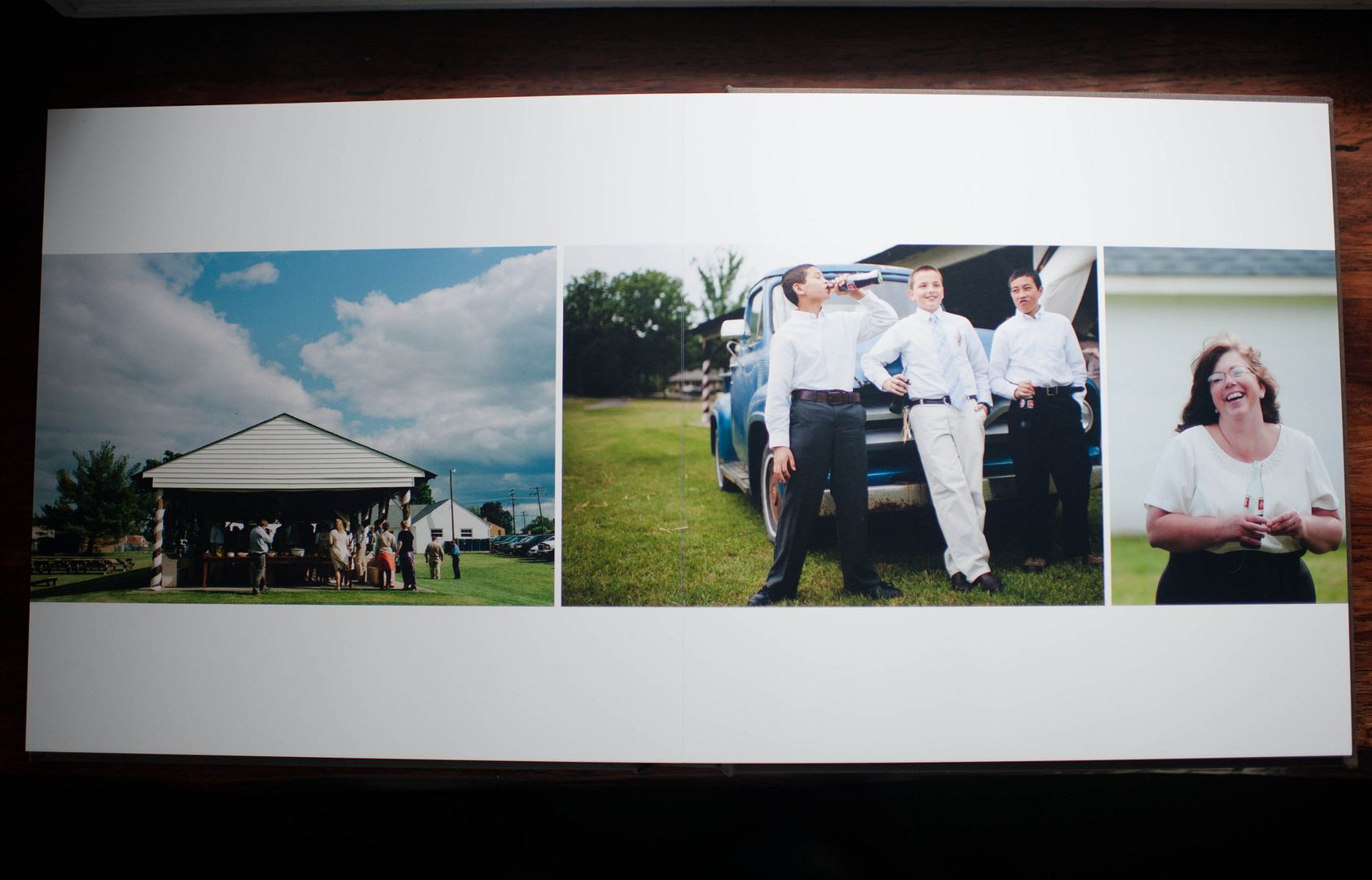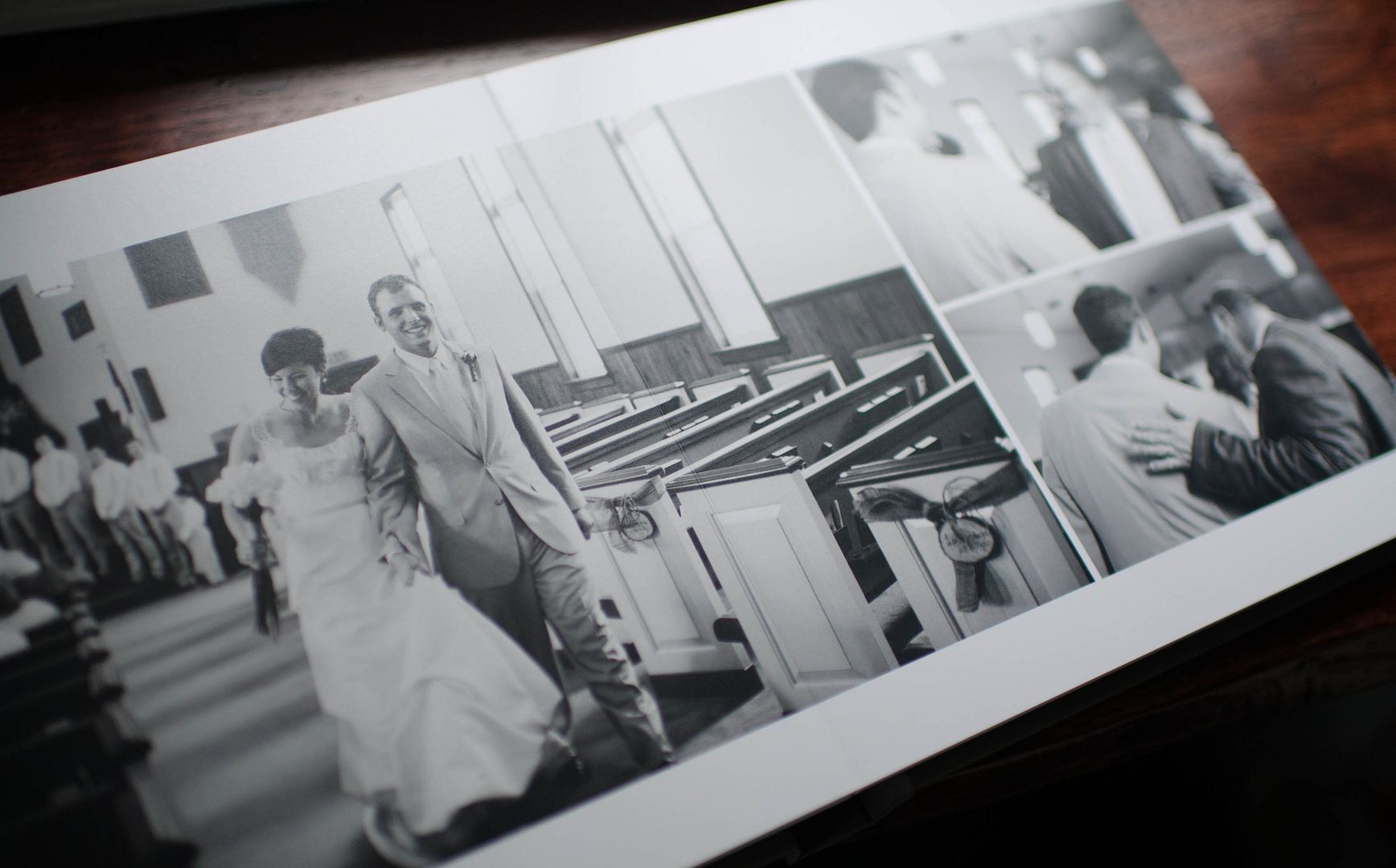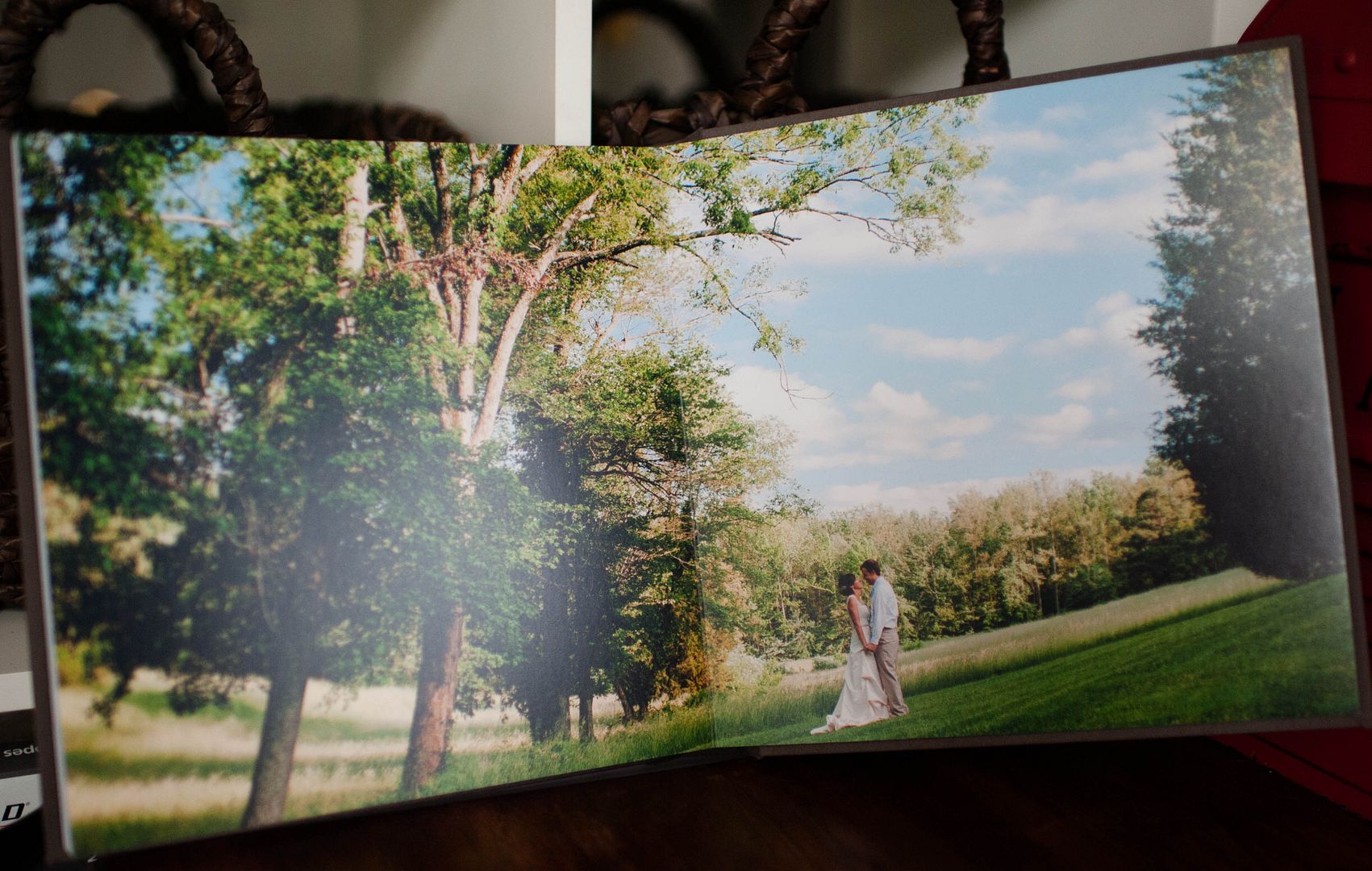 The last page is my favorite! Full spread of this picture!