Every now and then I'll get a burst of inspiration and think "I need to go shoot now!" Of course when I have one of these moments, it's great to have a friend to try it out on. For this particular shoot, I needed
Angelina
(aka, Babbs.) She was happy to help out, so we met up around sunset one night in Piedmont park.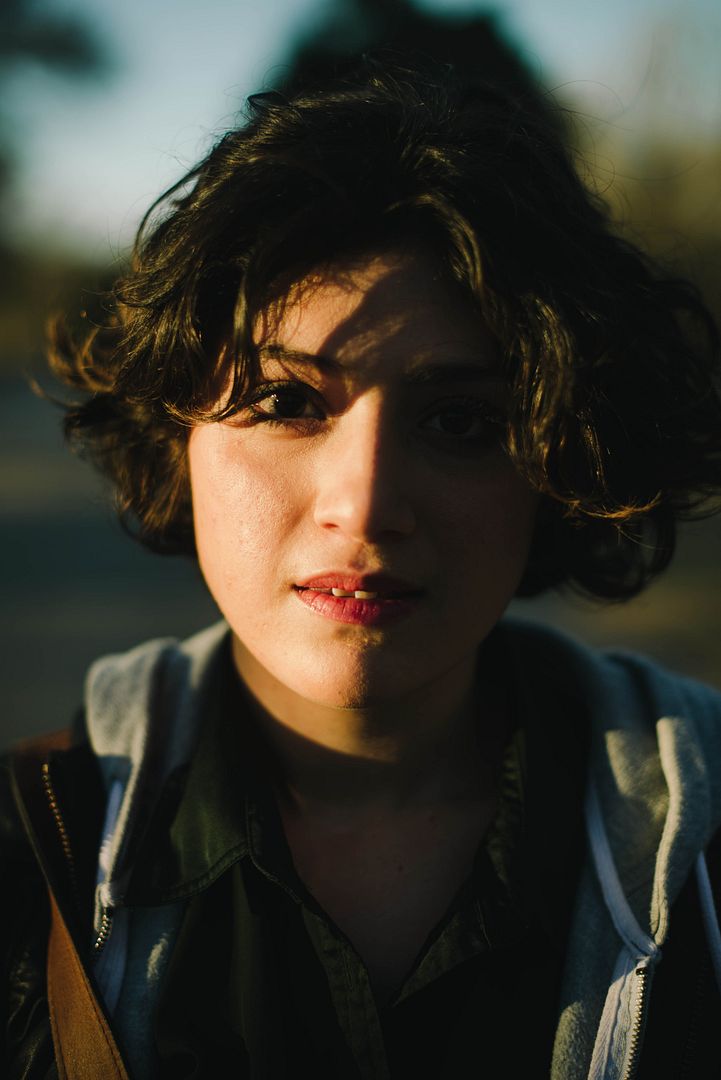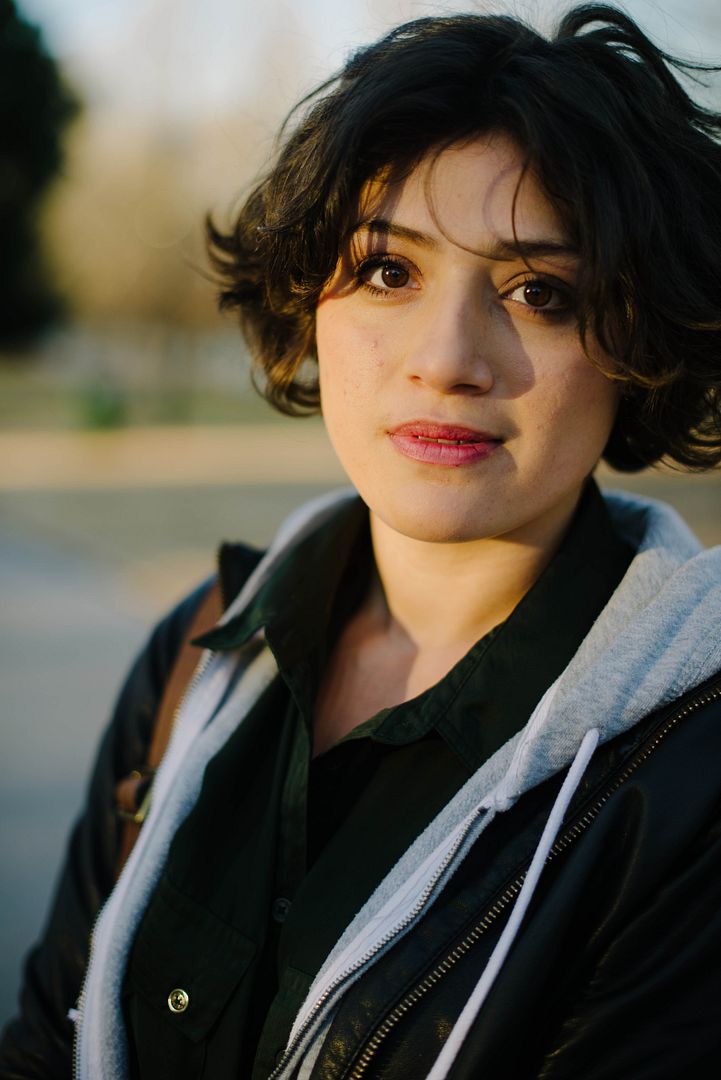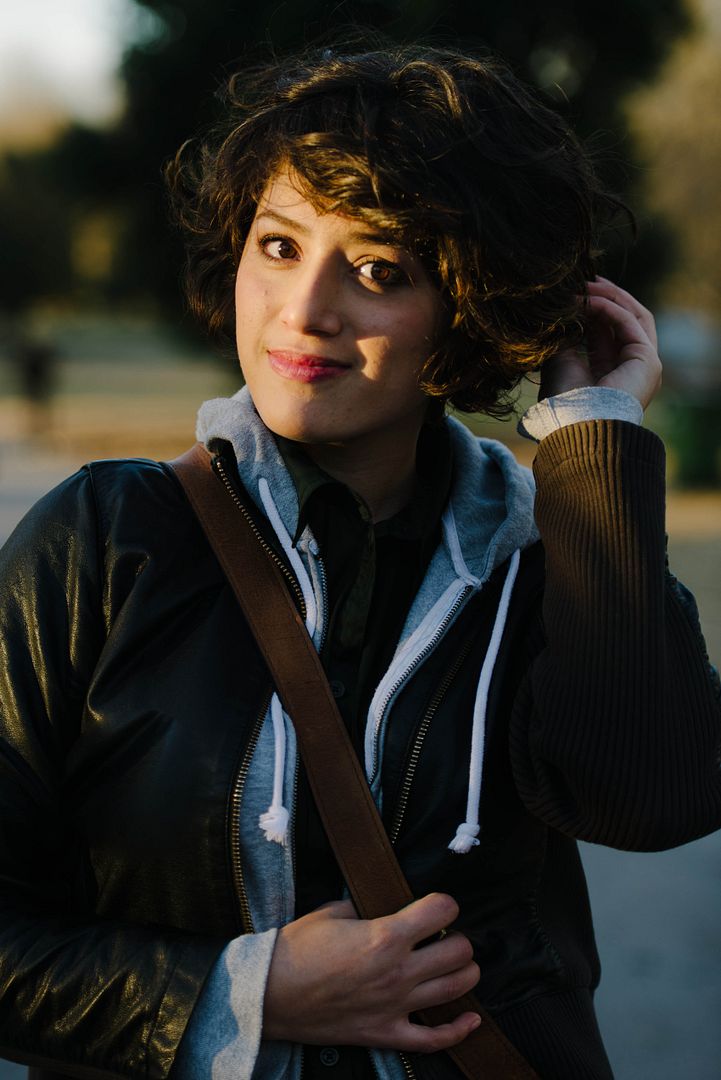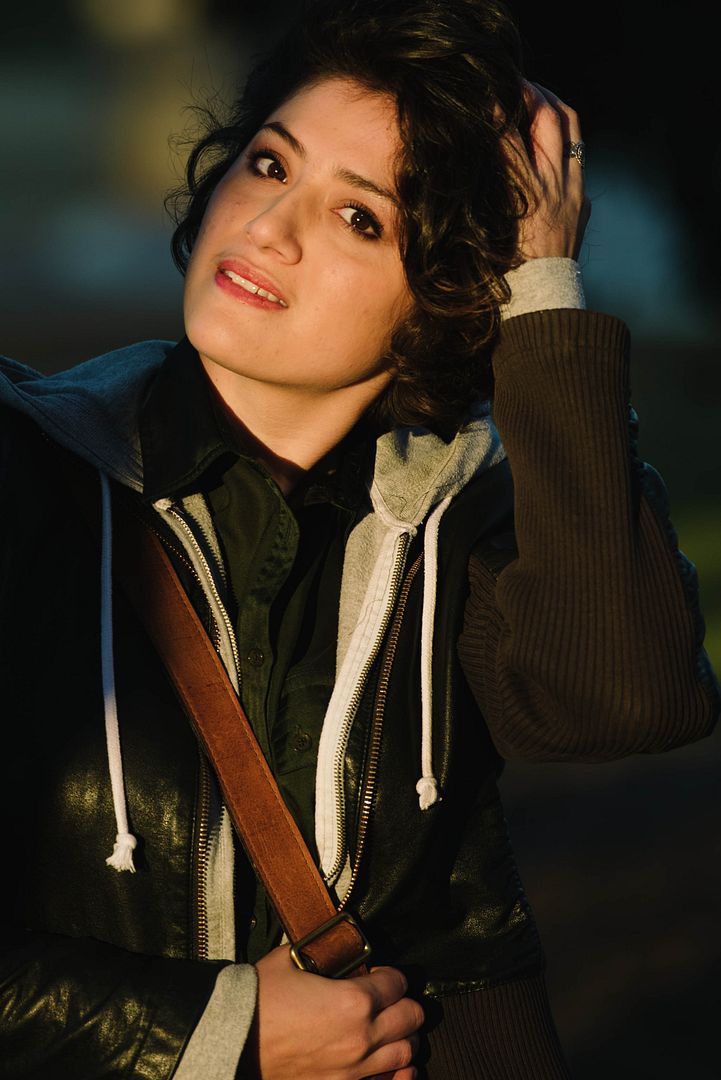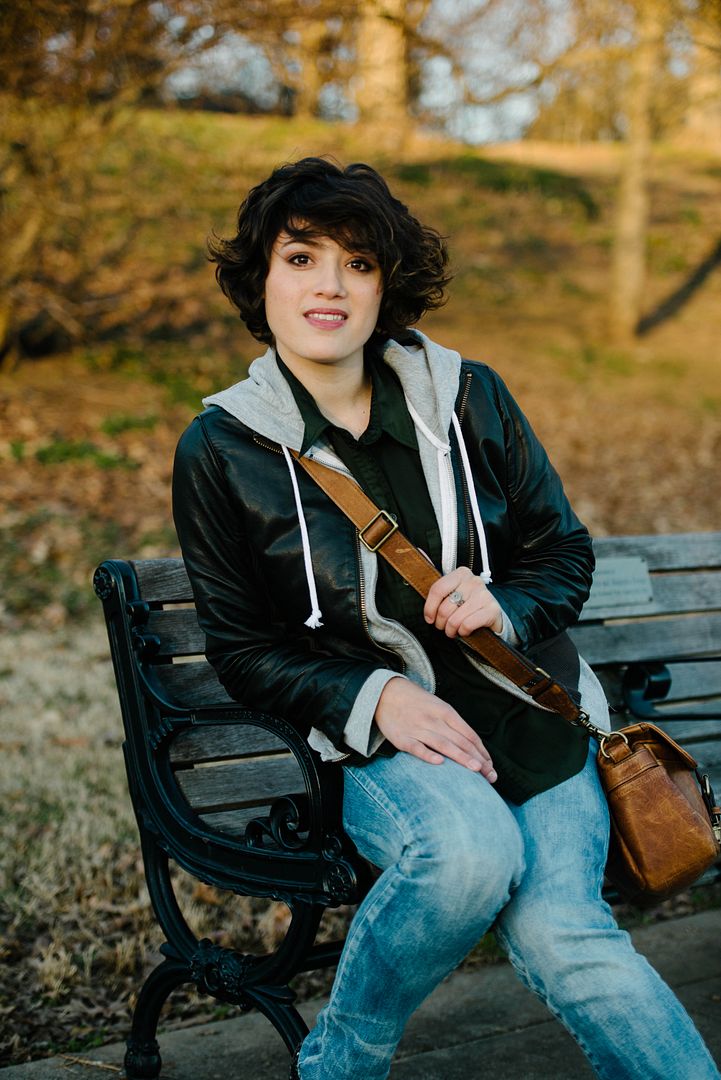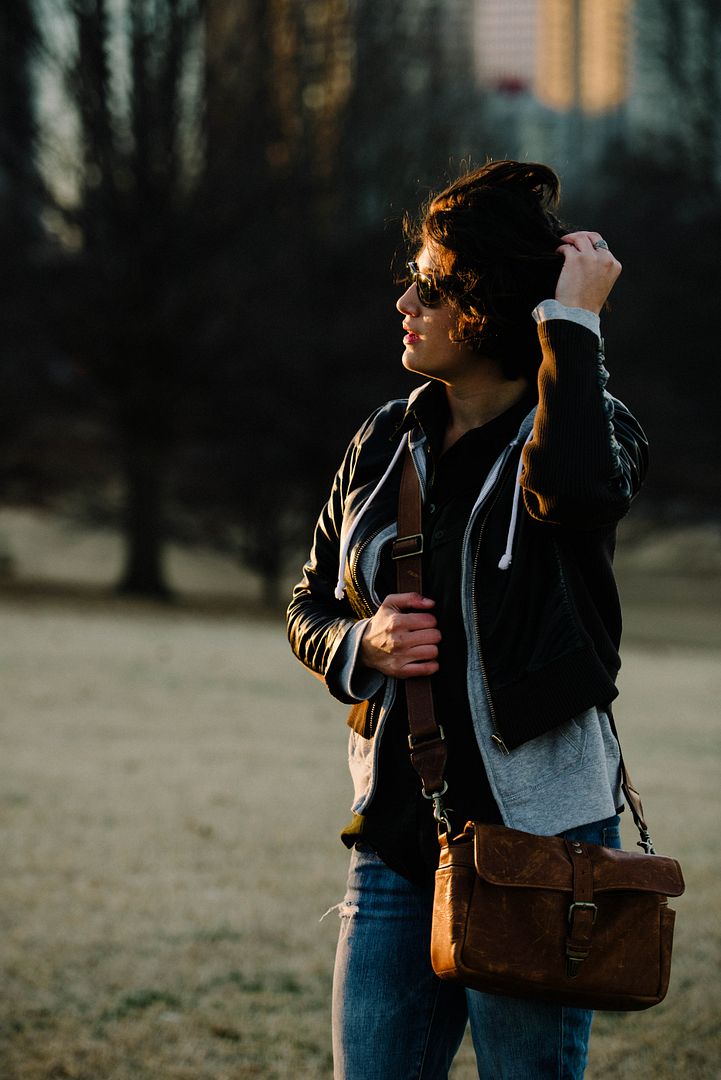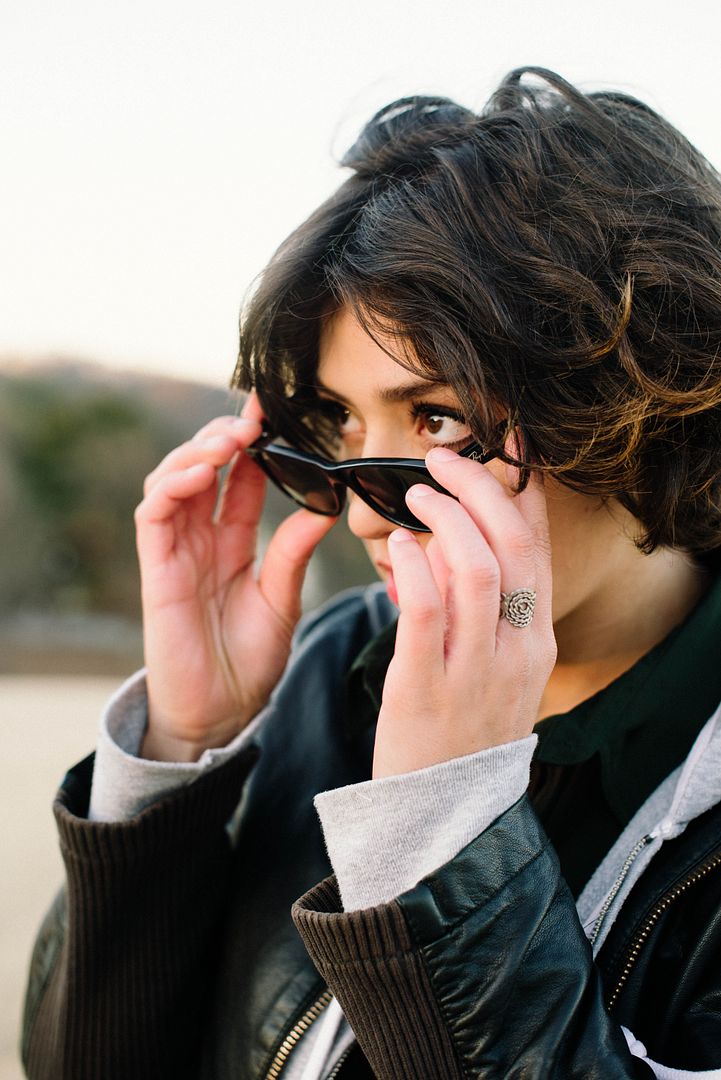 I wanted to use the light from the sunset to create some contrasted dramatic looks. I also wanted a city backdrop. We literally chased the sun until it was gone, and then I got my video lights out and decided to play a bit with those.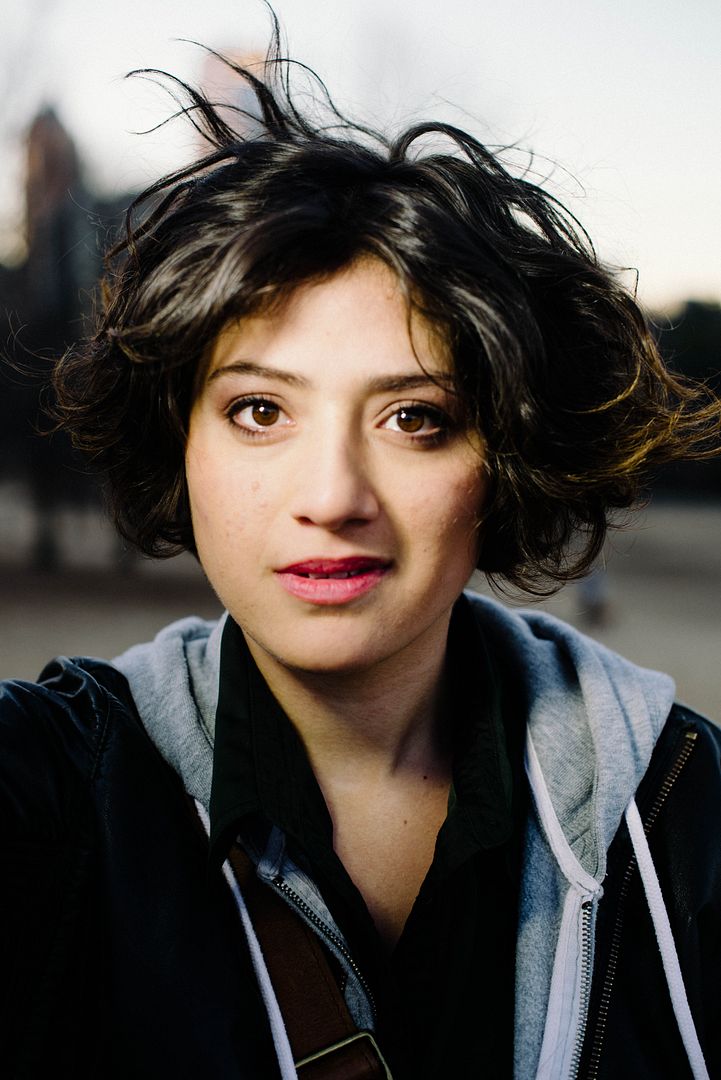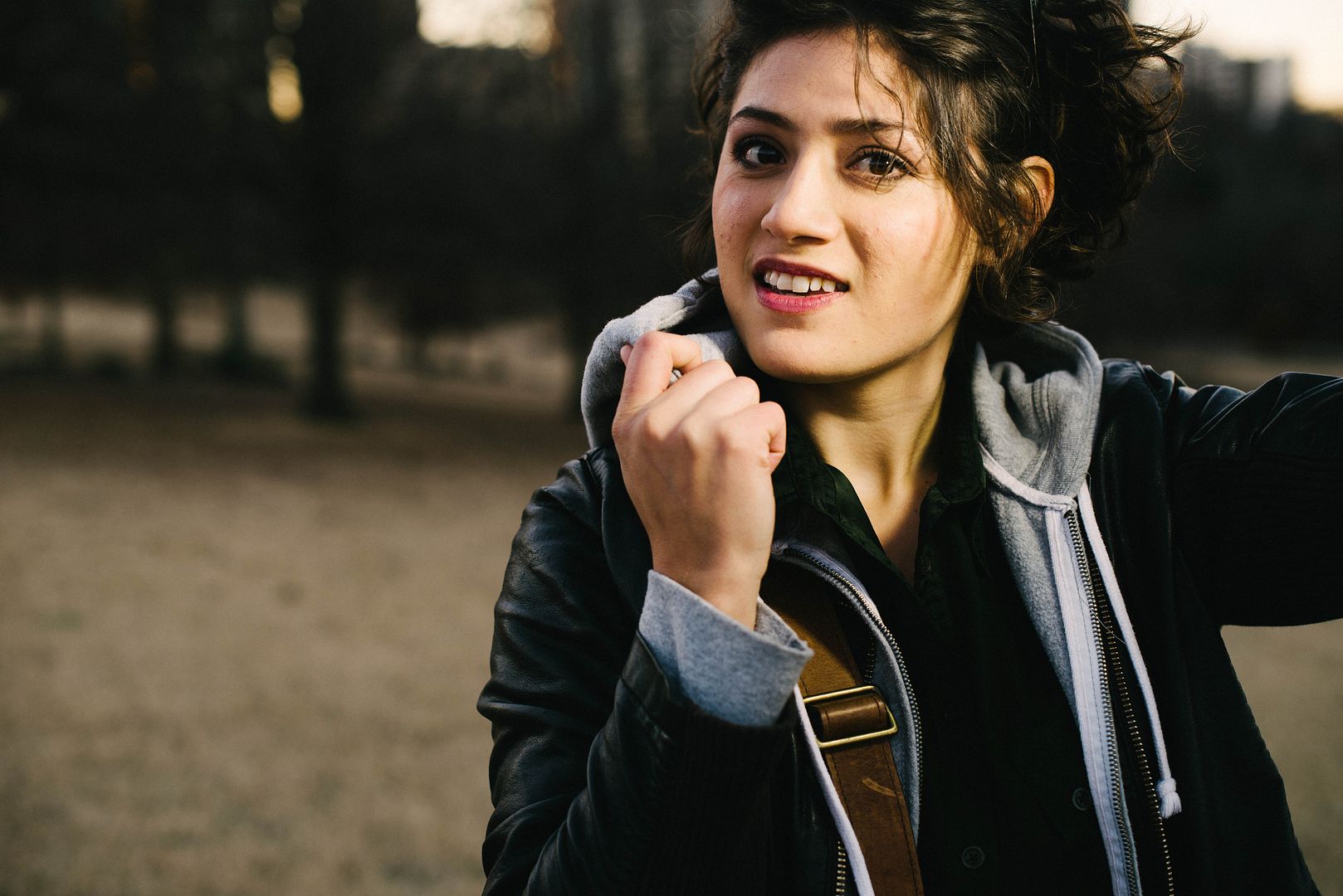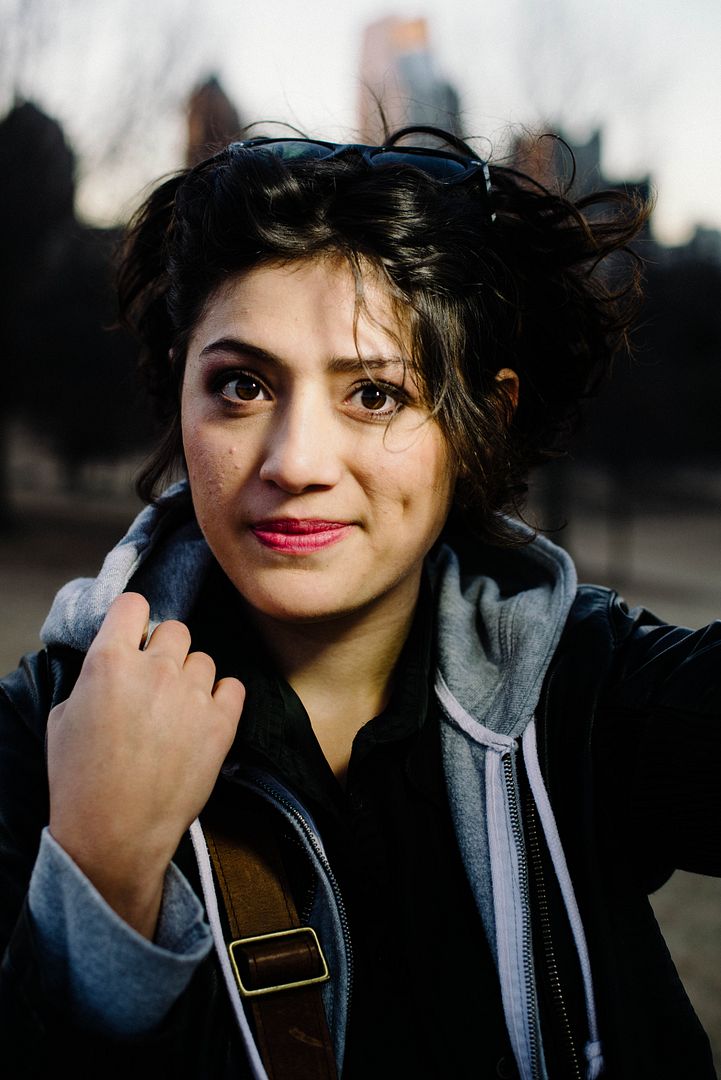 The results were completely different than what I normally shoot, but it was so fun, and I love the images. Thanks for modeling for me Angelina!