I love this time of year as the fall season is approaching! It usually means lots of pictures with kids and their families. Family sessions have become one of my favorite things, and the fall weather and colors usually bring lots of them.
I was pretty excited to start the season off with some picture time with my favorite nephews (and sister) who just happen to be super heros...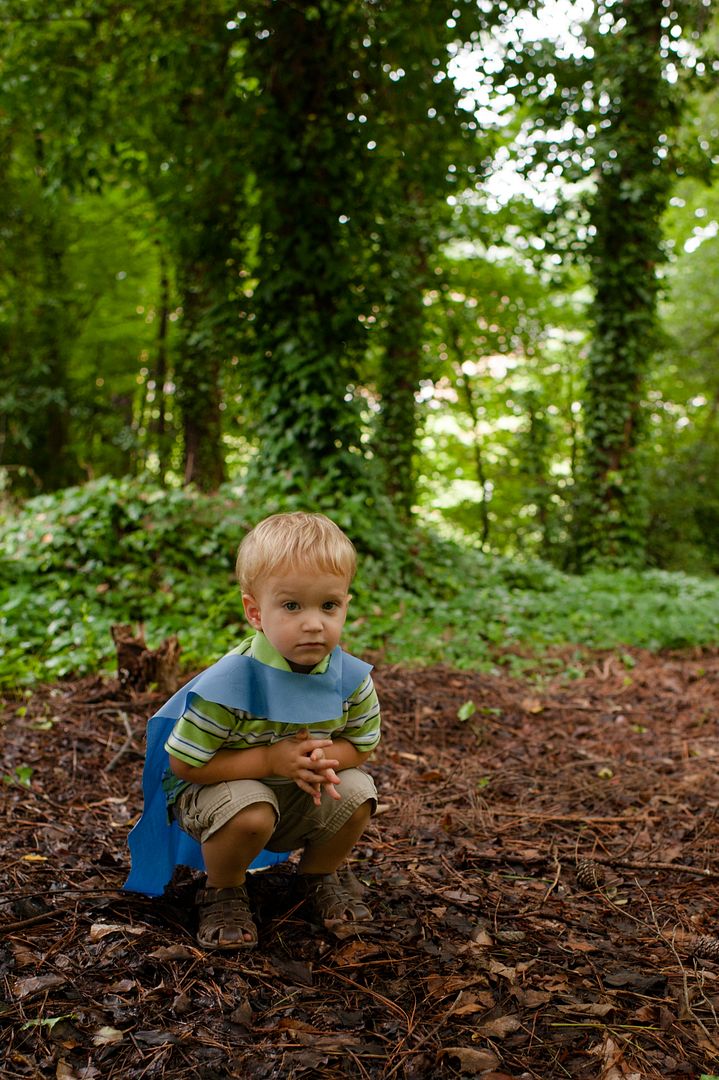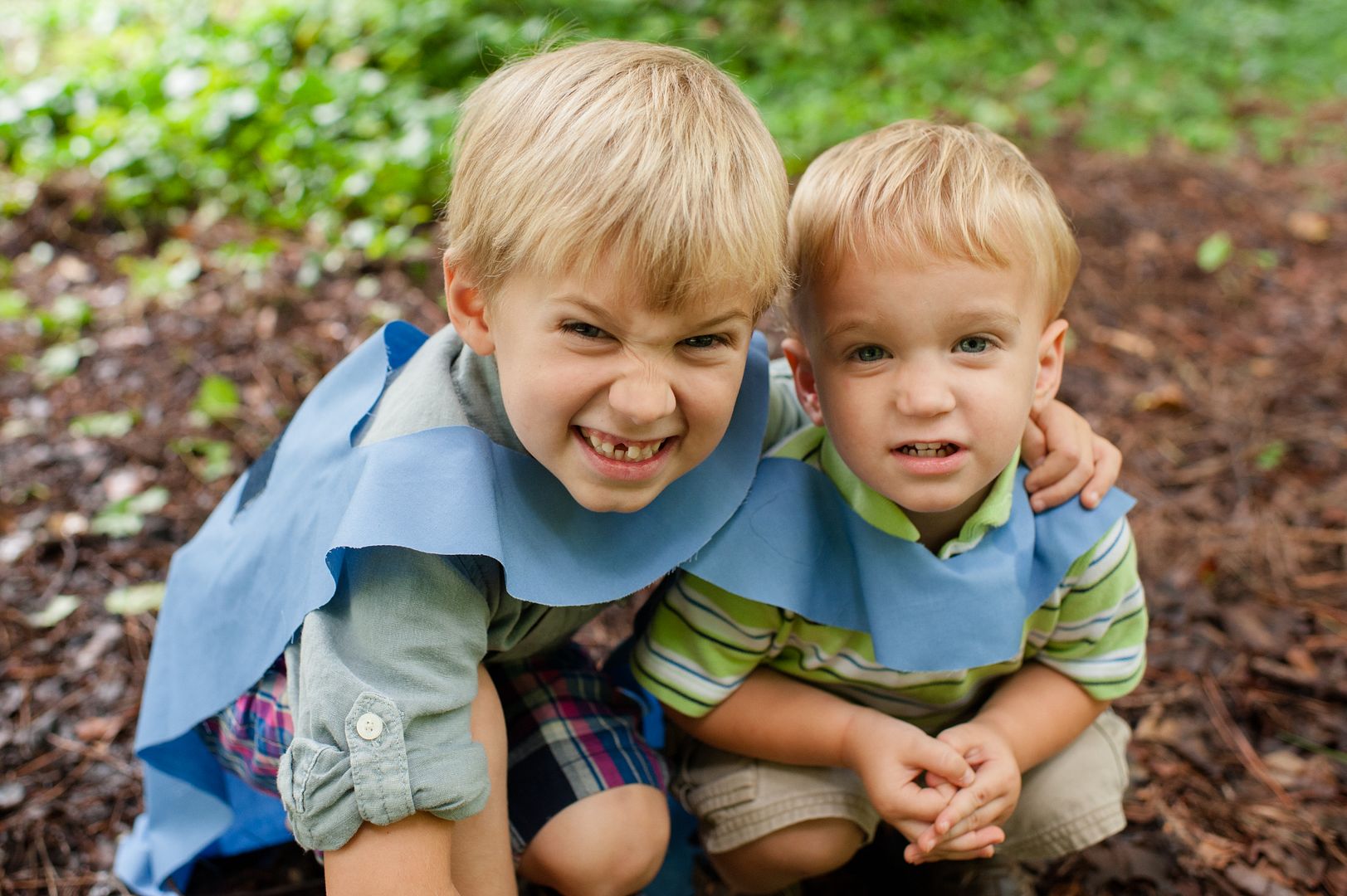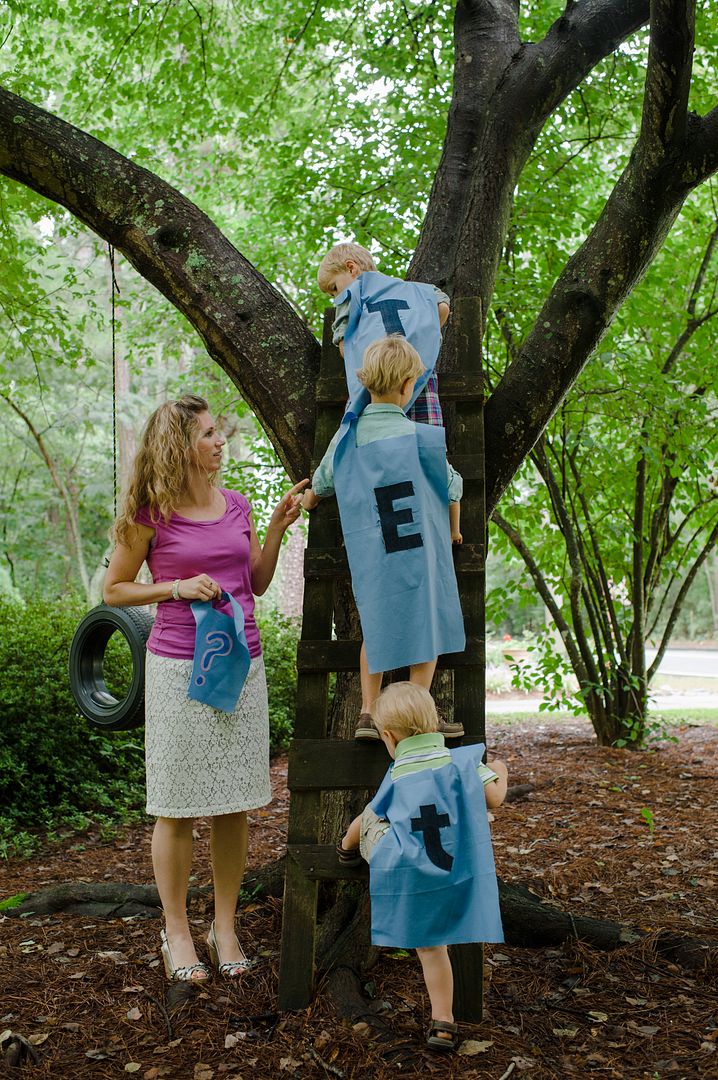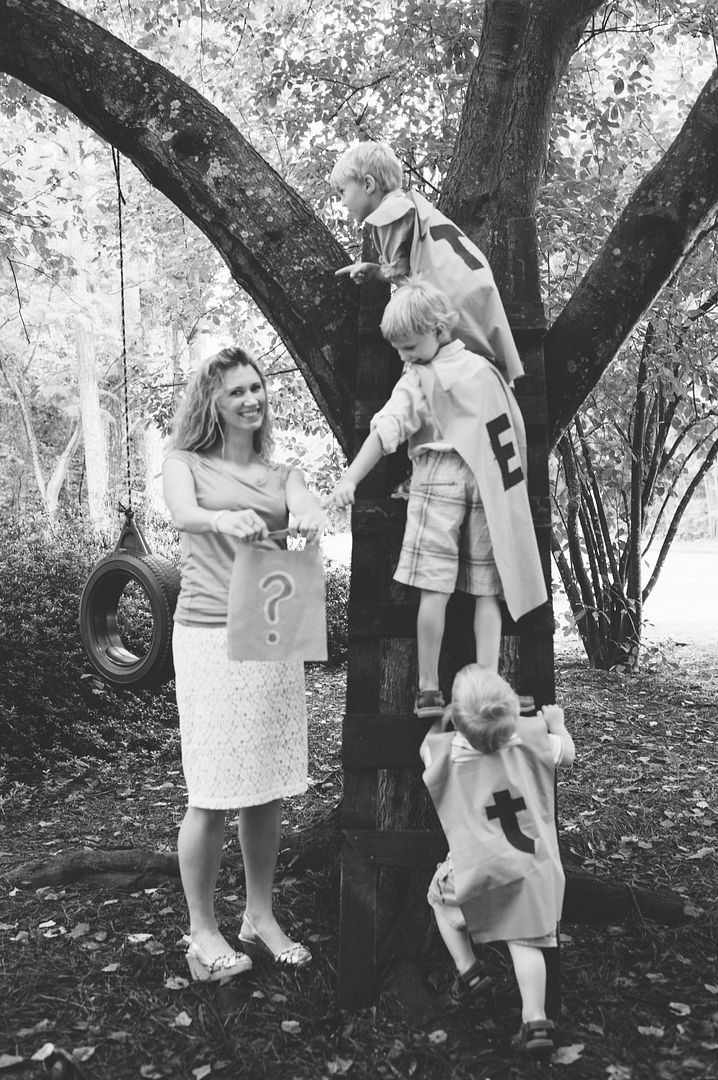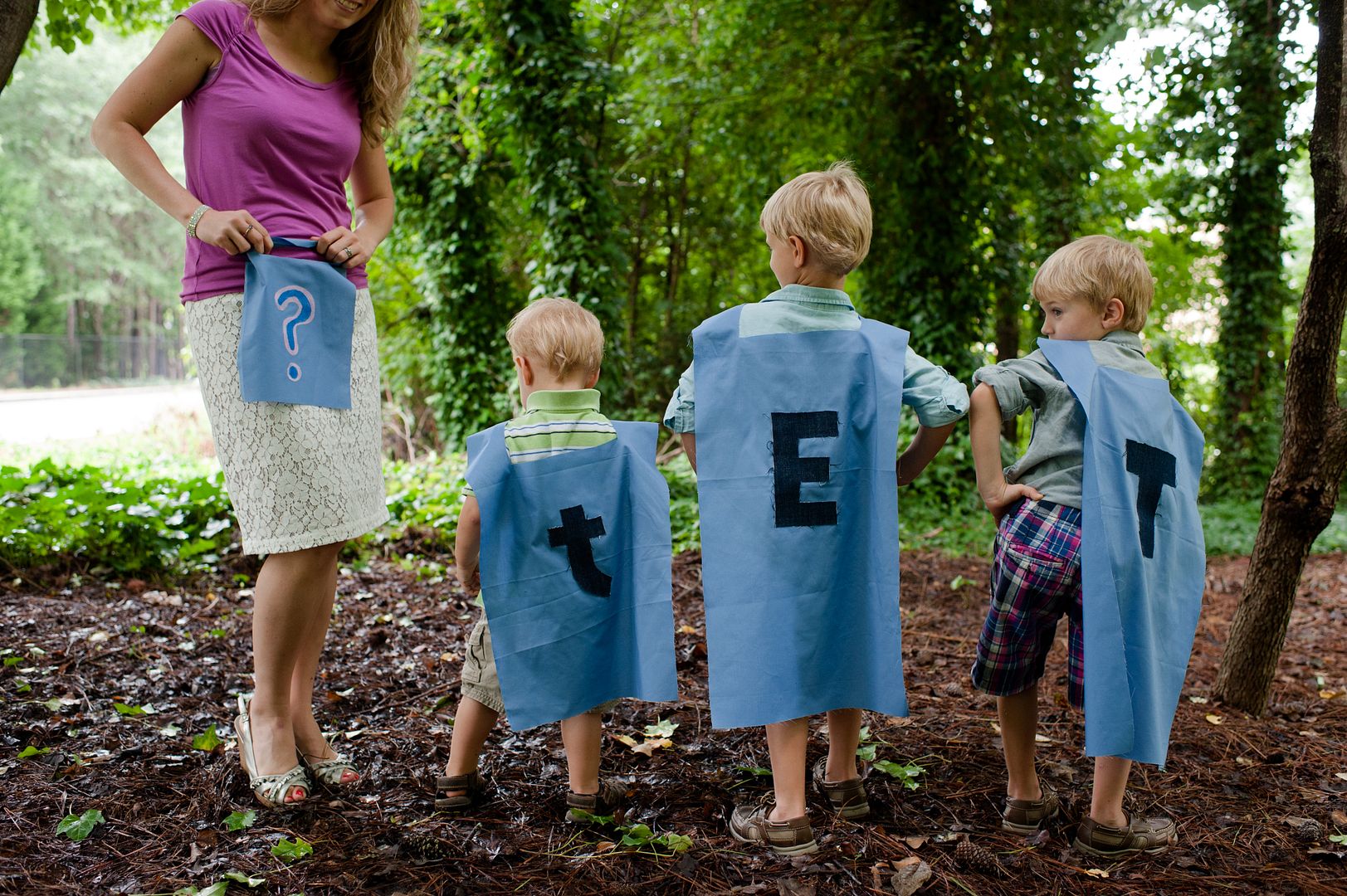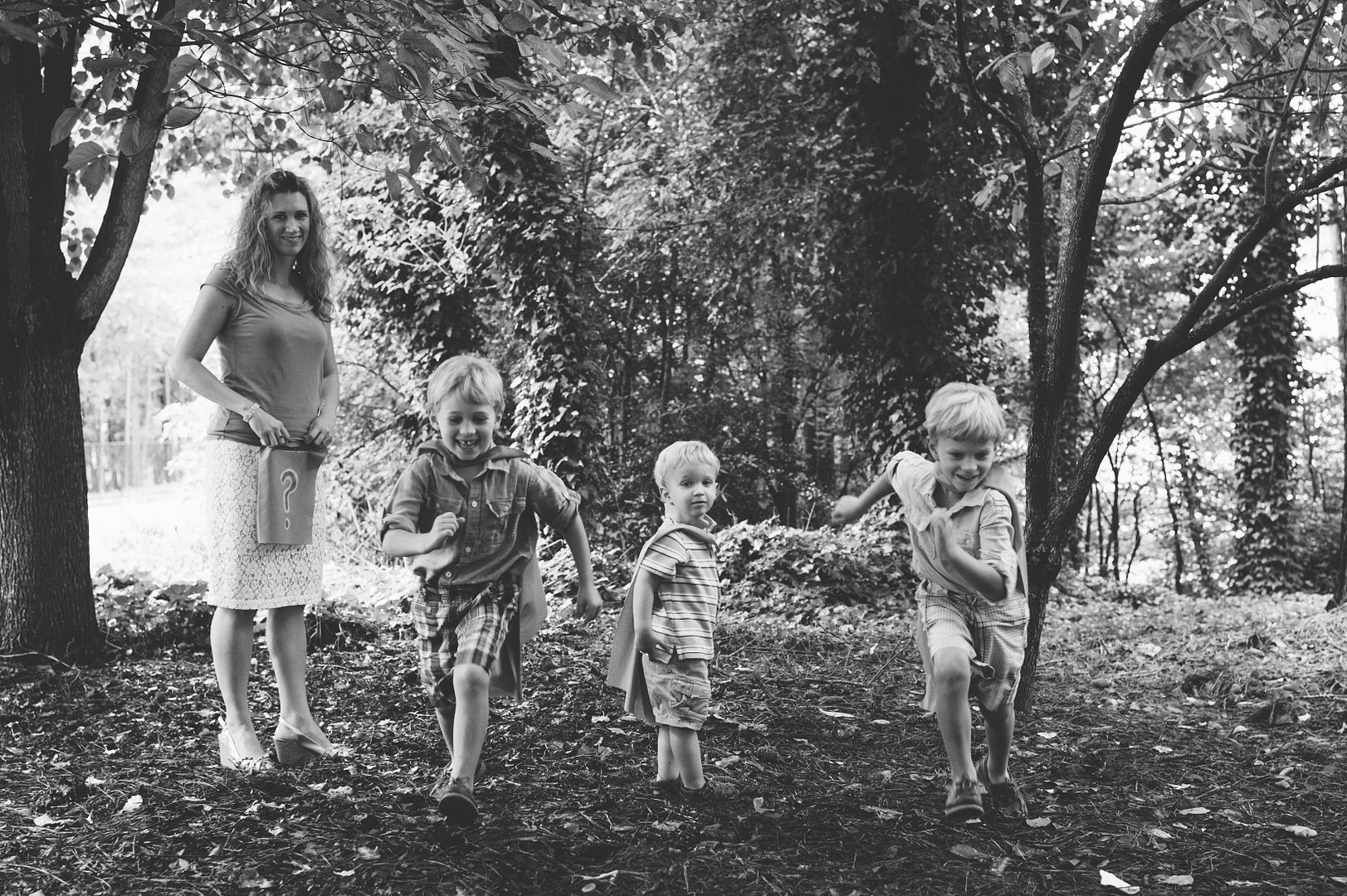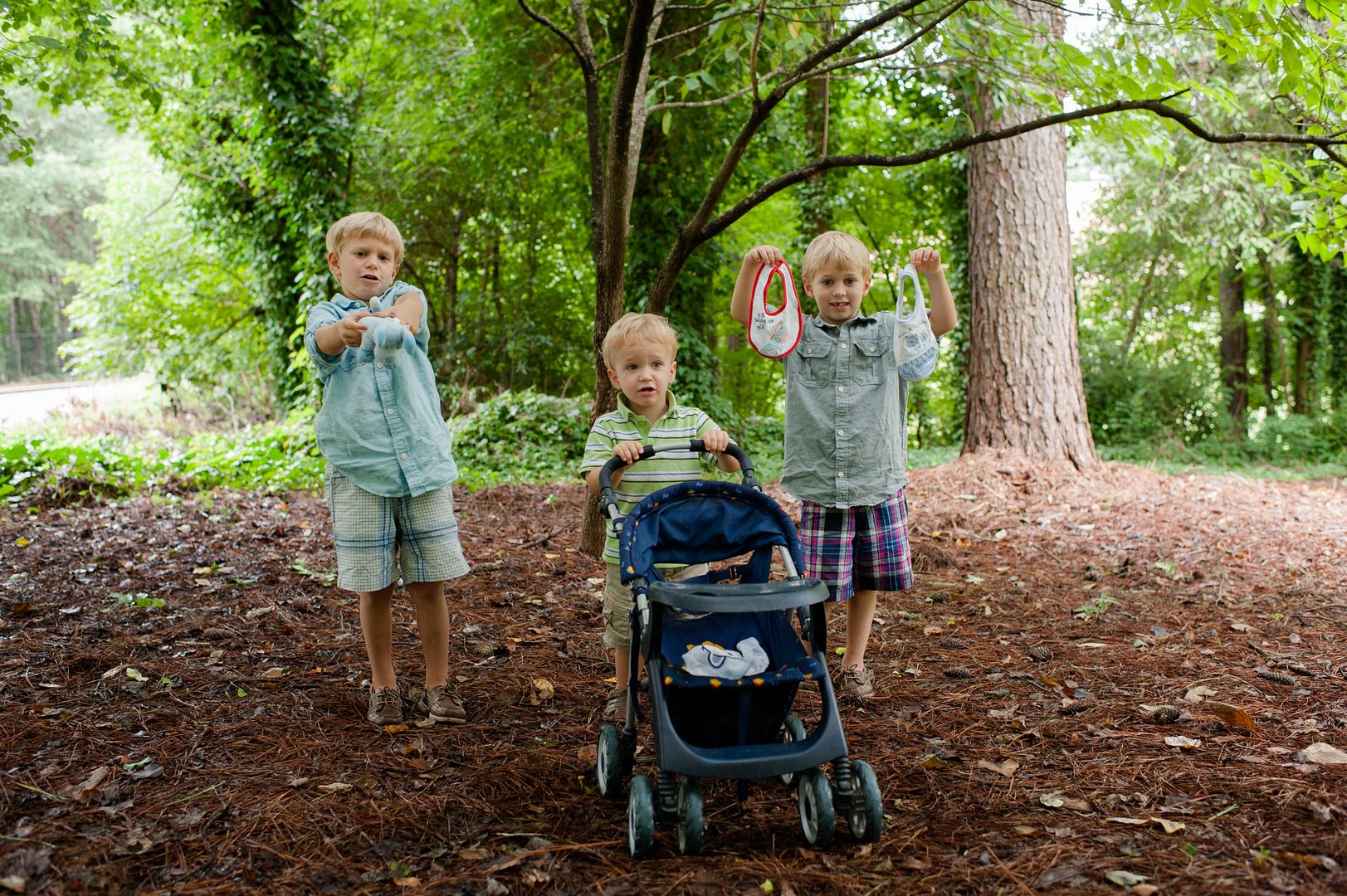 Looks like next spring there will be another to add to the mix! Now the big question is, boy or girl? Can you guess which one I'm rooting for? =)
Credits to my mom for the capes! They ran around the rest of the day with them on!
Congrats Matt and Sherilyn...I'm pretty excited about having another niece/nephew!