At the start of this year, I knew I would be doing a lot of traveling. With all but one of my weddings being out of state and a trip to Europe planned, I needed to figure out the best way to tote my camera gear around.
For my weddings, I would obviously be needing all of my equipment. I had a bag that held all of my equipment + my laptop. The only problem is that it was a backpack. That thing was heavy and carrying it through an airport made me want to shoot myself every time. But I was able to solve that problem by purchasing a roller-tote thing to stick it on. It looks like it was made with wheels and it no longer kills my back. Score!
So now my big bag problem was solved. But I still had another small problem. What about the times when I didn't want to take my huge bag and all of my equipment? Annnnd the times I didn't want to look like a major tourist with my camera hanging around my neck? I'd had my eye on the
Kelly Moore
bags for years, so I decided this would be the perfect time to purchase one. I watched all of Kelly's videos, and looked extensively at each bag. They're all so cute and serve so many different purposes. Do I get one that looks like a cute purse? Or do I get one that's a little bigger and it can hold my computer as well?
After a lot of looking and thinking, I decided on the
2 Sues bag
. It had room for my camera body with a lens attached + one more lens. It had several other compartments for my phone, charger, and many other little things. My favorite is the side slot where you can put credit cards, memory cards, and money.
This bag ended up being PERFECT for my trip to Europe! I took my Nikon D600, 35 mm, and 24mm. We only used carry-on bags, so I stuffed all of my clothes and my computer into my carryon suitcase and everything else in my Kelly Moore Bag.
I packed all of this in there on our travel days: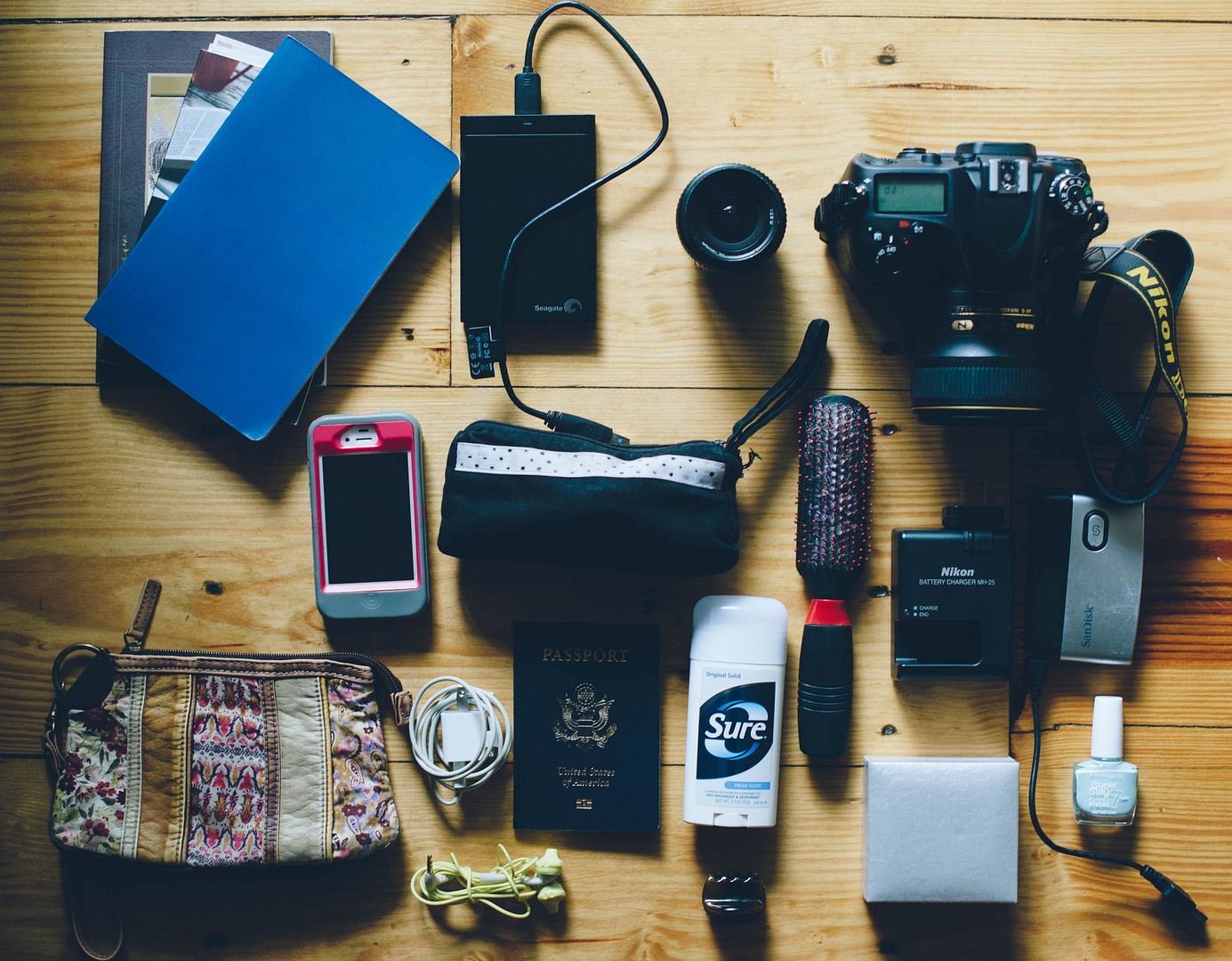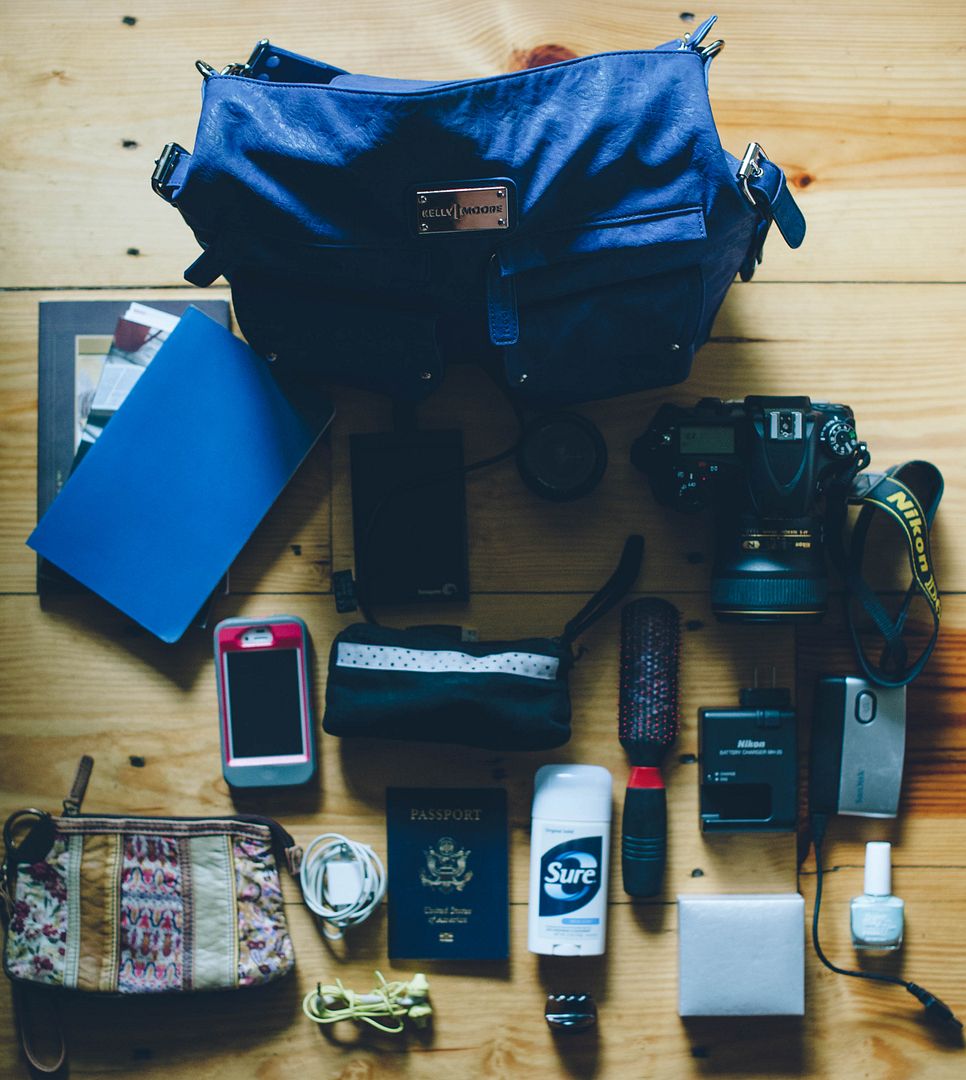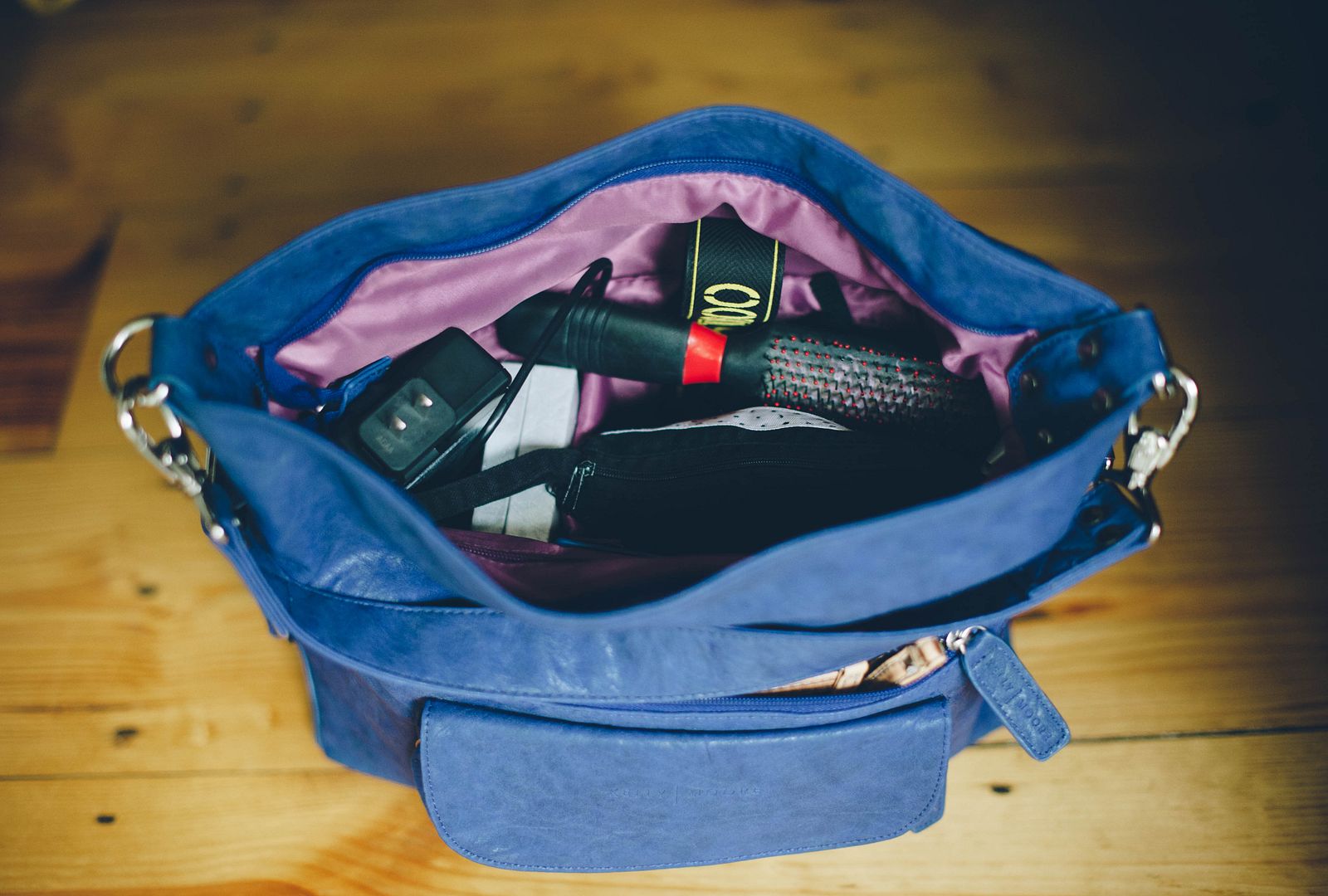 Hey looky there...there's still more space!
When we went to London for a few days, we dropped off bigger bags in Austria where we would be staying. We only took one bag to London since we would be having to walk around with our bags. For that trip I fit the following in that bag:
- One dress
- Extra t-shirt
- D600 Camera body
- 35 mm lens
- Phone
- Phone charger
- Camera charger
- Memory cards
- Tooth Brush
- Toothpaste
- Makeup bag
- Brush
Now, I'll be honest...after walking ALL around London 3 days in a row my shoulders ached and I wanted to give the bag away so I wouldn't have to hold it anymore. But it definitely served it's purpose and I didn't have to walk around with my camera around my neck the whole time.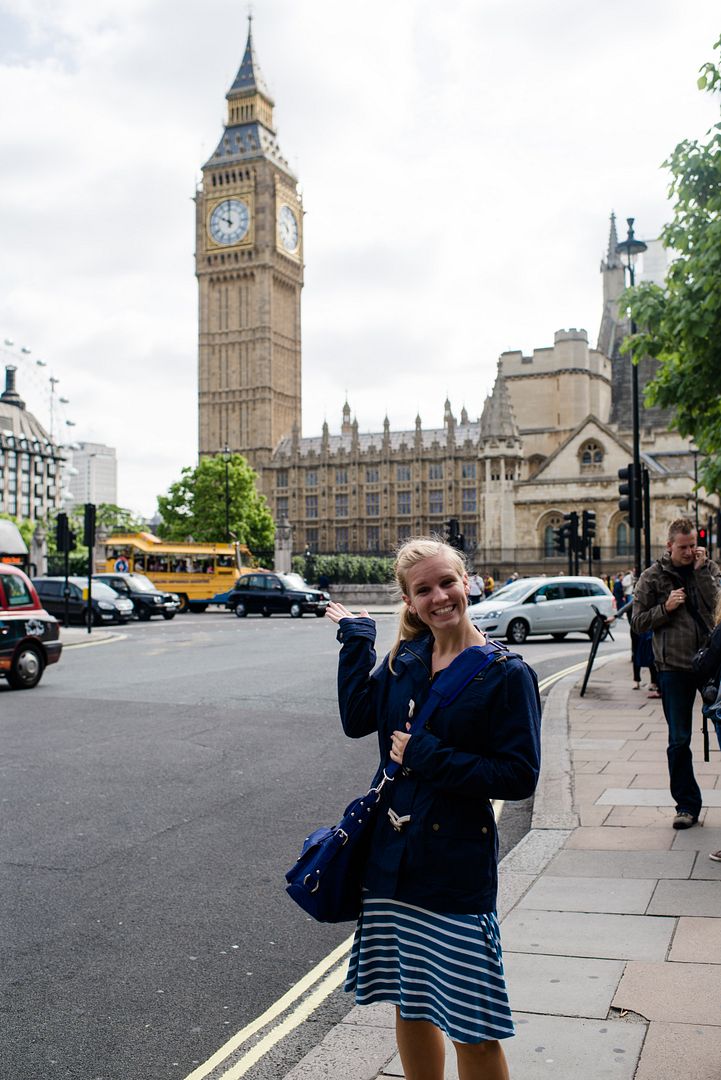 London, England.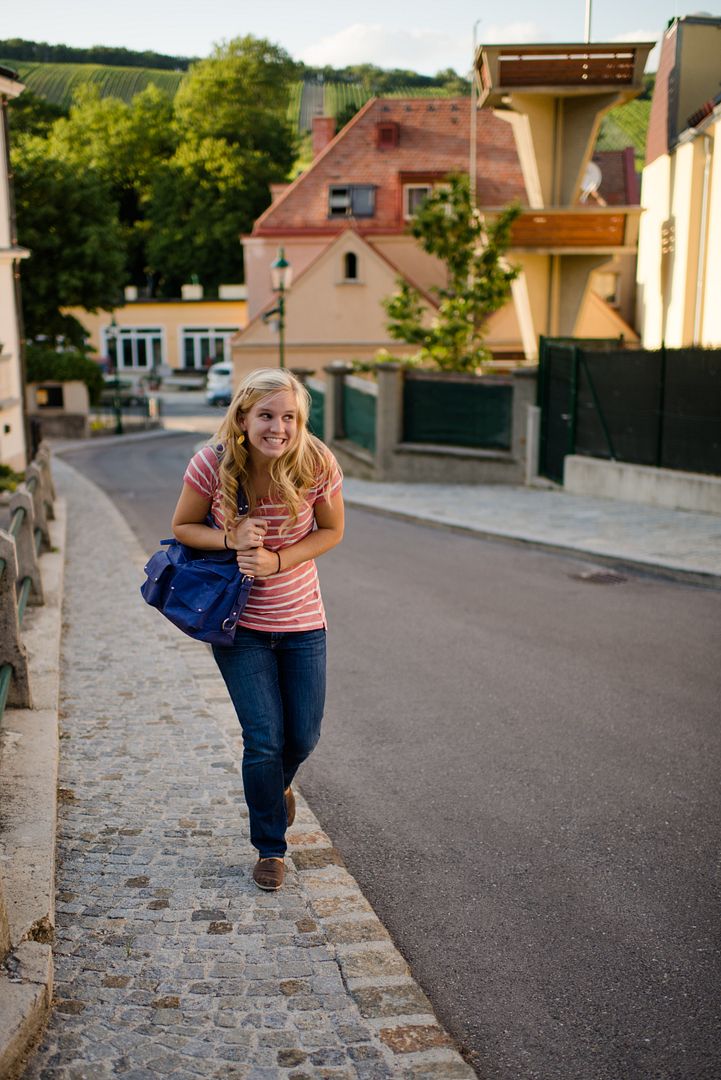 Vienna, Austria.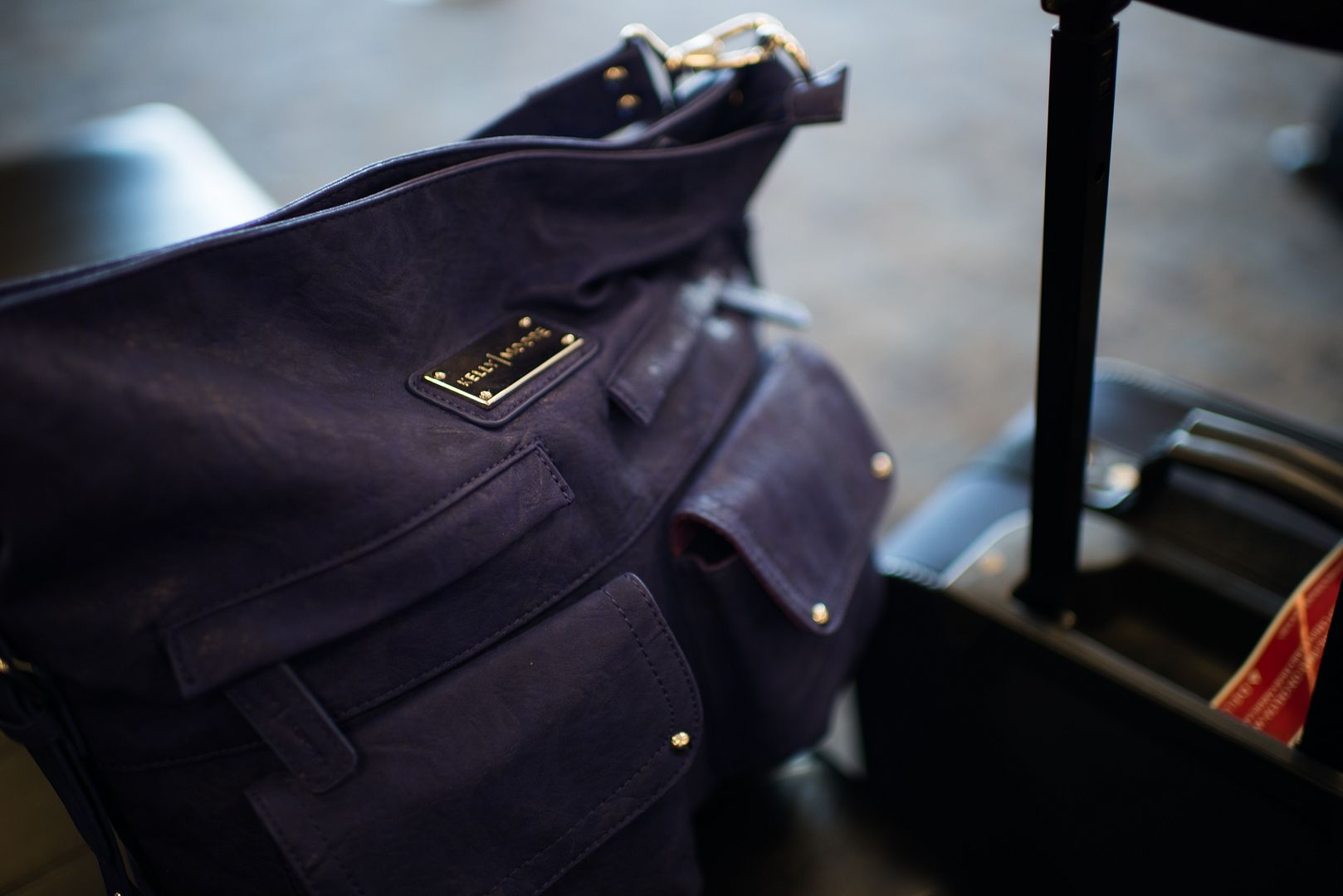 So, in conclusion, it was money well spent, I've gotten a million compliments on it, and I'm happy to be taking it on many more trips with me....starting this weekend!