Birthdays are so fun. This year especially. They always seem to come at a busy time so it's usually a quick celebration, but thanks to my awesome family and friends it lasted forever this year! I felt really spoiled. =) So many sweet cards, messages, and gifts...like I said, I felt spoiled!
Some highlights:
Birthday dinner with my parents...sooo good!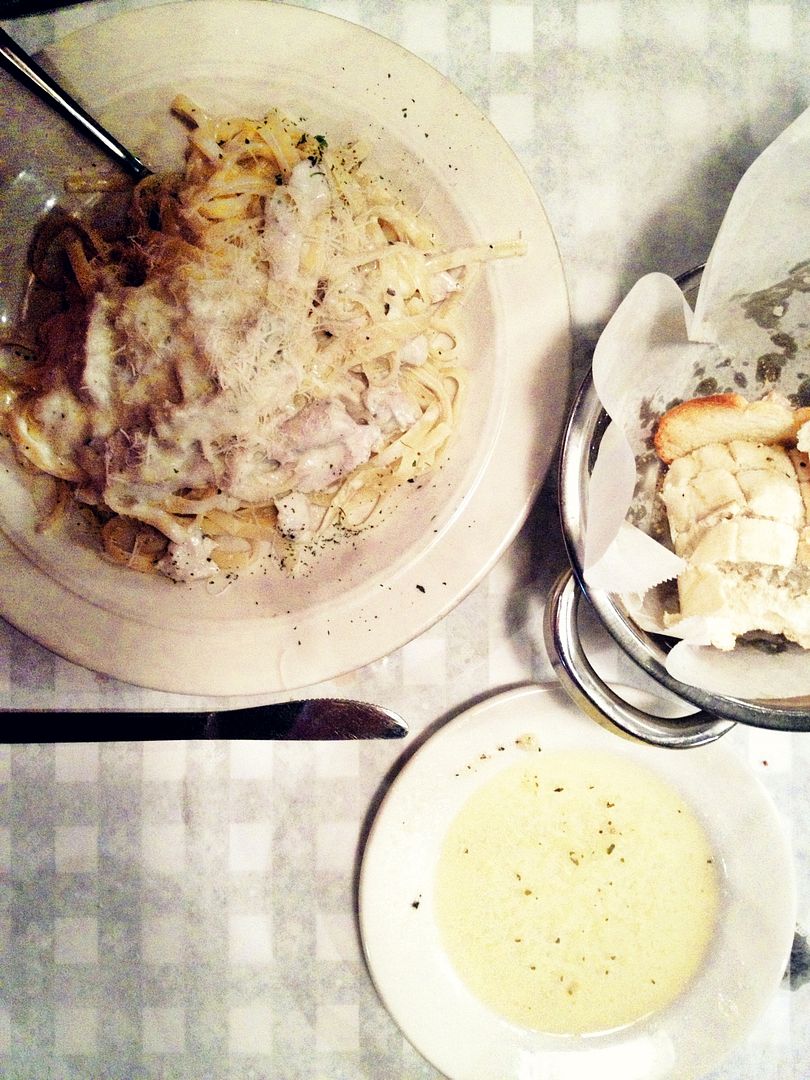 Alex and I have the same birthday...we celebrated with Menchis!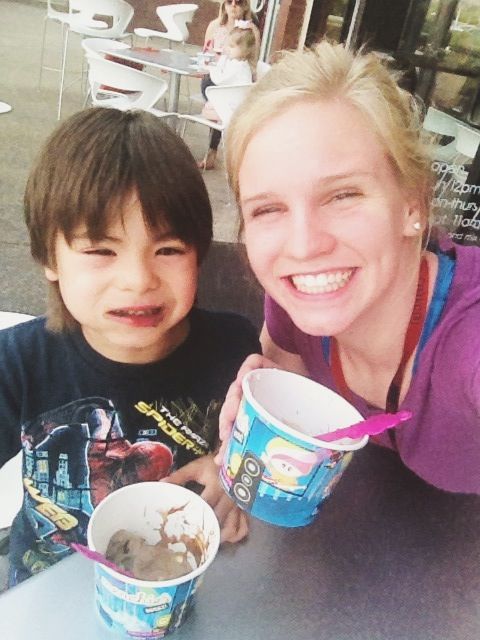 I got to be at the Wilds on my birthday...everyone made it so fun!
Celebrating with my cool family!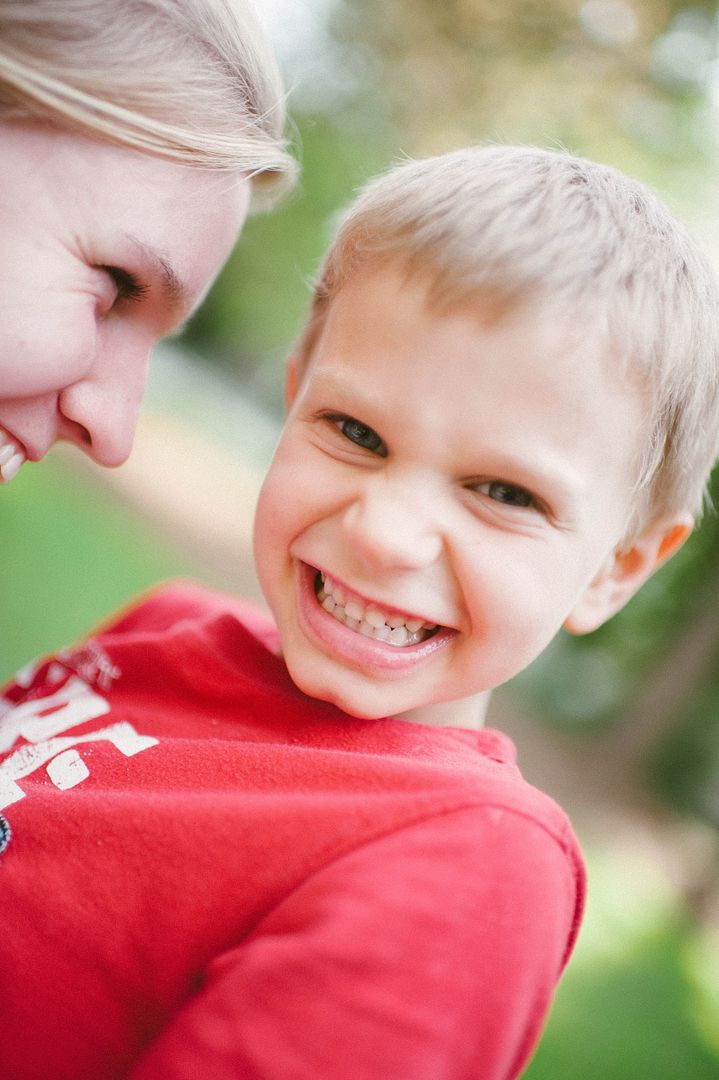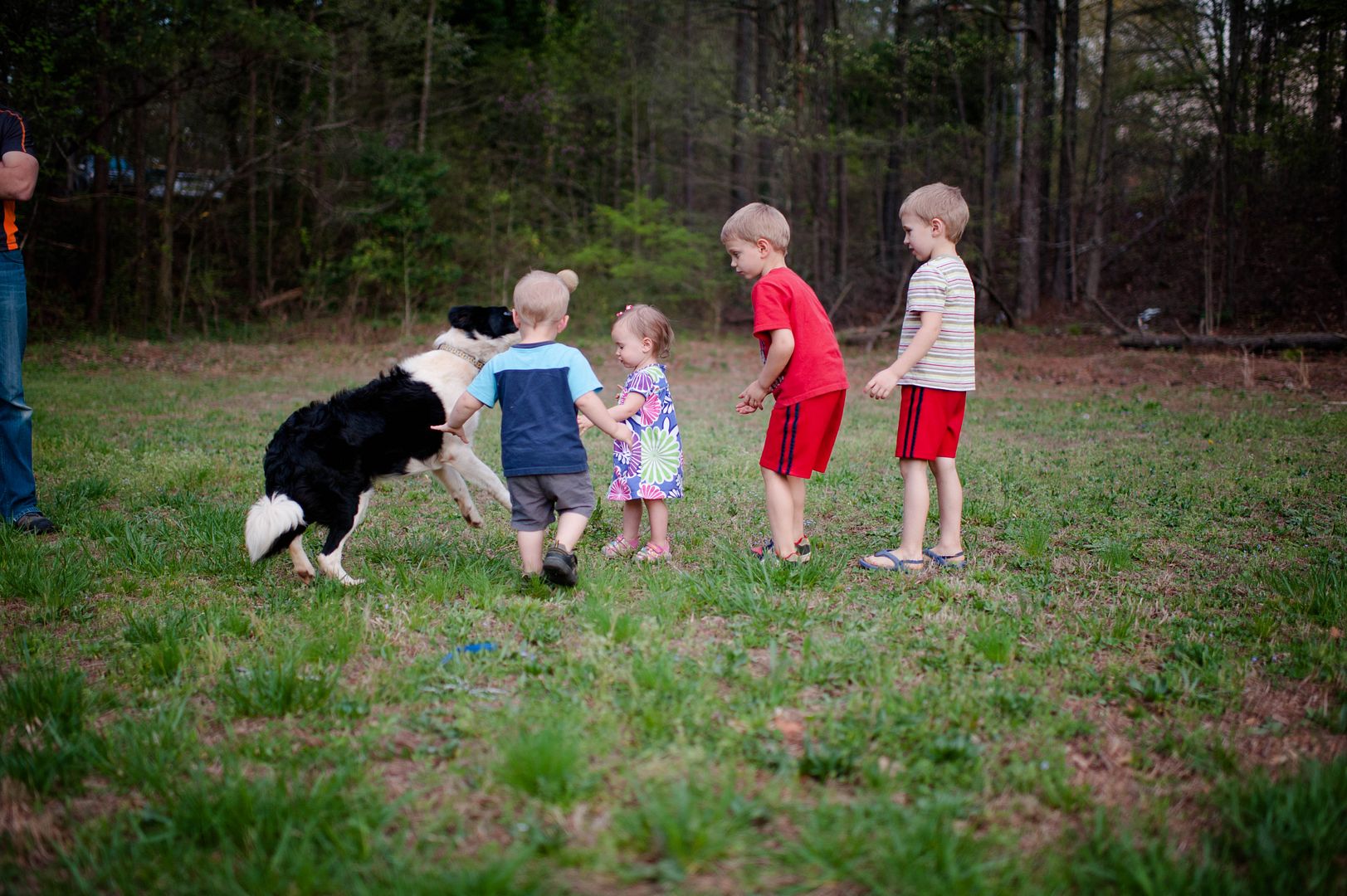 We always lick the candles after taking them out of the cake! =)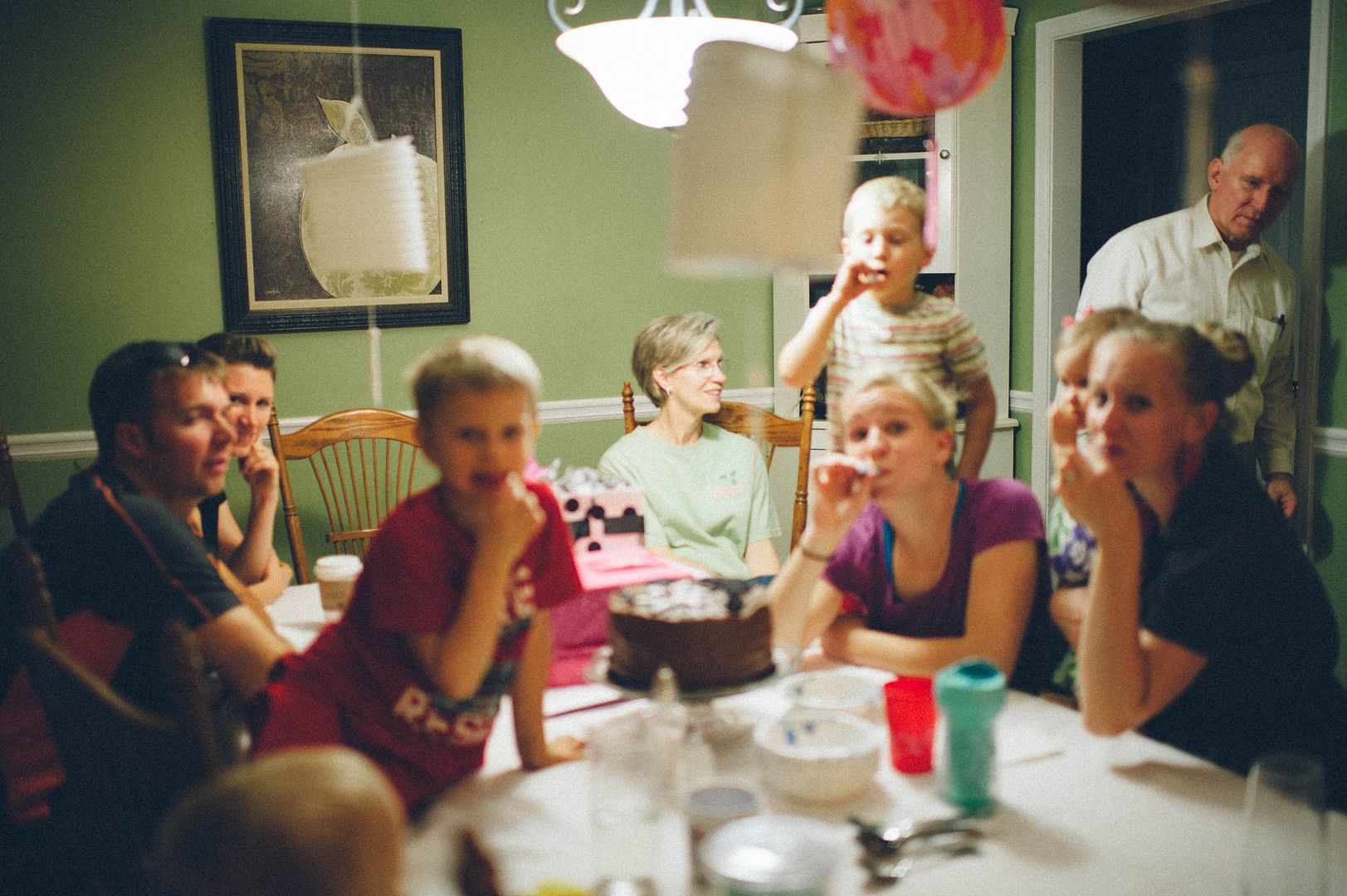 Pretty sure I gained 10 pounds from all of the candy I was given, and all of the meals people took me to. And now we are back to real life, and hopefully more consistent blogging! Ha!

Have a great Wednesday everyone!