Over the last several weeks I've been busy working on some changes for my business. After a lot of planning, theses changes should be showing up here soon! I'm a super visual person. If I have an idea in my head, I HAVE to get it down on paper so I can see it a little better. The sad part about that, is that the images in my head are so much better than the ones I get on the paper. Need an example? Here ya go...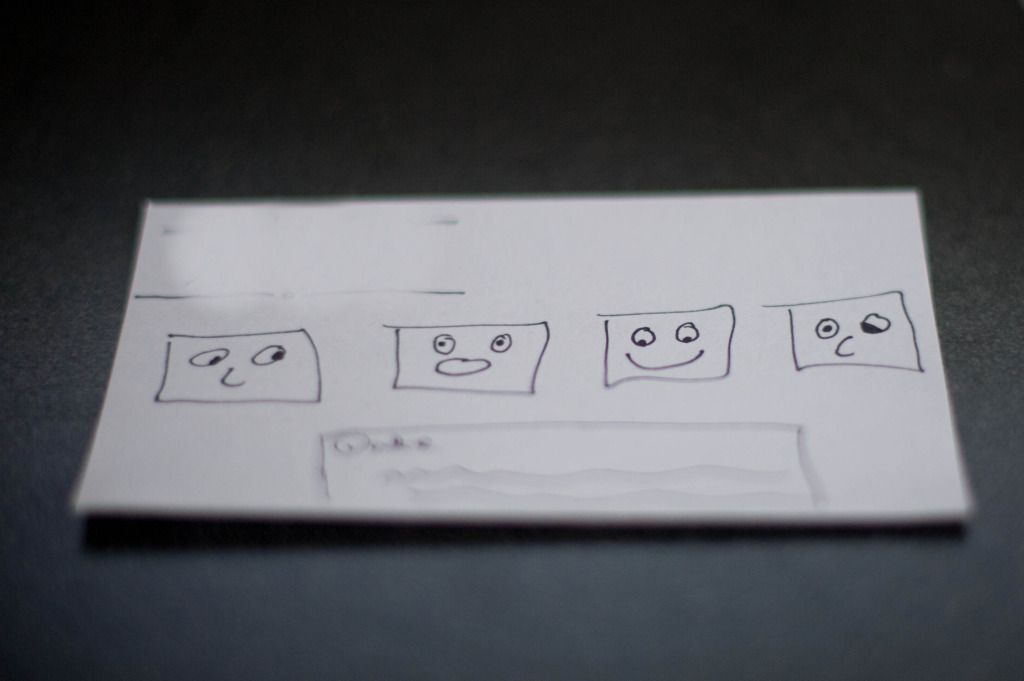 I do have to say though...this was partly a joke. I was on skype with my bestie getting some ideas/tips/thoughts and had to give her a visual. Then I decided it would be fun to make it more interesting with faces.
3x5 cards are my new favorite. Such a great way to keep track of things...and of course, sketch others.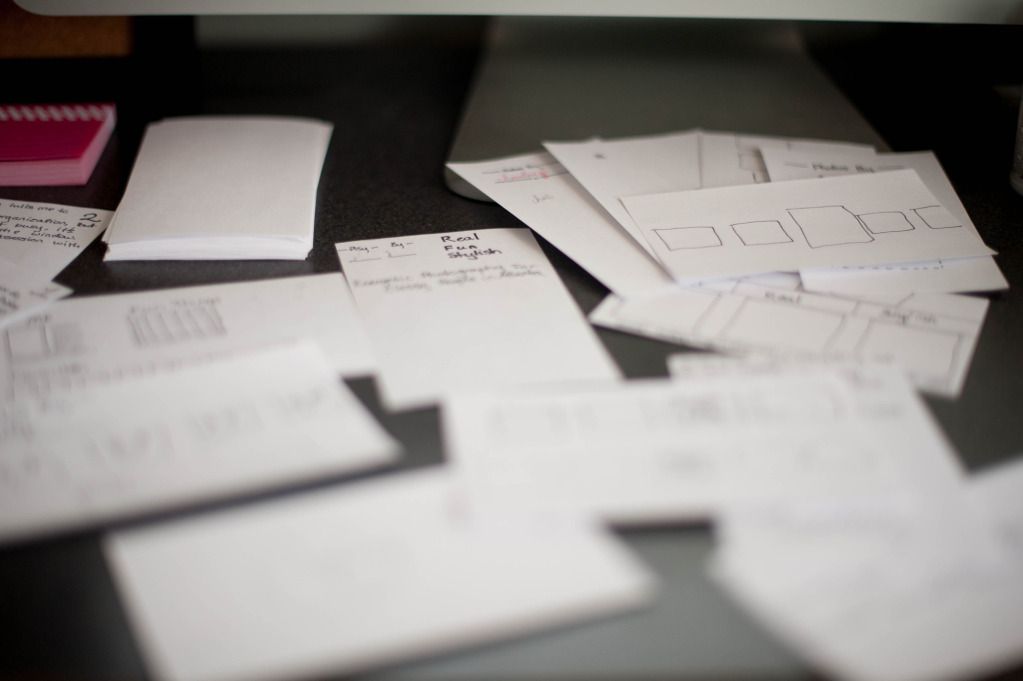 Monday night, I came home from work to find this on my desk. Lindsey had written me a letter....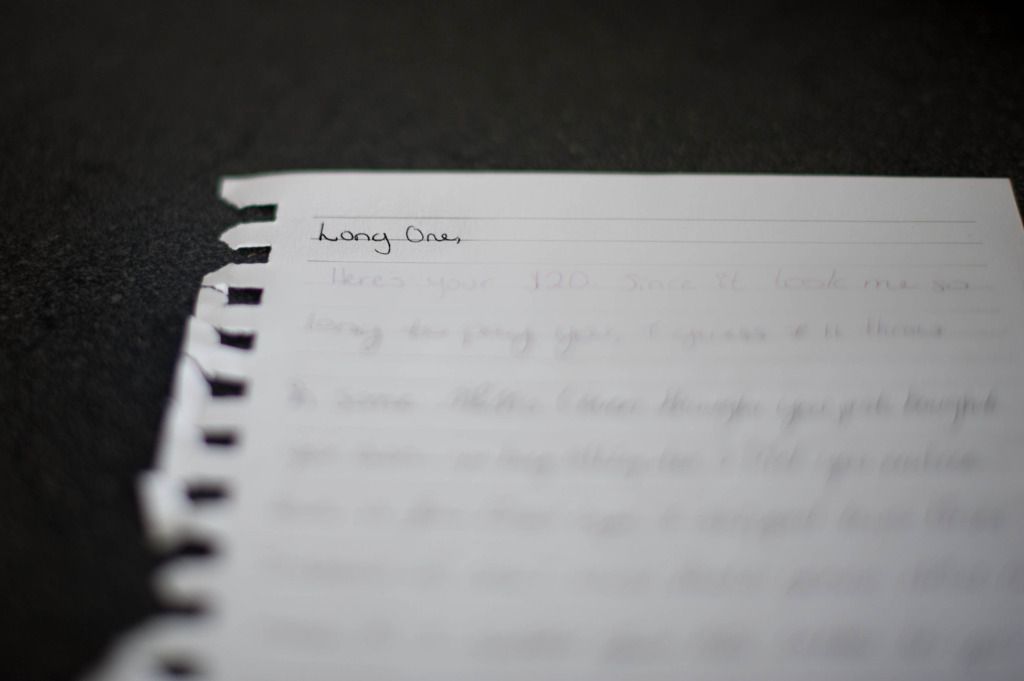 ...and this is pretty much how our relationship goes. Really, we do love each other.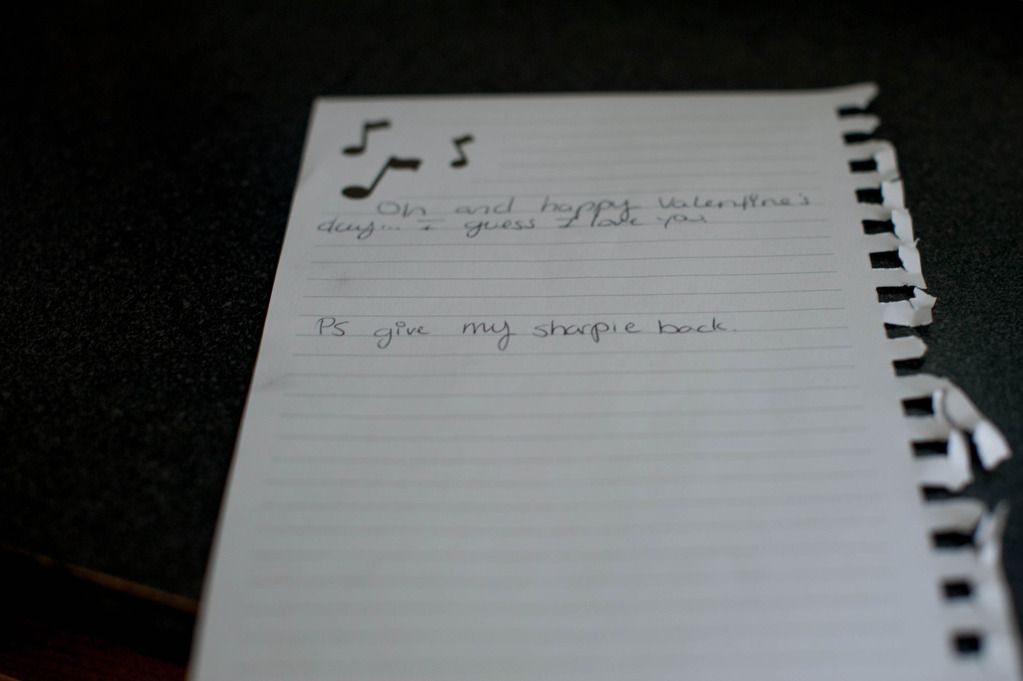 Oh valentines candy sales. So much chocolate....having to make myself stop. It was just so cheap!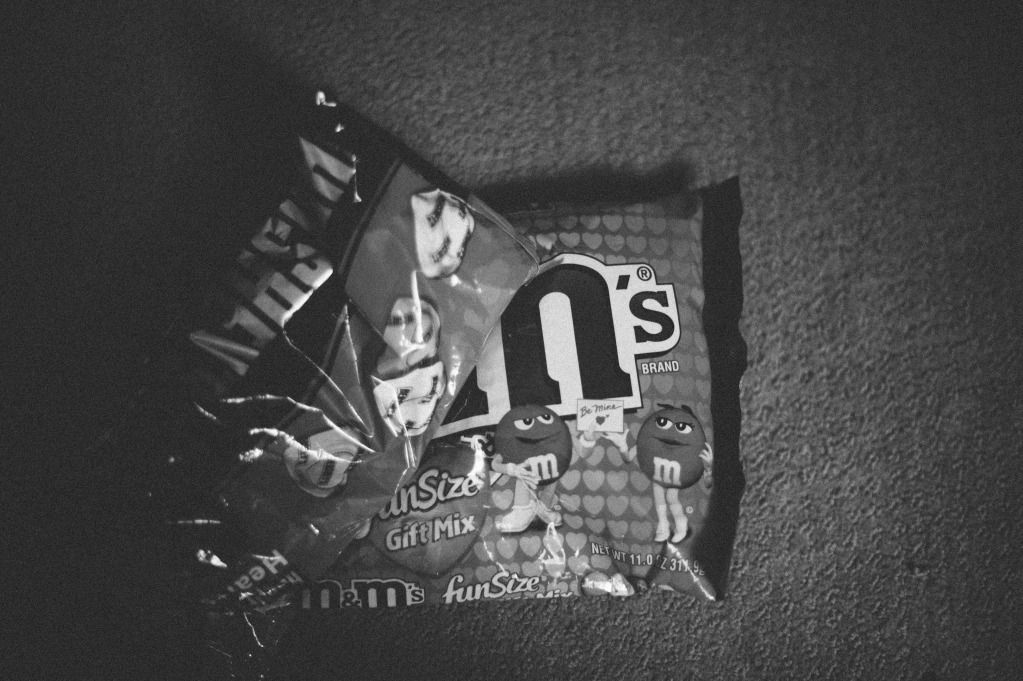 I decided to start writing a schedule with time limits for myself today as I worked on my to-do list. It worked pretty well! It's 2:00 and I've crossed a bunch off! That's even after I wasted gas and a few hours hopping from one government building to the next trying to get my business license squared away.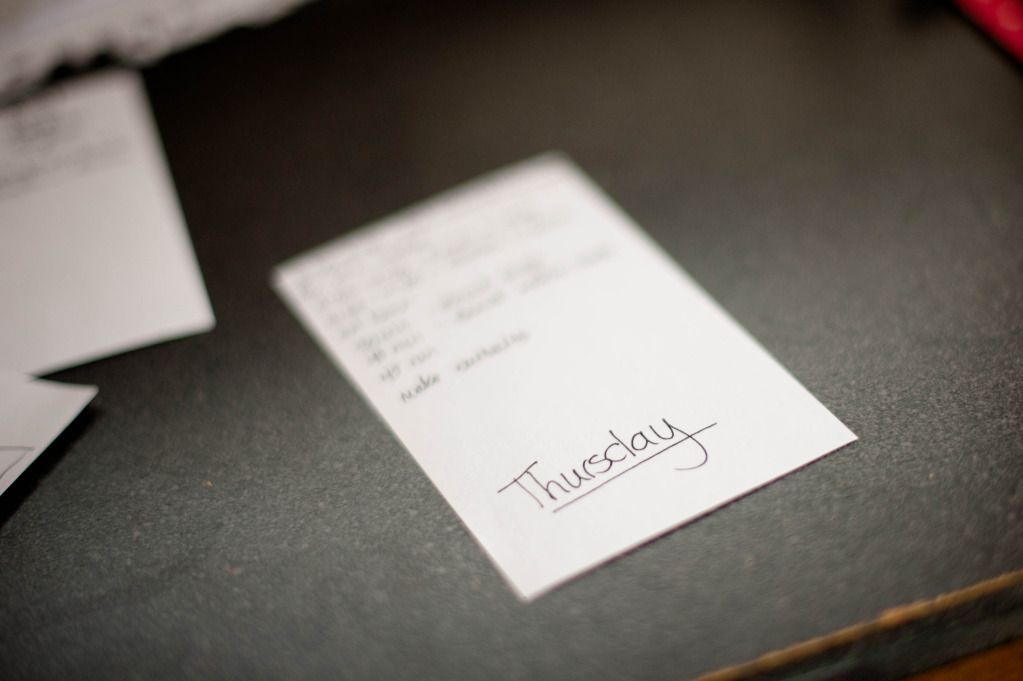 So there ya have it...a very random Thursday. Have a fantastic day internet world!