At the start of the new year, I was determined to get myself on a budget. It's way to easy to swipe my card here and there, so I decided to use some of the advice
Dave Ramsy
gives, and make a cash budget for a few things (food, activities, etc). I walked into Office Max a few weeks ago looking for some money envelopes, but I could only find a pack of like 1,000 and decided I definitely didn't need that. So I got on pinterest to see what kind of ideas they had.
Here's what I found
:
I tweaked the directs a bit, and made my own!
This website
gave awesome step by step instructions!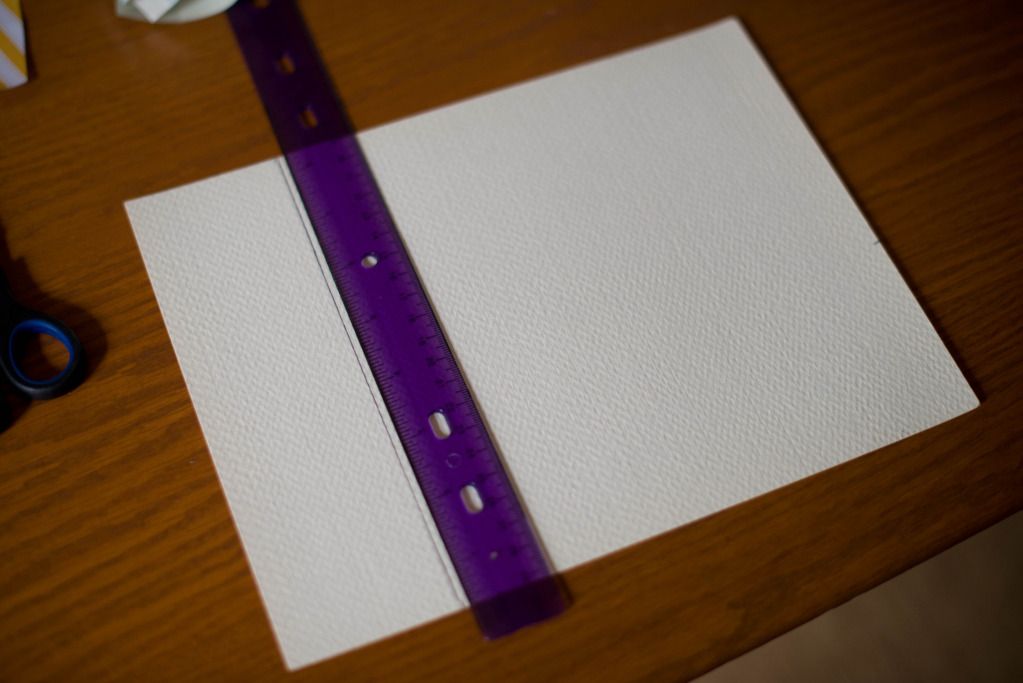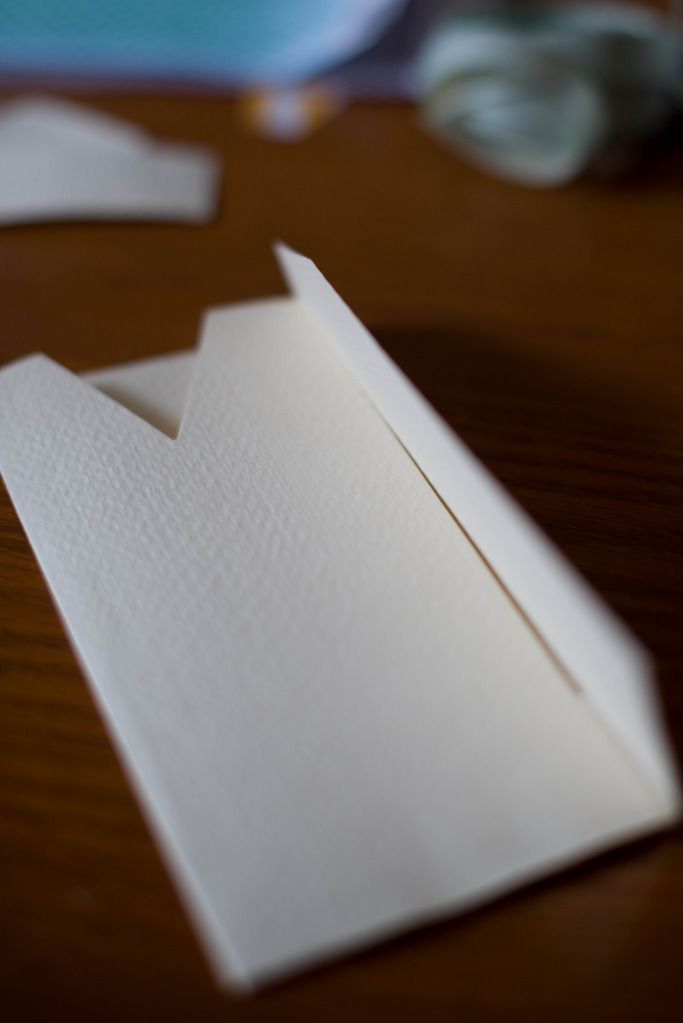 You like?