I'm not a huge "new years resolutions" person...simply because I know I have a tendency to be a little over-kill with things I want to accomplish or do. Instead I try to make goals for myself. Something I can work towards to accomplish.
Because I was out of town last week, I kind of missed the whole "year in review" kind of post, so mine's just a little late.
I'll list a few of my goals I had for last year:
Business
:
- shoot five weddings (shot 4 and got to second shoot 2!)
- shoot at least 3 portrait sessions a month (accomplished this almost every month except for 3!)
- organize my business (made slight progress with this...but lets just say it's on this years goals list as well!)
- take courses to learn how to run my business better (thanks to
creative live
I was able to take 3!)
- read books that "the pros" have written. (Didn't get far with this one, but I did read
Jasmine Star's
Exposed magazine
. Every photographer should read it!)
Personal:
- redecorate my room (check! love my new room!)
- teach a class at my church (with the help of many wonderful friends, we were able to teach two semesters!)
- play flute and piano more (this one didn't really happen at all....2013 maybe?)
- buy a car (so grateful for this answered prayer...love having my little car to get around in!)
- start running (got pretty consistent and even ran two 5ks!)
Now for a few goals I have this coming year:
Business:
- shoot 8 weddings (so far I've got 4 booked!)
- shoot at least 4 portrait sessions a month.
- organize my business. (first step- make a daily list of things I can do to make this happen! )
- make a marketing calendar
- learn how to market with social media
Personal:
- finish getting my office in working order.
- stay in touch with out of town friends.
- take a trip to Austria
- read through the Bible in a year
- run a 10k
So there ya have it....a few things I'm hoping to accomplish in the year to come!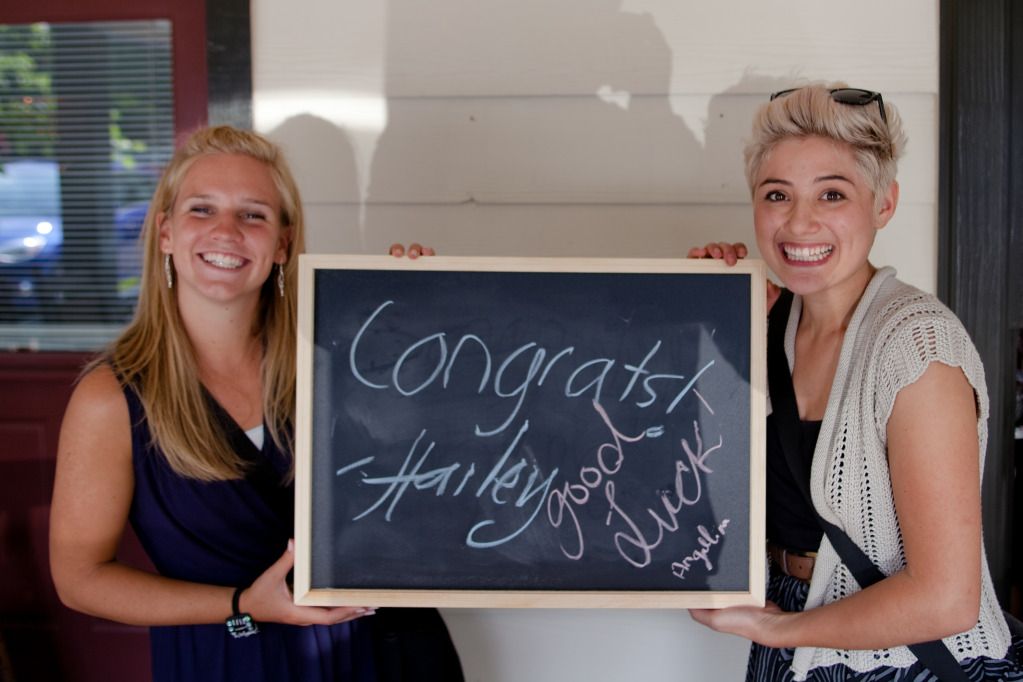 Happy 2013!!