Two weeks ago, I went on a little 4 day trip to Florida. It was the perfect little trip: warm weather, beach, disney, photoshoot, and chill time. Everything a trip ought to be. Yep, I payed for that little get-away last week. I'm not sure I've ever felt so "behind" on everything before. Ah, who cares, it was worth it, and now I'm "caught up".
Of course I took my camera a long with me. At the beginning of the trip, I had determined to take pictures that showed what was really going on. Not just smile and say cheese, but ones that said a little more than that.
Baby girl ate almost the entire way there. Hey when your bored, just eat, right?
Little dude wanted to make a sand castle like the big kids.
The bucket filled with water was a little heavier than she anticipated....
These guys don't care how messy the fun is.
Real men brave the cooooold water. ;-)
This grandma can rock any baby to sleep.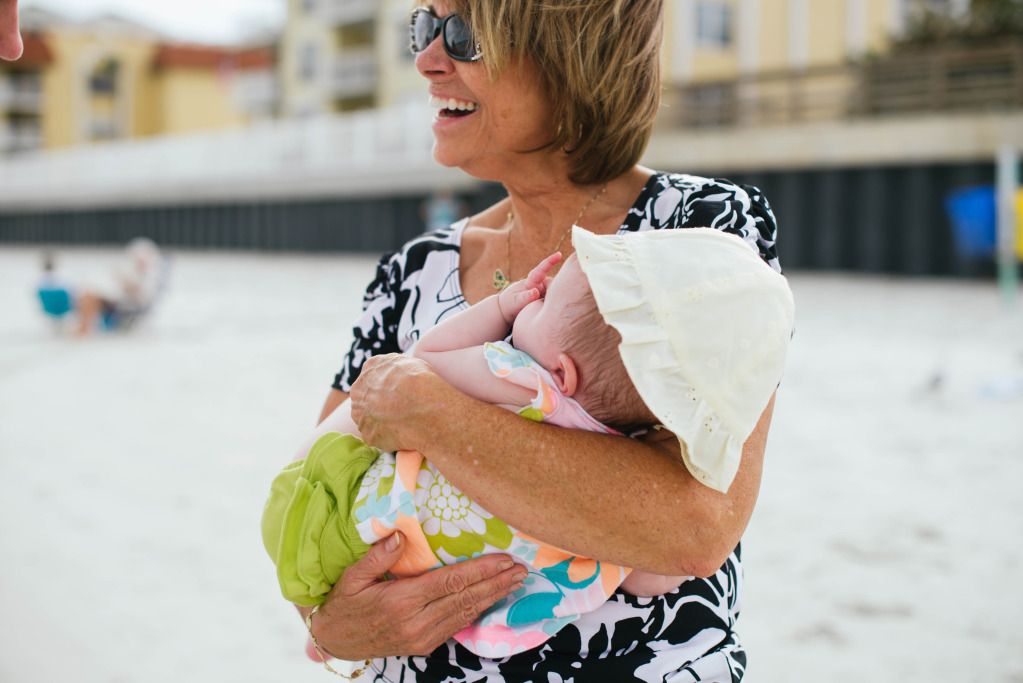 He just loves his toys.
Sooo excited to show his mom what he found.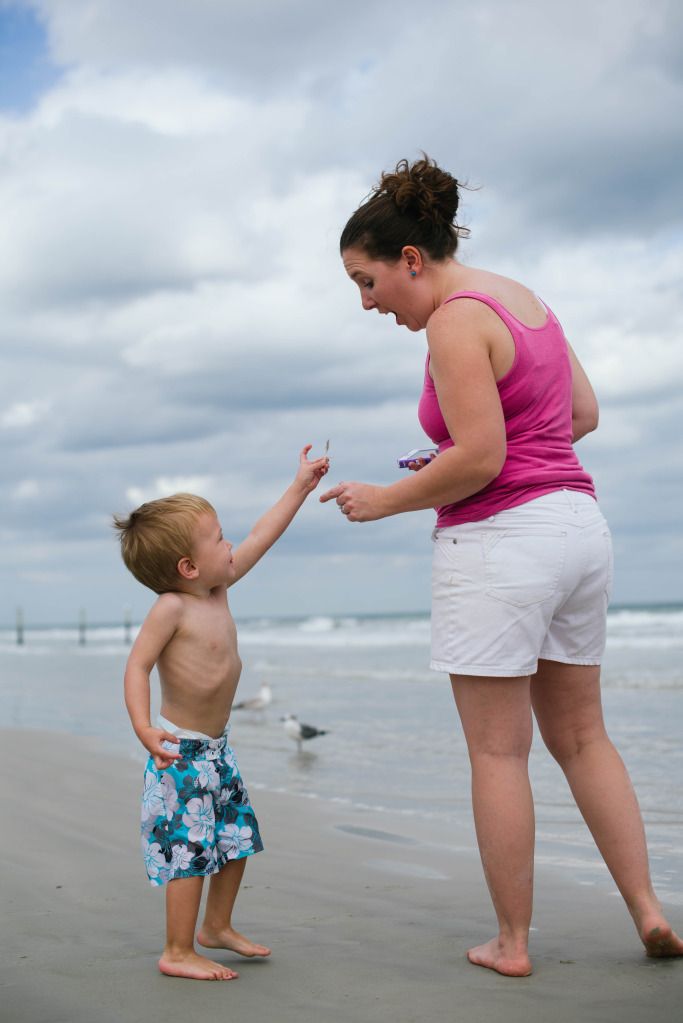 Eager for his ice cream.
Ooh savor every bite of that ice cream.
He just enjoys his treat...being messy makes it more delicious right?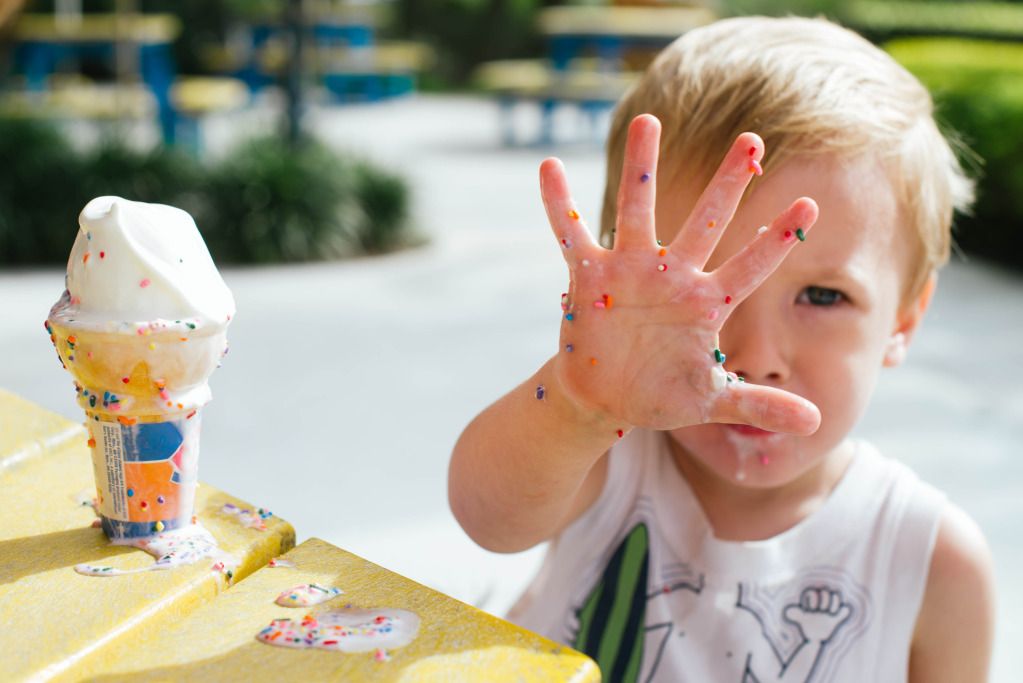 Their favorite.
I think this adult may have felt like a kid again!
I'm so grateful for my camera and all the memories it helps me keep...happy Monday everyone!