I saw this pin several days ago and thought it looked interesting. If I can skip a step getting ready in the morning, I'm all about it! My problem is that I work up until the last possible second, then I wash my hair and don't have time to do anything with it.
Found my inspiration
here
. So I decided to give it a try!
(Disregard the horrible "cell-phone-mirror" pictures...you gotta do what you've gotta do :-p )
Wet hair....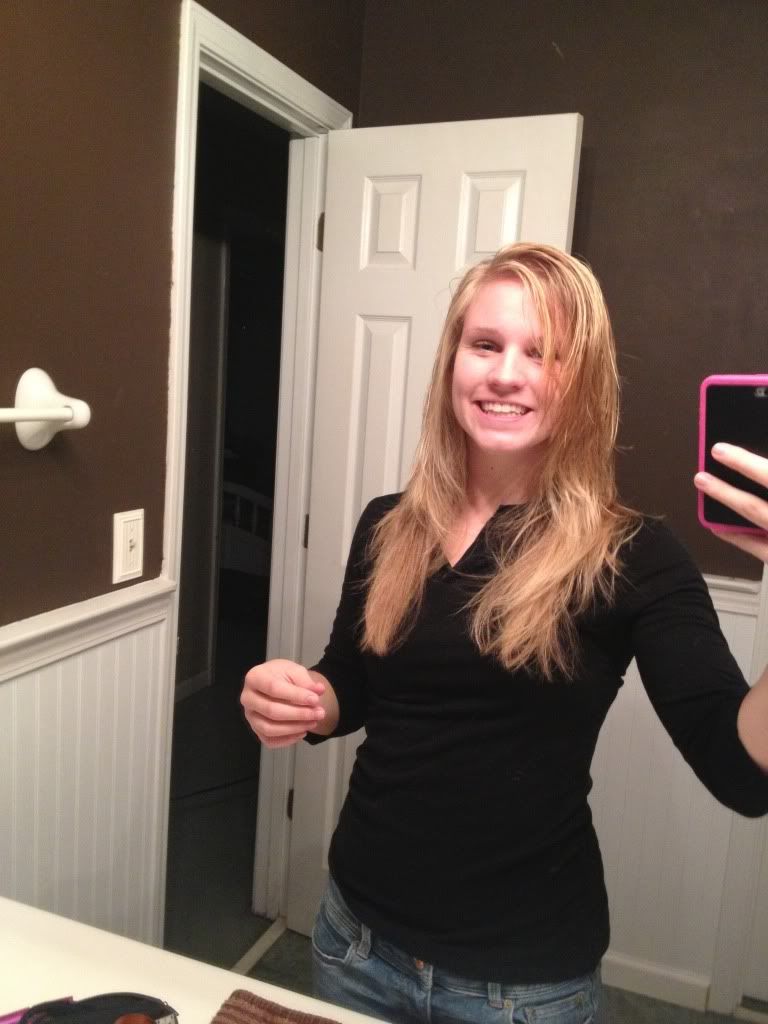 Linz came in to grab this picture. Twisting and drying!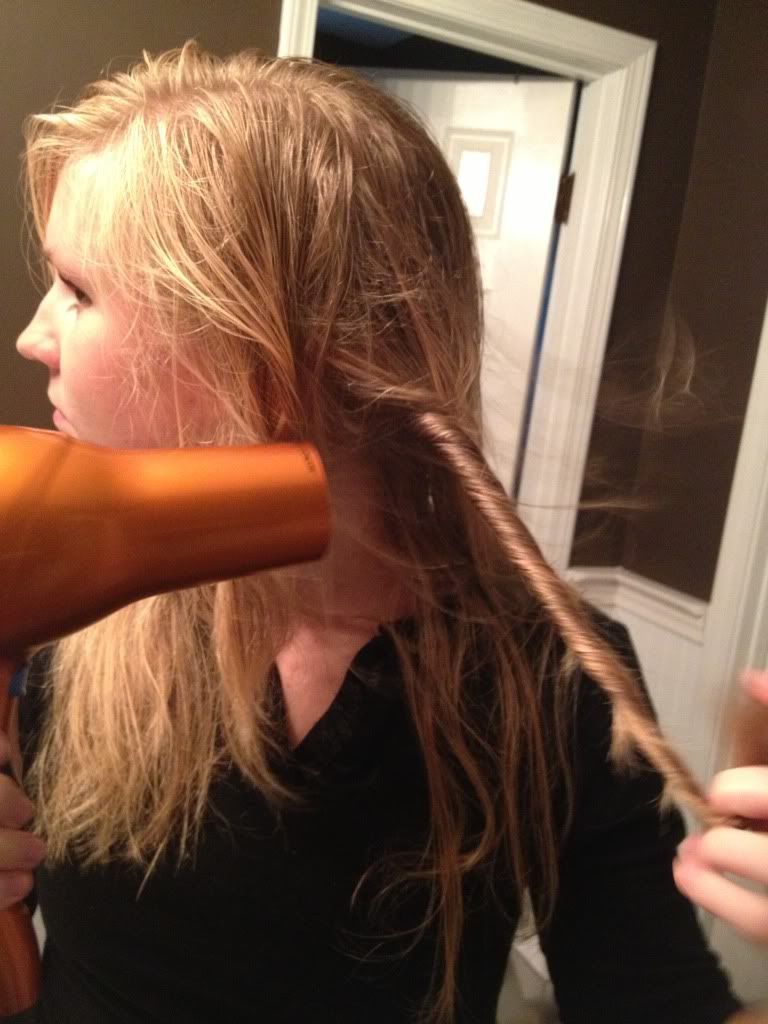 After!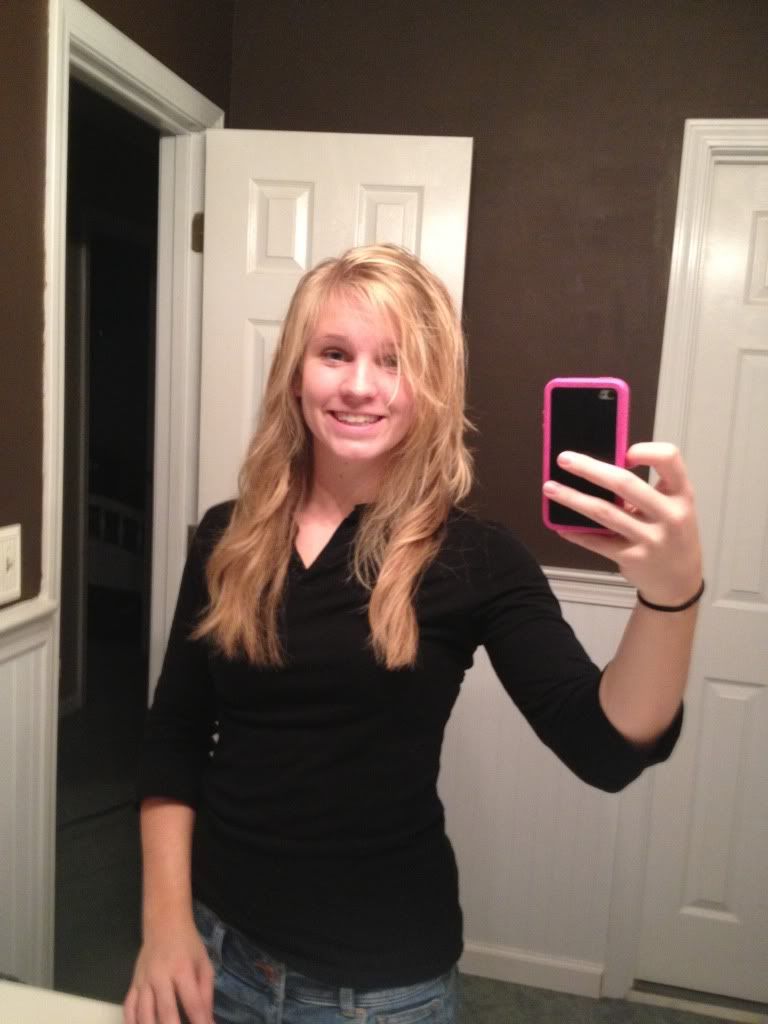 The ends were a little straight still, so I curled them with the curling iron really fast.
Because I have a lot of layers, it didn't work quite as well as I had hoped....but it was still a fun try and my hair had a little bit of wave for a change =)