It's Friday and I couldn't be more excited. This week was possibly the craziest one of 2012 so far! 30+ hours of babysitting, 5 photoshoots, prep for my girls class at church, prep for summer camp, working on my room, and other little things. But I'm thankful for it. All of it. And most of all, I'm thankful for God's grace!
So...for my favorites...
- Adorable little 1 year shoot that included big pink bows, peals, balloons, and awesome sunglasses. (Can't wait to share this shoot!!!)
-My precious little niece!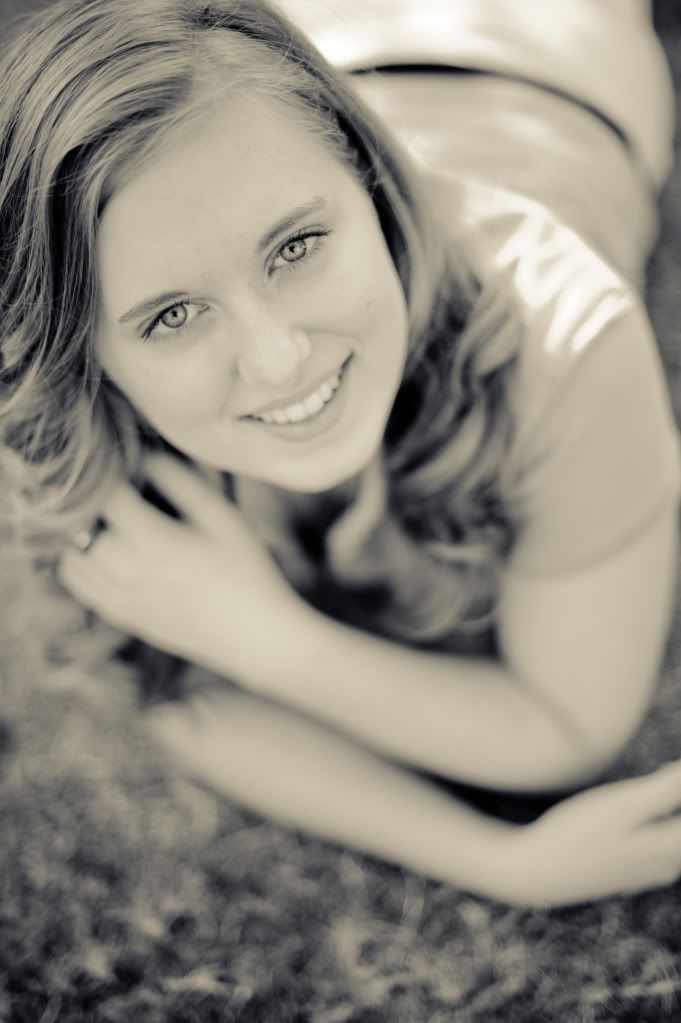 -Evenings at home...I just love chilling with my family. Nothing beats it!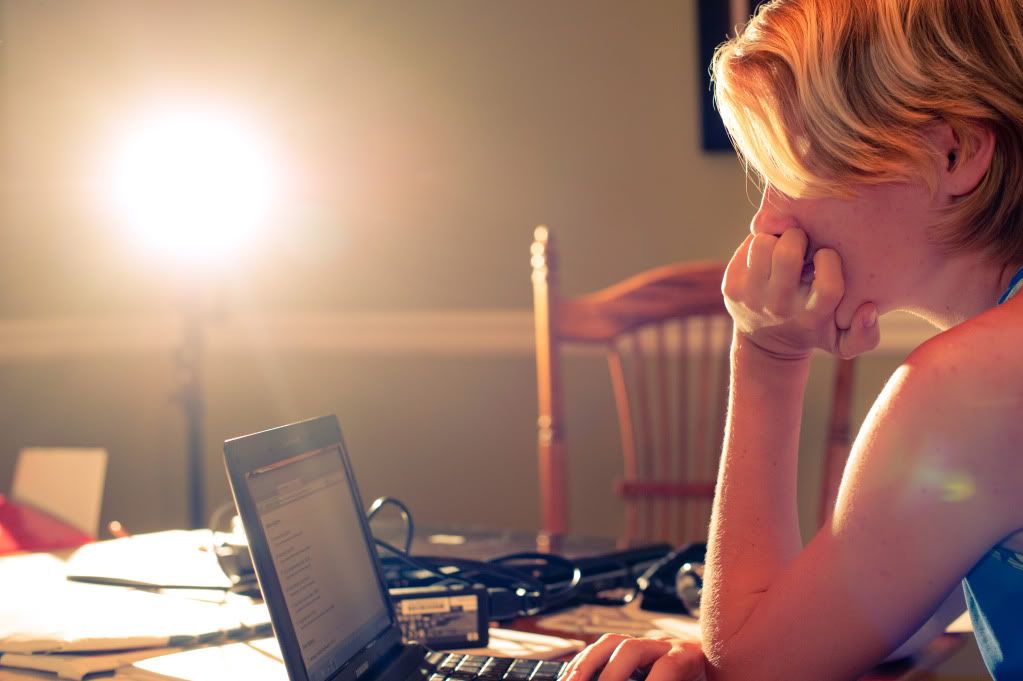 -Good friends.
-cute nephews
-watching gymnastics. Over the past several weeks, I've taken several kids to gymnastics. Whether it's a 4 year old, 10 year old, i just LOVE it!
-Seeing kids smile. This is the little man I nanny. He absolutely loves any kind of lawn tool, and we scored this at a yard sale today. He was "cutting" everything is sight ;-)
-meeting and listening to
Zach and Jody
speak in Atlanta! I was so close to not going yesterday because it was such a crazy day....but I knew I'd kick myself later if I didn't go. And I'm so glad I did go. It was awesome!
- car-riding buddies and assistants! Lindsey helped me at my shoots yesterday...and it was a blast!
What are some of your favorite things today?