Back in November I decided to move rooms. I wanted to have a office, and my room was just not big enough for it. The big room across the hall where the 3 older girls used to live was open, so I decided to move in there!
It's taken quite a while for everything to come together, but it's finally coming, and I couldn't be happier! I'm hoping to finish the majority of the room up this week, so I'll have some pictures of the whole thing then! =)
For today, I thought I'd share a few of the DIY projects that have been going on. I mean who doesn't love a few DIY photos?
The first project was inspired by
this
. I picked up a bunch of pallets a while back and had tons of ideas of what I wanted to do with them. Finally with the help of my siblings (taking them apart takes a little chunk of time) we got it made! Kate helped cut them all up just perfectly!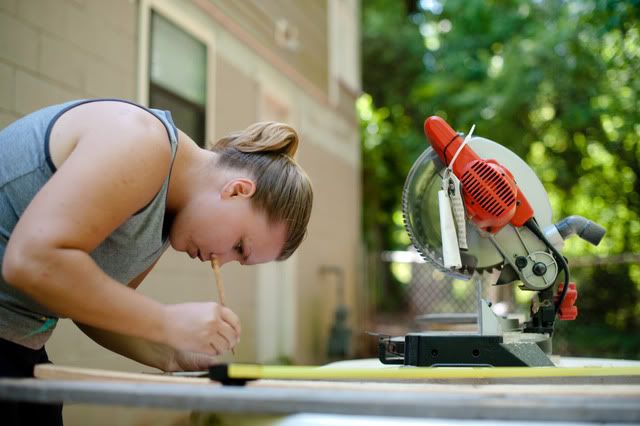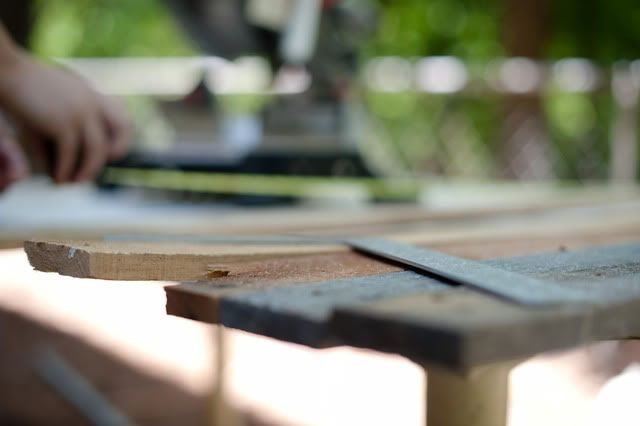 The second project was the DIY canvas prints. My friend Leah has helped me keep an eye out and buy a bunch of accessories for the room at the thrift store. We found these fabric-covered canvases for $3 each. I took off the fabric, ordered some prints, and we made a canvas print. They aren't quite finished yet, but they're close!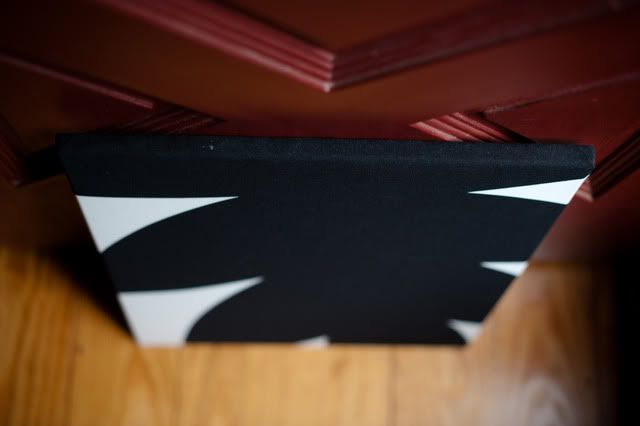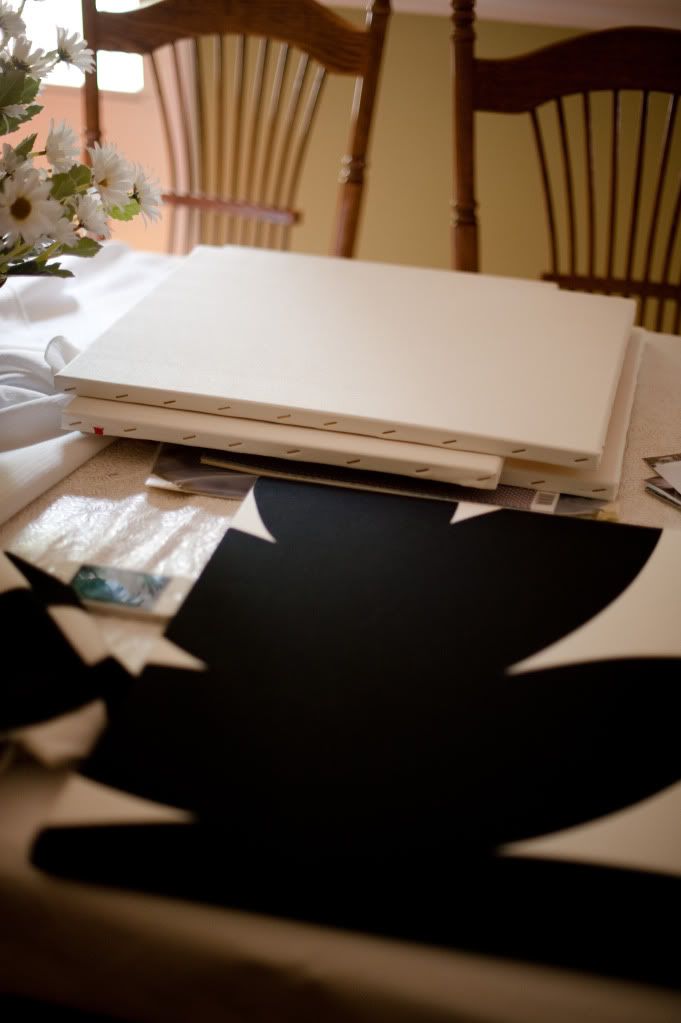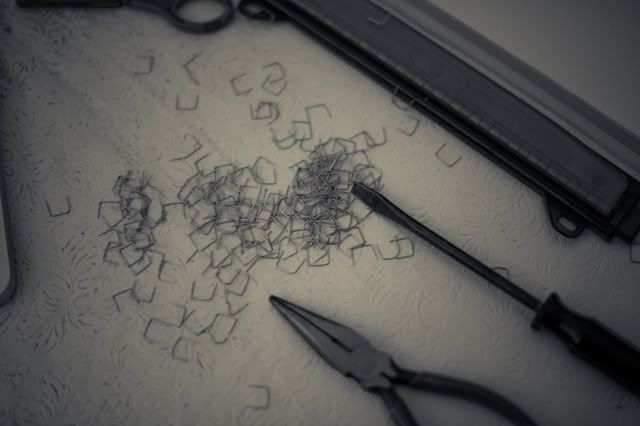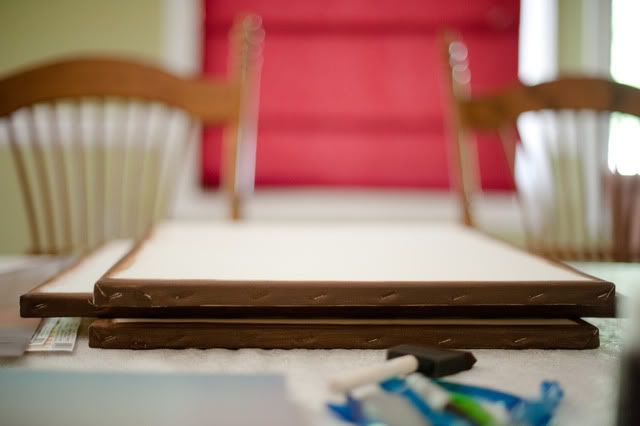 So there's a little sneak at some of the progress so far! My awesome brother in law made me an beautiful headboard too. As soon as I get the wall above it finished, I'll have pictures of that too!
Have a happy Monday everyone!!