Most people blog
on
their birthdays, but since it's not top on my list of things I love to do, I decided not to.
It was pretty uneventful...which was nice! I got my closet cleaned out and I actually enjoyed it. I sat outside and read a book. I did a photo session. Then my family came over for the evening.
I received phone calls, text messages, emails, and facebook posts full of happy birthdays. They made my day! I'm so blessed to be surrounded by so many wonderful people!
I'm about to order my first pair of
Toms
. My mom didn't know what size and color to get me, so she told me to pick out a pair. I'm excited! I've heard they're amazingly comfortable....I could use some of those ;-) For those of you that already have them, what's your favorite pair??
Anna's (my best friend) birthday was yesterday, so we're hanging out and celebrating tonight/tomorrow. I'm pretty excited....we're trying to come up with something crazy we could do....any ideas?
Some pictures from last Saturday...thanks to Ash for taking them =)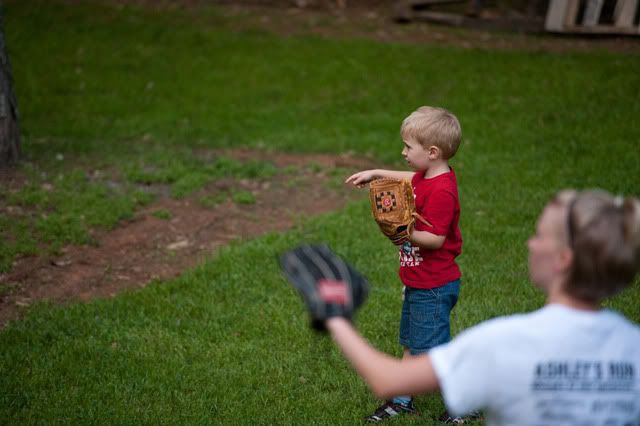 We threw the baseball. Because that's what you do for a fun birthday.
Ethan was pretty proud of his skills!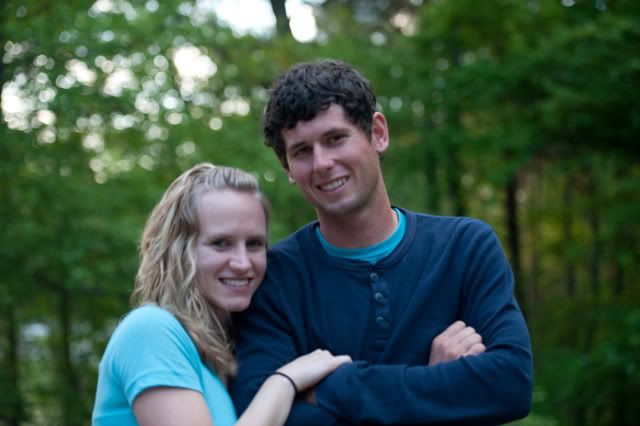 Have a fun weekend, everyone!