As I mentioned before, my sisters and I took ourselves a little road trip last weekend. Nothing like a 5:30 am wake up on a Saturday morning. The horrible hour was probably the reason our trip had a rough start. Grumpy sisters (or probably just grumpy me)...need I say more? But after about an hour we were all happy children and enjoyed our ride!

I love looking at the pretty sky. In fact, I'm a little obsessed with it. I can't tell you how many images of the sky are on my phone. But I REALLY love the sky at sunrise and sunset. There's just nothing like it!

So I was a happy little photographer on this trip. Sunrise pictures...yeah!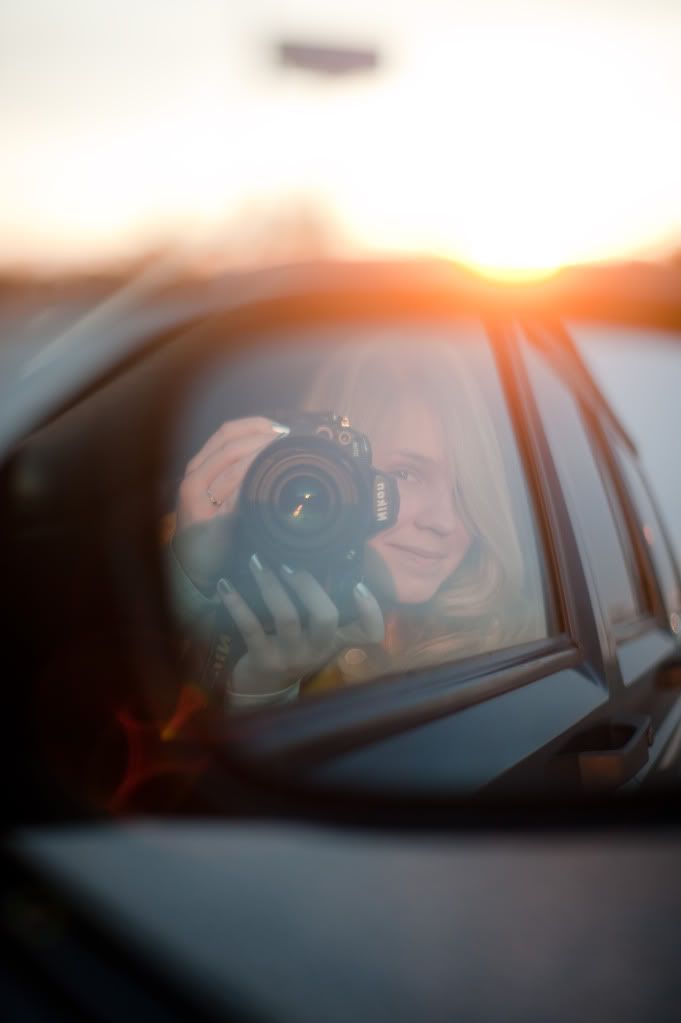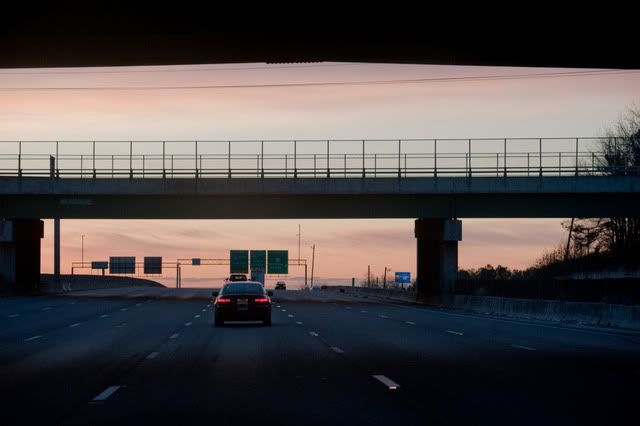 love the reflection on the truck!

watch out for the creepy eyeball!

she loved the idea of an early start to her Saturday ;-)

"The heavens declare the glory of God." That's exactly what I think when I look at this picture.

gettin' a little craaaazy.

oh the sun. linz is dark, i'm blown out, kate is half and half.

the contents in my lap.

Annnd water battles of course. To keep us hydrated and awake.

Have a happy weekend everyone!