just a few things i'm currently loving...

Best friends + beautiful nights.

My girls. That's what I call them ;-) I'm leading (with the help of several others!) a class for the young girls at our church.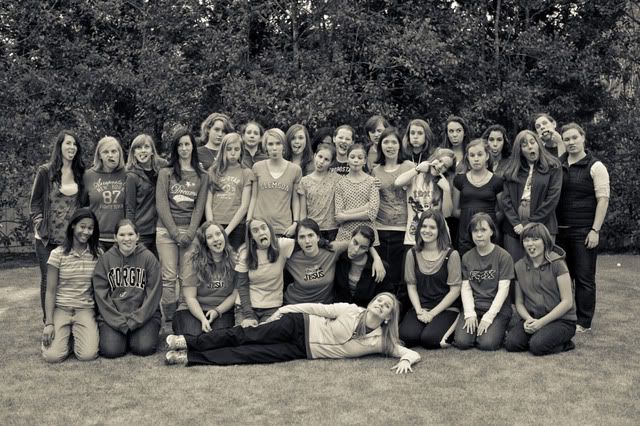 yup...i definitely love it.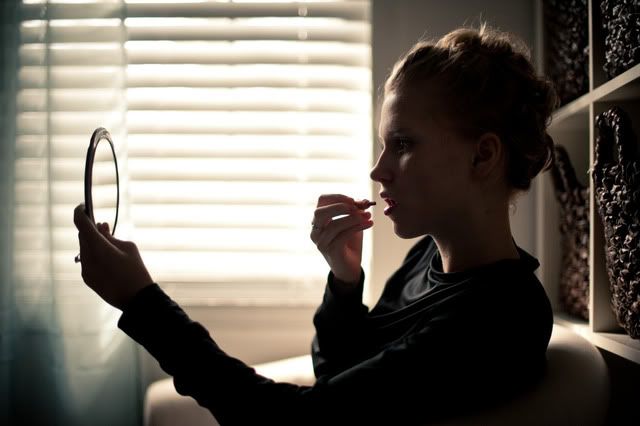 pretty window light. ahhh....it's just so wonderful!

My small group. We have the class split into several small groups, and these girls are stuck with me! muhaha! ;-) Sadly, we're missing a few here.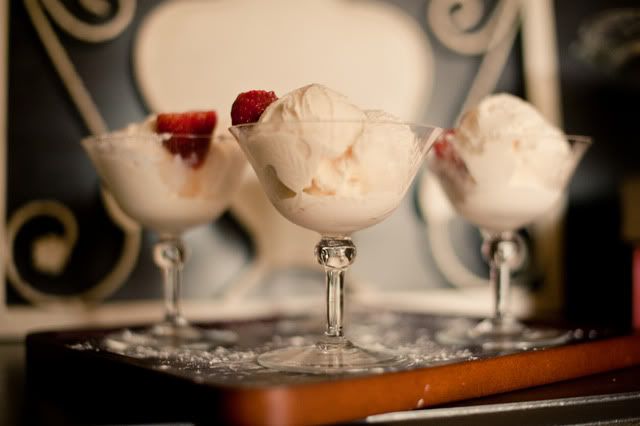 ice cream. i love it ohsomuch. i eat way too much of it, so i'm cut back. looking at a picture of it is almost as good as eating right??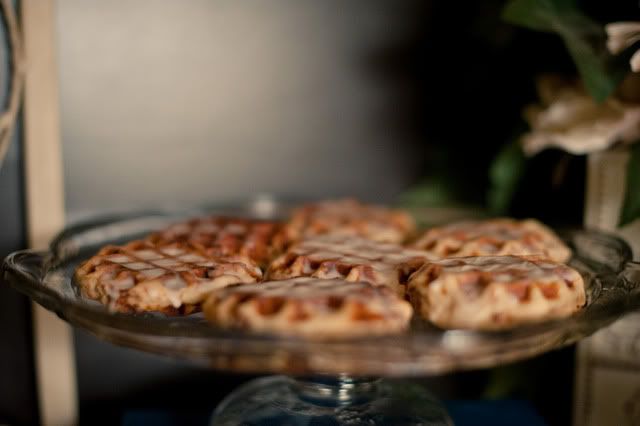 cinnomon rolls cooked in the waffle maker. My sister, brittany introduced me to this idea and i l.o.v.e. it.

happy wednesday friends!