It's Thursday. Some things I've loved today...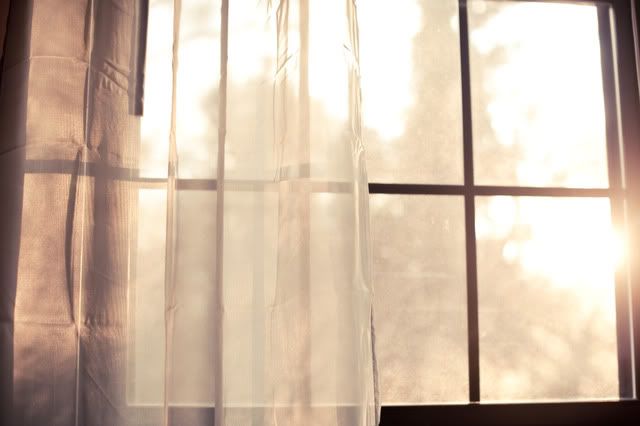 sunlight coming through the window. It's been dark and rainy for
several
days, and it was so nice to see the sun again!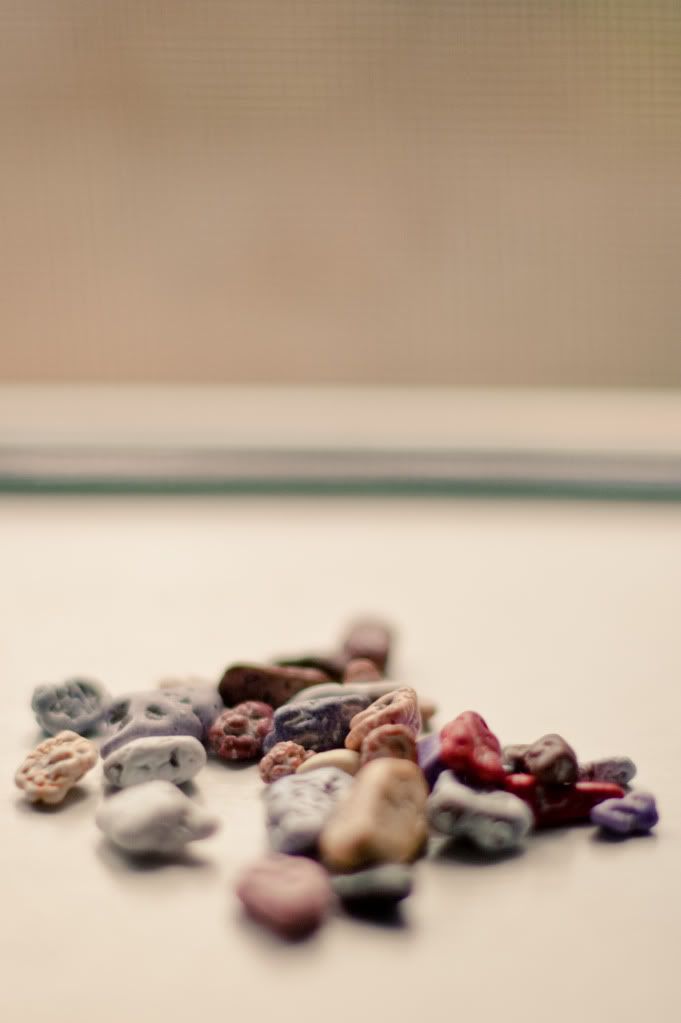 chocolate rocks. have you had them?? they're amazing. My friend
Kira
left us a bunch a goodies for our family when she left. i'm a little obsessed with the chocolate rocks. they look awesome and taste amazing. I'm trying not to eat them all. After all...they are for my family too ;-)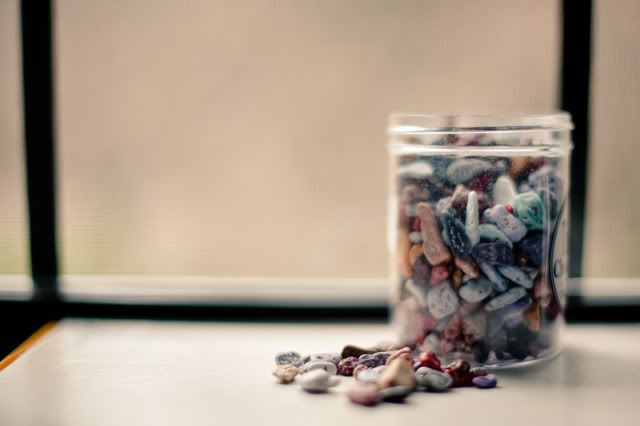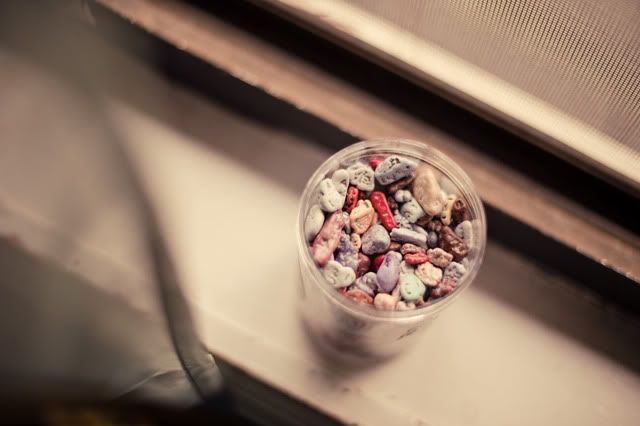 And lastly.... I got on facebook tonight and saw
THIS
! What a brilliant website!! I've been following Tori's facebook and blog for a while, and I'm a little obsessed with her photos! I am now obsessed with her new website!
Anything you particularly enjoyed today?