Day #5! It's getting close! =) And so far i have blogged everyday for 5 days...whew! It's harder than it sounds ;-)
Oh summer. I can't wait for it to come back. Today's whether was absolutely beautiful! It reminded me of why I love spring so much, and how I can't wait for it to come. Then I got to thinking of how I couldn't want for summer again!
Well, I spent last summer working at the Wilds Christian Camp in North Carolina. It was probably one of the best summers I've ever had. I had the awesome opportunity to meet so many new people, work as a waitress, talk to and meet new people every week, and grow closer to the Lord. I grew up going to camp when I was younger, and it was the highlight of my year! I would save all year just for that one week at camp. So when I found out I was going to be able to be a part of the staff last summer, i was excited…and a bit scared. Last summer changed my life. It was so awesome to be surrounded with God's word for 11 straight weeks.
I do have to be honest though. Before going, I almost wanted to back out. It seemed my business was finally getting off the ground. Inquirers after inquirers came for weddings. I turned them down, one after another. And everytime I hated it more than the last. "Ugh…if i wouldn't have signed up for this, i could do all these weddings!" Then, I was searched
IPS's
website for the photoex trip for 2011. I was saving to go on that trip last year. They announced it! A trip to Italy. Are you kidding me!?!? I told
Babbs
!! lets go! Oh wait, when is it? June. Seriously??? So, I not only turned down several weddings, but a "once in a lifetime" trip to Italy.
I lost my focus. Why was I leaving to work for a summer? So that I could serve the Lord. And when I signed my contract, I had absolute peace about it, and knew it was what God wanted me to do. When I turned down the trip to Italy, and all the weddings, I became self focused. This is what I needed to make ME happy. But, thankfully, God knows what will make us happy so much more than we ever can!
Serving the Lord for an entire summer, and missing everything I "could have had", turned out to be the best thing I could have imaged. And guess what? I'm going back this summer. And I couldn't be more excited!
Summer is wedding season. I've already turned down some weddings for this summer, but that's ok. God knows exactly which weddings I need, and He will give them to me!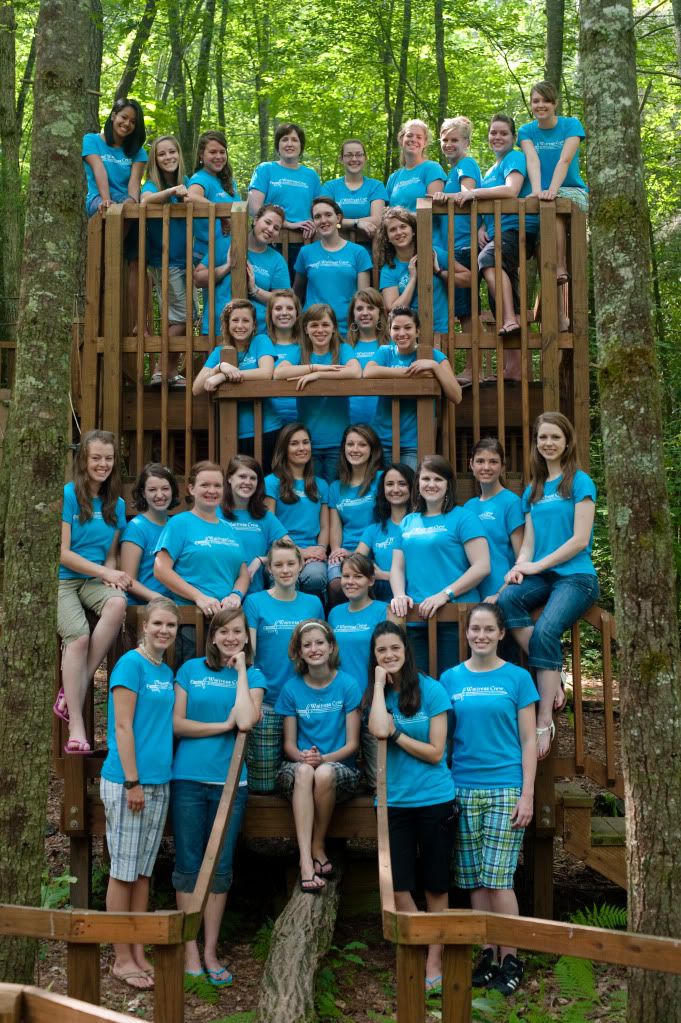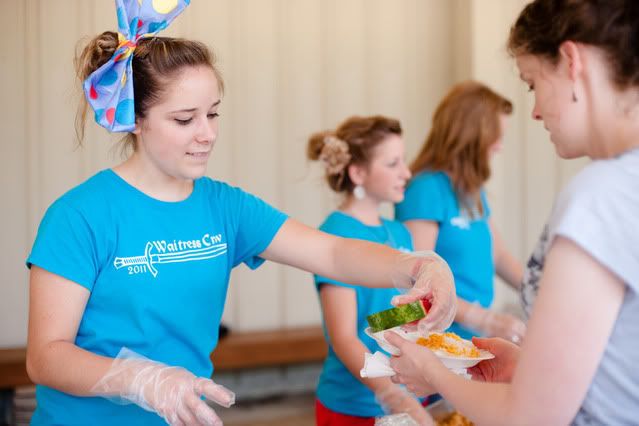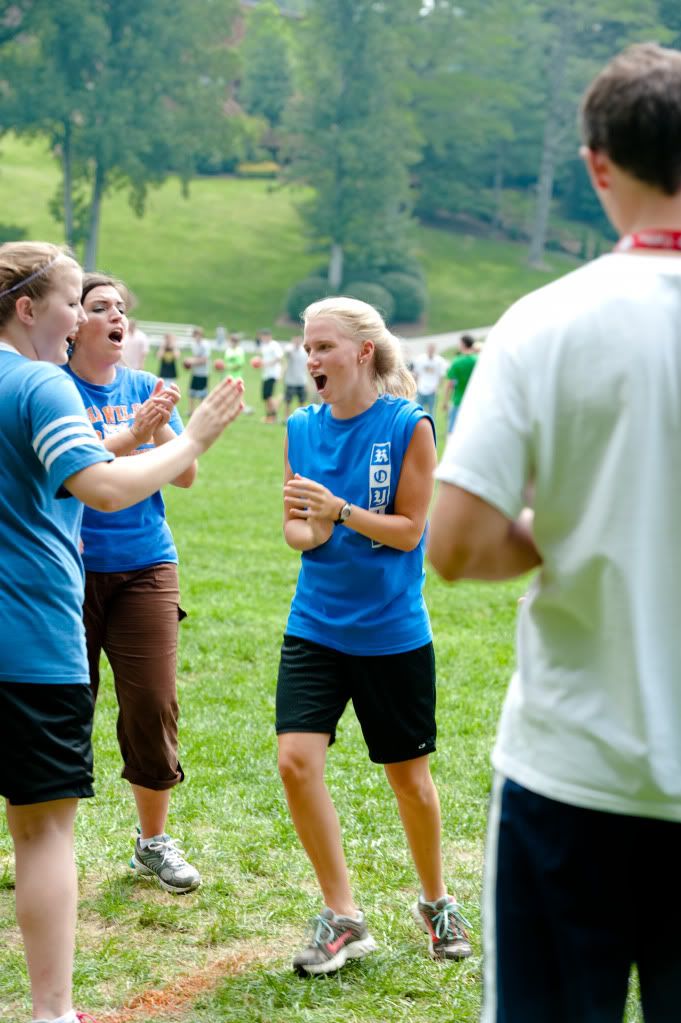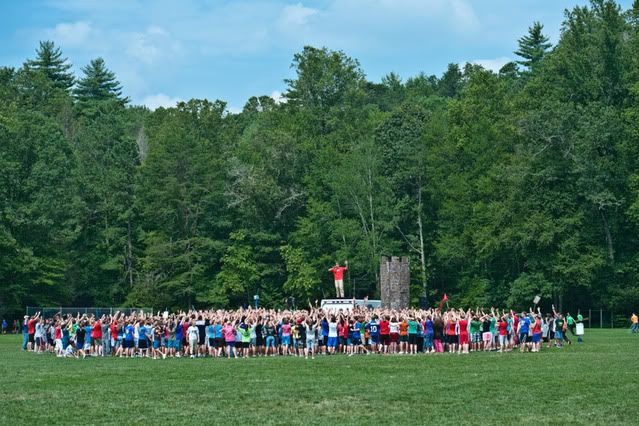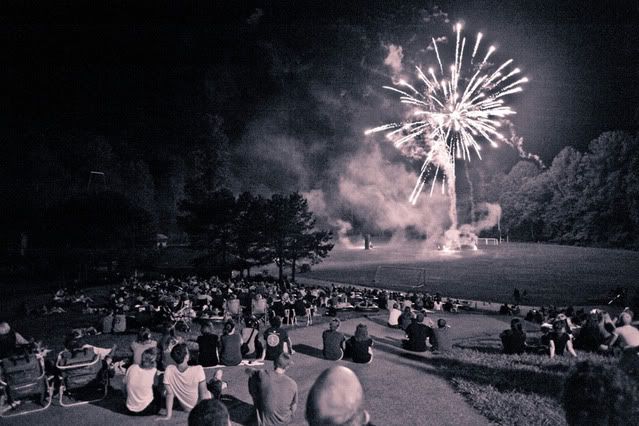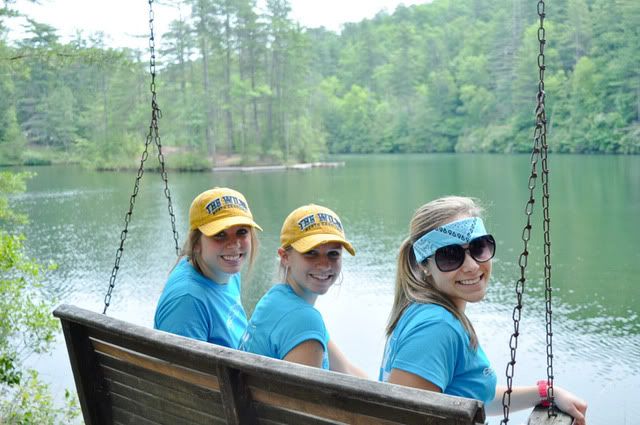 (I did get to shoot one wedding during the summer!)