Meet "she". She's my new favorite. I don't have have a name for her yet, but I definitely think she looks like a she. Any suggestions?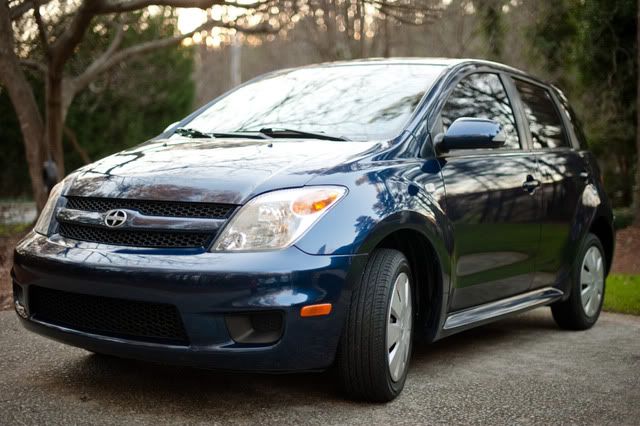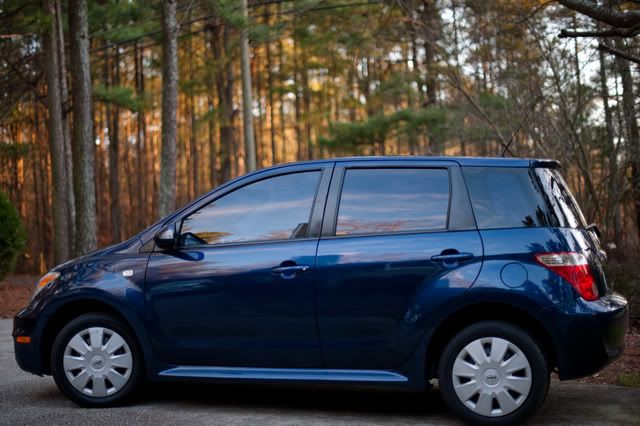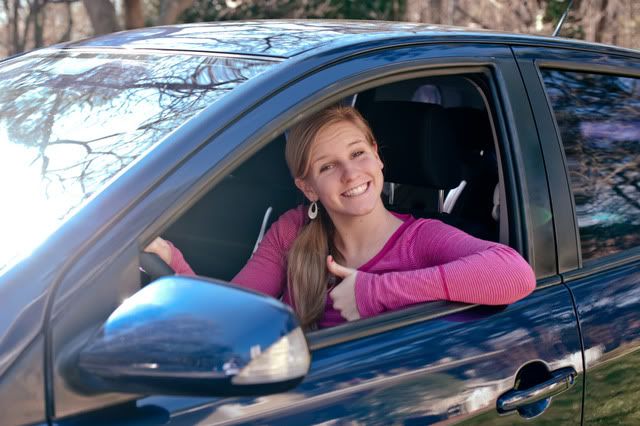 And yes, I did have to get a few cheesy "pose with my new car" pictures. (thanks linz!)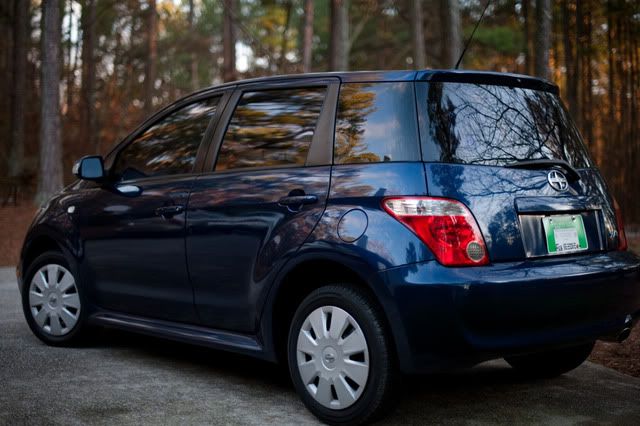 isn't she CUTE?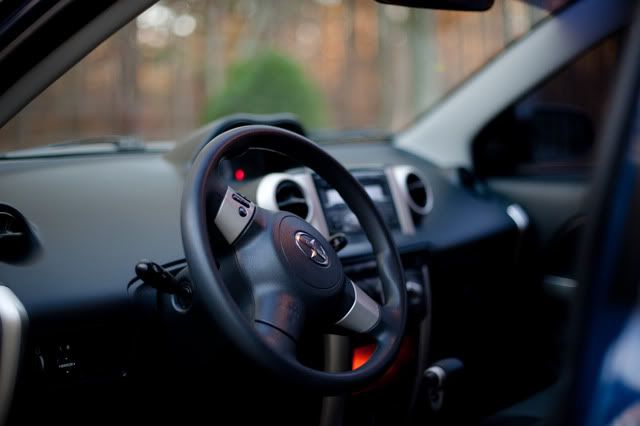 I have a strange obsession with the steering wheel. it's just so cool!! someone has to agree with me...right?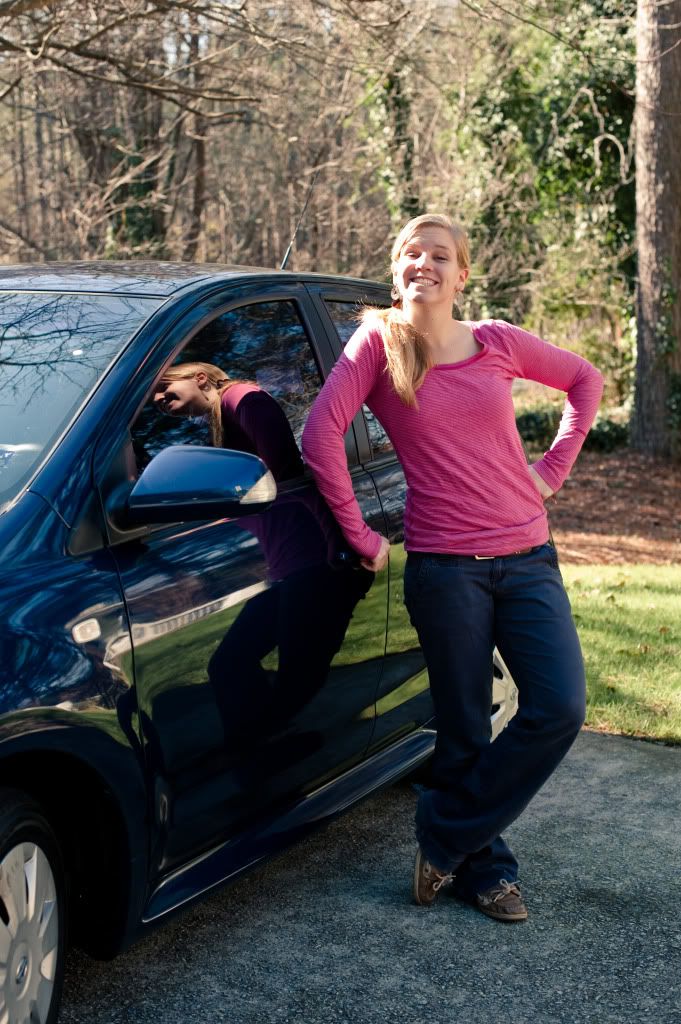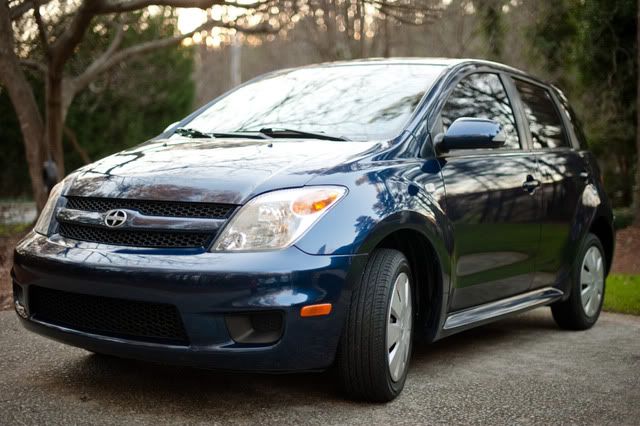 I can not thank my dad enough for how much he has helped me with getting this car. First off, he let me drive and put TONS of miles on his car while I saved for this. Then he took the time to look at the car with me, do research on it, and took off work to go with me to get it. Annnnd, I'm also glad he's nice enough to talk to those car salesmen for me...they sure are good at talking you into things. But my dad has heard it all a million times before...he is wise, that's for sure! I'm so thankful for him!