Fall is so fun, fall is so crazy, and fall is so wonderful. I've been crazy busy with photoshoots, so I've got lots of prettiness coming to the blog soon. But there's also been a lot of fun happening too. Check it out!
This little fella was a fireman for halloween this year….i thought he looked adorable, so I had to take him out a do a little shoot under the beautiful tree!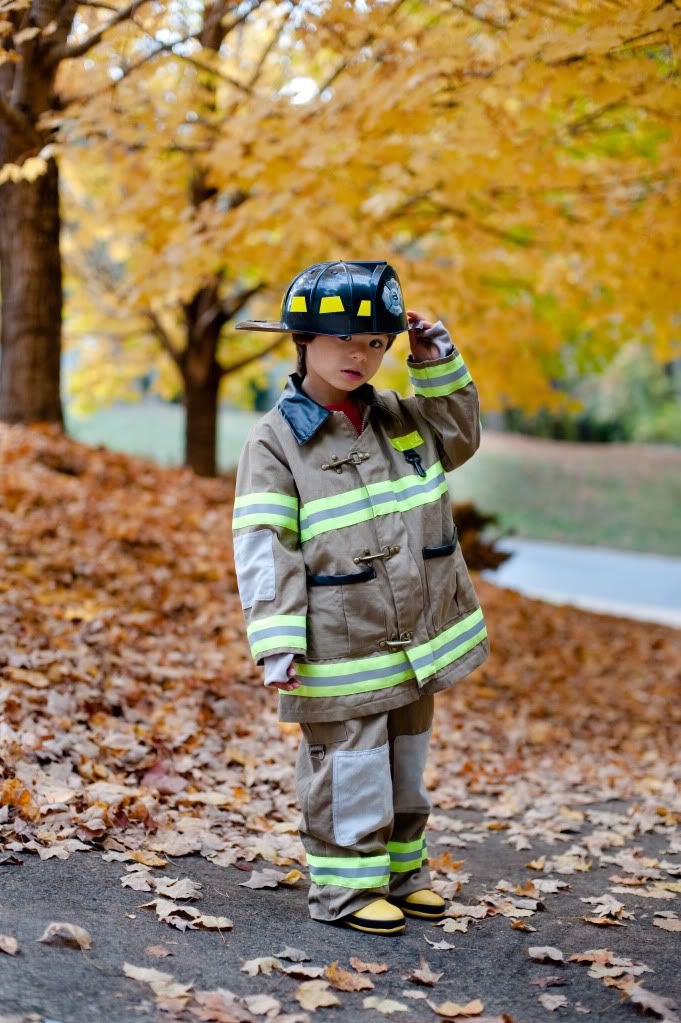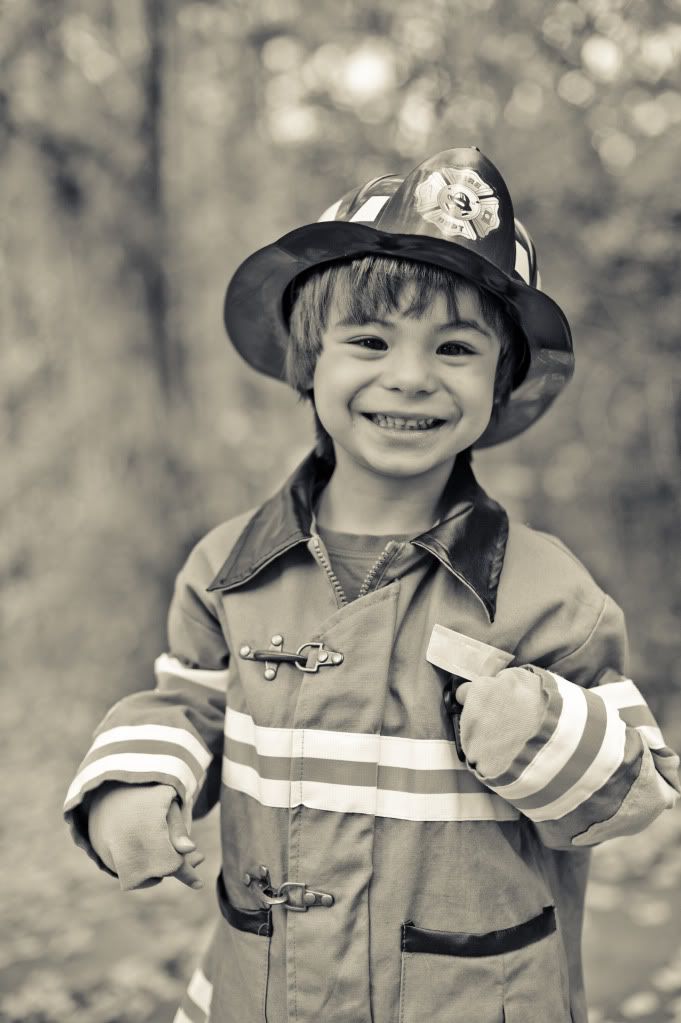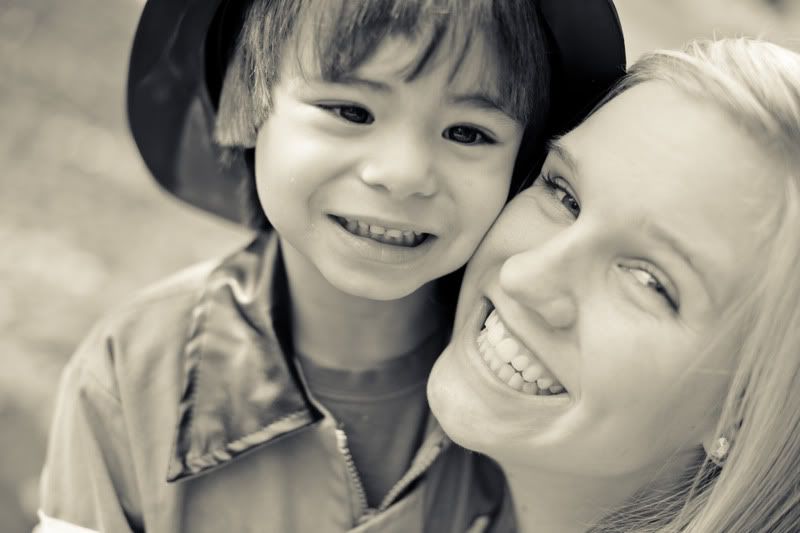 Last weekend a group of us headed up to one of my favorite places, the Wilds!! We had a blast! My friend Bekah was so awesome...she bought me this coke. I was pretty excited. The bottle just makes the coke taste better!
Our little travel companions!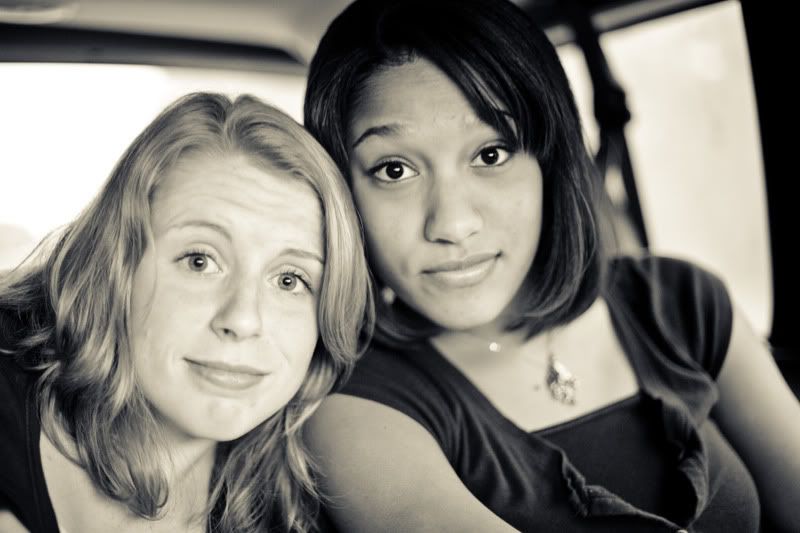 It was BEAUTIFUL up there. This is about the only shot I got of the trees...I know, bad photographer-me. But it was fun to enjoy the weekend without even picking up my camera ;-)
Tuesday night,
Babbs
came, and she photographed ME! (I needed pics for my new website/blog that's in the making.) Ahh! I definitely like being behind the camera better! But she was awesome, and we had a blast! Thanks Babbs!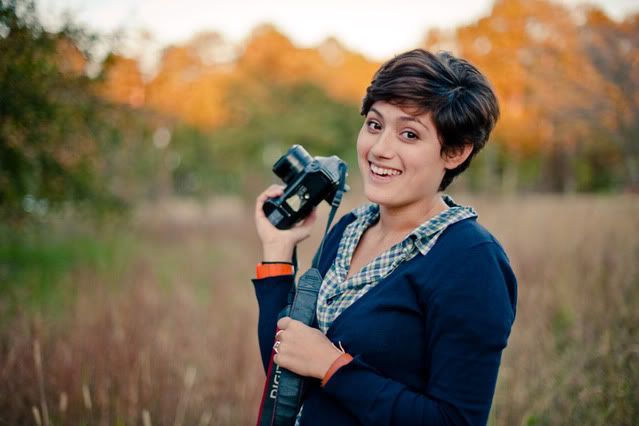 Well, it's getting later and I still have some packing to do. I'm off for another weekend of fun and work. Have a happy weekend everyone!