They were staying at our house for a few days while their parents were gone. I had been thinking that I needed to get some updated pictures of them. So I decided to take them to their house, raid their closets, and dress them for a photoshoot. After talking them into wearing the outfits we picked out, Linz and I took them to a close hiking trail and did a little 20 minute photo shoot. The results? Well, I'm pretty sure I'm in love. Those nephews of mine are CUTE! And I think they've been trained well ;-) They did everything I asked them to do. They're basically models. See for yourself!
(Huge, huge, HUGE thanks to my sister Lindsey for coming along to help. She helped pick out their outfits, get them dressed, and hold my lights for me. Oh, and keep them happy....which is always super helpful! hehe)
"Hey Timmy, how does your dad pose?"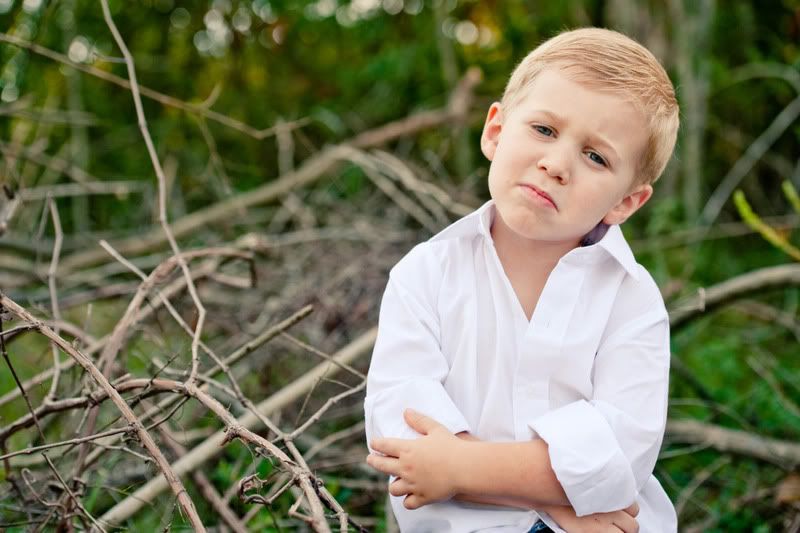 "Ethan, how does your mom pose?"