Oh weekends. They're so wonderful, yet so short. Mine started off just right. I headed straight to Anna's house after work, picked her up, and brought her to my house. After dinner we headed to Ikea and ooooh and ahhhed our way through the store. I ended up buying some pieces for my room/office make over I'm in the middle of.
Saturday morning we were up at the bright hour of 5:30 to get ready for a sunrise shoot. It was….magical. I'm in loooove with the photos. I'm trying to hold myself back from posting one online every 5 minutes. I keep telling myself to wait until they're all finished. I have a bad habit with that
So we headed back home after the shoot to put the new furniture together….only to discover we didn't have all the pieces. Which was my fault…but really Ikea, must you be SO confusing?? What did we do? We got ourselves back in the car and drove to ikea, sat and waited trying to figure out the silly mess, and finally left. At this point we were a bit zombie like. Just a little sleepy. Katie was super sweet and took time out of her studying to help us put the furniture together. We had a blast…the three of us (or maybe two….Anna was preoccupied taking pictures. haha) were assembling the furniture cracking jokes, saying stupid things, and Anna *cough* "sang" to us.
Well, right after that it was time for the second shoot of the day! One of my favorite families! Seriously one of the sweetest families you will ever meet! Once again, we had a blast! By the end of it all, we were shot! But it was the good kind of tired!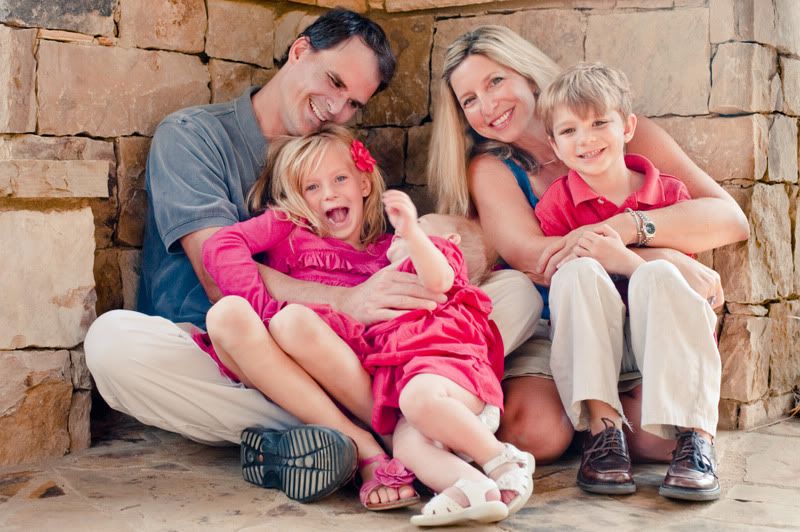 Anna, thanks a ton for coming this weekend! Between the helping with the silly problems at Ikea, and shooting with me…your help was pretty much invaluable ;-)
What about you? Did you do something fun for the weekend?