Truth is, I've been back for 3 weeks now, but blogging has been just about the last thing on my mind ;-) I had such an incredible summer, I don't really even know where to start! It would be impossible to tell all of the stories, but I'll try to summarize it a bit with some pictures =)
First and foremost, this summer was the biggest time of growth for me. I learned so so so much this summer, and I praise God for the things he taught me! I'm still trying to narrow down some of the things He's taught me in my head, because it's just SO MUCH! But I would have to say one of the biggest things I learned this summer is what life is all about about. Our waitress crew memorized Col. 3 this summer, and I think the first few verses summarizes it well.
"If ye then be risen with Christ, seek those things which are above, where Christ sitteth on the right hand of God. Set your affection on things above, not on things on the earth. For ye are dead, and your life is hid with Christ in God. When Christ, who is our life, shall appear, then shall ye also appear with him in glory."
As a Christian, I need to live in light of eternity. The things I love need to matter for eternity. It brings about a completely knew way of life. I'm so grateful for the Lord's help as I am learning to apply these verses to my life.
Andddd this summer I....
...met wonderful, godly friends!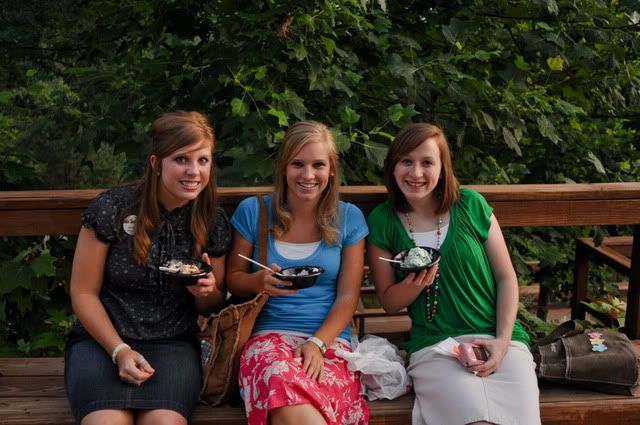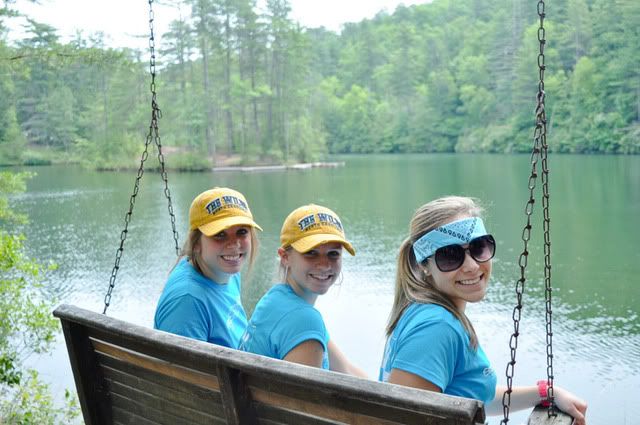 ...celebrated 4th of July with my Wilds family.
...saw lots of excitement and competition between the red, blue, and green teams.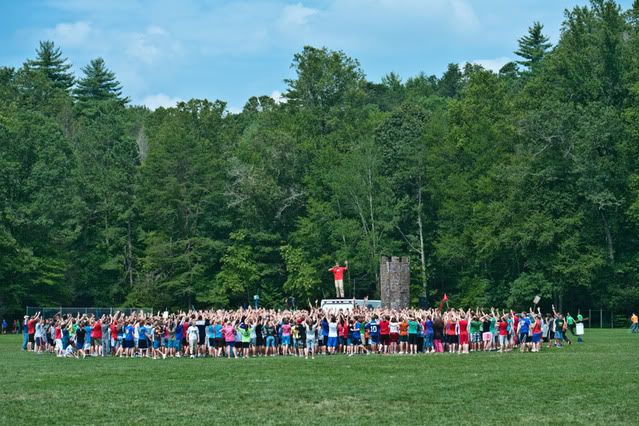 ...got to see my sister and her best friend when they came up for camp!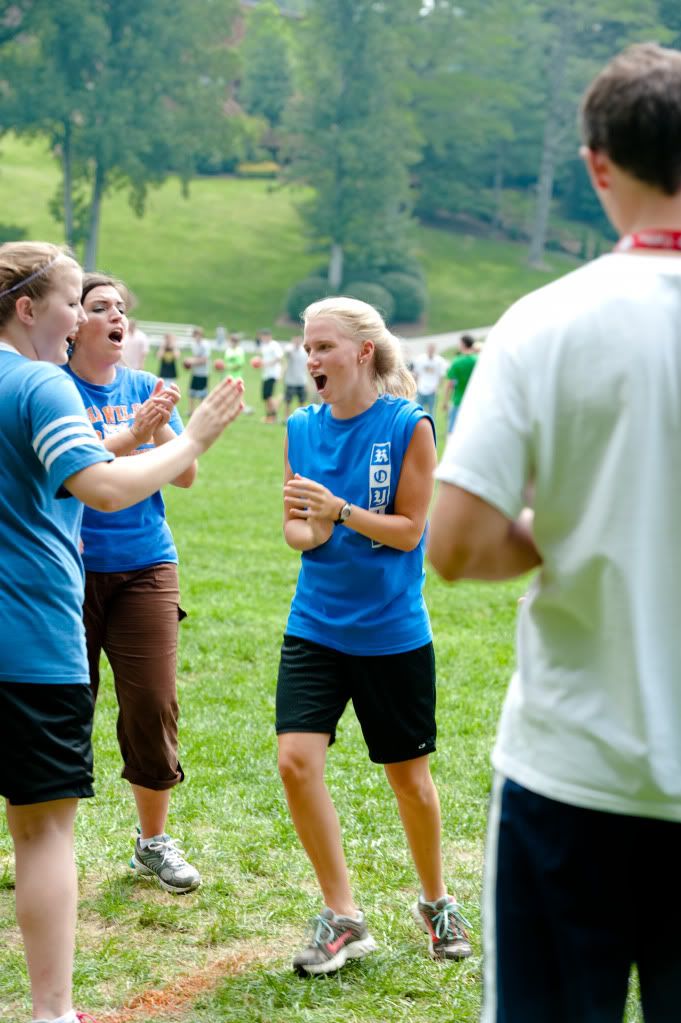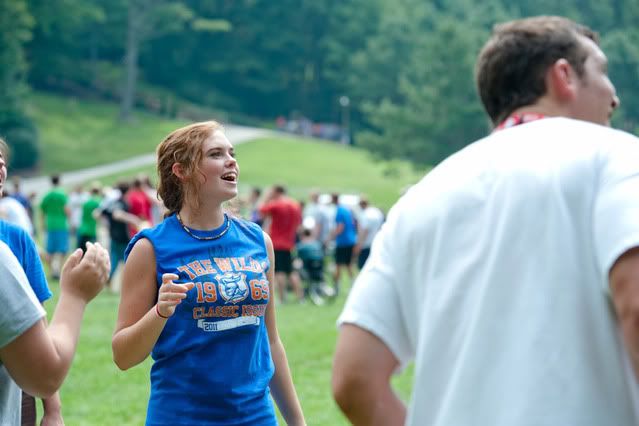 ...got to serve yummy food with crazy fun people.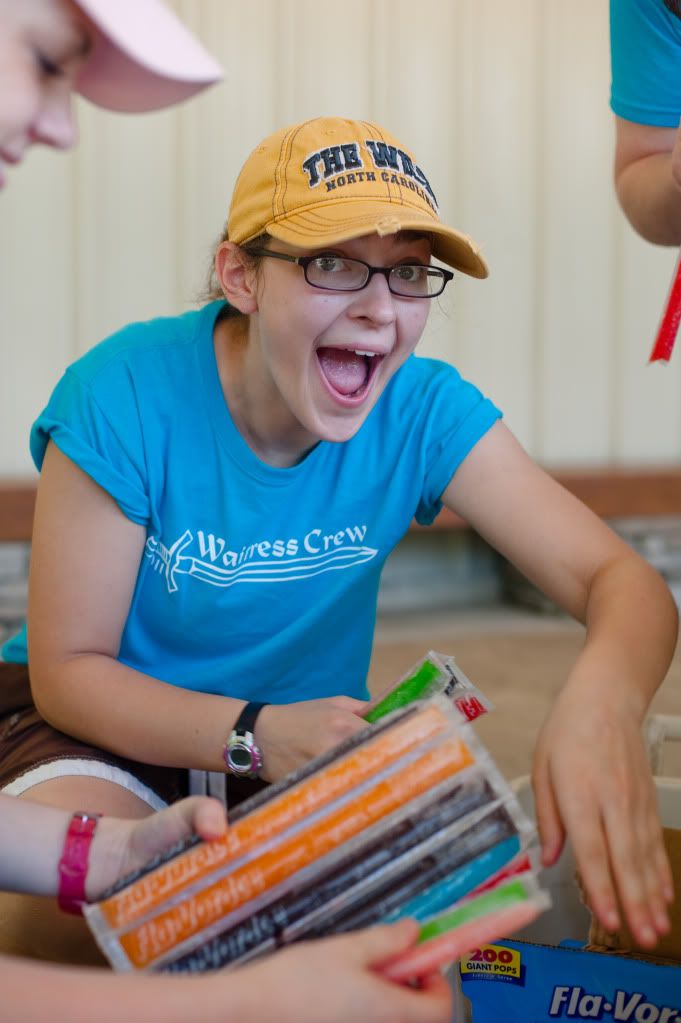 ...was a part of the amazing 2011 waitress crew.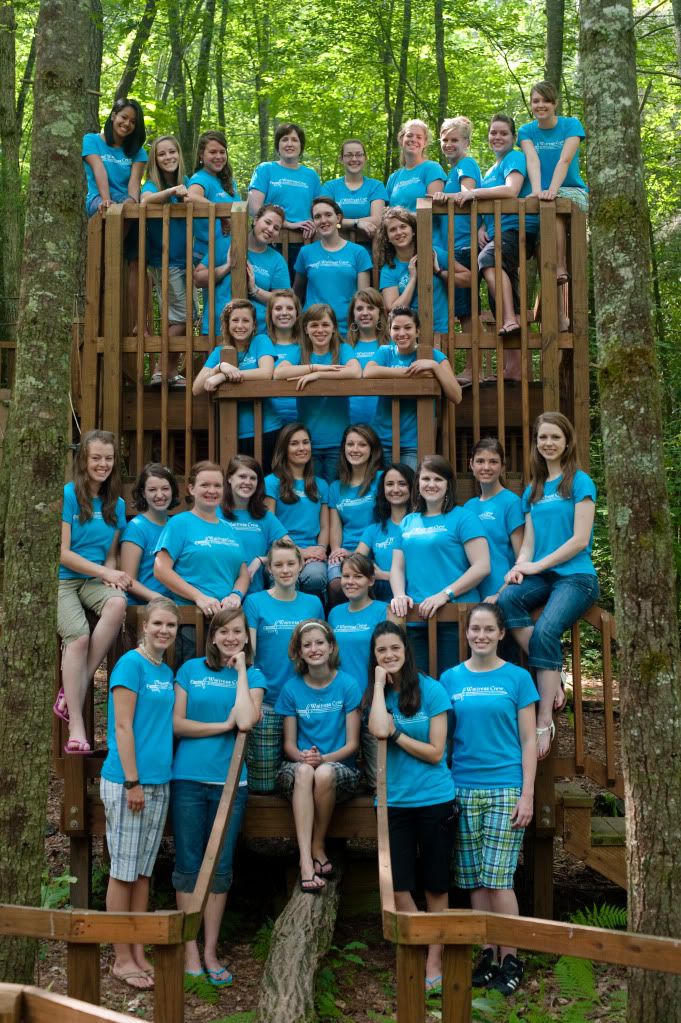 ...shot a wedding, two engagement sessions, and a senior session. (Picture credit goes to
Babbs
)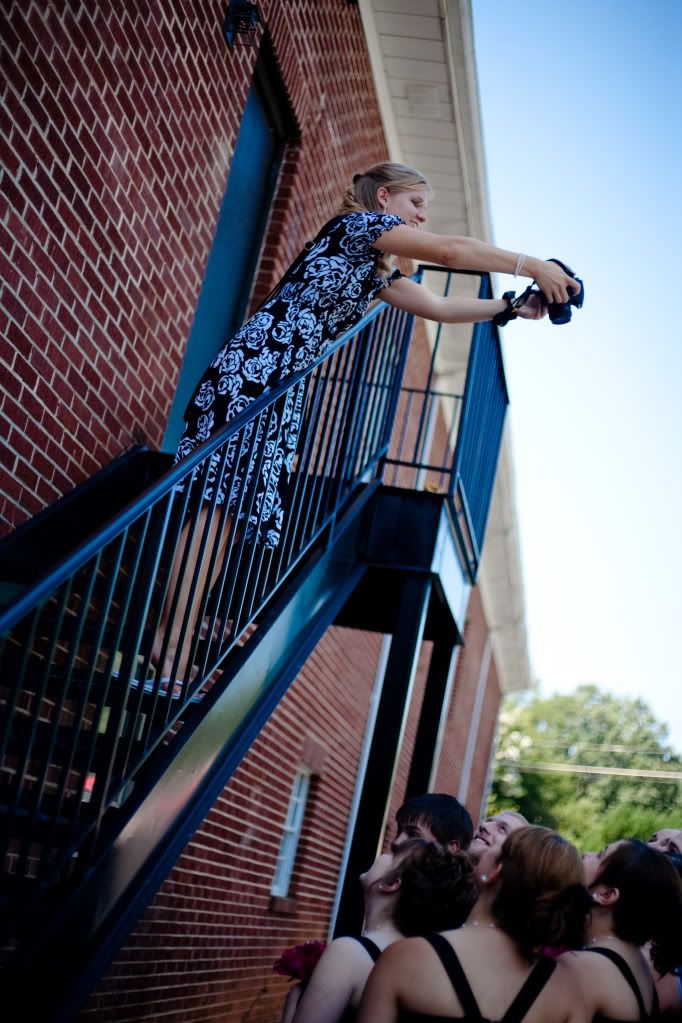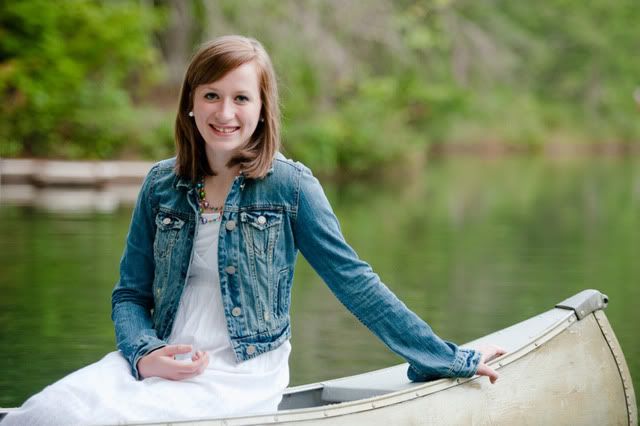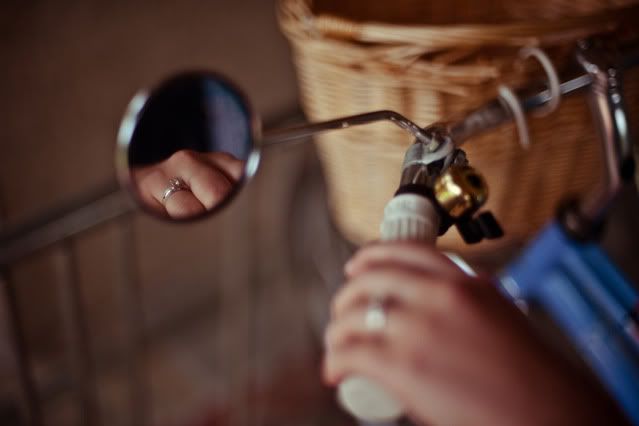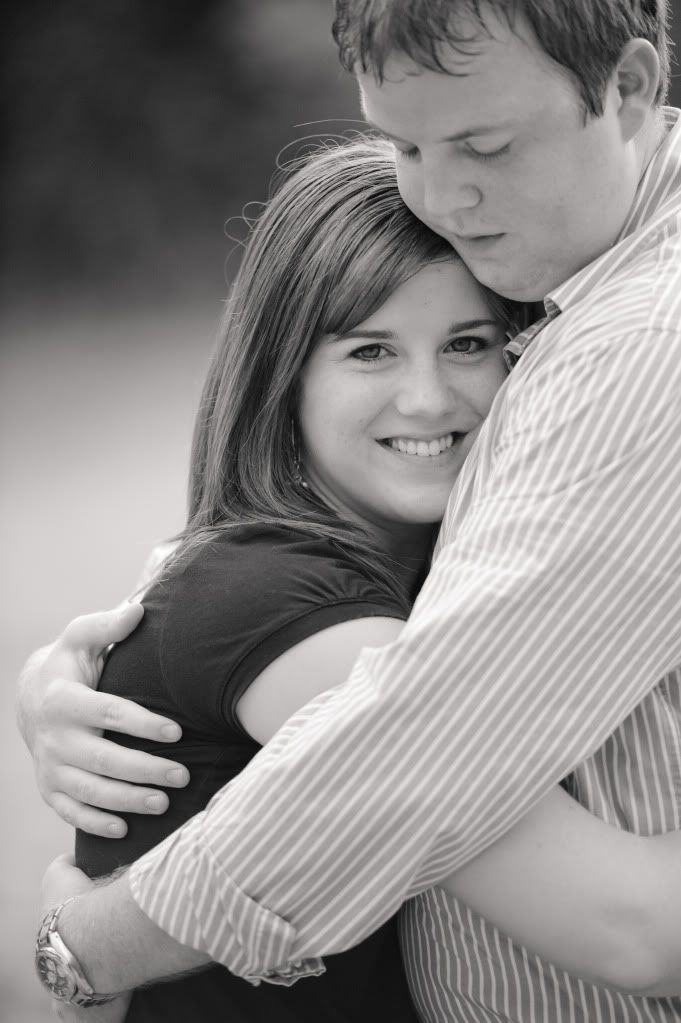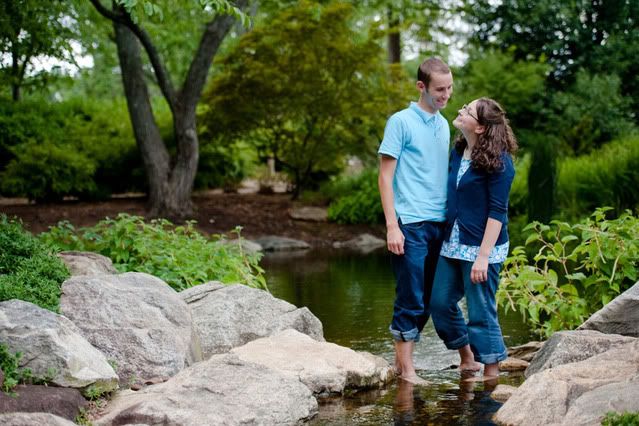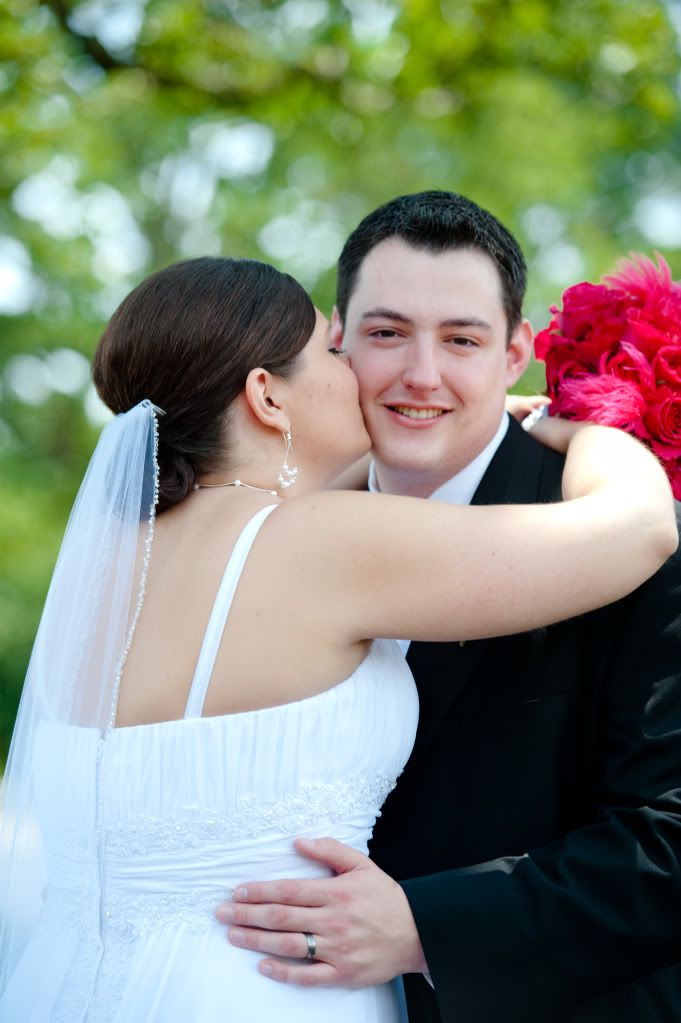 Needless to say....it was a great summer! =) How was your summer? Did you do anything out of the ordinary?