Work today was spent making crafts and and playing at the park. And tonight we decided to grill out with some hot dogs and hamburgers. I loooove hot dogs...and i
really
love grilled hot dogs! Mmm...it was yummy.
First we started out finger painting some "binoculars".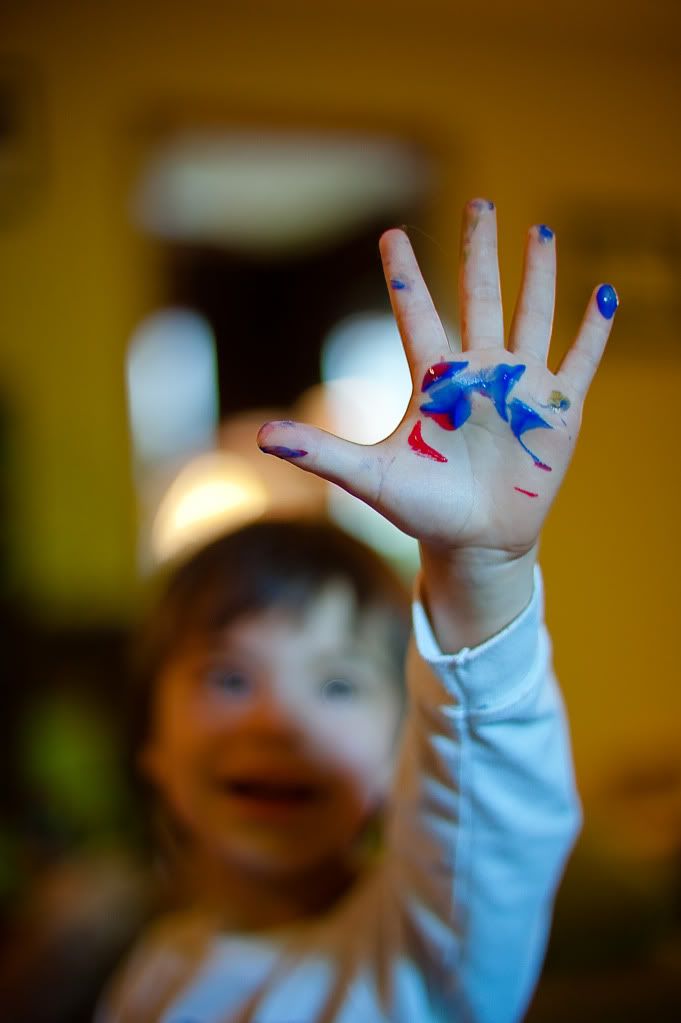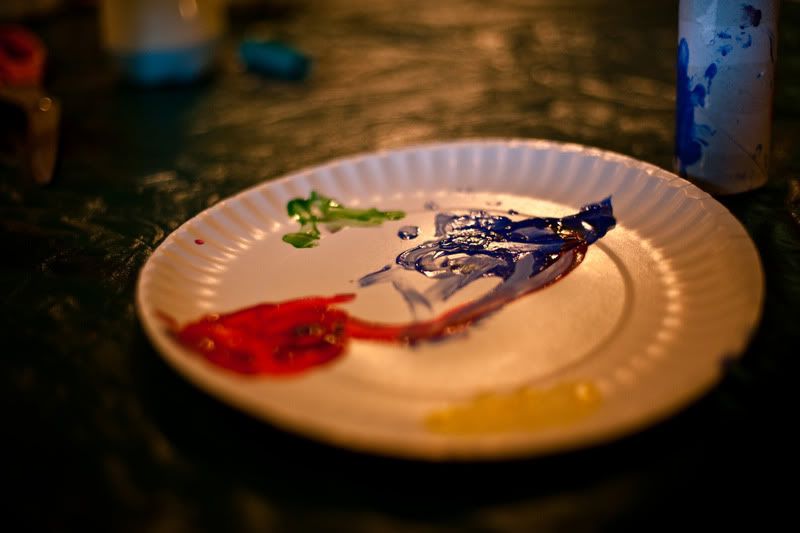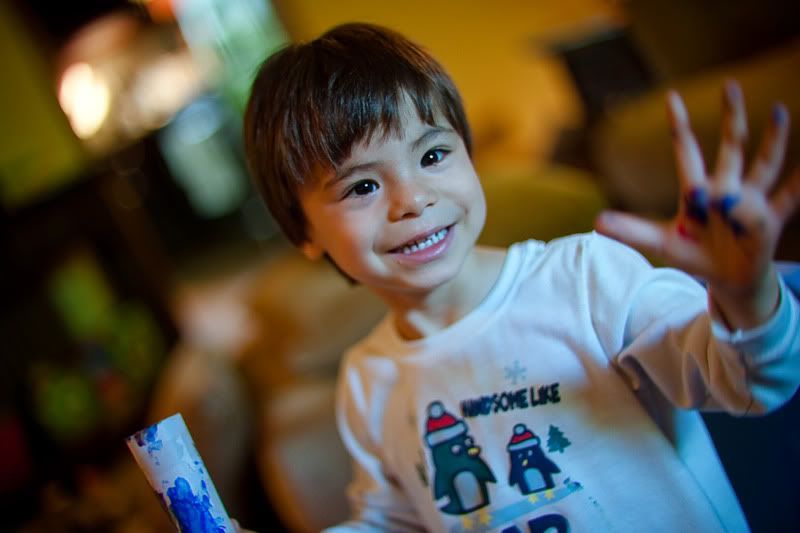 Then he brought out his super cool glasses.
I even got some! haha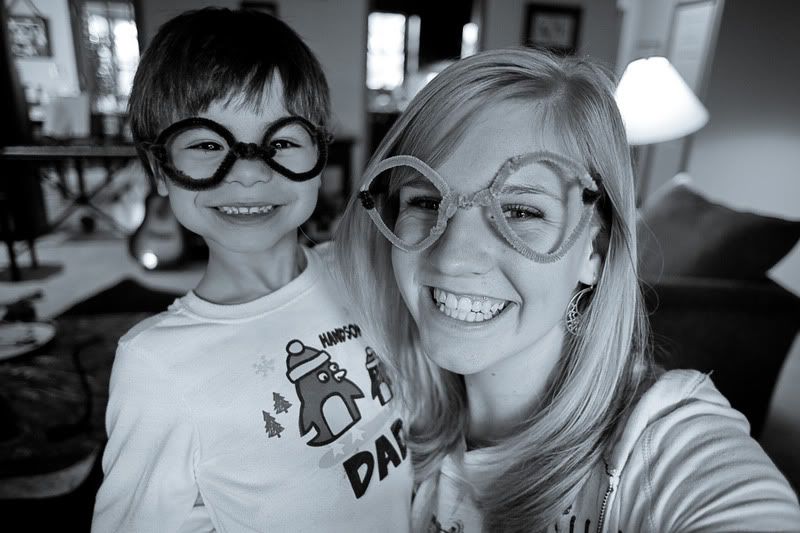 Alex's mom told me about a birds nest at the house...so I got on a chair, lifted the camera up and got a shot of the eggs!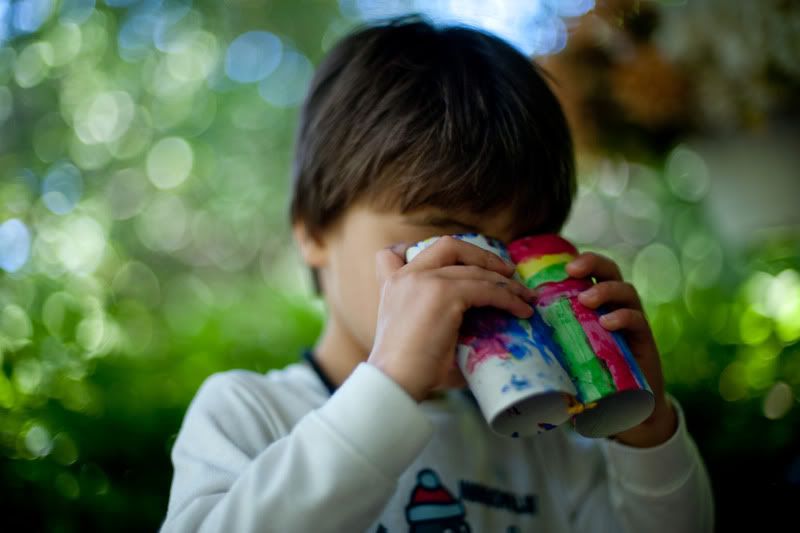 And there's the momma bird! Whew...getting pictures of birds is NOT easy. Good thing I had my super 70-200!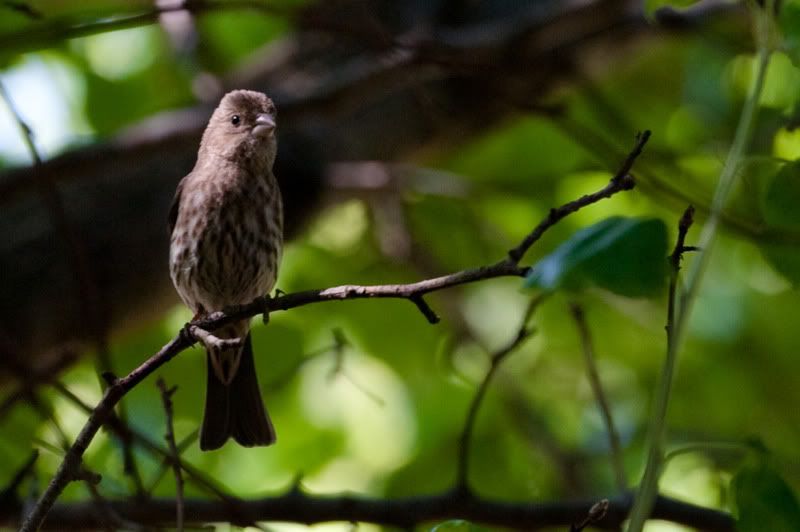 Tonight's dinner:
the start of some french fries!
getting the grill hot!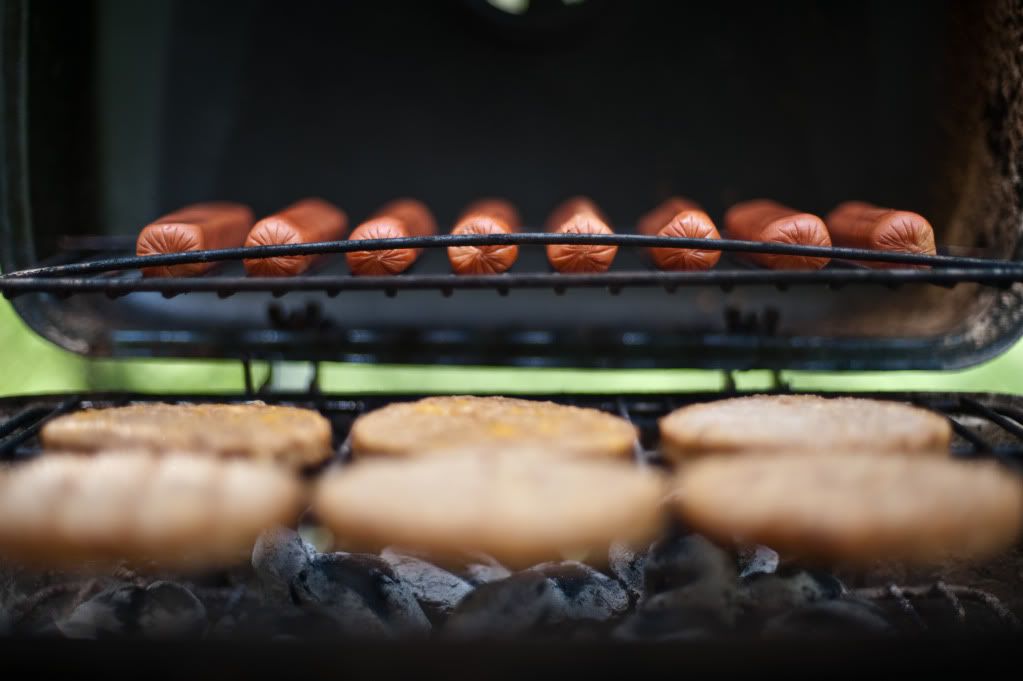 annnnd here we go!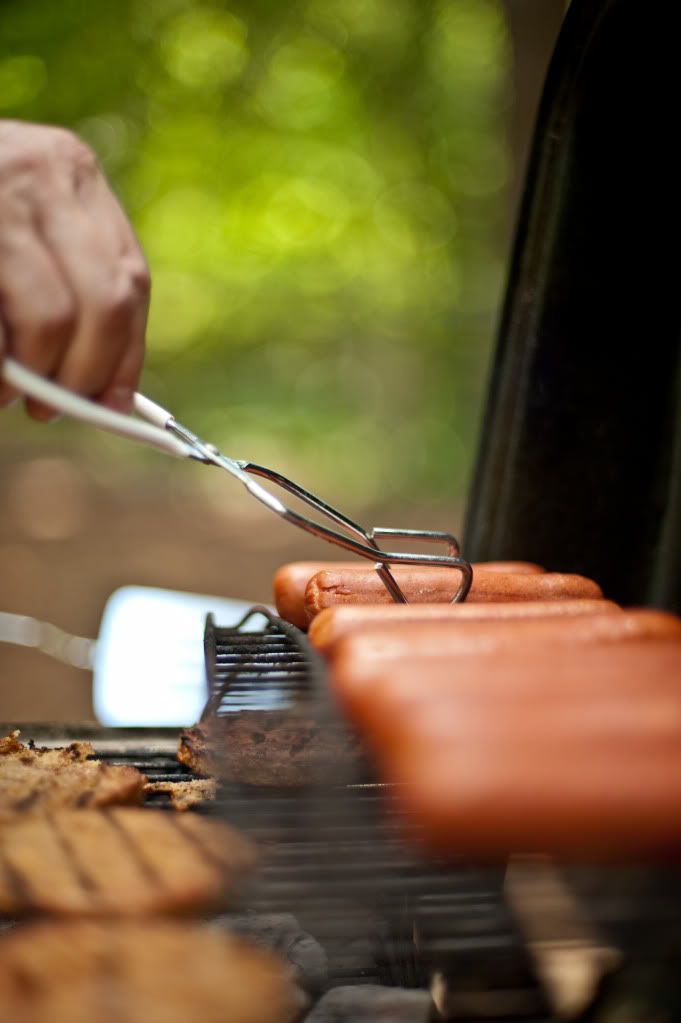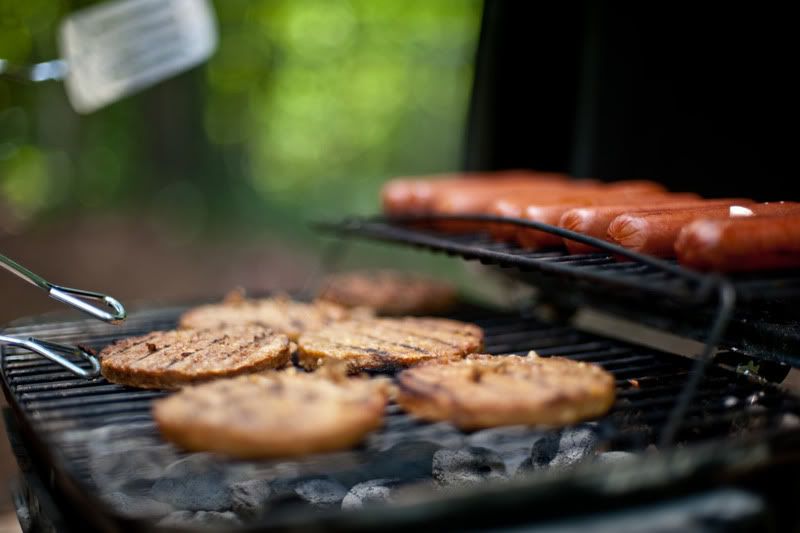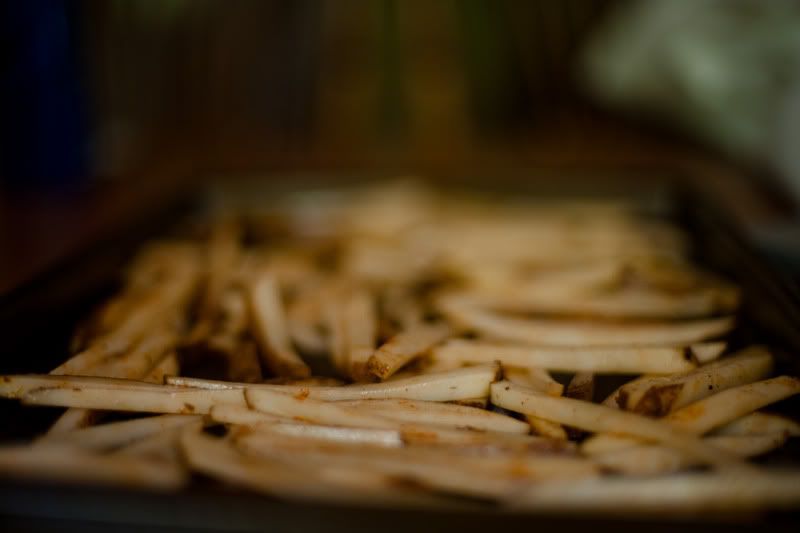 chop, chop, chop!
time to eat! what a perfect night for eating outside!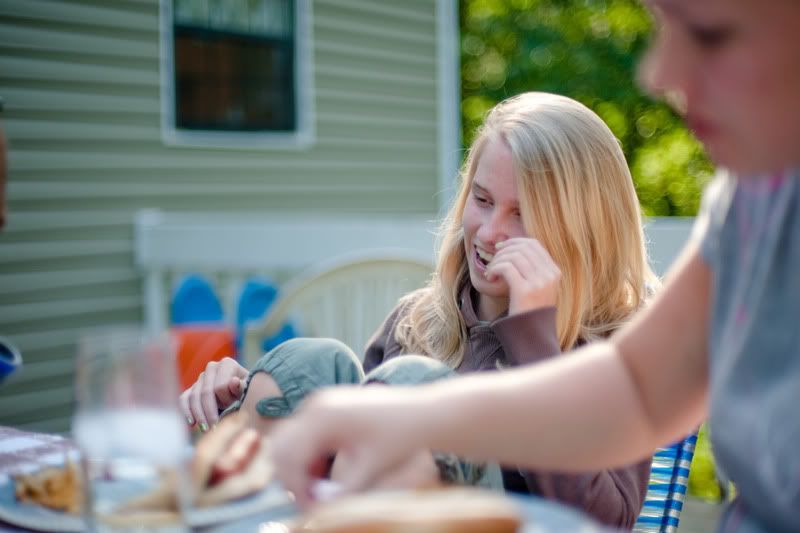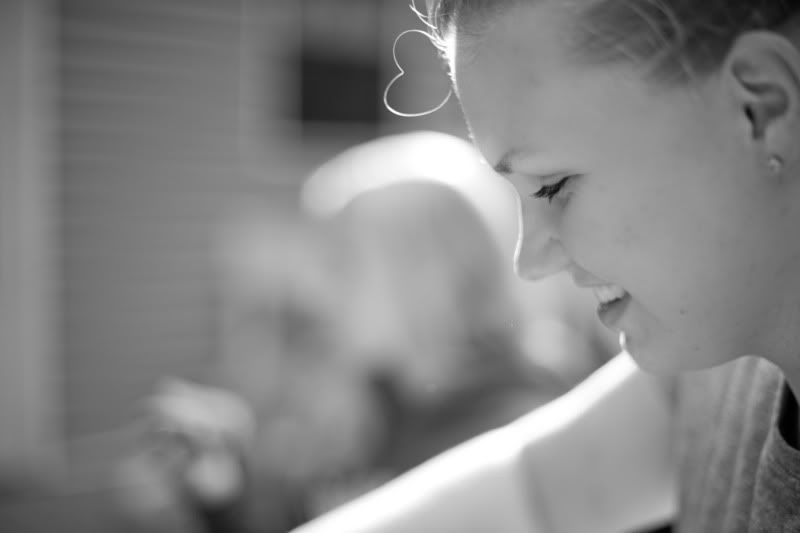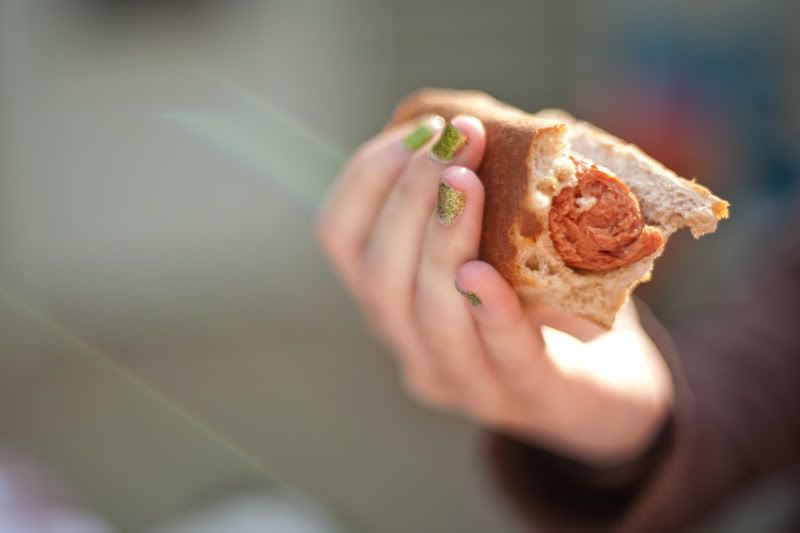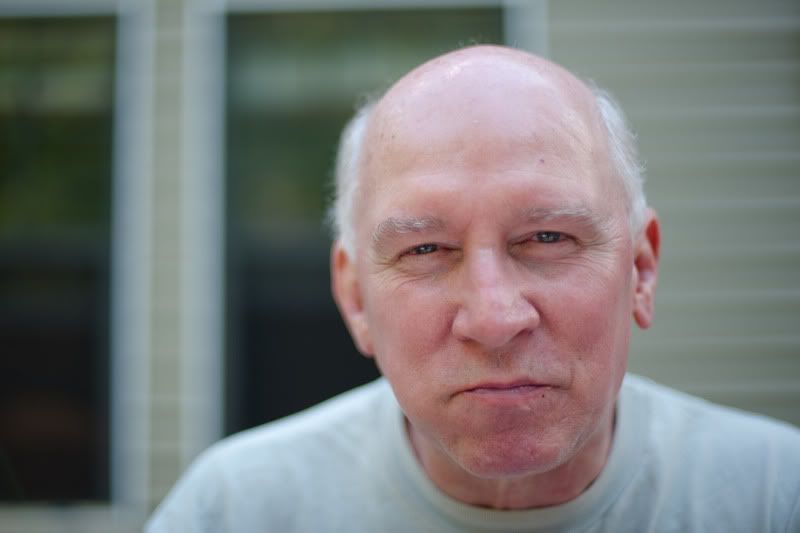 Uh yes...that's Lindsey....
I hope you all had a fantastic Friday!