Yesterday was my birthday. And it was fun.
For my birthday I got this from my friends....and yes, I've already gained 200 lbs.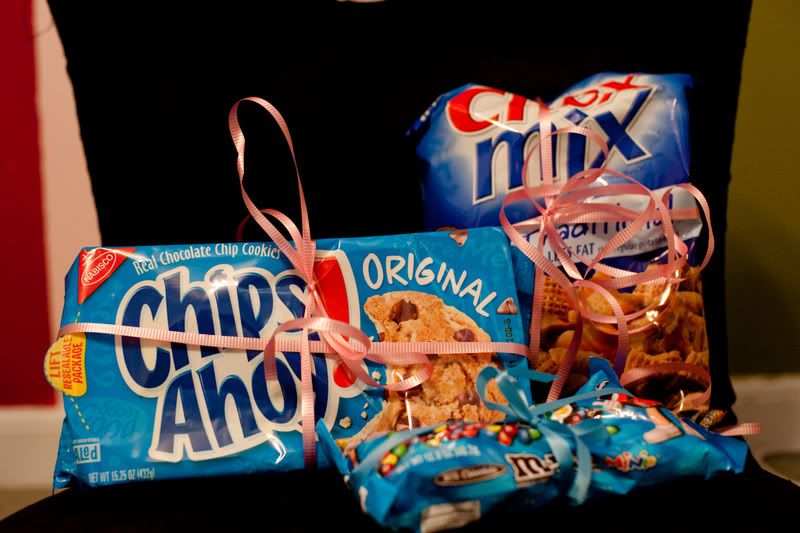 On my birthday....
I went shopping with Linz.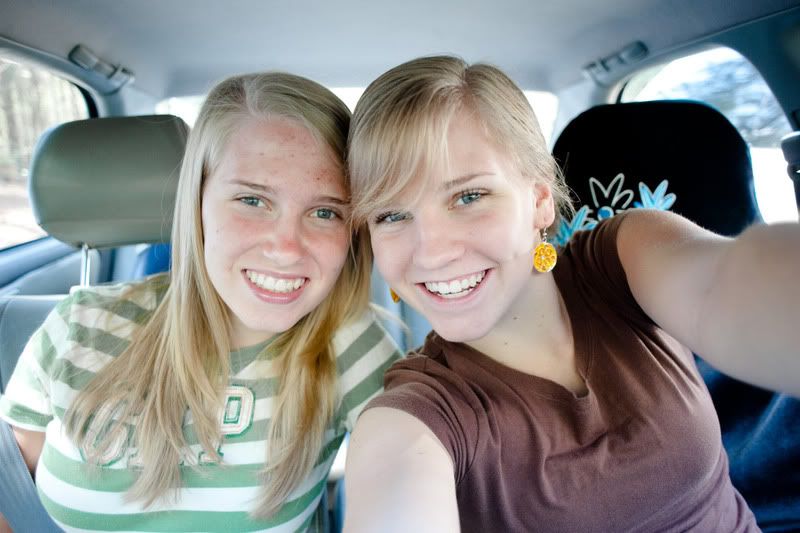 I hung out with the nephews.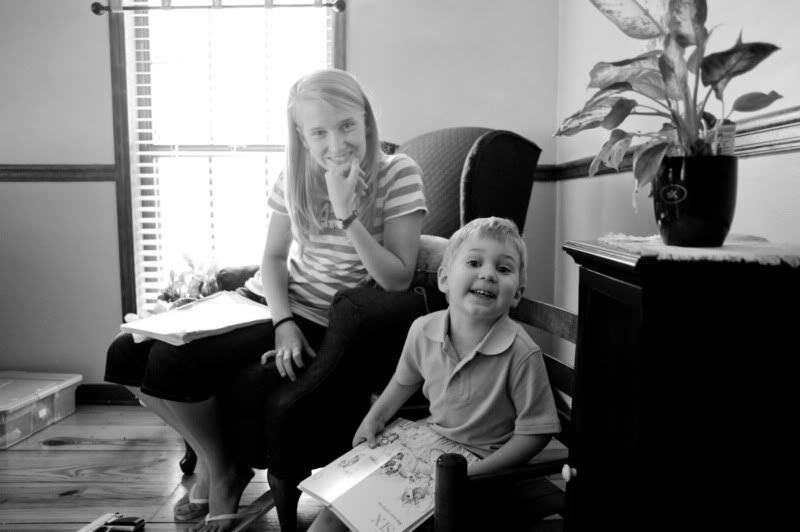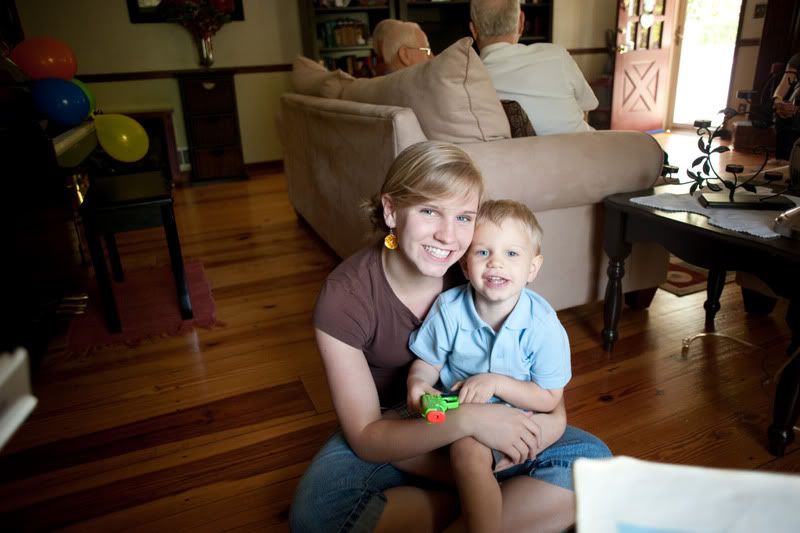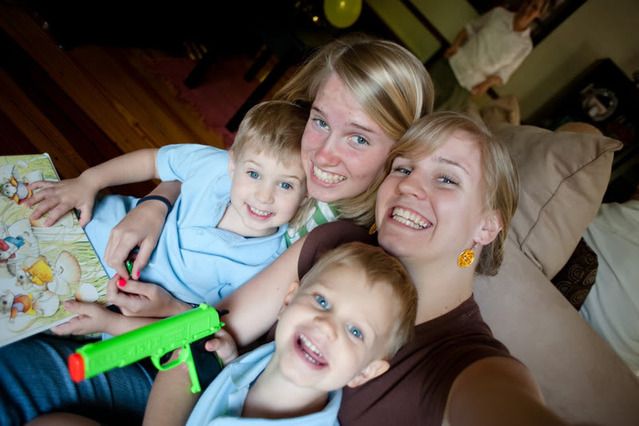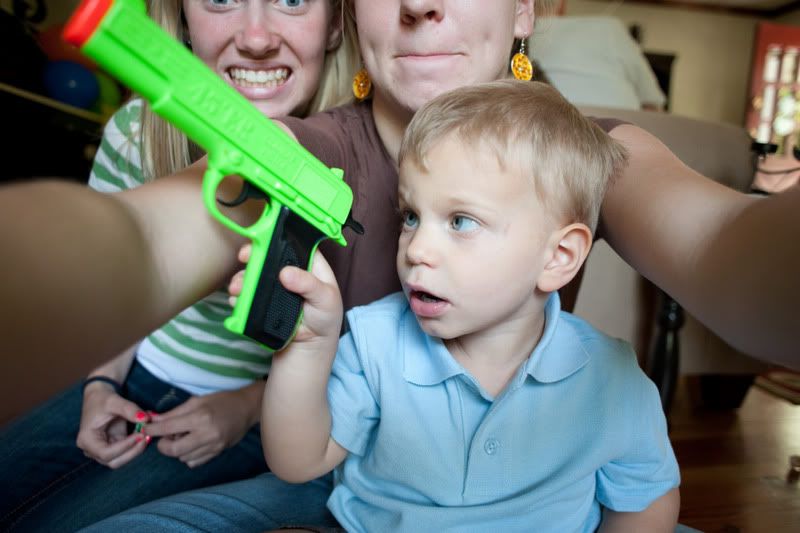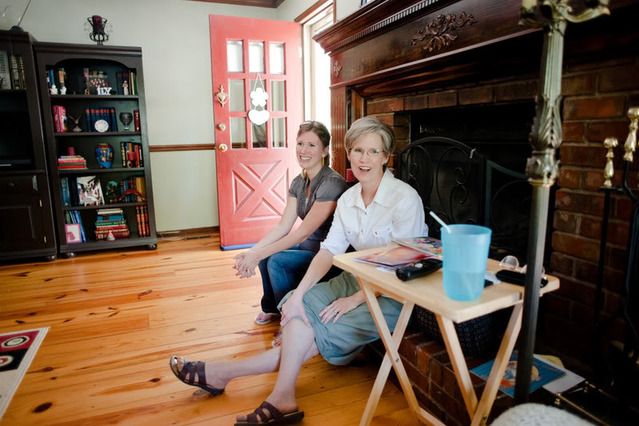 I got to be with my dad who is home recovering (!!!).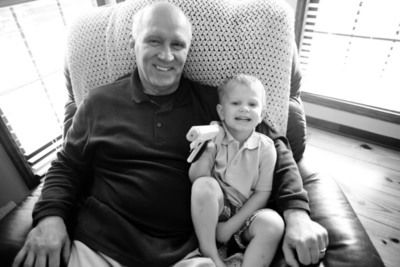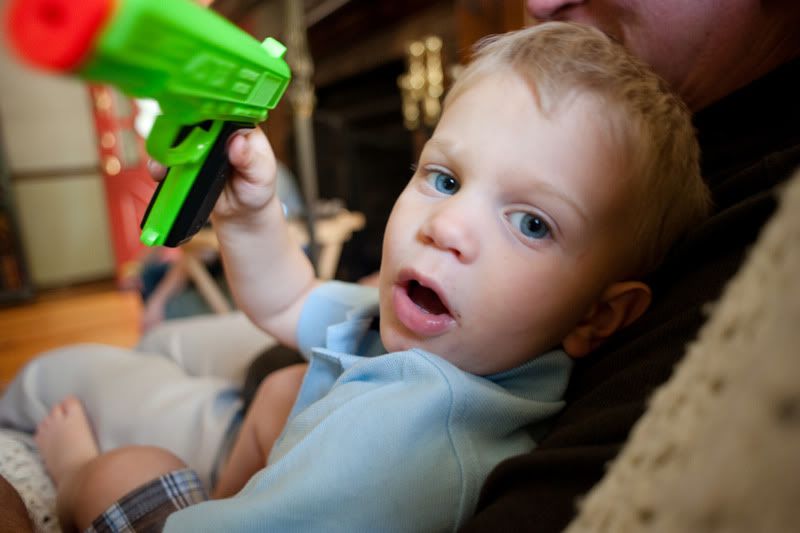 I got to see my two grandfathers, former pastor, and an old friend.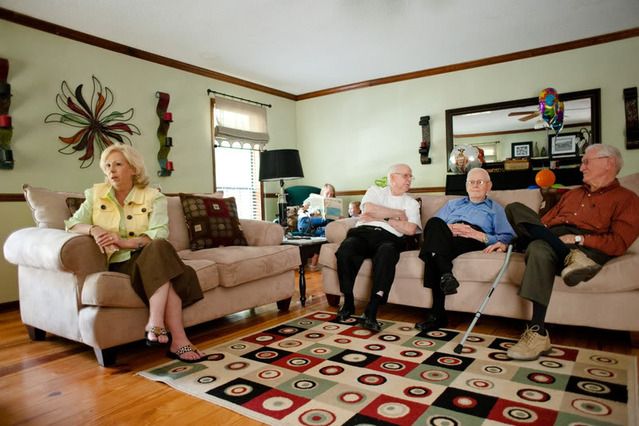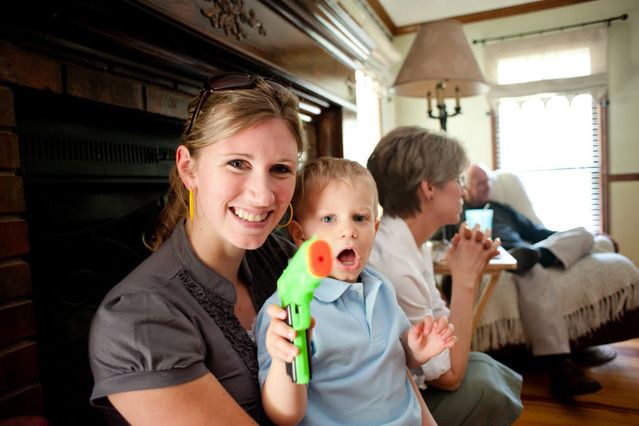 I also taught Timmy how to play baseball...and he did GREAT!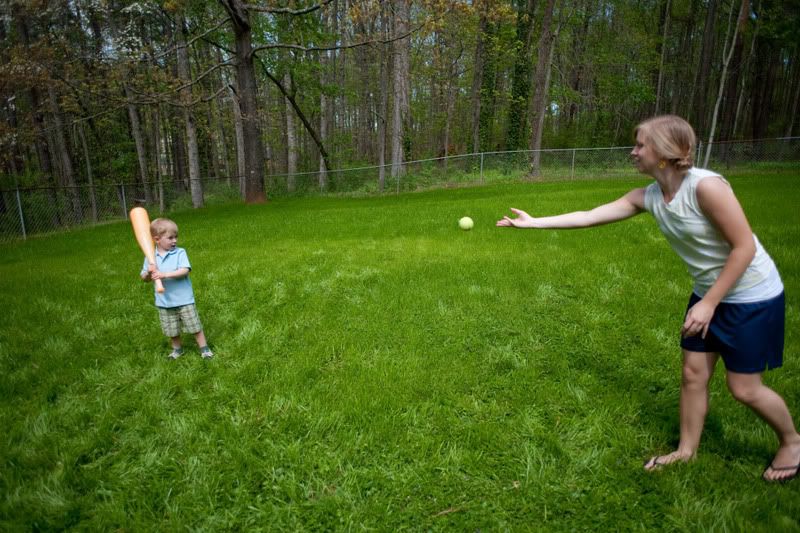 I watched Ethan help Linz wash the dog.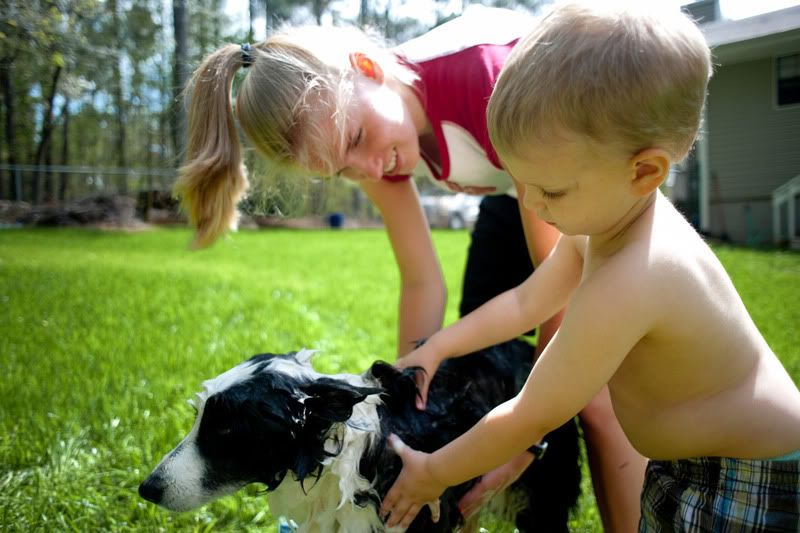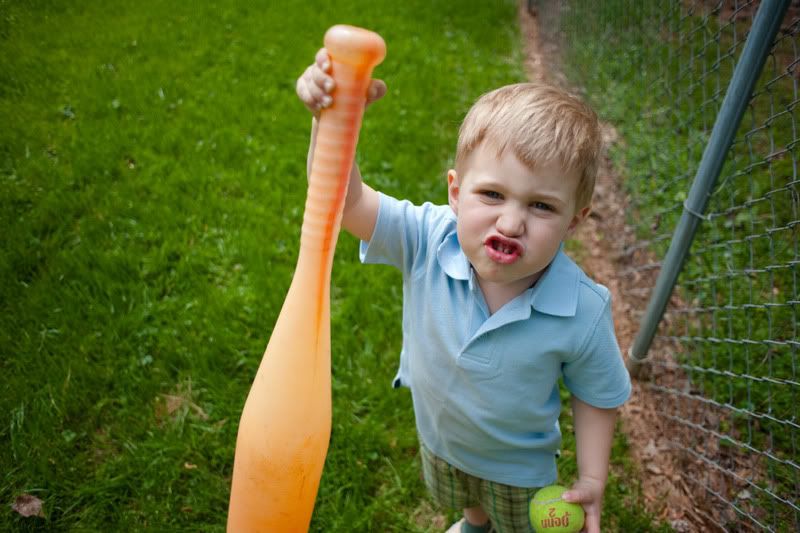 The birthday fun continued today at work. Alex and I share the same birthday! So it was only right to celebrate!
First we had Moes. Pretty sure it's a favorite for both of us.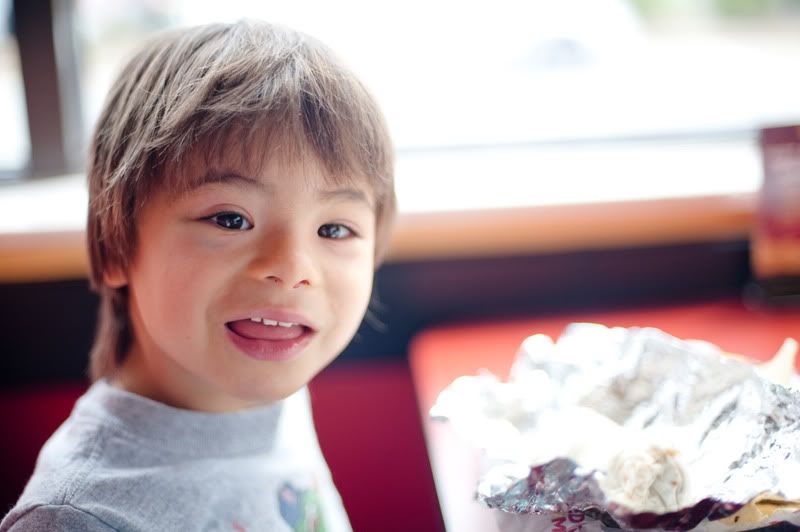 (Yes, I know I'm the only one in focus...I'm already bad at taking self portraits, much less with a 3 year old!)
(This was before the cup was dropped and cracked in about 4 different places. Drink everywhere? Yes!)
I gave him a t-ball set for his present. We had a blast with it.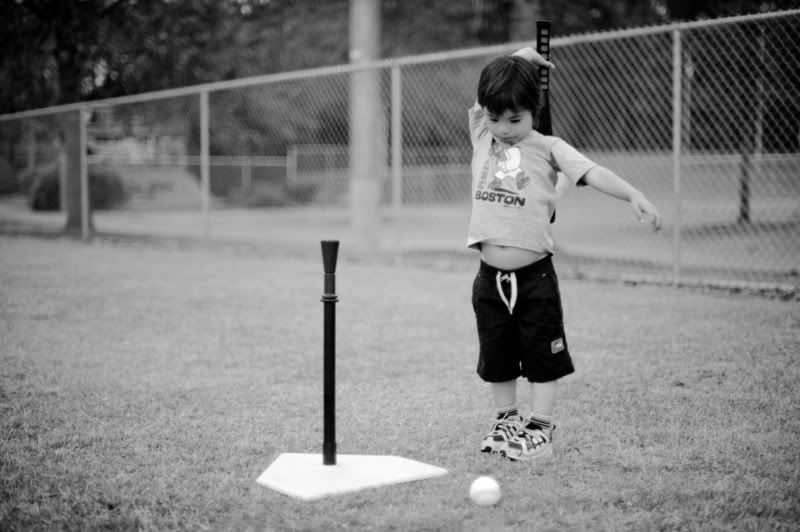 Goodness, this picture makes him look so BIG!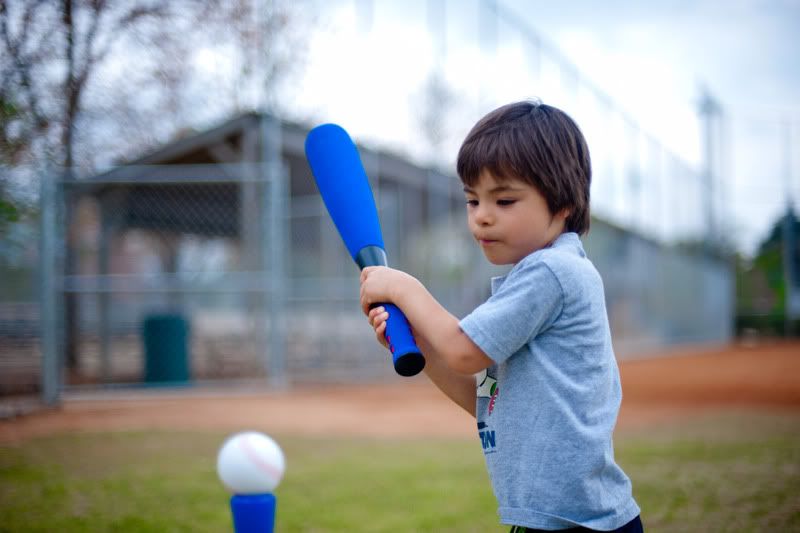 Anyone have a birthday anytime soon?