I've been reading a book called The Knowledge of The Holy. It's written by A.W. Tozer. My goodness…he's a good author, but I'll admit it takes me forever to read one little chapter. Part of that is due the fact that I'm a super super slow reader, but I feel like I have to read just about every sentence twice to make sure it goes through ;-) hehe. But it's still a good book. In fact, it's a GREAT book! And I think it's a must-read for every believer!!
A few days ago I was reading the chapter about the goodness of God. I wish I could just write the whole chapter because it was so so so good!! And so timely for me! Since I can't write it all, I'm going to write a few of the parts I underlined.
"The goodness of God is that which disposes Him to be kind, cordial, benevolent, and full of good will toward men."
"If God is not good, then there can be no distinction between kindness and cruelty, and heaven can be hell and hell, heaven"
"All our religious activities and every means of grace, however right and useful they may be, are nothing until we understand that the unmerited, spontaneous goodness of God is back of all and underneath all His acts"
"He has never been kinder than He now is, nor will He ever be less kind."
"Prayer is not itself meritorious. It lays God under no obligation nor puts Him in debt to any. He hears prayer because He is good, and for no other reason."
"The God of heaven, though exalted in power and majesty, is eager to be friends with us."
"Even if our sins were as great in number as all mankind's put together, still God would not count them against us, but would have so much confidence in us as if we had never sinned."
Wow. Pretty amazing huh? His goodness is so unfathomable.
As I was reading this chapter I was reminded of how "no good thing will He withhold from us". A truth that I really, really needed to hear then.
It's always so cool when God brings truths that you need to you just when you need them. The last several weeks, my pastor has been preaching about God's sovereignty. The messages were just so good. Remembering those truths a long with this chapter were so encouraging.
Why have I needed these truths? Well, that's another story for another time. Like…maybe a blog post tomorrow. But for now, I need sleep. Goodnight everyone!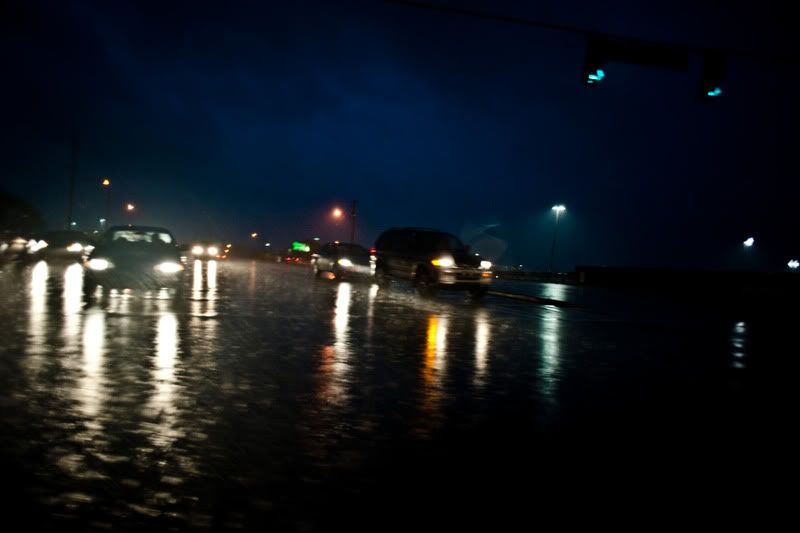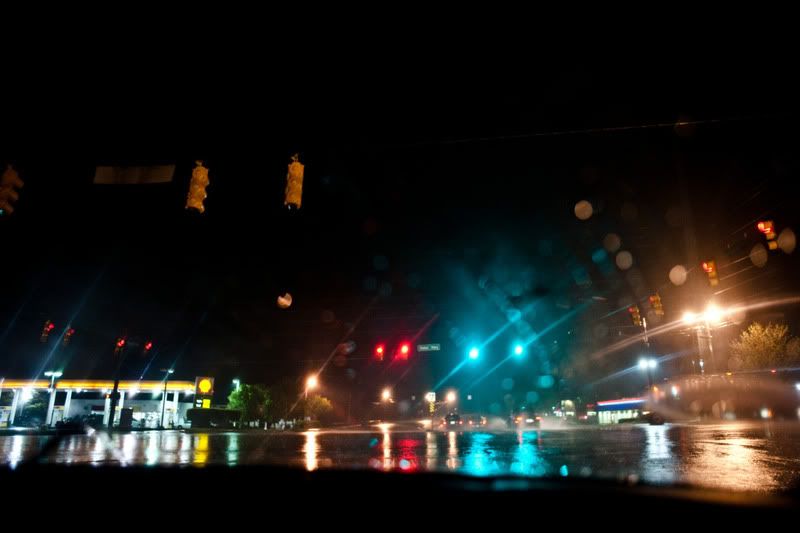 (Pictures by Anna Hammond...while we were out in the storm Friday...with tornado alarms)