First off, I apologize. I was a very bad blogger last week. Is 47 hours of work a good enough excuse? I'm pretty sure I was only home to sleep last week. So maybe that's a little dramatic, but I wasn't home much at all. Let just say, the loss of an hour Saturday night was much worse than it had ever been before ;-) But, it's a new week, and I have lots to blog...so look out!
For now, I'm going to show you the wonderful faces of the Fontenots! A few weeks ago,
VA Mortagage Center
contacted me about doing some photos for them because their company was highlighting the Fontenots in one of their magazines. Of course I said yes, and drove to the Fontenot's house on a Tuesday afternoon for some pictures. You see, this was extra fun because I know them! This wonderful family goes to my church and
Rebekah
is one of my fantastic friends.
Basically we goofed off, made sarcastic jokes, and....oh yeah! Took pictures! I might have been just a liiiiittle bossy...but they were friends right? And I'm pretty sure they enjoyed it ;-) haha. So...here are a few individual shots of each family member!
I'll go a head and introduce everyone....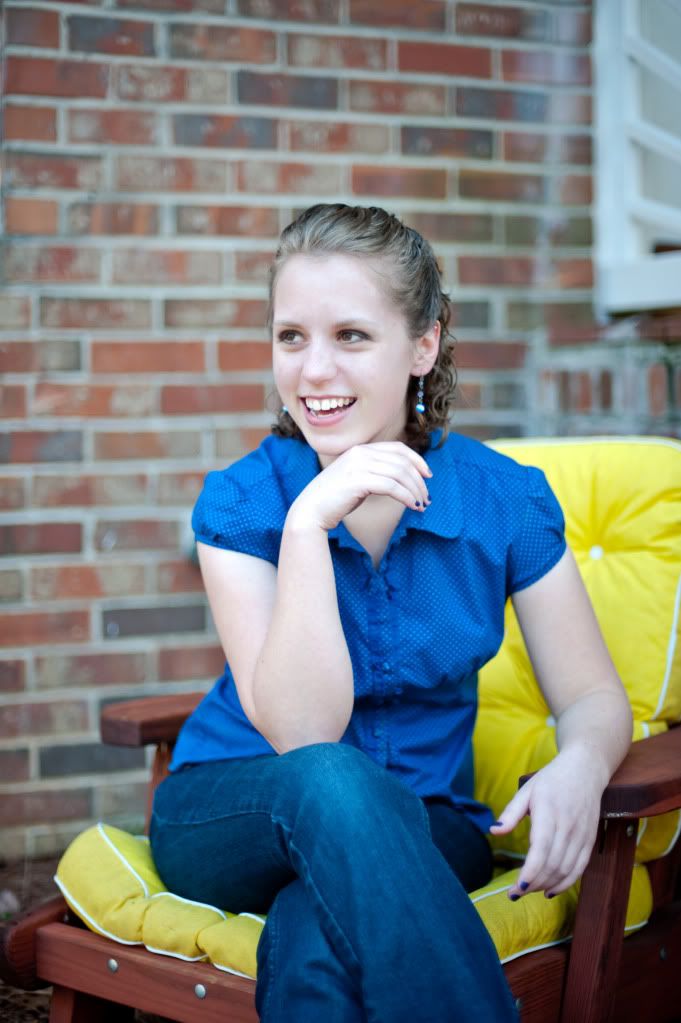 Here is Sarah. And we can't forget her...especially because her "shirt totally goes with the yellow chair"!
The mother - Mrs. Fontenot!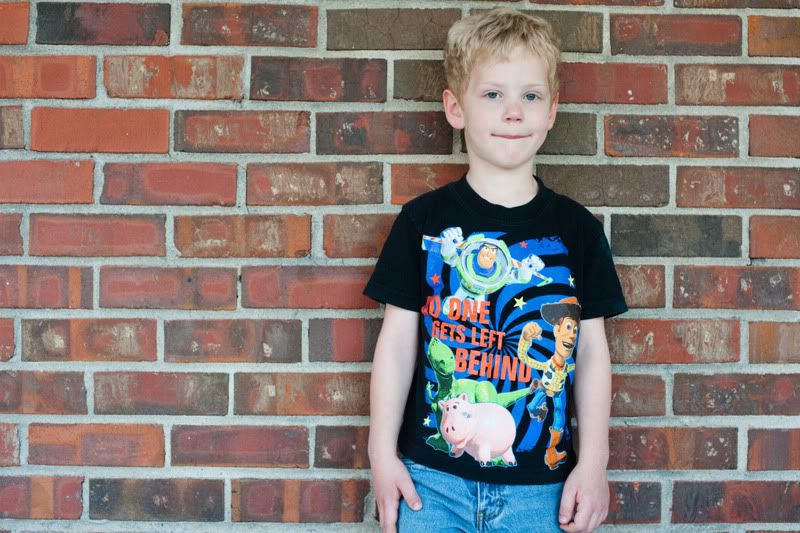 This is David. Poor guy wasn't too terribly excited about having his picture taken. I think his siblings were funny enough to get a little smile from him though!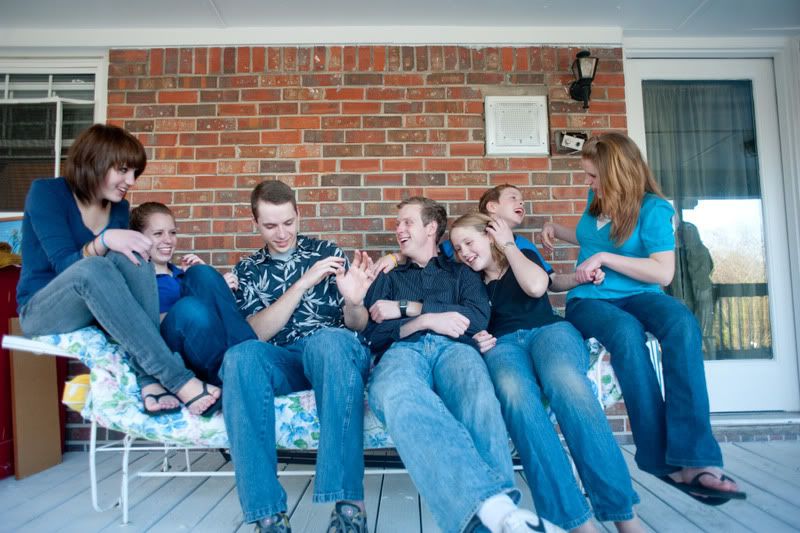 This was towards the end of the shoot. All of the kids were hanging out...they're pretty fun, not gonna lie.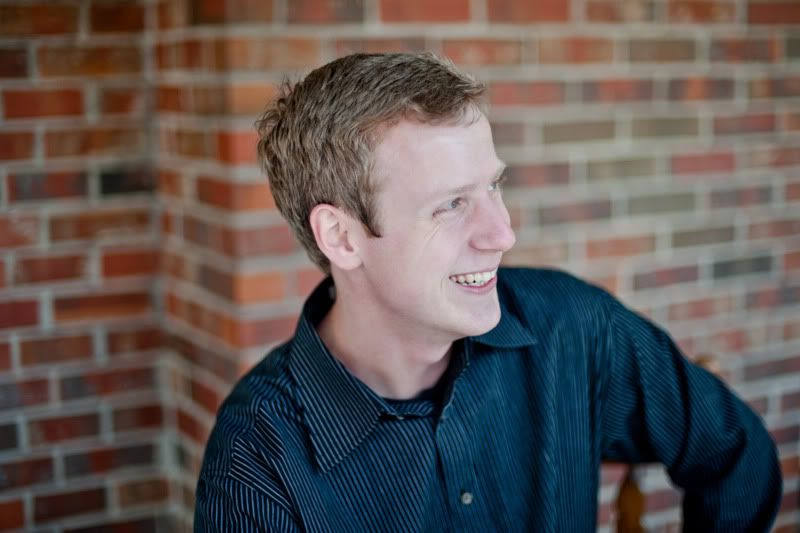 Here is Paul...the oldest boy. He's probably looking at Rebekah...because she made it a point to tell everyone how they looked. Good or bad thing? ;-)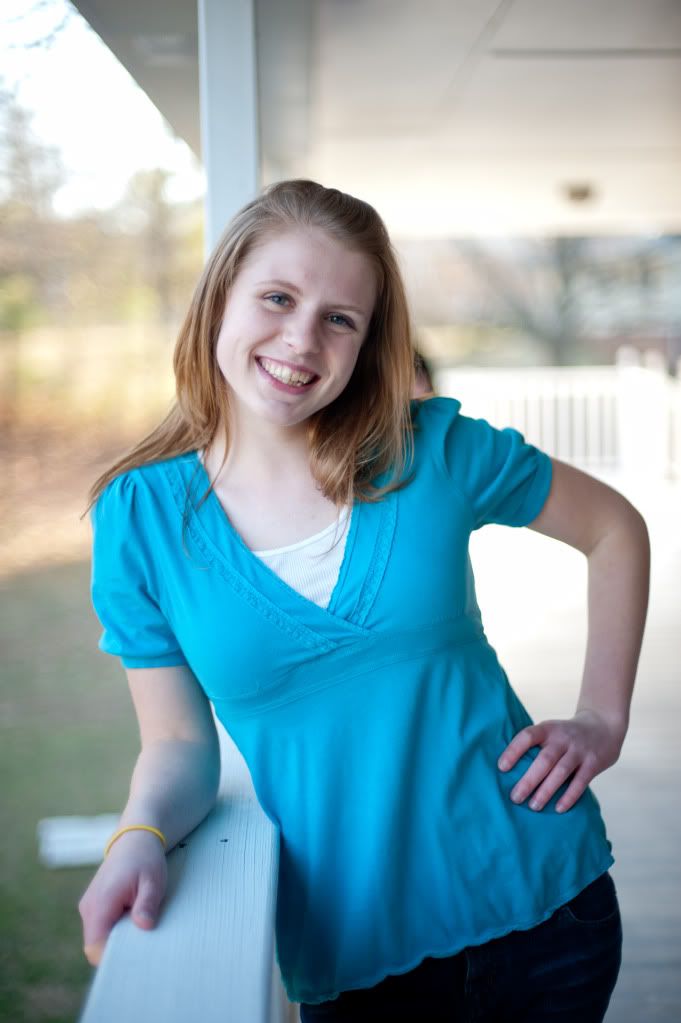 Rebekah, dear!
Annnd we have Solomon.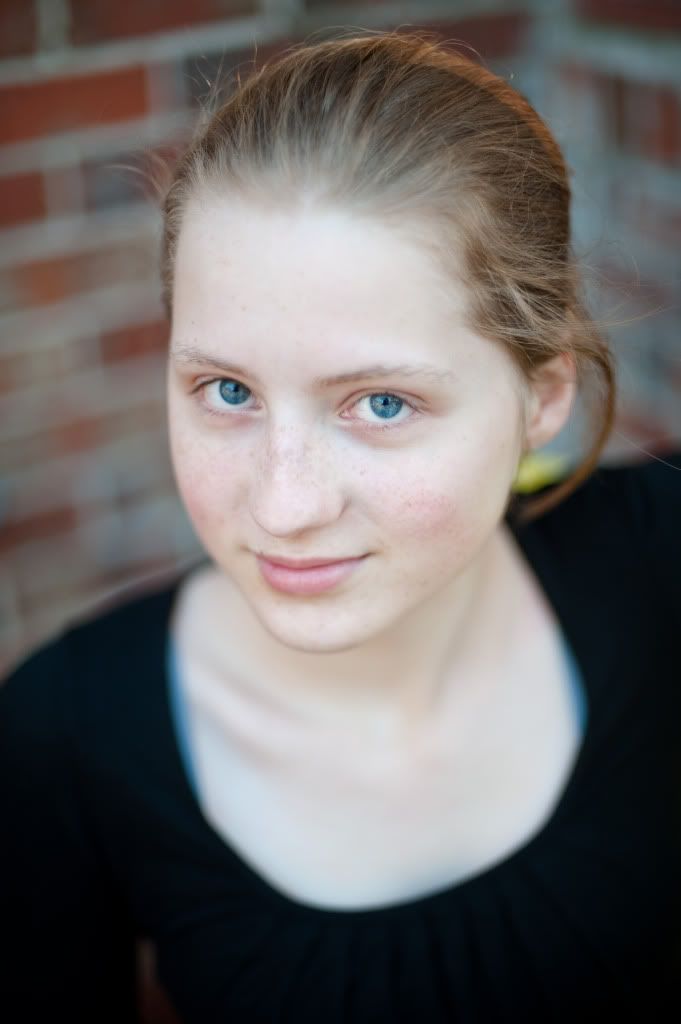 It's Hannah Banana!
Oh Marta, you are so sweet!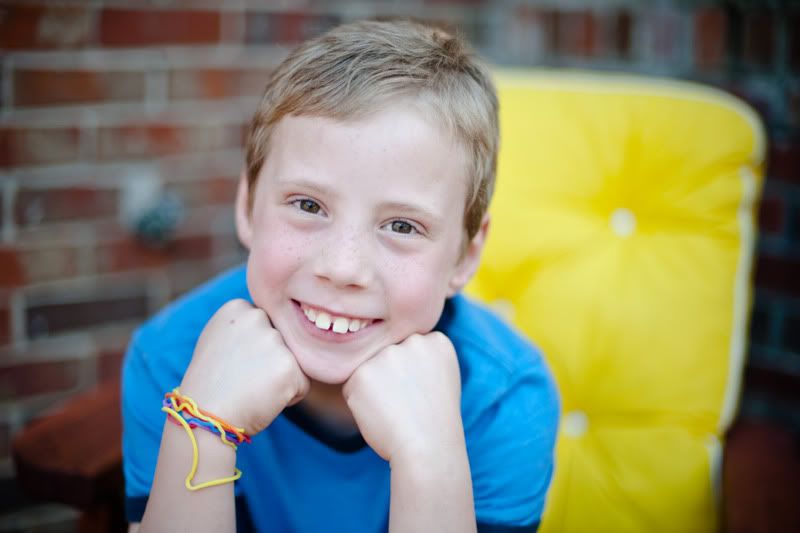 This is Jonathan. His head was full of ideas. I liked him.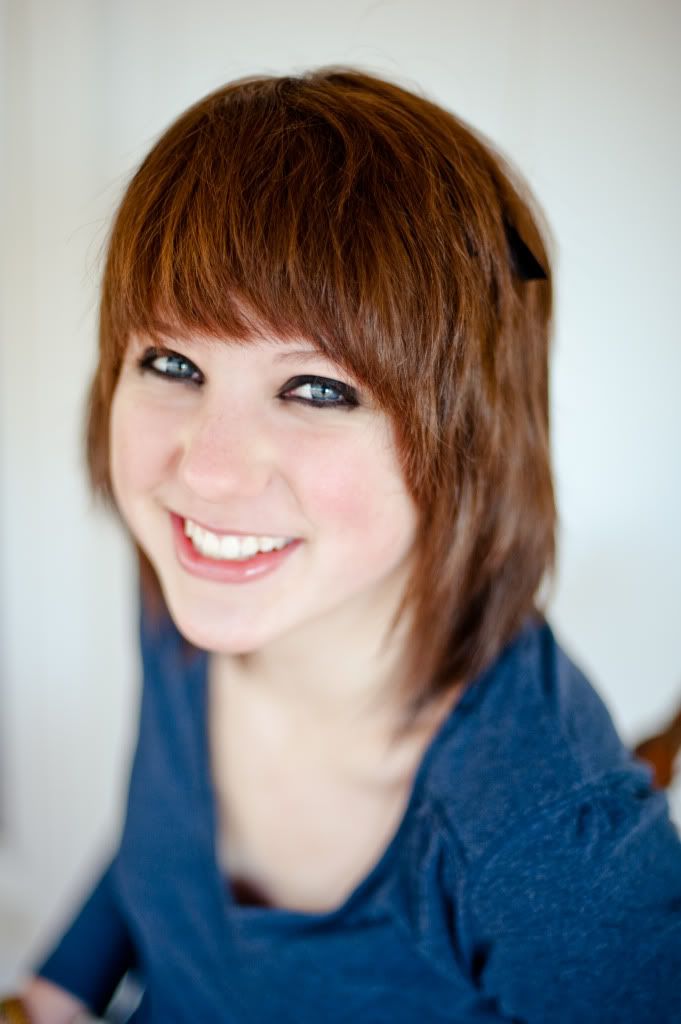 Hey, Abby...your eyes are just beautiful.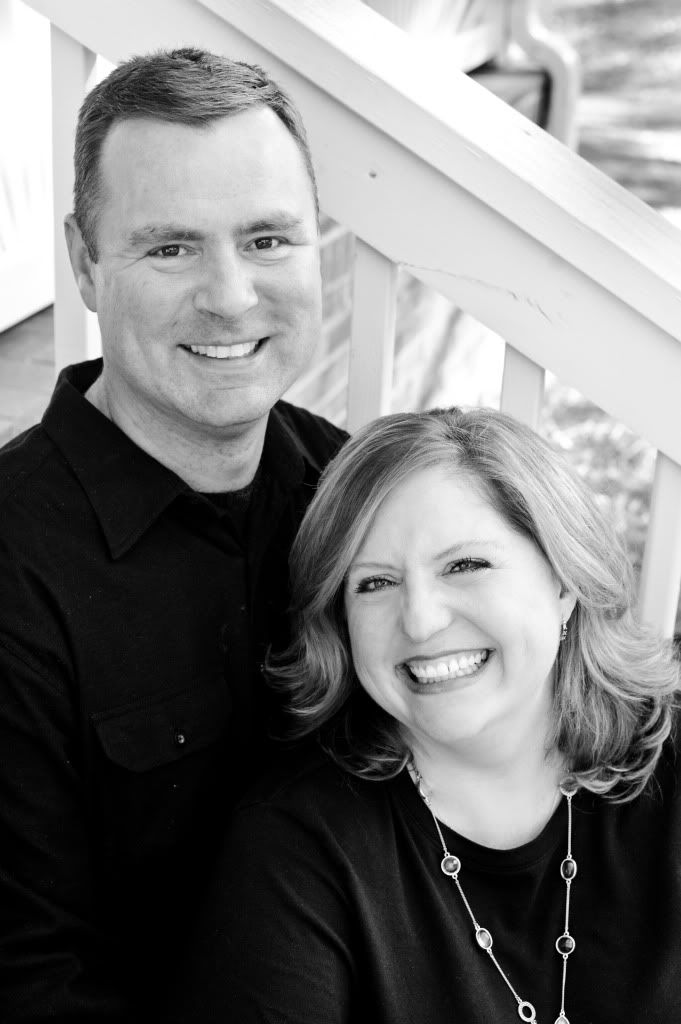 Last but not least, the wonderful parents!
Thanks for the great afternoon guys!