At first, I wondered if Rebekah talked because she never said much, and I thought Anna was a spoiled teachers pet (mostly because my sister who taught choir LOVED her…haha). Anna thought I was a rude snob who was "clicky" (which may or may not have been true…haha!). In spite of all of that, we became friends. Rebekah, Katelyn (my sister), Anna, and me. We're a foursome. When we get together, we eat a ton, laugh super loud, have deep conversations, and act like we're 12! We have had some pretty amazing times together.
So I'm both happy and sad to say Rebekah is getting married. In April. One of those things you didn't think would happen, and then BOOM here it is! This called for a weekend together…and boy was it fun!!
Bek and Anna came over Friday night, and we pretty much just chilled out. We all slept in Saturday (amaaaaaazing) and Anna and I cleaned out my room! Ha…I know, lame…but without her helping me, it probably wouldn't have gotten done! hehe. Then we got all fancy and went to the cheesecake factory!!
Oh, and Anna and I switched off cameras pretty much the entire weekend, so I don't even know who took which pictures!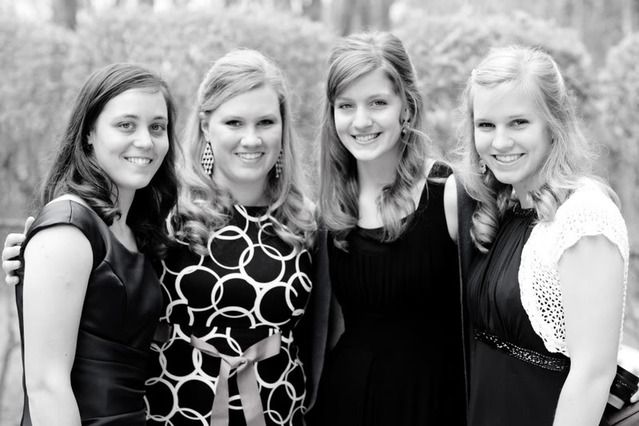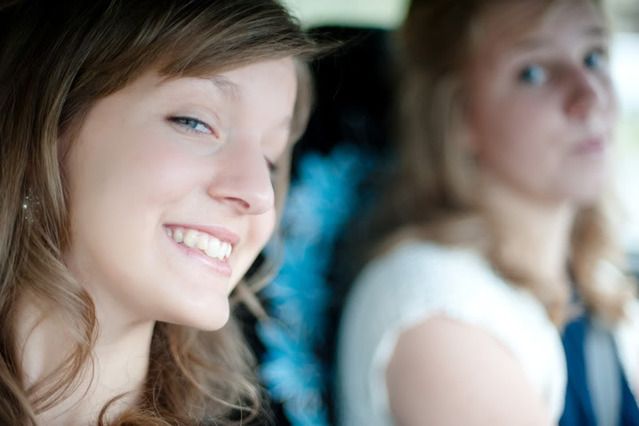 Rebekah wanted to be sure the camera was kept safe. lol!
Not in focus...but I love it anyway!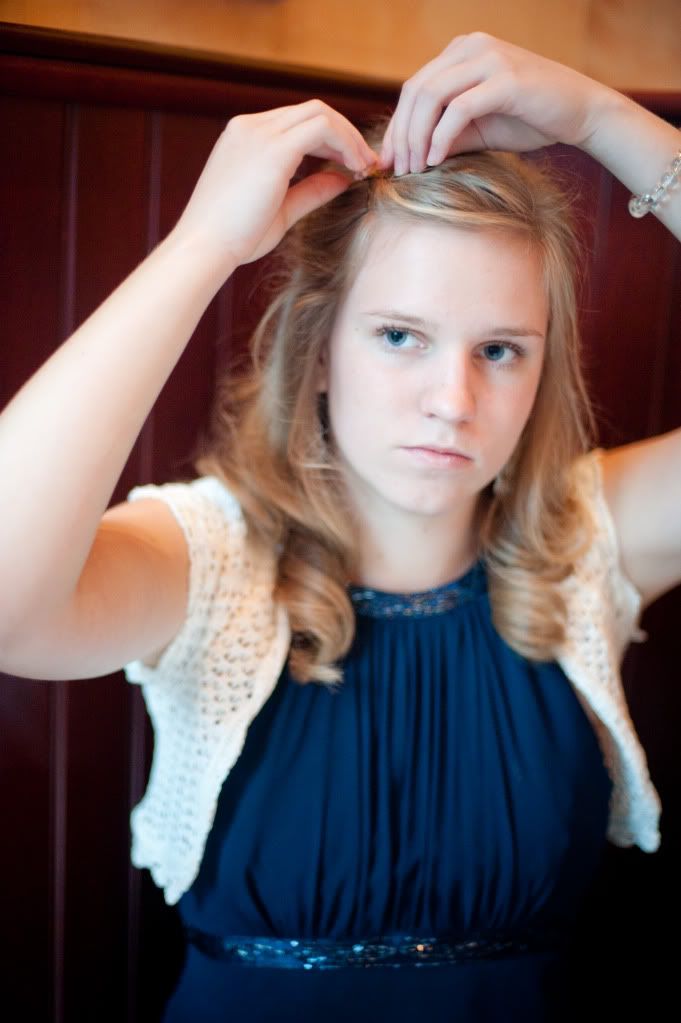 Through out the night I was constantly fixing an annoying bang that refused to stay in the clip.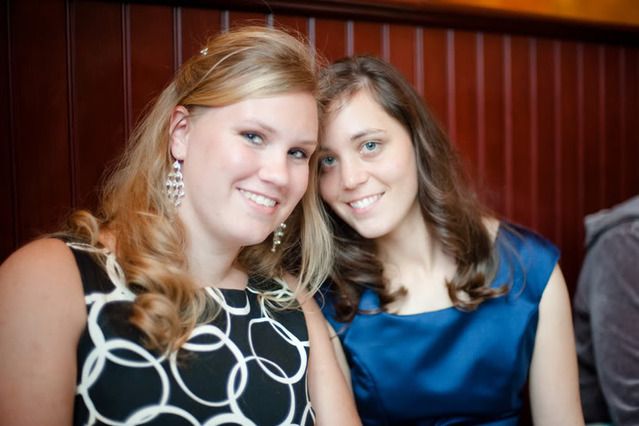 waiting, waiting....
so many choices!!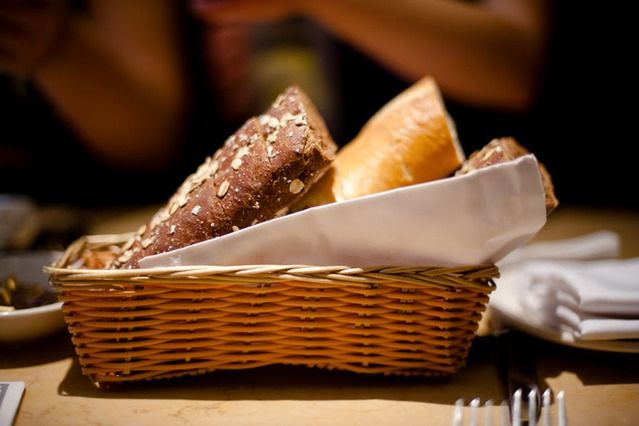 YUM!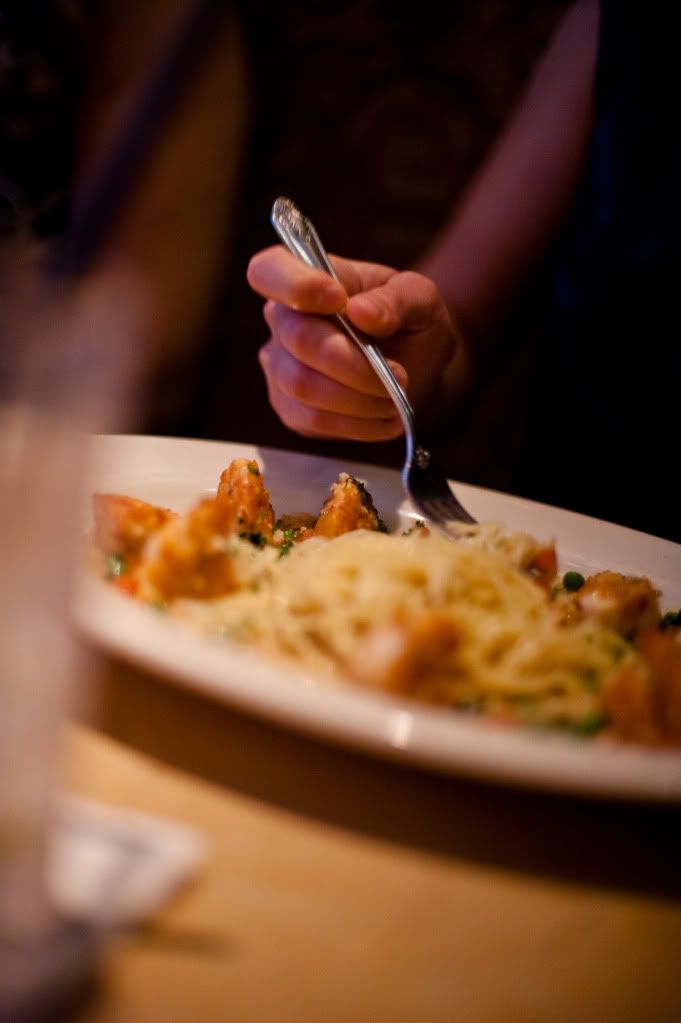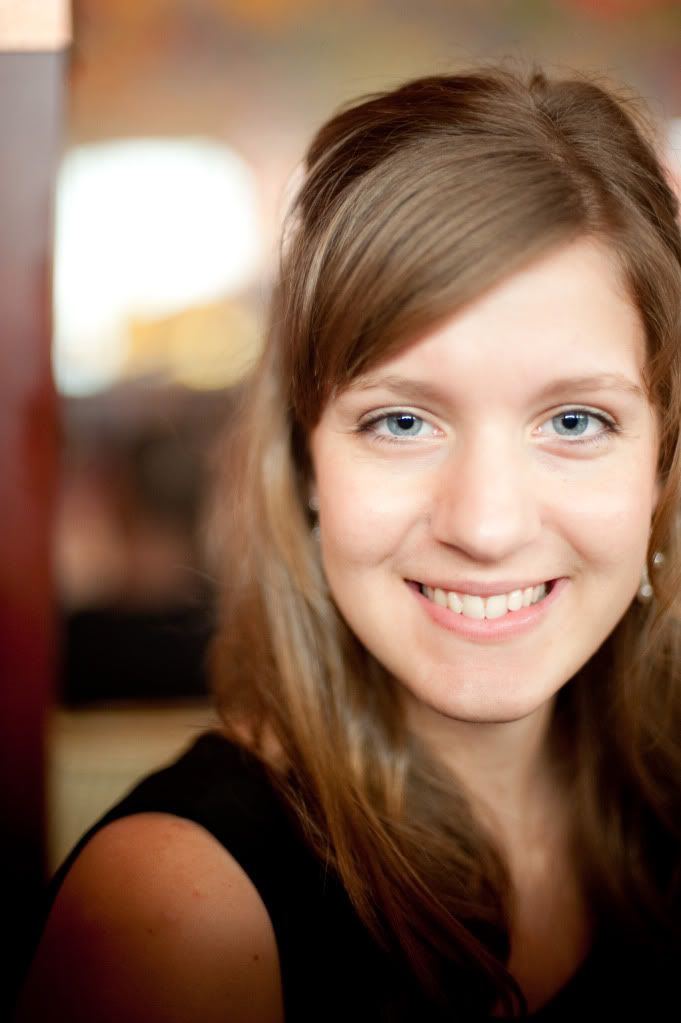 She's pretty, no?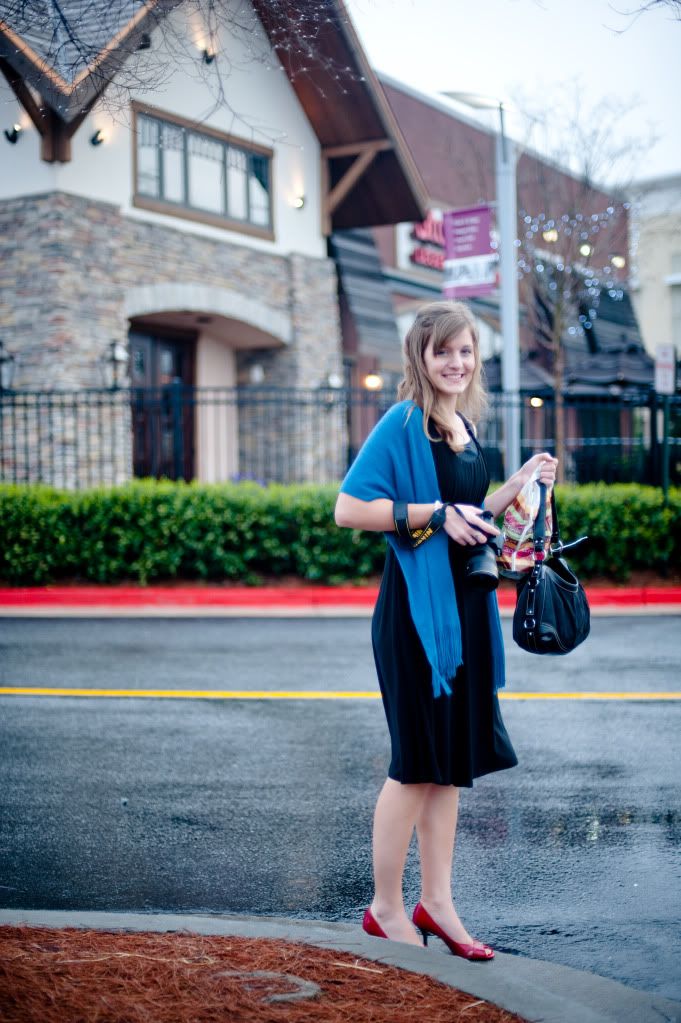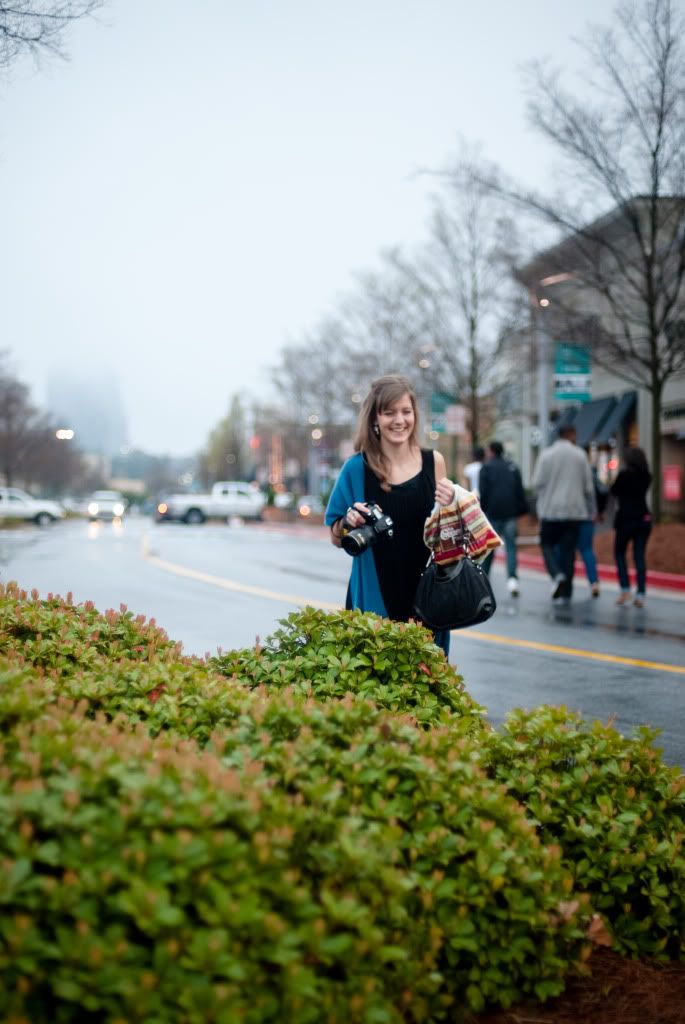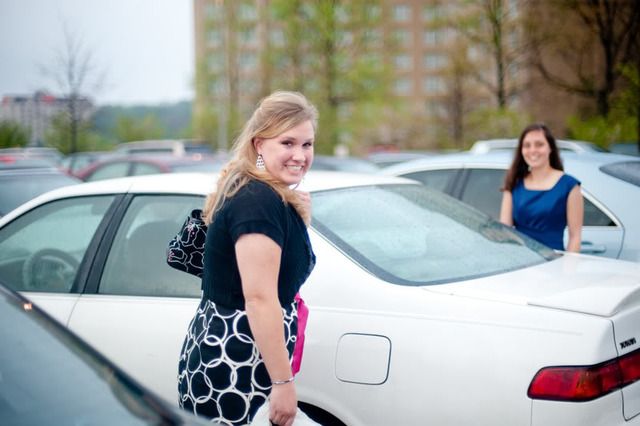 Katelyn and Rebekah. Obviously not photographers...they didn't want to stick around and take any pictures because they were
cold!
sigh. haha!