The other night I was able to Skype with my wonderful photog friend
Paige Overturf
! She used to be based out of North Carolina, but has since then moved to GUAM! Because of the time change, it's been really hard for us to chat. But we finally got to the other night…and it was a long one!!
So of course we talked about life, photography, editing, and so on =) Then she started helping me with the HTML codes for changing my blog around. Ah, FINALLY! My blog has looked plain and boring for much too long! So, be expecting some changes soon!! I've been working at it a good bit, and I'm so excited it's getting close!
It makes me laugh when I think about how we show each other how to do stuff over Skype. We send a million emails with links, pictures, etc. While working on the blog, I would take several screen shots, email them to her, and she would send me links for the things I needed to change. For me, it was pretty complicated! haha. But she was super patient, and I was finally able to figure it out!
She came to Georgia right before moving to Guam, and we got to hang out. Oh what fun we had! Anna was even able to join us!!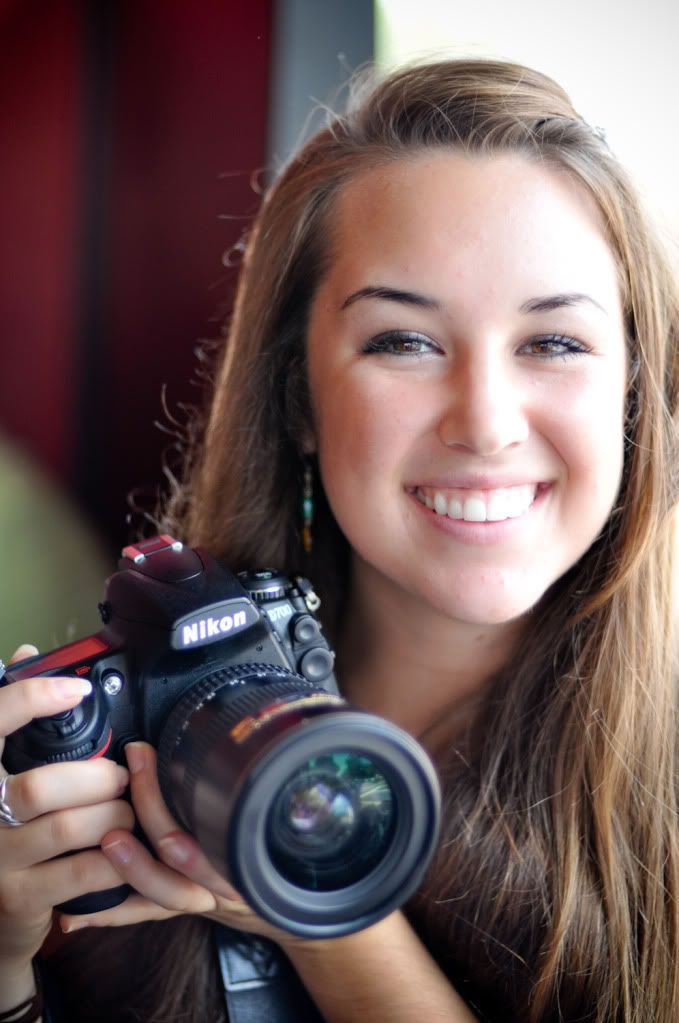 Annnnd, she's a nikon user. Could she be any more awesome?!