One big happy family. That's probably how I would descripe the shoot with the Hadden family. They definitely have a big family, and they were all happy too! ;-) All of the little kiddos did great....and so did the big kids! Everyone worked together so well, and we got some great shots!
Many thanks to Tabitha Kimbrough for coming along!! She was a great "assistant". Couldn't have done it without her! She faithfully honked that bike horn to get the kids attention ;-) hehe. Oh, and we can't forget the bear (in the picture below)!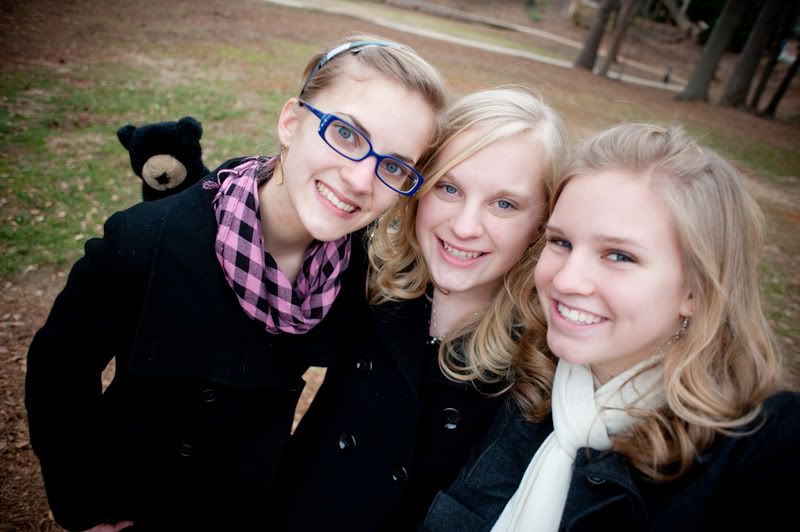 My wonderful friend Rebecca pretty much coordinated the shoot. And let me ya, that isn't an easy thing with a large family!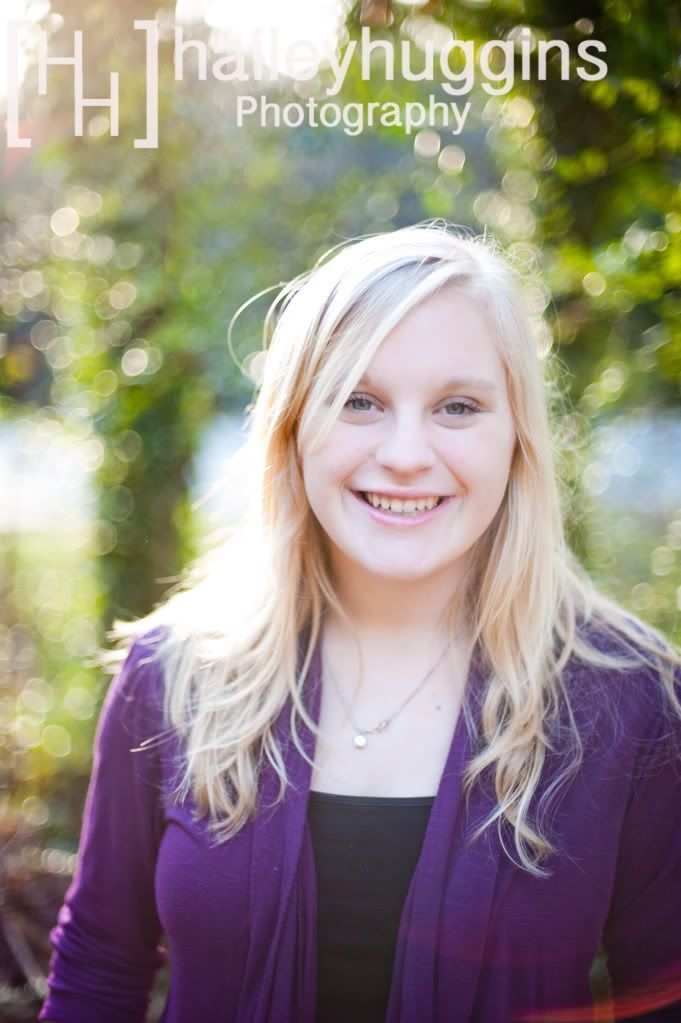 (check out her pictures
here
)
And here are THE pictures!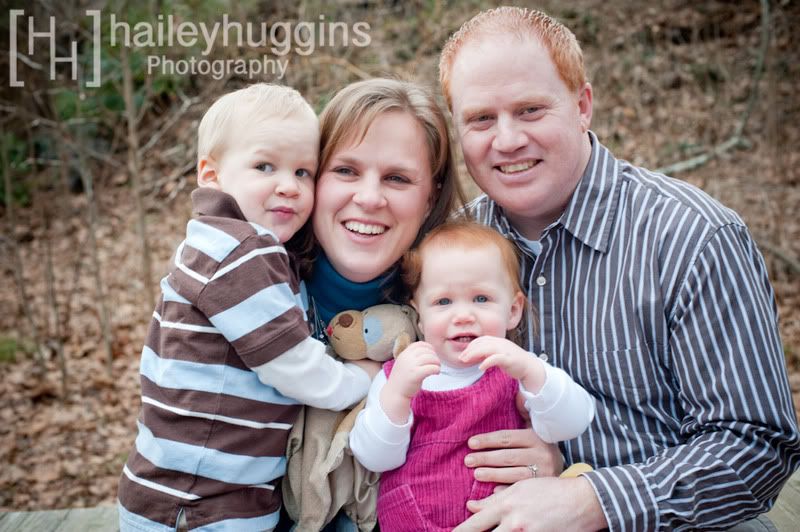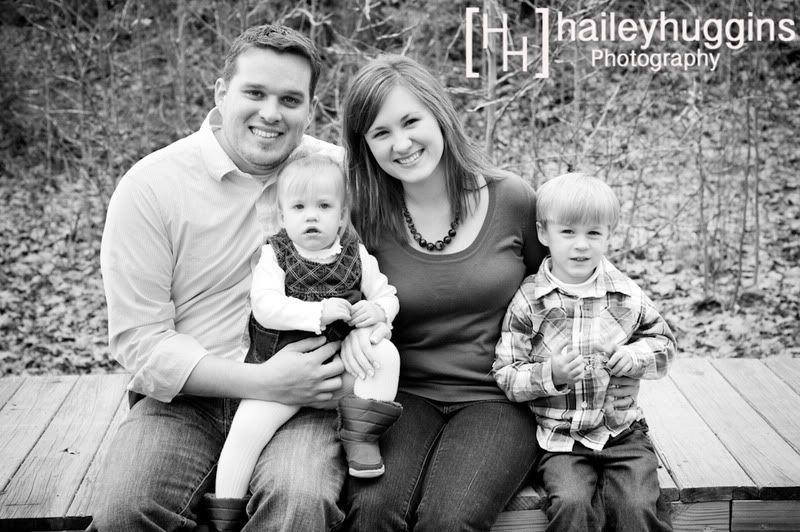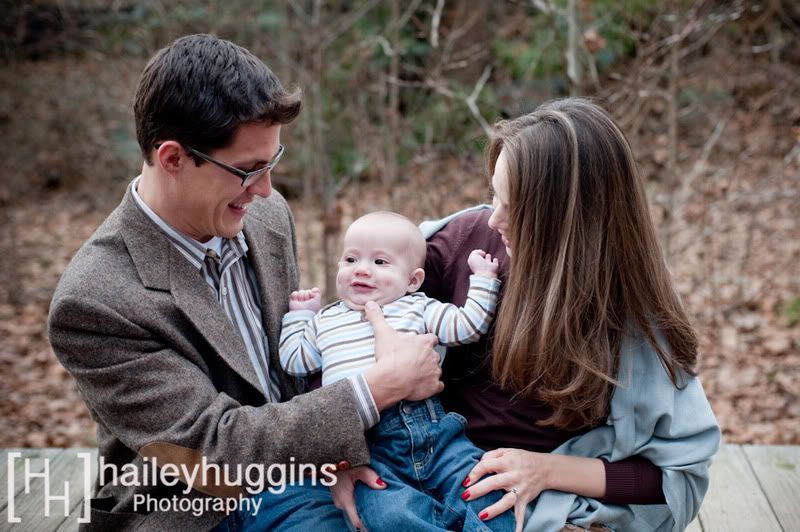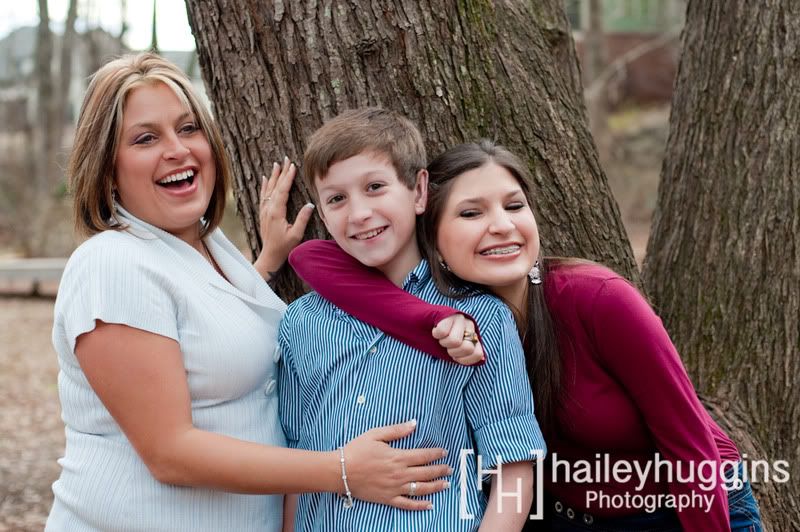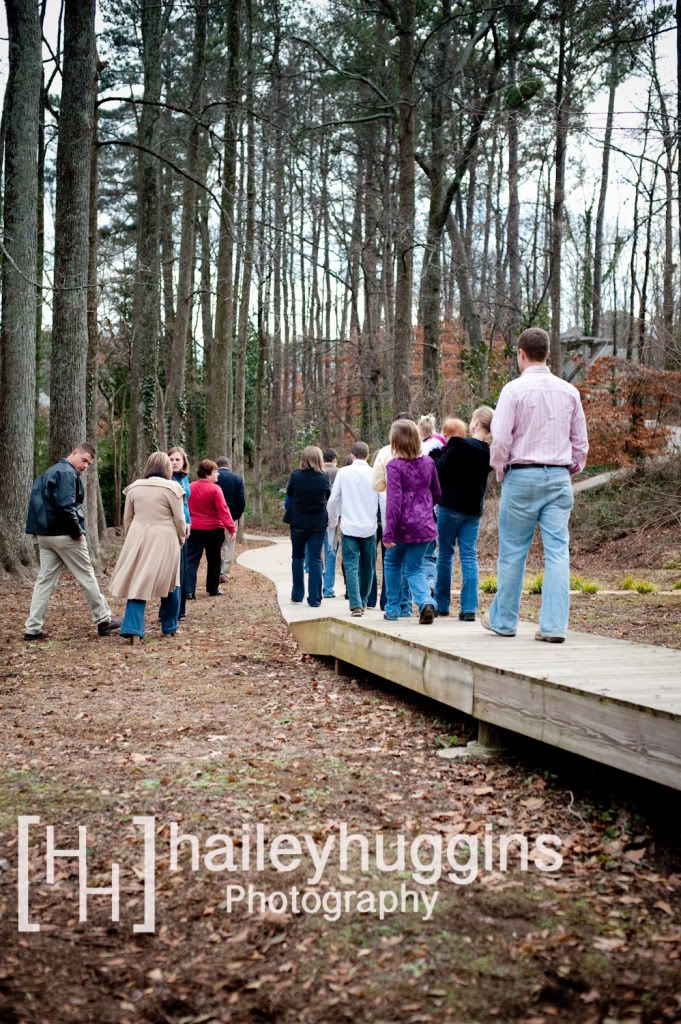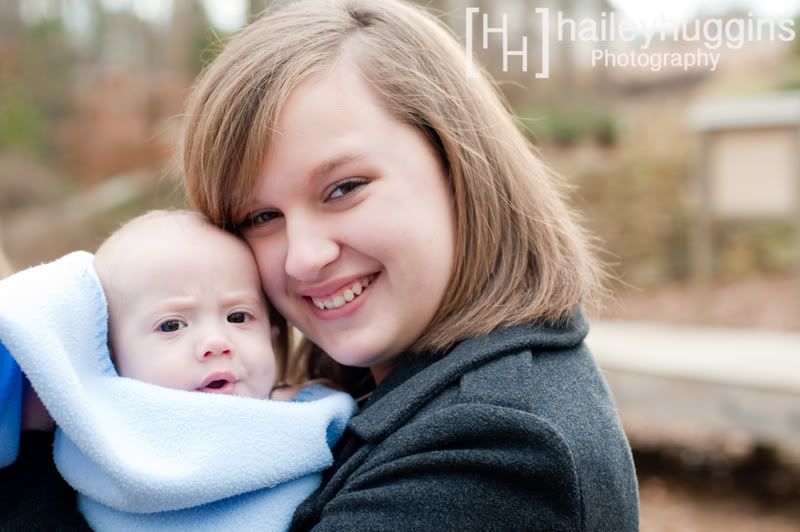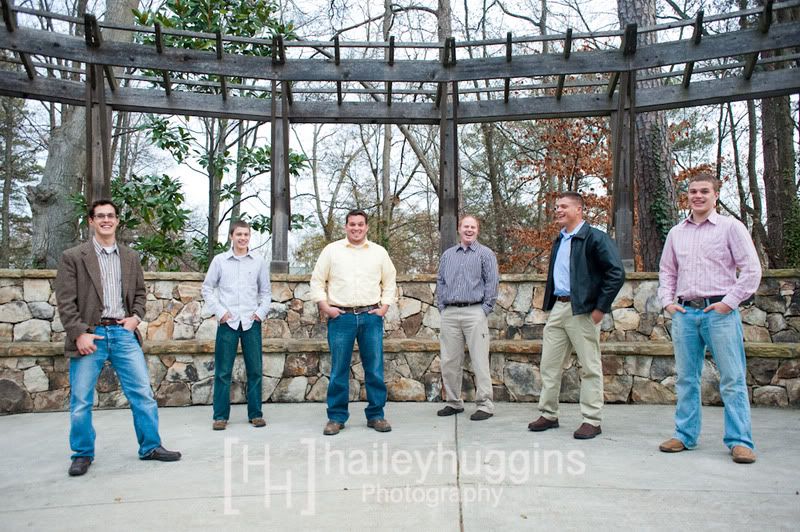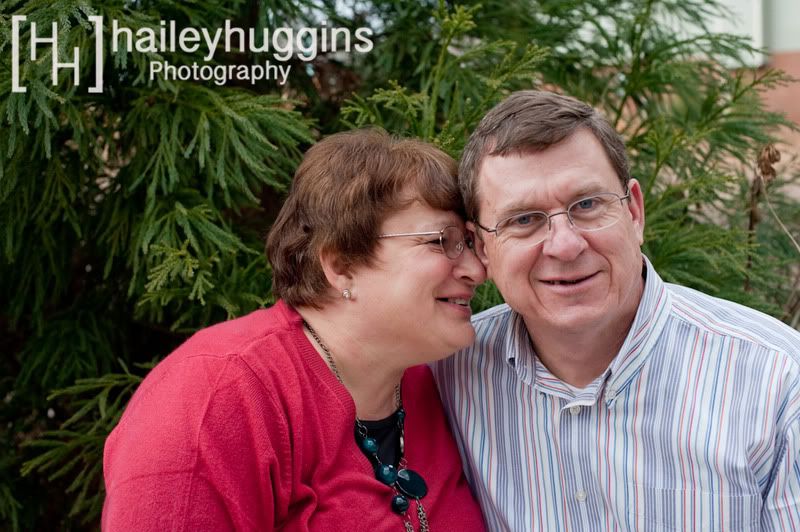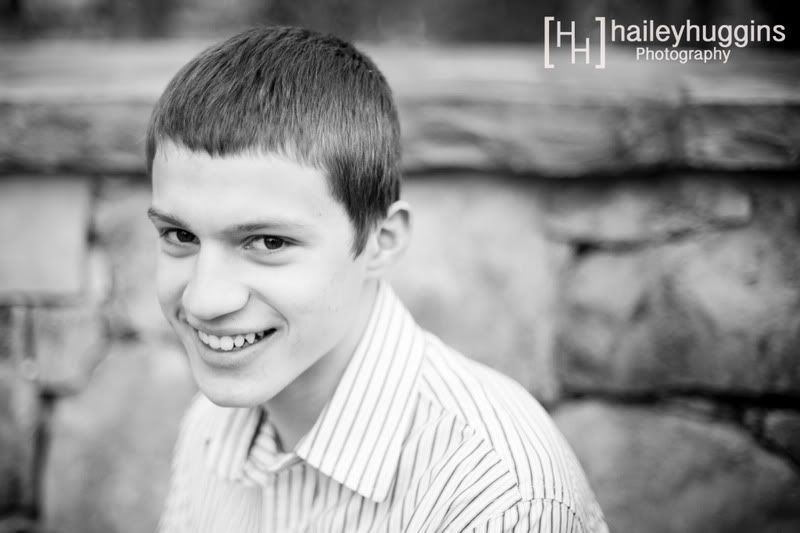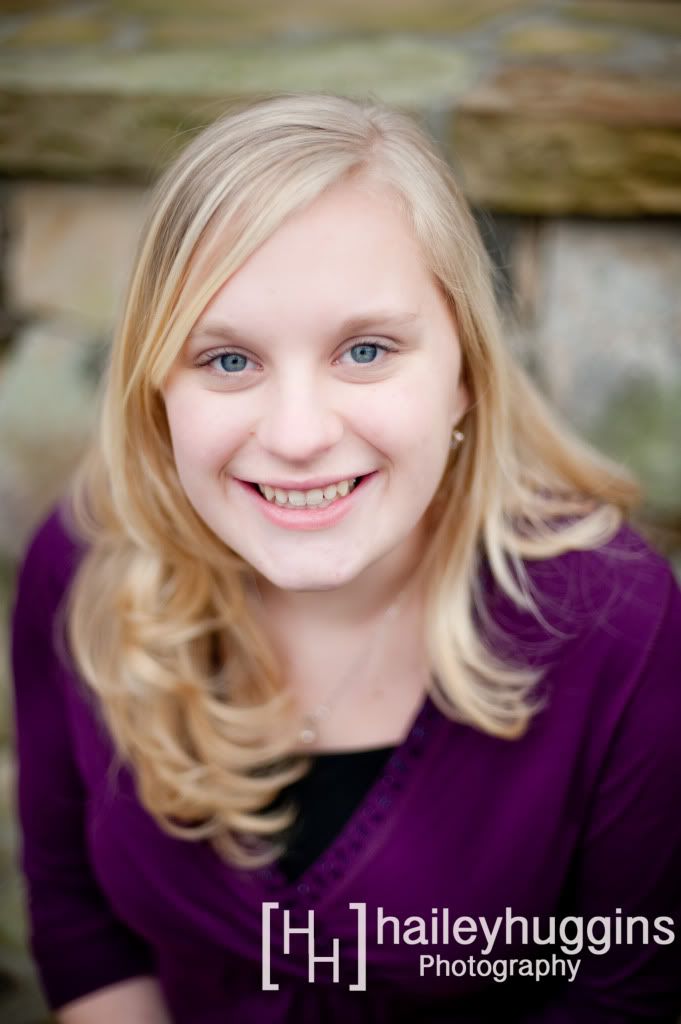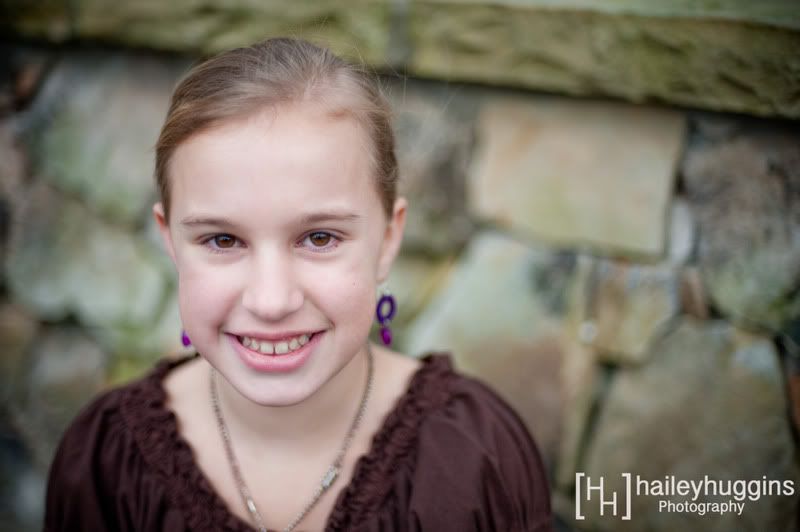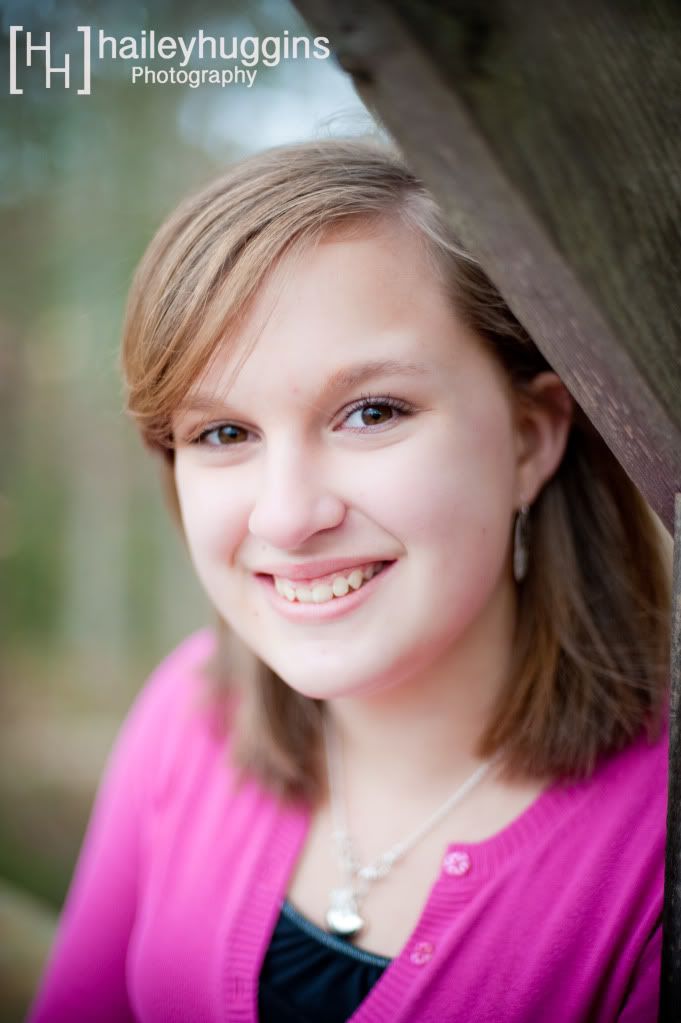 So I love this one, because every individual that had their picture taken had a BIG audience behind them. It gave us some great smiles! haha...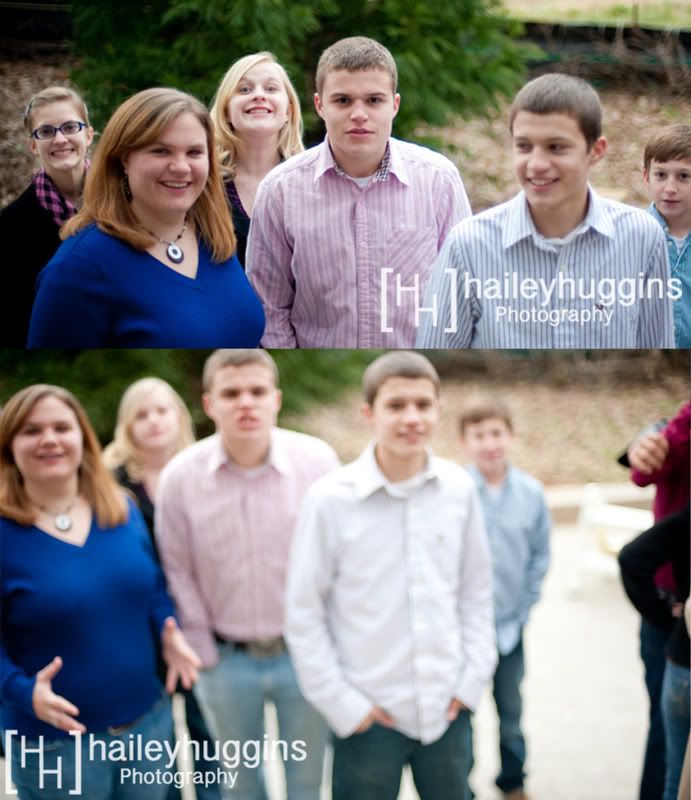 While I was shooting some of the individual pictures, I turned around and saw this...haha, they were awesome!
Andrew just got back from serving in Afghanistan in December. So he was home for a few weeks! Thank you Andrew for your service to our country!!!