Last weekend was just what I needed. After a week booked full of work and getting caught up on things, I was so tired! Friday started out with work...and right after that, one of my wonderful friends took me out for Japanese food. It was my first time to eat it...and it was so good! I'm pretty sure we were there for the pictures more than the food though ;-) As soon as I got home from eating, my friend Anna was at my house waiting for me and we dashed off to go ice skating! It has been wayyy too long since I've done that. Lots of fun happened there! And of course Anna and I finished off the night with some ice cream and a movie....oh, and the wonderful talks that went on into the wee hours.
Saturday and Sunday were so chill. I absolutely loved it! A slow paced weekend was definitely what I needed, and prepped me for the crazy week this has been...and will be ;-) haha.
Sunday night I couldn't sleep because I had sooo many things going through my head. Just so ya know...I really like my sleep (especially on Sunday nights)...and when I can't sleep because my brain wont shut down, it drives it me crazy. Hah. So I decided to start a journal. This is something Babbs told me to do a few weeks ago. I finally did...so good to just right my thoughts out!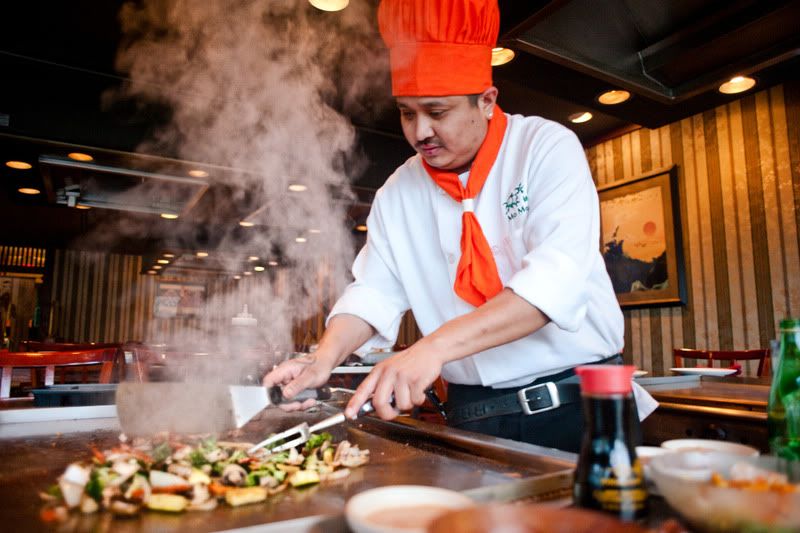 And a few previews of what's coming!