So I'm splitting this blog post up into two because it takes quite a while for the images to upload.
I was thinking about the the year, and everything that has happened....wow! As I was going through pictures and picking out some of my favorites I was just totally blown away about how blessed I am! God has truly been SO good to me!
Some of the highlights from the year...
- graduated high school, and boy did it feel good! I worked through two summers and did a bunch of doubling up, and tada! I finally finished. I'd say that's a pretty huge highlight :)
- went to my first photography workshop with
IPS
and L.O.V.E.D it! Learned so many great things, and met so many amazing people. There is nothing like spending time and learning with people who are working toward the same goals. I can't wait to do another one!!
- went to CIT at the
Wilds
. Another fantastic two weeks! I learned so much in those two weeks, it's crazy! It basically consisted of sessions, homework, hikes, games, scripture memory, and building relationships with amazing people!
- photographed my first four weddings with my best friend Anna Hammond. Definitely a learning experience, and definitely a blast!
- watched my sister get married. Not sure if this can be classified as a highlight ;-) Haha, I'm just kidding! My sister had a beautiful wedding, and I'm so very happy for her!!
Alrighty...I'm done rambling. Now for some pictures. These are a few of my favorites from the different photo sessions I photographed this year. I'm sorry they are not in order, after uploading, they get a bit messed up.
As soon as my sister got engaged, I wanted to take pictures of them right away!!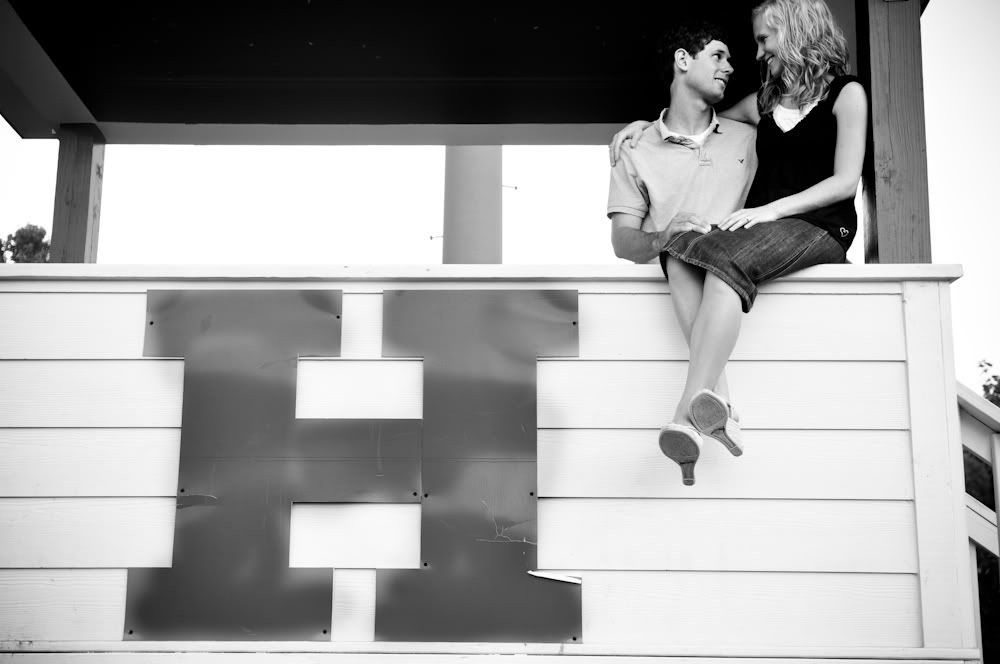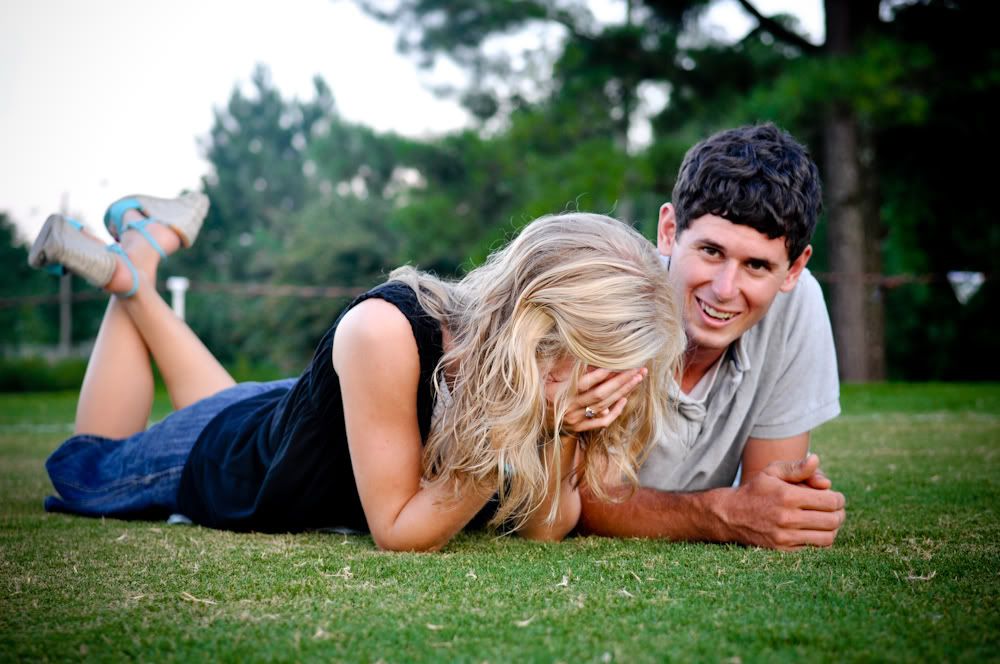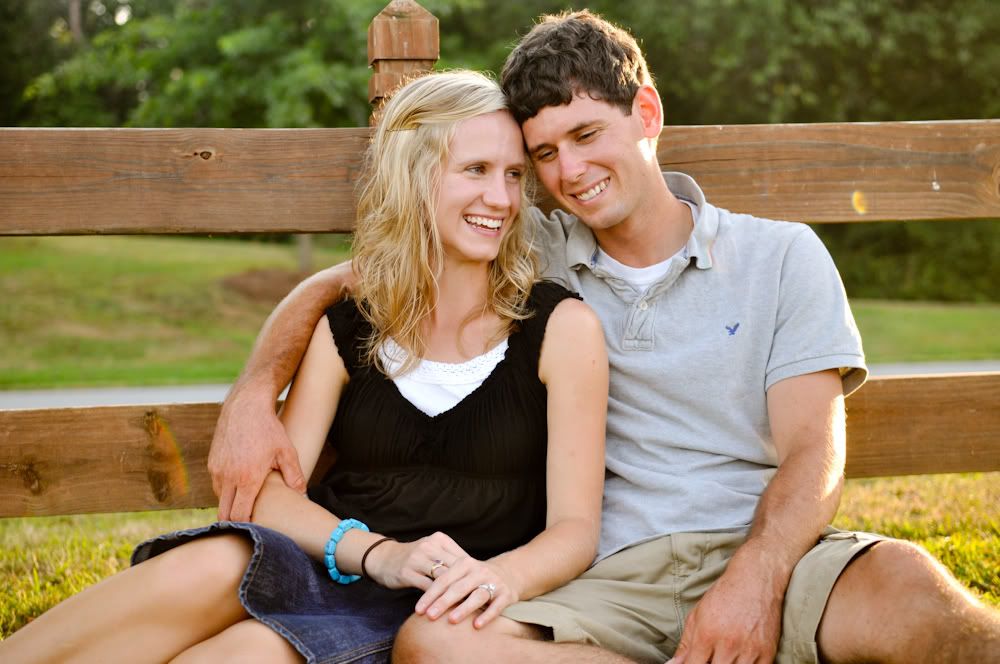 Aww...they are so cute!!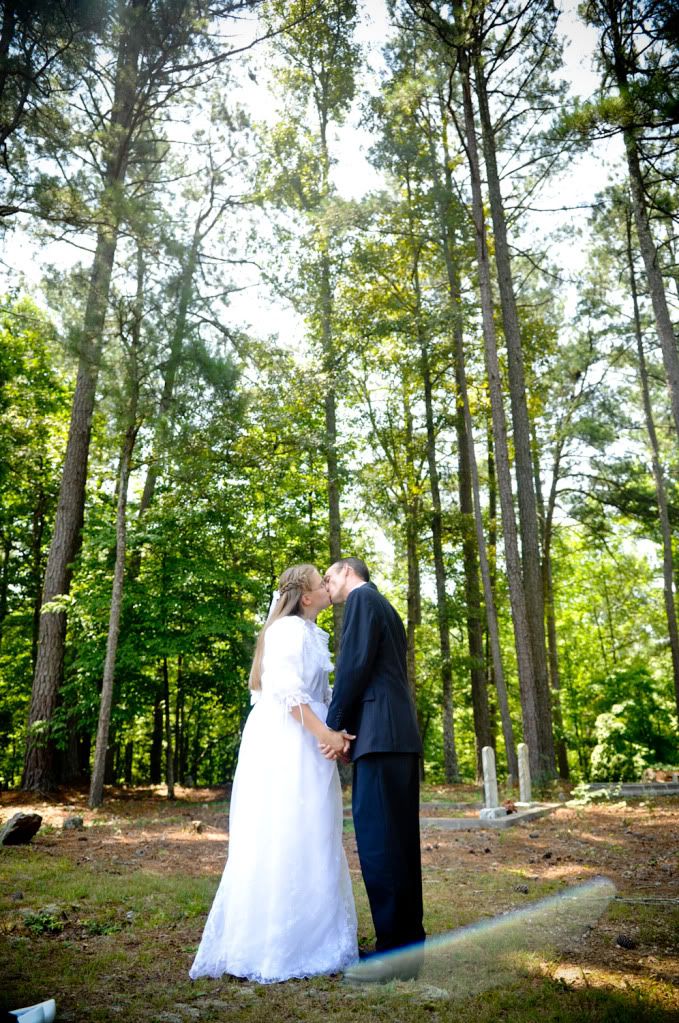 David and Tina got married this summer!
I was able to take anniversary pictures for Charles and Shelley!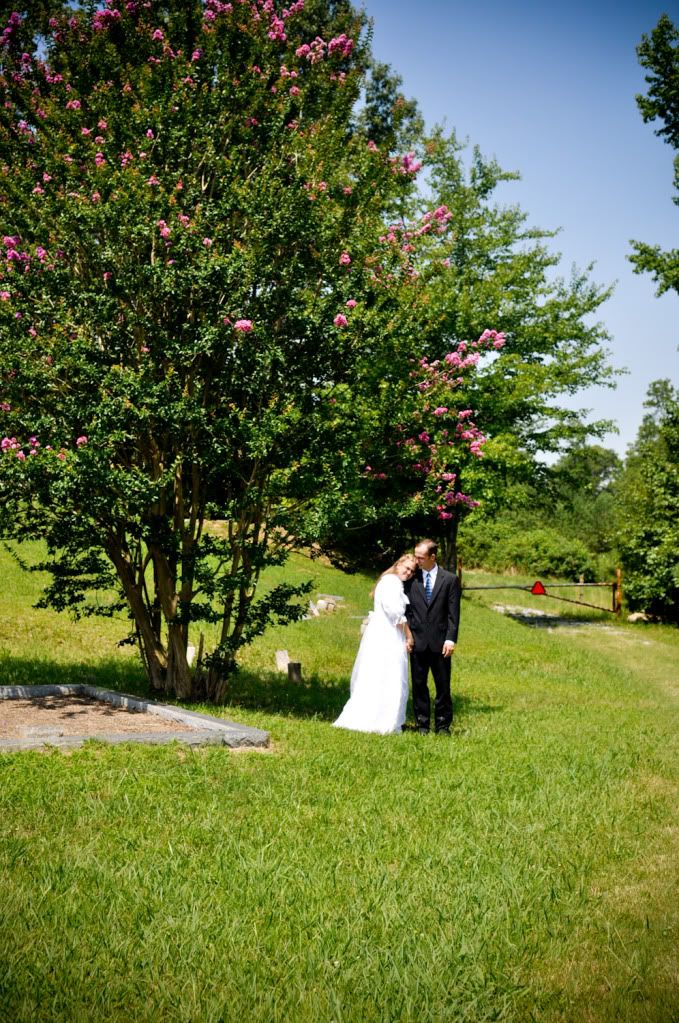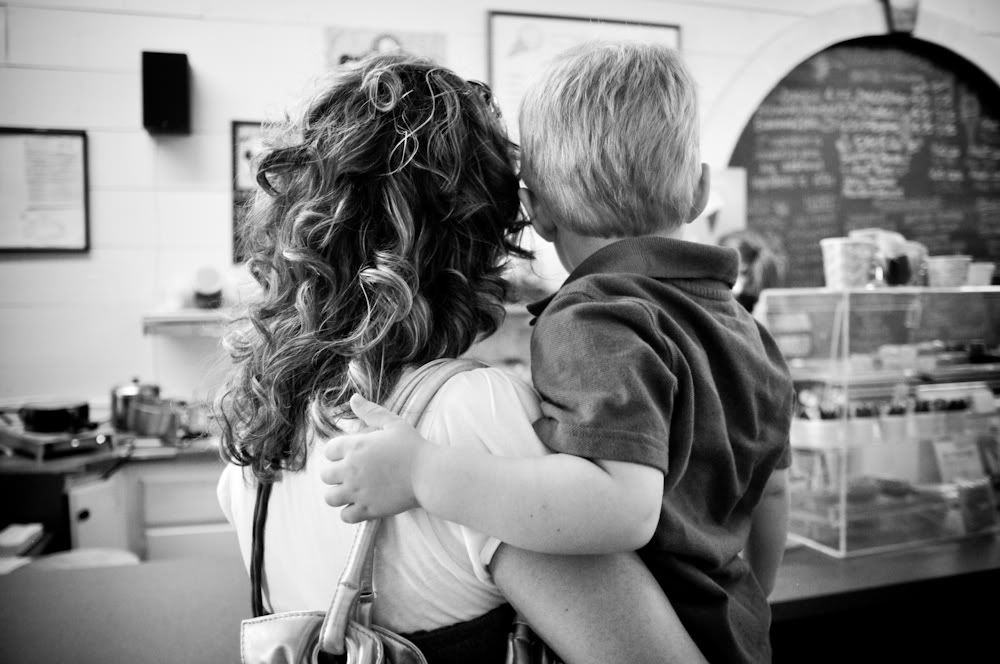 I did a photoshoot with my sister and her boys...after it was over, she got the boys ice cream for doing so well =)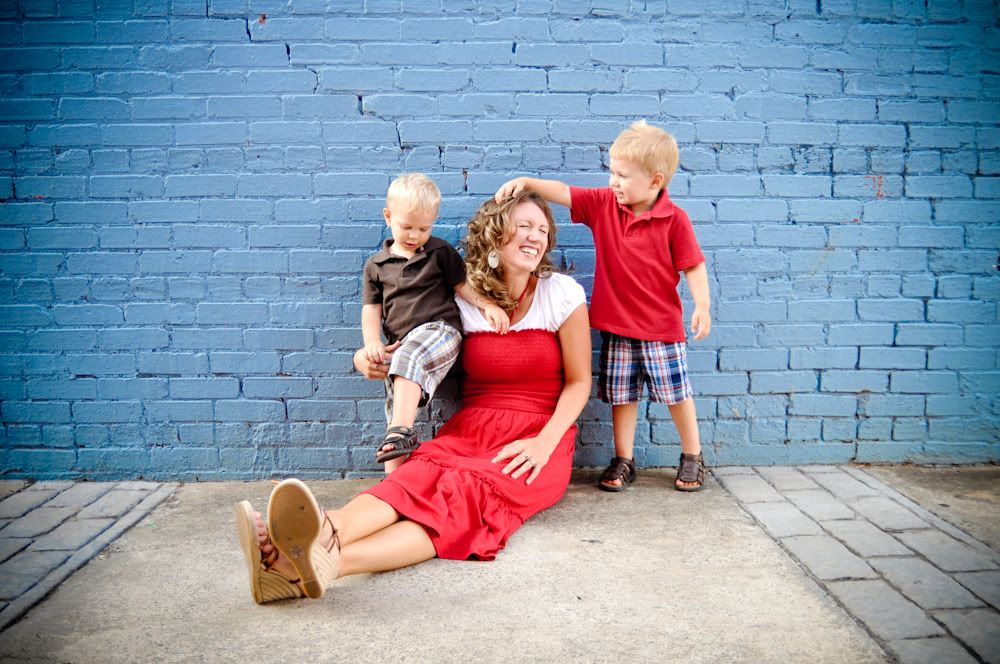 What's more fun then messing up mommy's hair?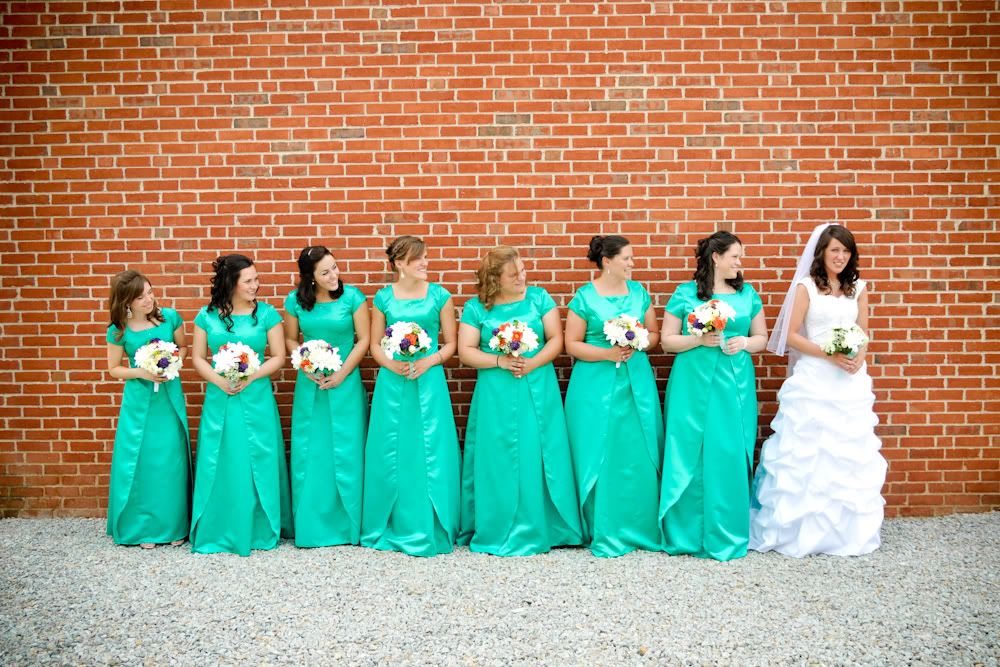 Ashley and Matt had a beautiful wedding! I was so glad to be a part of it!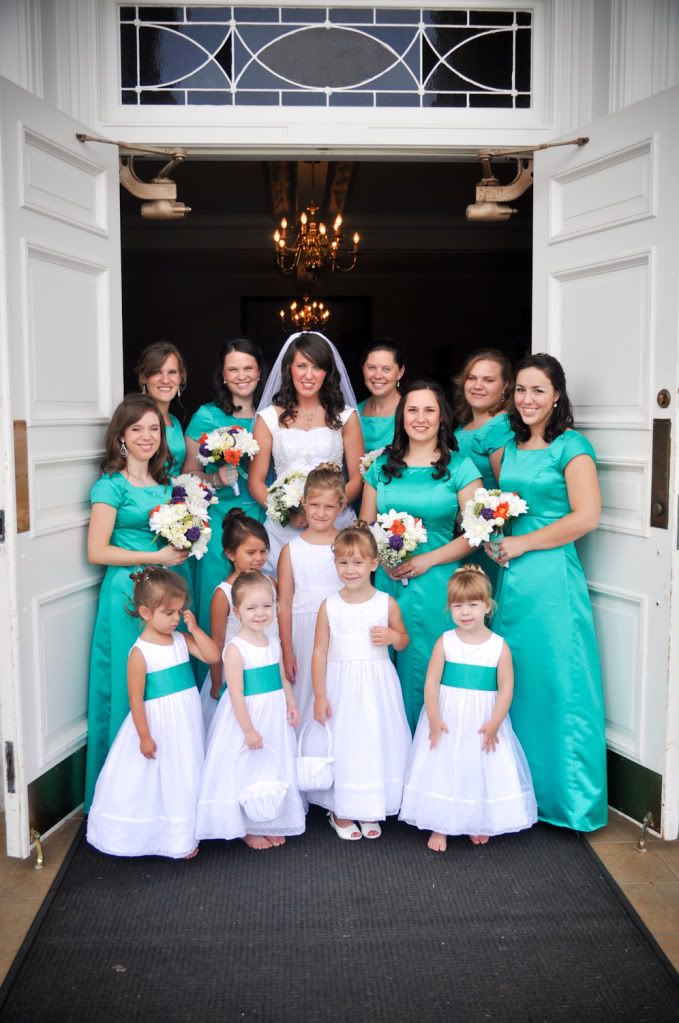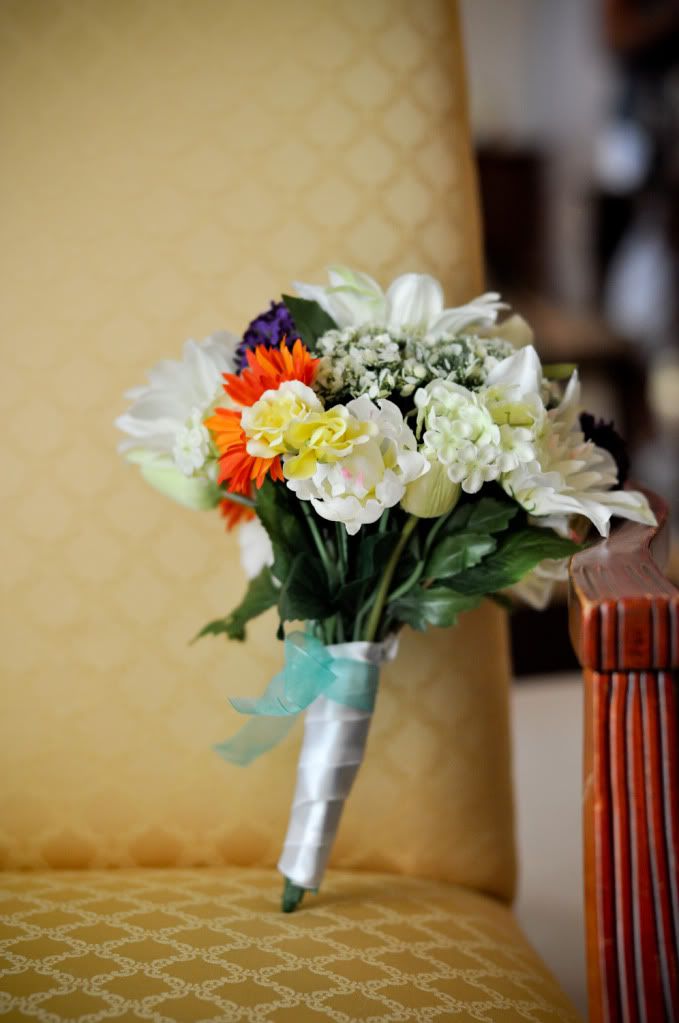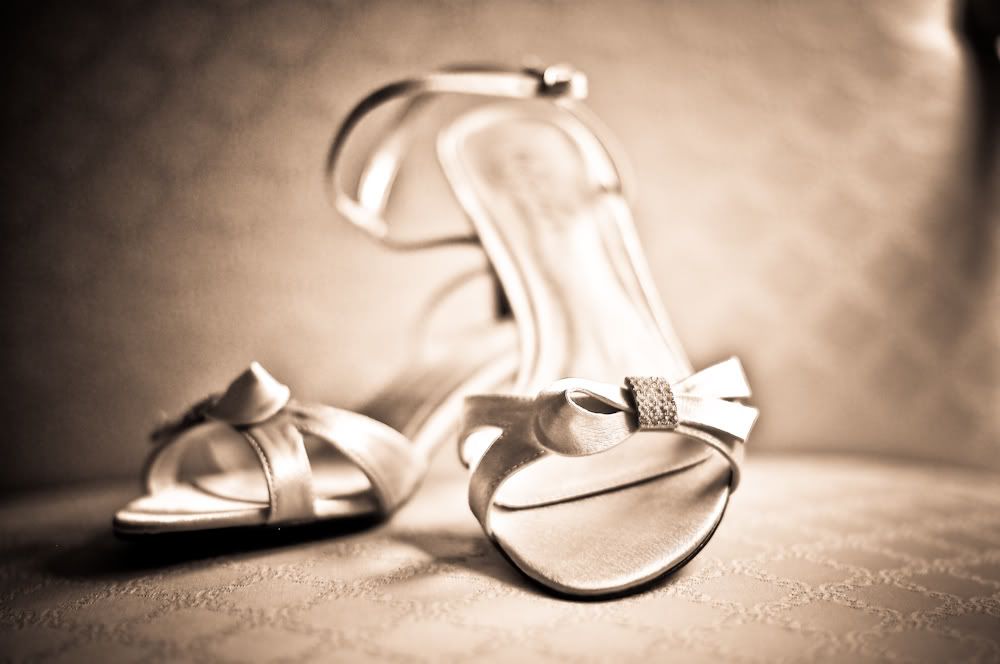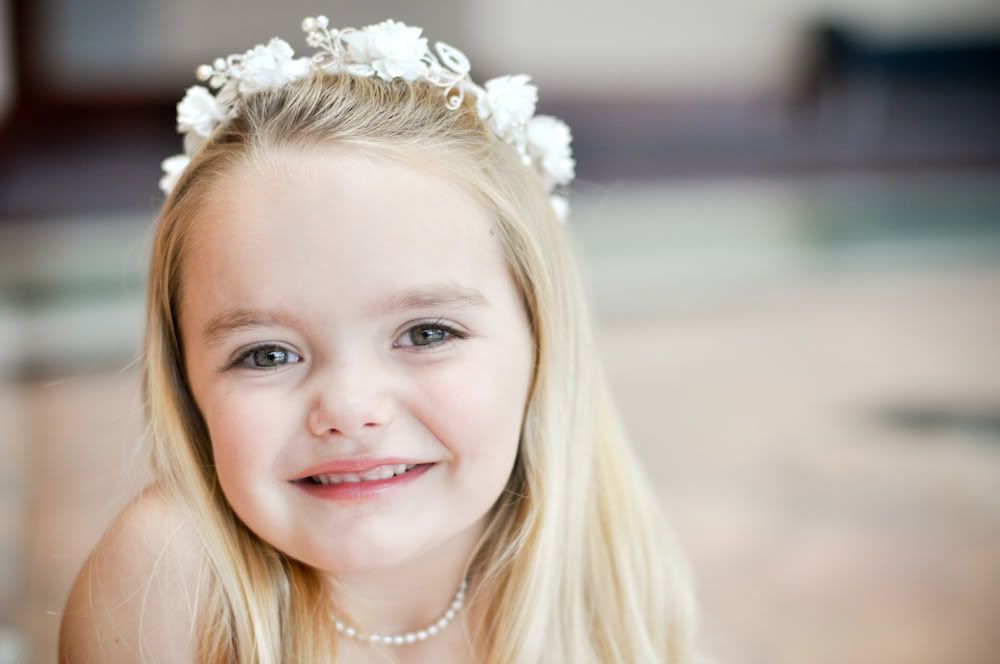 I was sooo excited when JaneBatson and her mom Kendra came to Atlanta all the way from Kuwait!! This little girl is absolutely adorable...and she's just perfect in front of the camera!
We did a lot of swimming this summer...Timmy was all ready to go!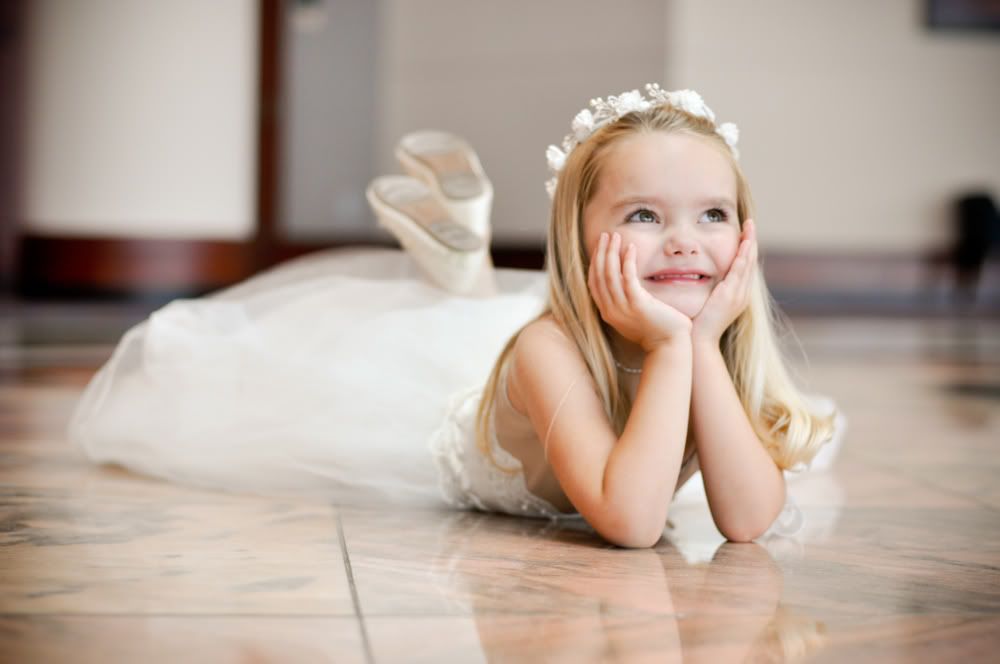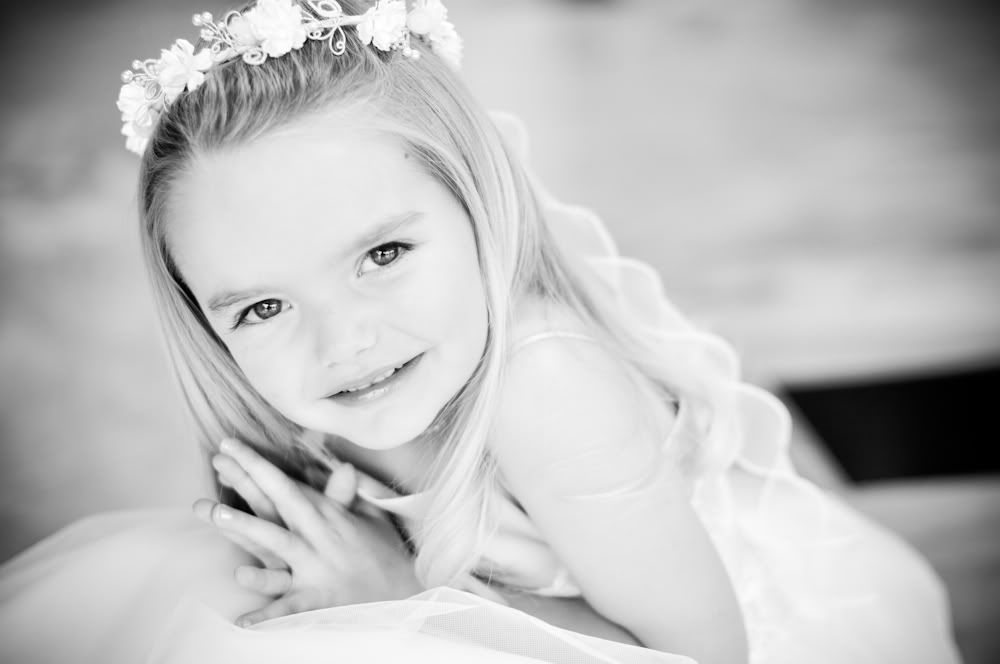 I went to Texas for IPS....so fun!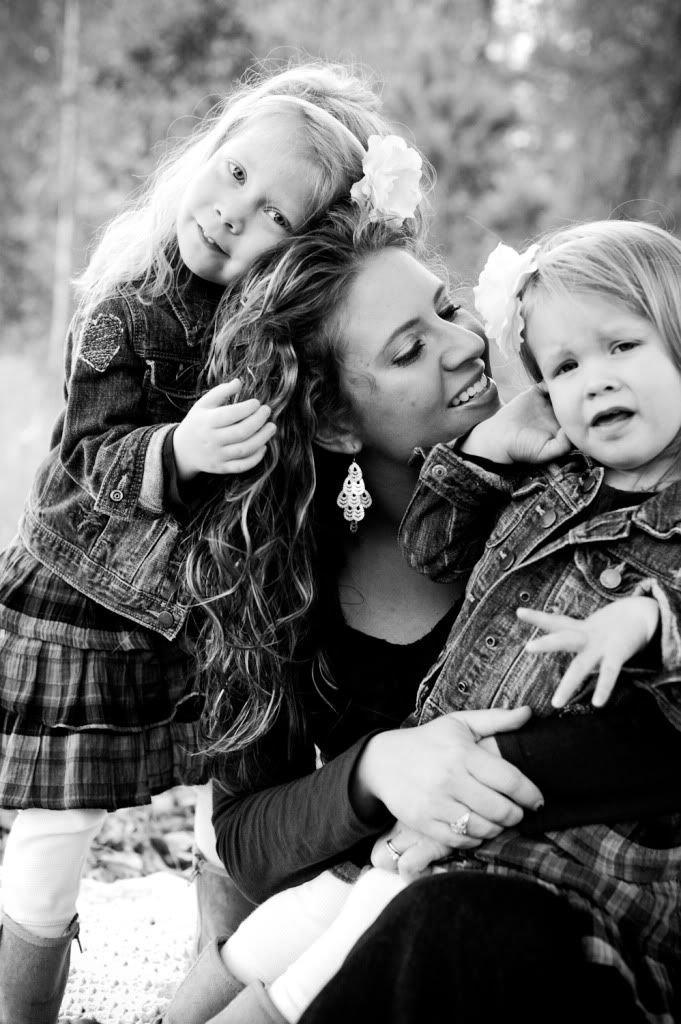 Did a last minute photoshoot with Suzanne and her sweet girls!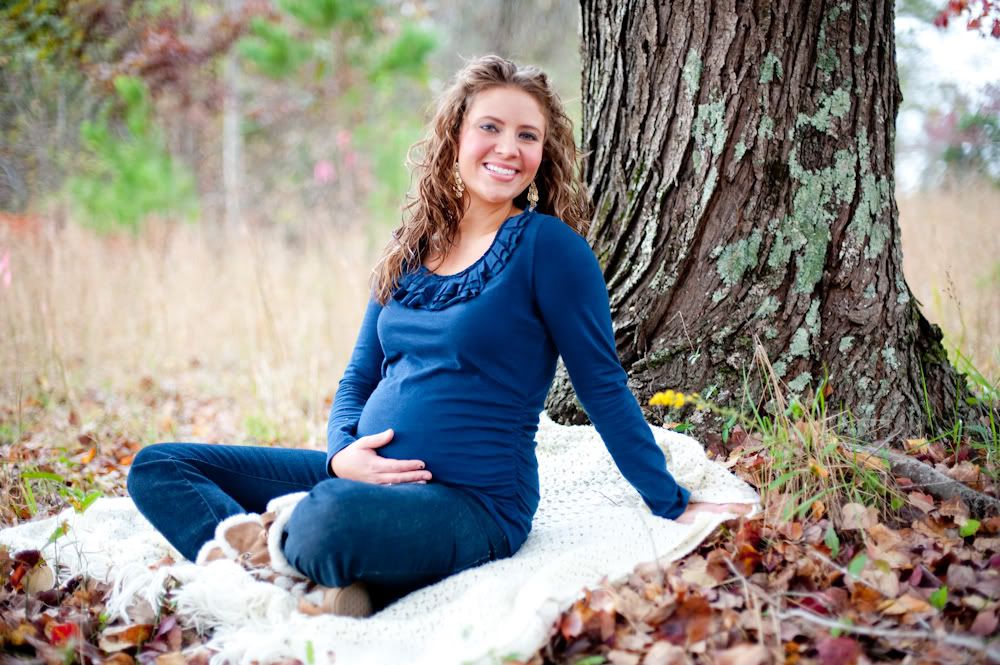 Baby # 3 on the way!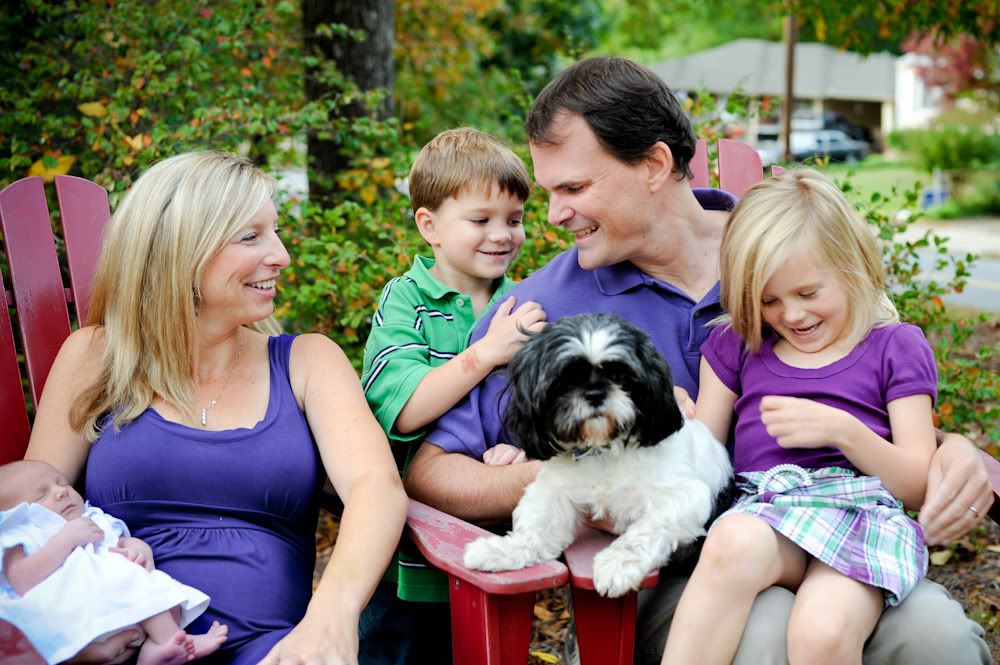 The Hornigolds are seriously one of the sweetest families EVER! The have a new addition to the family! =)
...and I get to keep her every week. Be jealous! ;-)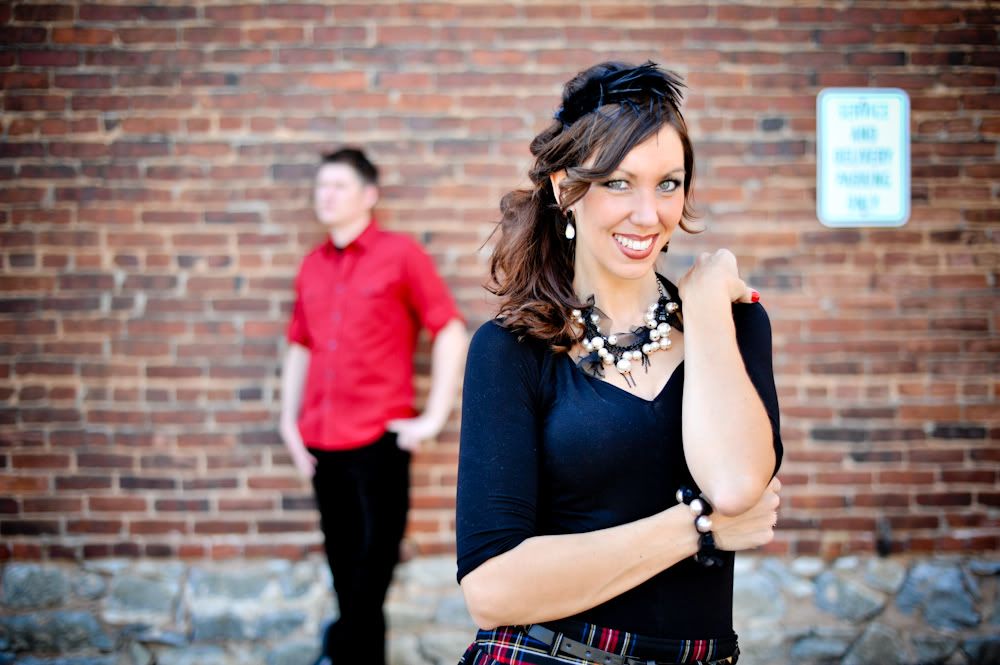 We had a fabulous fall shoot with Lindsay and Jim! Such a photogenic couple!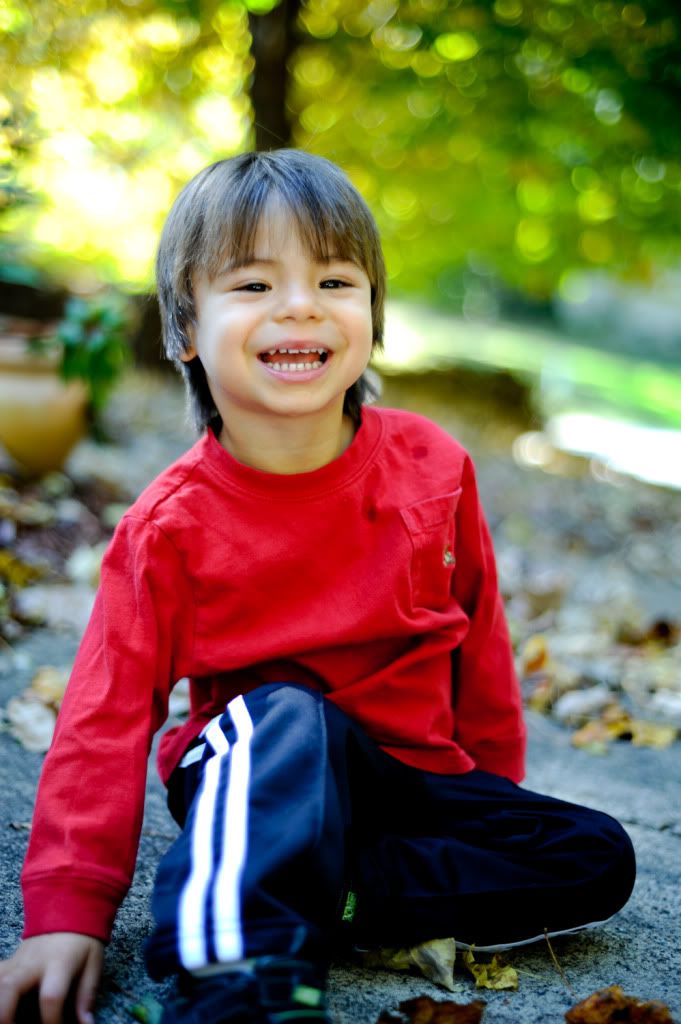 The little boy I keep....cutest little boy ever!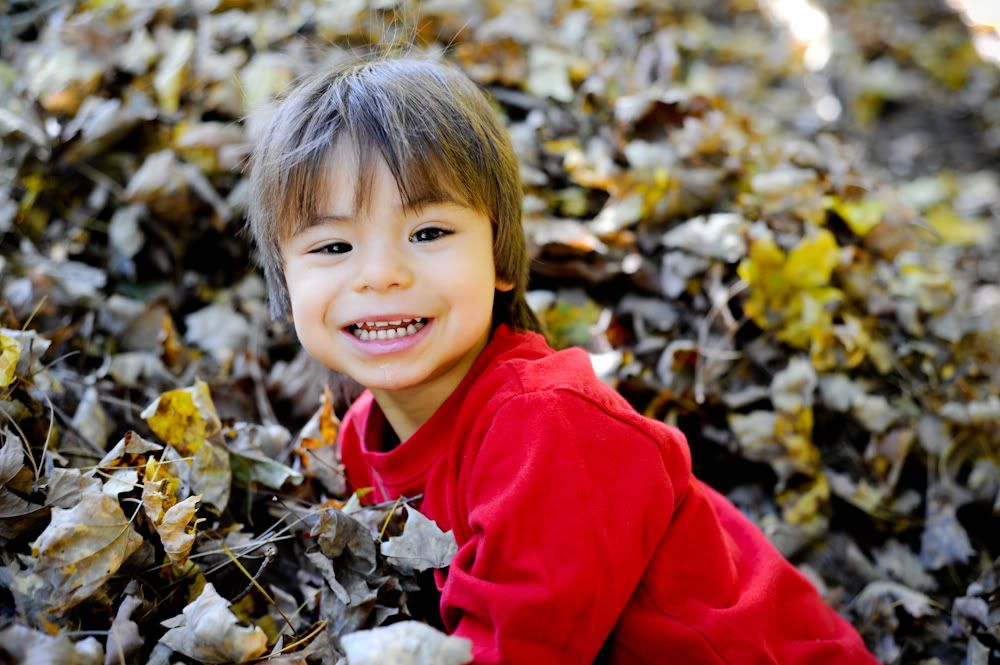 We had some fun playing in the leaves!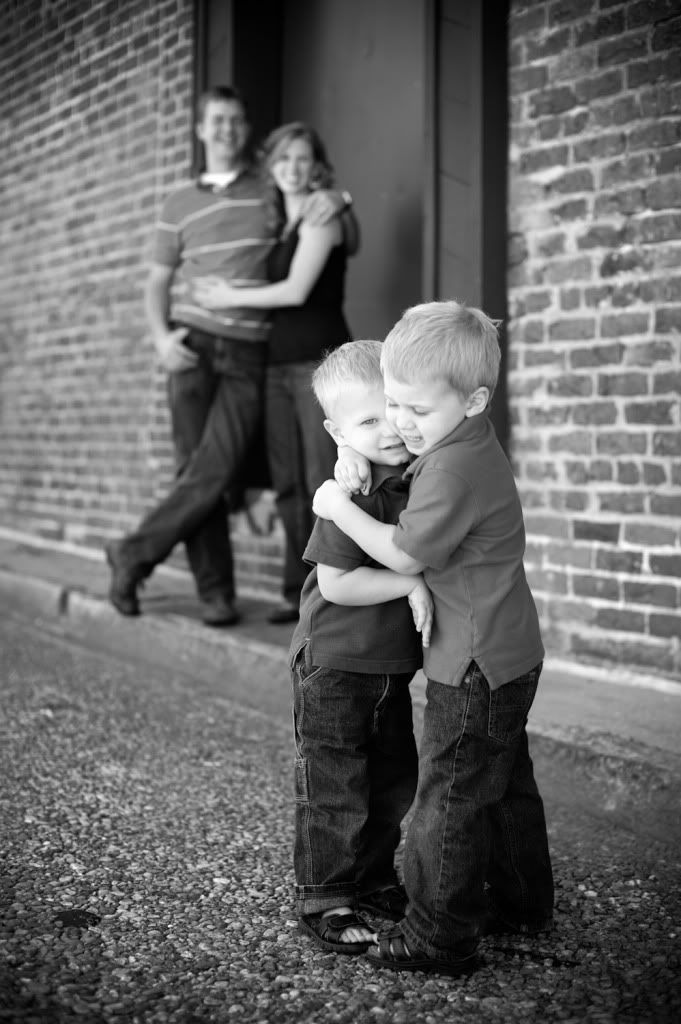 Another fall shoot with my sister and her family. Ah, the boys did so well, and we got some great photos!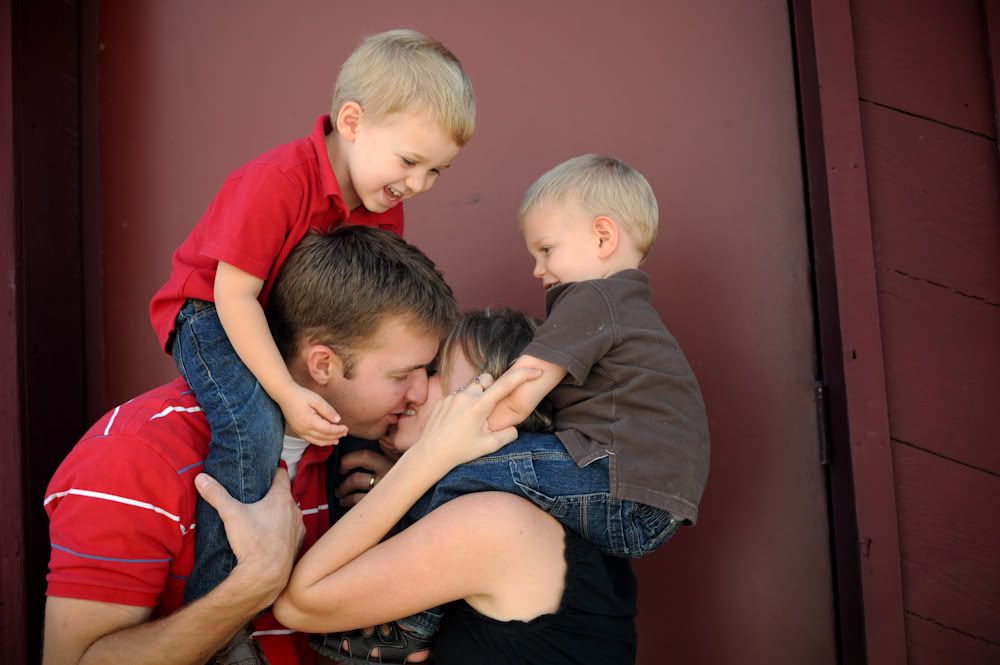 Well that's it for now! Part 2 will be up very soon!!
Happy Sunday!